2023 Corvette C8 Z06 Unveiled, Specs Confirmed
Sometimes truth is stranger than fiction. The 2023 Corvette C8 Z06 is officially here and it's better than the rumours could have possibly expected. Chevrolet's mid-engine supercar will be powered by a 5.5-litre LT6 with a flat-plane crankshaft, 670 horsepower, and a screaming 8,600 RPM redline. That's a redline 2000 RPM higher than a Corvette Stingray, meaning the C8 Z06 has the highest horsepower, naturally-aspirated engine ever in a production car. Yep, ever.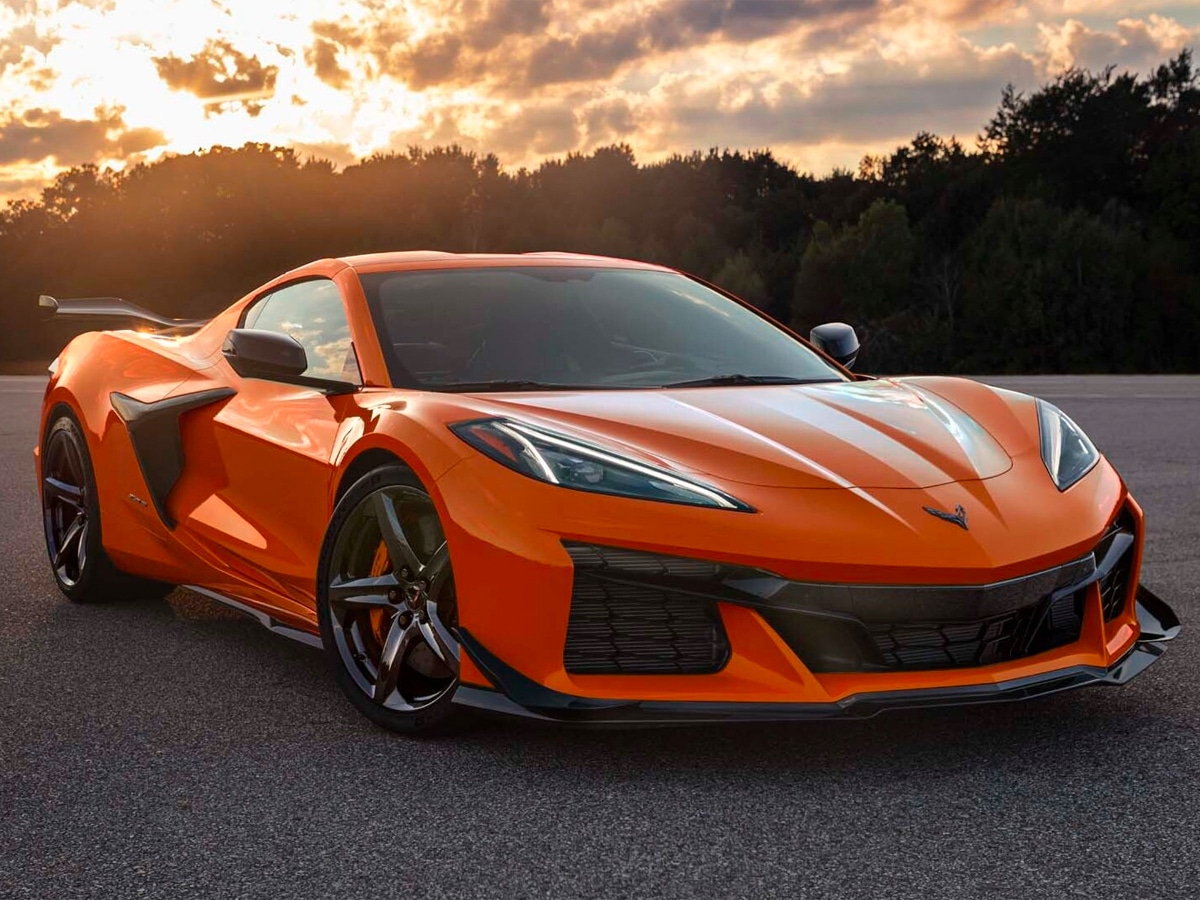 With a belly like this, it's no surprise that the Corvette Z06 is going to sound like an absolute beast. A testament to unrelenting craftsmanship, this hand-built engine features an all-new flat plane architecture that gives it a signature growl.
The Corvette Z06 is purpose-built to dominate the track. While the new supercar stills have that inimitable corvette silhouette, it has been sculpted with function at the front of mind. Speed is key here. And we're talking real speed. 0-100 in 2.6 seconds sort of speed. You're going to achieve this by taking full advantage of the 8-speed dual-clutch transmission. This is for when milliseconds count. You're going to want a transmission with lightning-quick shifts. The 8-speed dual-clutch transmission combines the smoothness of an automatic with the action and control of a manual.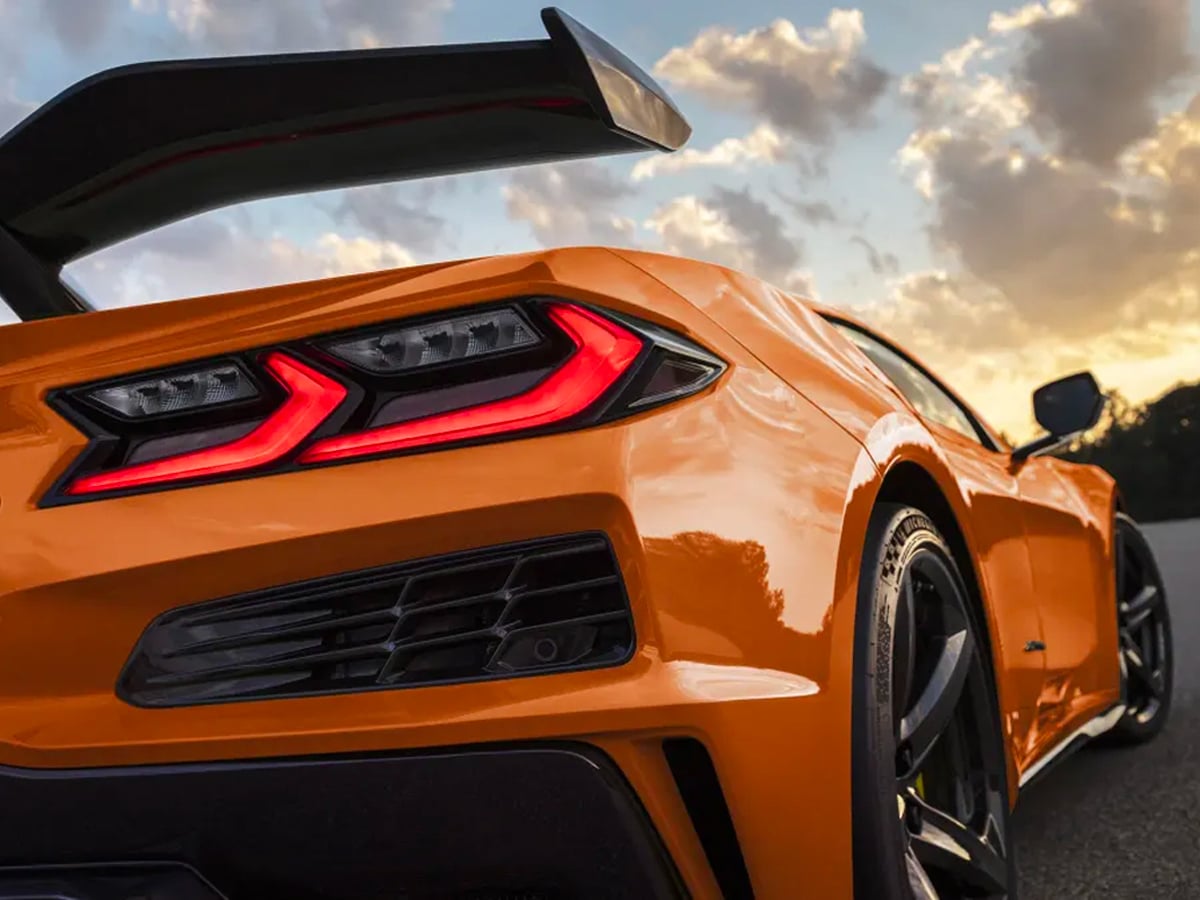 Packed to the teeth with technology, the C8 Z06 is completely redesigned with performance in mind. With Magnetic Ride Control 4.0, the standard advanced damping system reads the road like a map and adapts within a few milliseconds. This gives you the confidence to push the car to the limits while staying planted to the asphalt. What's more, there's even a Performance Data Recorder that asks kinda like a digital driving coach capturing acceleration speed, braking and gear choice. For those track day aficionados, this is gonna give you the edge to continually improve lap times.
Sitting 3.6 inches wider than the Stingray, the Z06 boasts a 20-inch front and a massive 21-inch, 345-series tires at the rear. Reined in with larger carbon-ceramic brakes and the option of Michelin Pilot Sport Cup 2 tires when you get the legendary Z07 Performance Package. This upgrade will make you, even more, track day ready with additional carbon-fibre wheels that provide an unsprung weight saving of 41lbs.
While there is no word yet on just how much the Corvette will set you back, it's safe to say that it'll be a pretty penny. Production begins in Summer 2022 and you can sign up for updates as of today.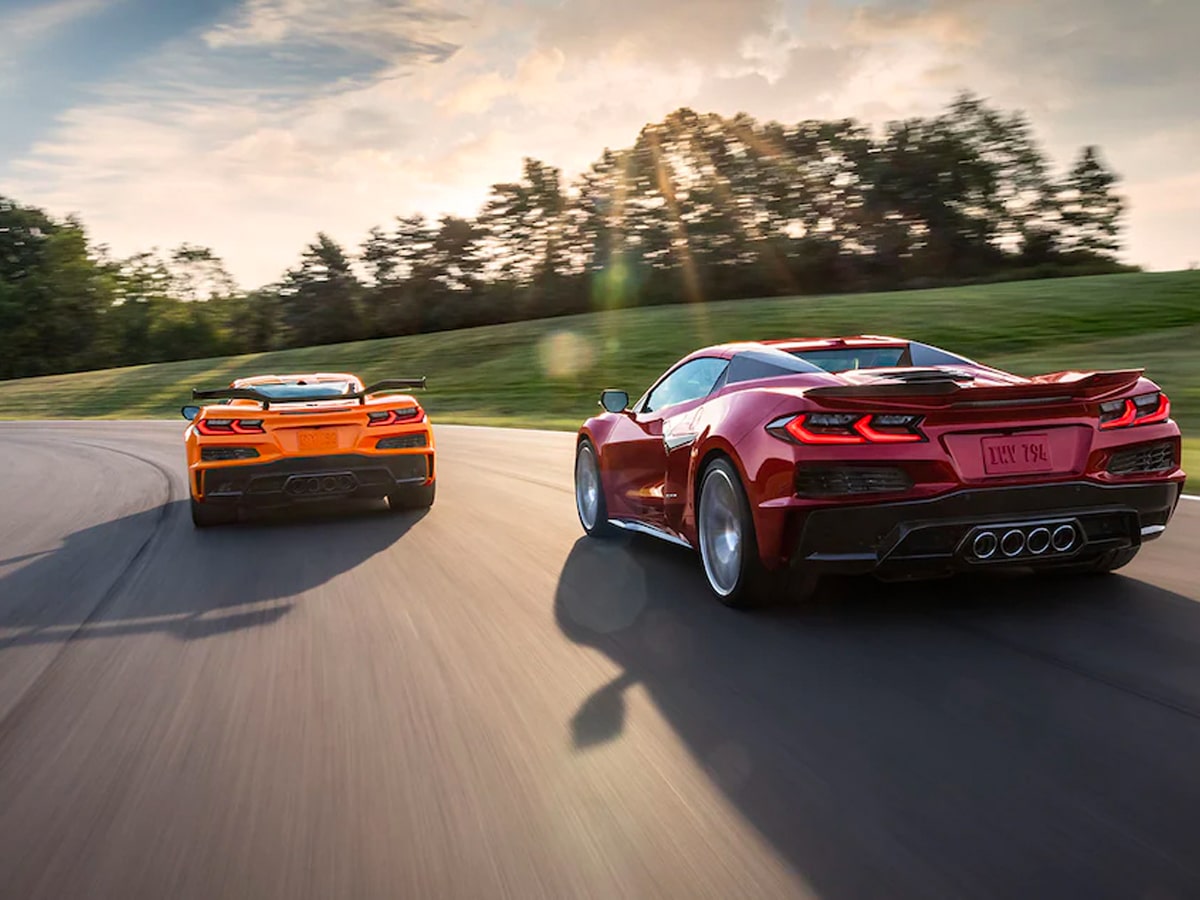 You'll also like:
Porsche 718 Cayman GT4 RS Teased as 9000RPM Screamer
Rolls-Royce Black Badge Ghost Swaps Suit for Streetwear
Long Live the Audi R8 V10 Performance RWD Coupé and Spyder