Can Chevrolet's Electric Silverado Take Down the Cybertruck?
Electric pick-up trucks happen to be the latest battlefield with numerous players slugging it out for top honours. Tesla staked a claim but its Cybertruck is having a painfully long gestation period. Before the genre-bending sci-fi pick-up comes in, we already would be having two or three electric pick-ups from other car-makers too. One of them could be the Silverado EV which might see an RHD version being made for an Australia launch sometime in the future.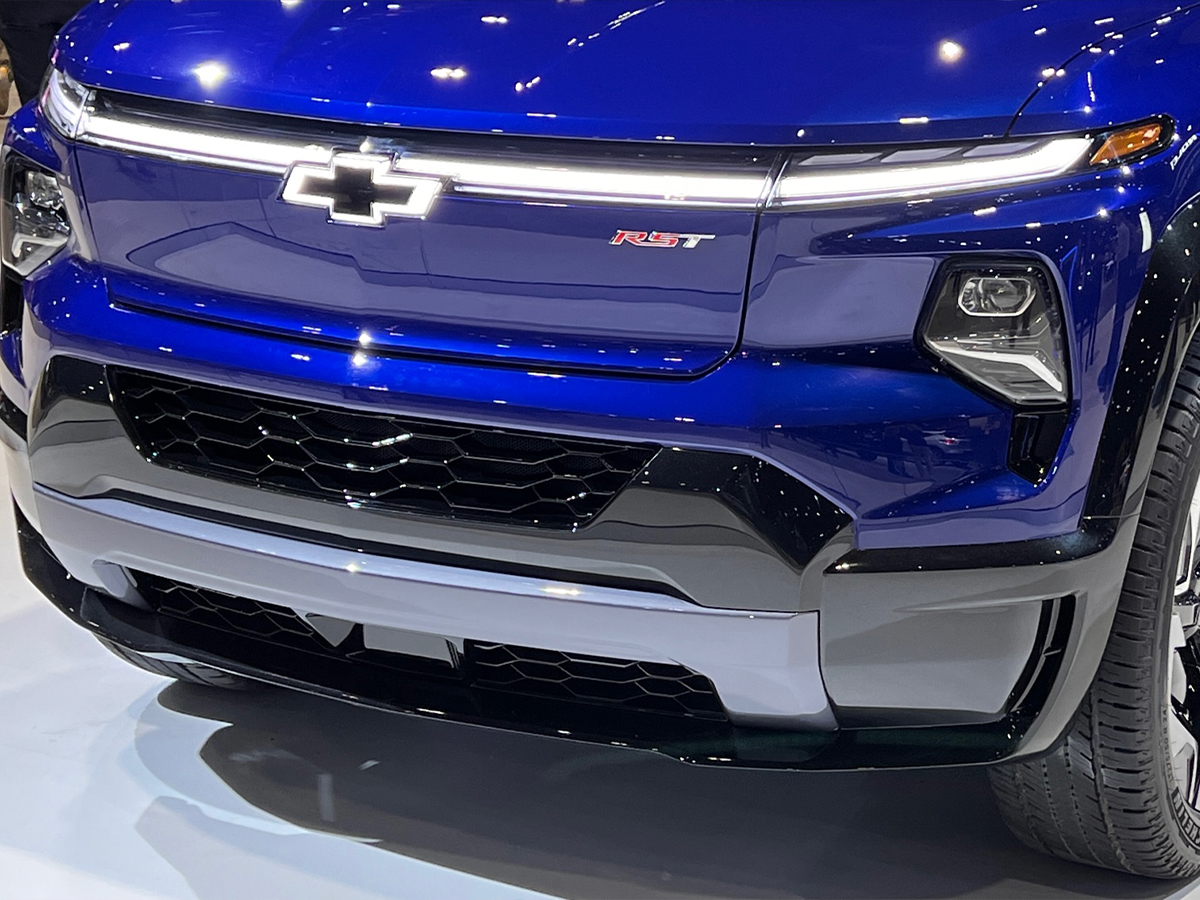 It isn't something of a pipe dream since EVs are very much a strong part of future sales for any car-maker and the Silverado EV will sit along nicely with the V8 version on sale currently in Australia. We recently had a good look at the Silverado EV and it firmed up our belief that it should make it to our market here.
The spec sheet makes for an impressive resume with the Silverado electric being based on the new GM Ultium EV Platform which also underpins the GMC Hummer. This new architecture has a 24-module Ultium battery pack while the key figures to munch on are its 400-mile range and 664 horsepower along with 780 lb-ft of torque. That's an ample amount of power that enables a 0-60 mph time of fewer than 4.5 seconds. Unlike the GMC Hummer, you do not get three motors but two is more than enough while it does get the nifty four-wheel steering along with air springs for the top-end version.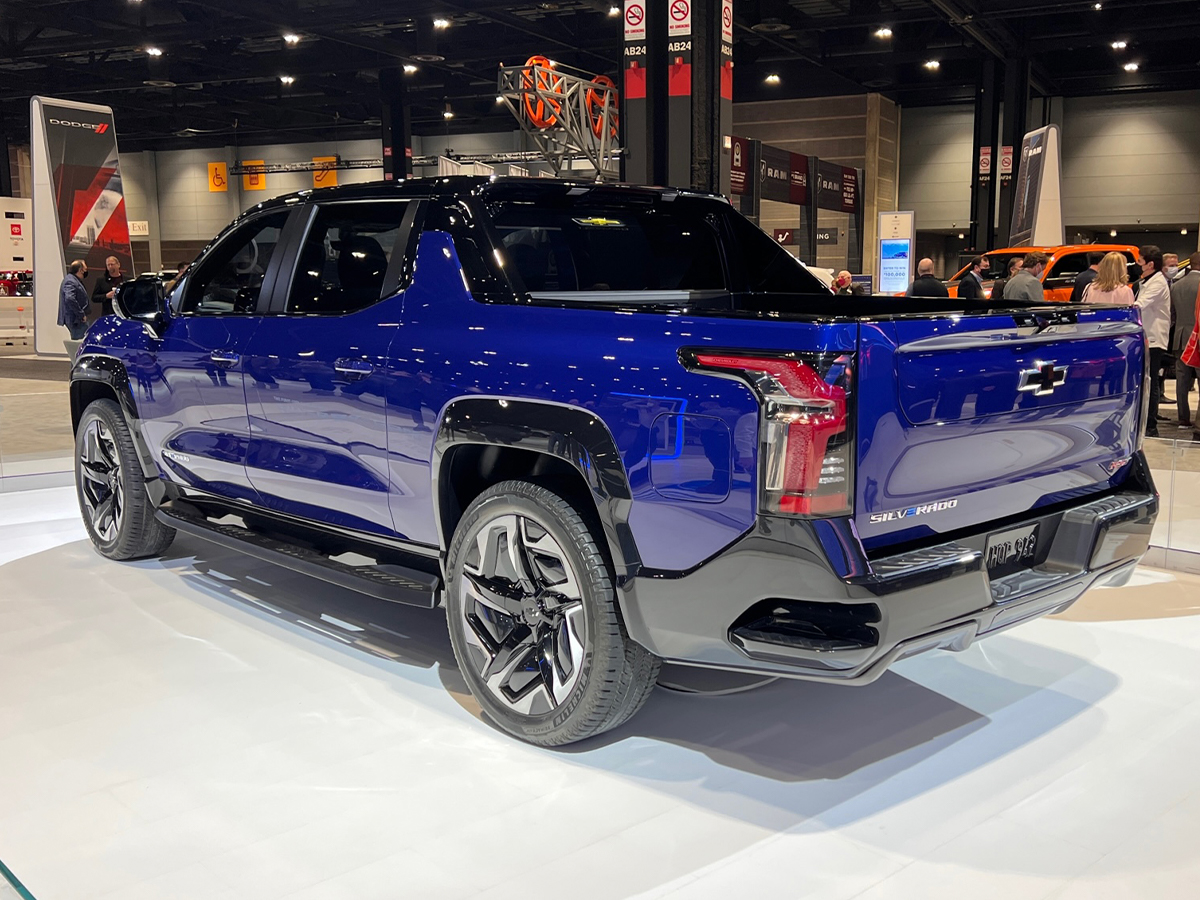 Beyond numbers the design of the Silverado EV is handsome in the conventional sense and in the flesh, the lines are sharp within the traditional pick-up truck spectrum. The Silverado EV will come in Crew cab form only with a shorter overhang. Some cool bits worth mentioning include its new 'Multi-Flex Midgate' which increased the length of the bed but without reducing passenger space.
Inside, it's an avalanche of screens with a 17-inch- diagonal LCD freeform infotainment system, an 11-inch driver instrument display and even a large HUD (heads-up display). The interior design is decidedly sporty with contrast stitching while the quality is quite high. There is no traditional gear lever as that has been binned in favour of a column-mounted shifter. Like on other premium GM cars, there is also Super Cruise- a hands-free driver-assistance technology feature.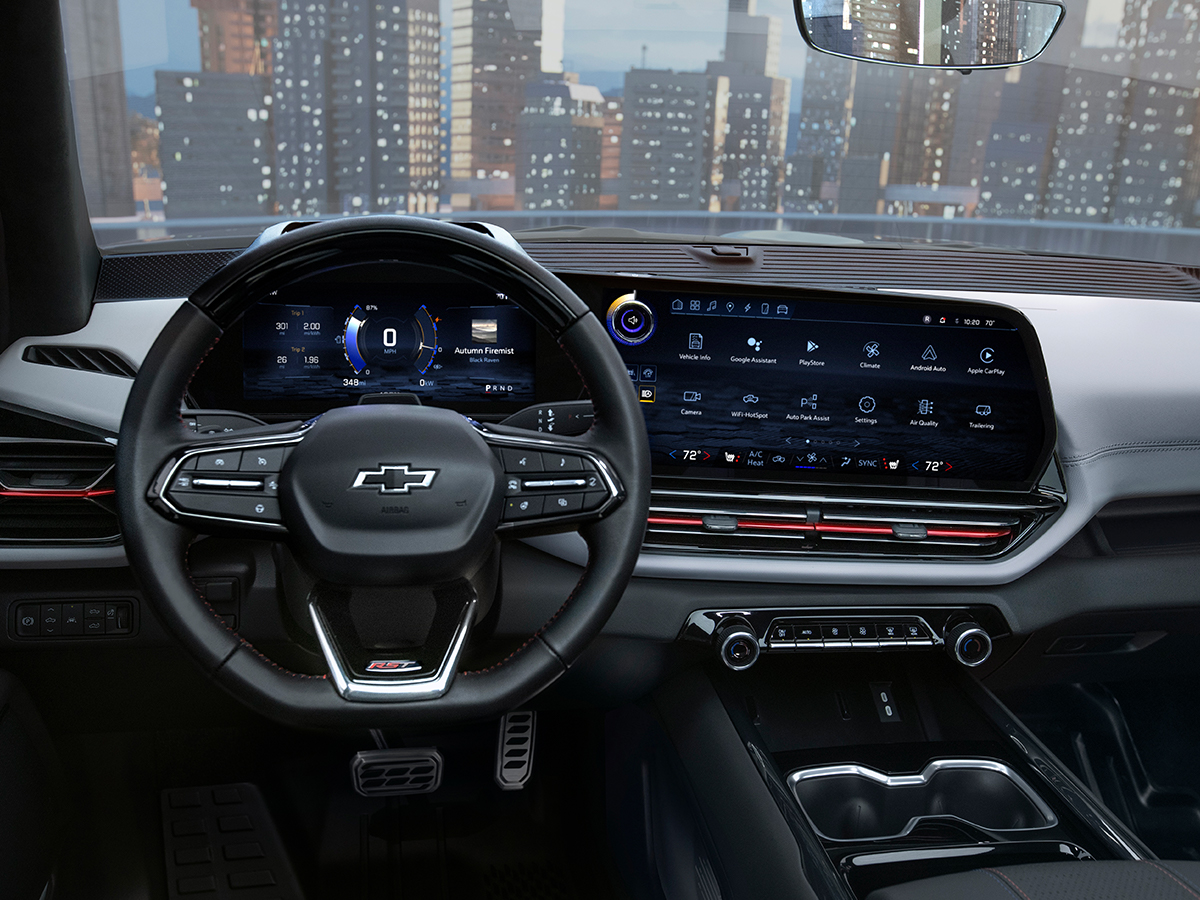 The Silverado EV also joins the trend of having a massive fixed glass roof- something which might not be practical for hauling stuff. That said, rather handily, the Silverado EV can be a massive charger of sorts being able to supply power to other sources, just like on the Ford F-150 Lightning.
There are two models: RST and WT with the RST being much pricier at $105,000 (seen here). Both trims do support public DC fast charging capabilities while its towing capability is rated at 10,000 pounds. Unlike the more flamboyant GMC Hummer, the Silverado EV is more of a practical workhorse albeit within an EV canvas and the sub-$40,000 WT version lays further emphasis on that aspect. Sales will start somewhere around 2023 for the fully loaded RST version and at the moment, that seems a match with the launch timelines of some of the other EV pick-up trucks including the Cybertruck.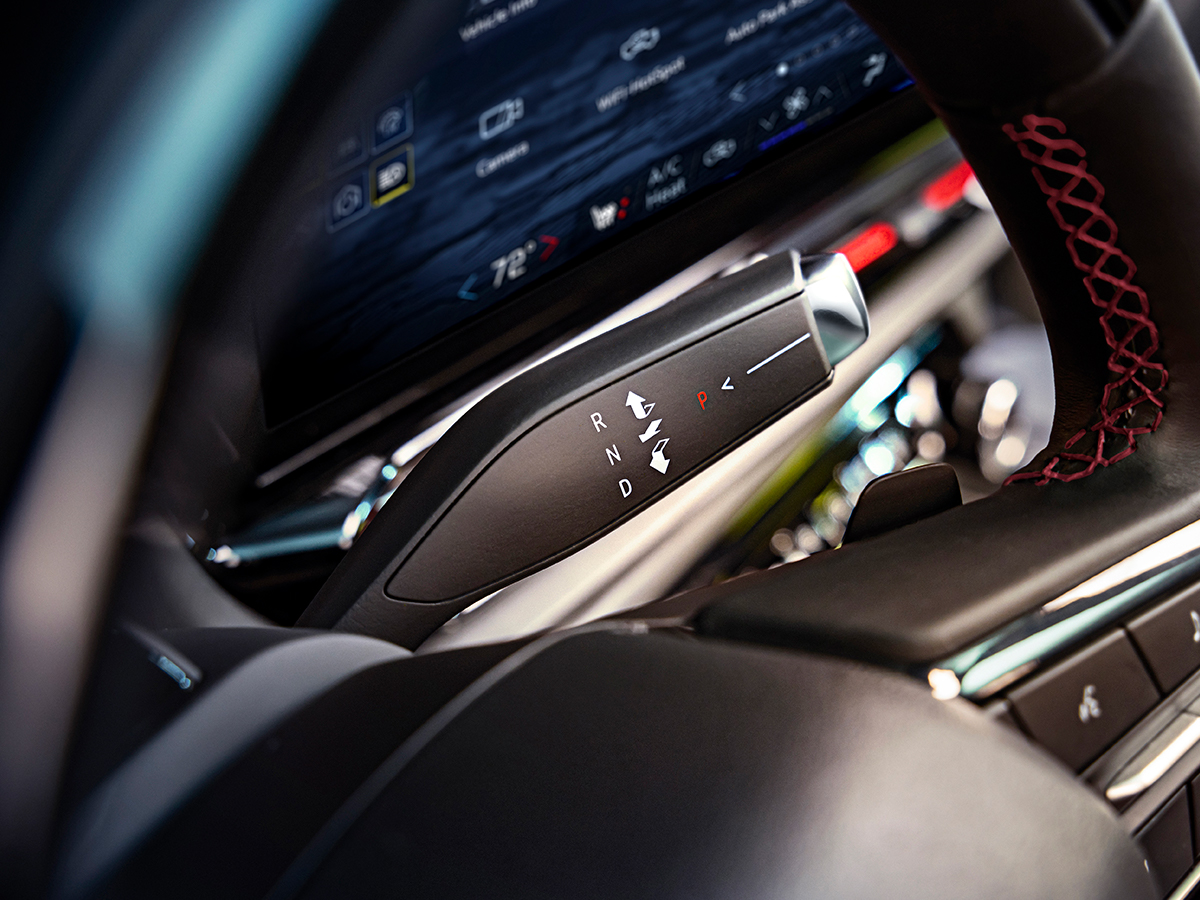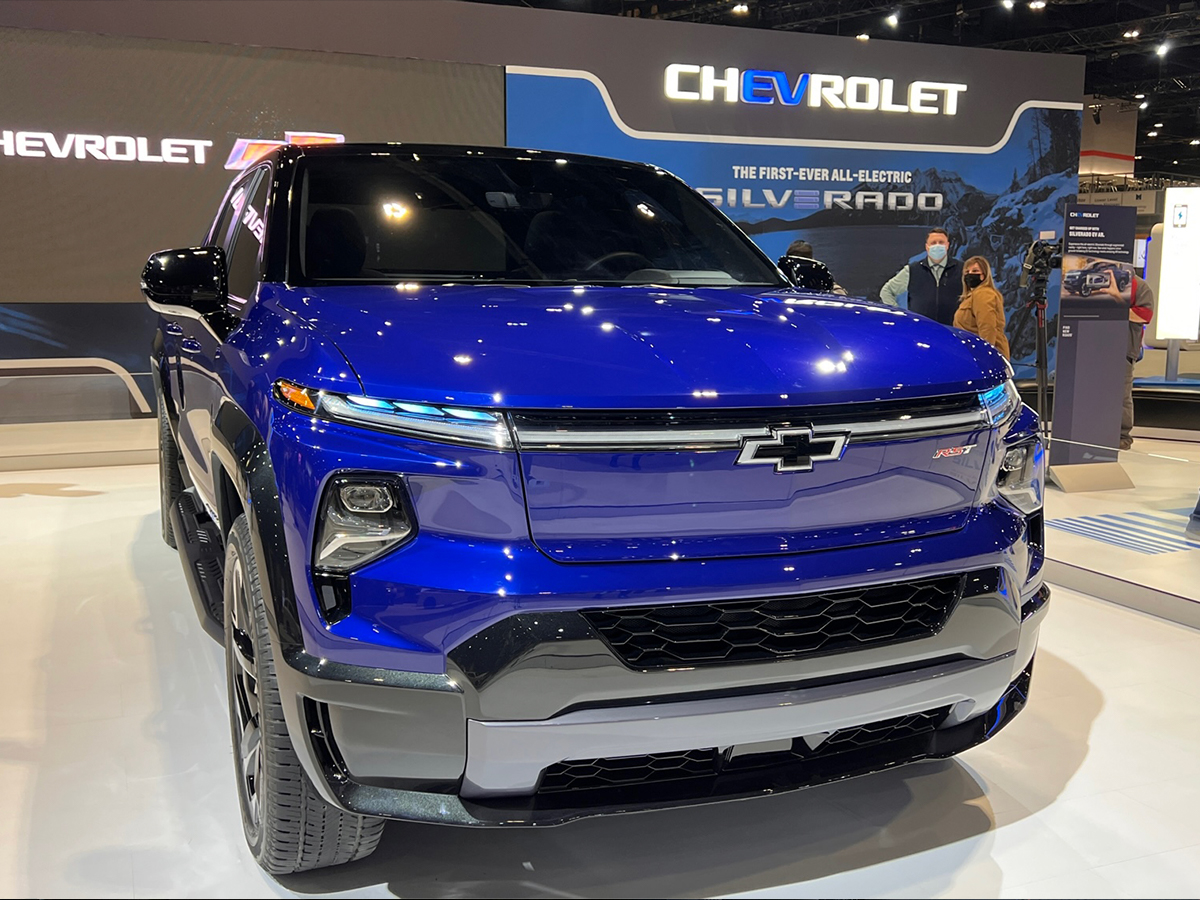 You'll also like:
Volvo XC60 is Perhaps the Most Sensible Luxury SUV Out There
2022 Kia Sportage is a Sharp Suited SUV Set to Topple the RAV4
2024 Kia EV9 Revealed, Flagship Electric SUV Ready for Australia