Kia's Pick-Up Truck is Coming Much Sooner Than You Think
Electric pick-up trucks are a rage at the moment with every car-maker dipping its toes into this rather lucrative end of the market. Similarly, Kia has not one but two pick-up trucks in the offing with a smaller mid-size ute slated for being a competitively priced product while the full-sized flagship EV pick-up will probably lock horns with the likes of the Ford F150 Lightning.
You'll also like:
2022 Kia Sportage is a Sharp Suited SUV Set to Topple the RAV4
2024 Kia EV9 Revealed, Flagship Electric SUV Ready for Australia
Kia EV6 vs Hyundai Ioniq 5: Which is the Better EV?
The electric pick-up truck would be based on the E-GMP platform dedicated to EVs like the EV6 while coming with a double cab configuration plus a dual-motor set-up. The range and performance would be similar to the current options available in the market while the interior would be decked out with a lot of technology including multiple screens.
The design language would be aggressive and will follow the new styling theme seen with the latest Sportage while also being expected to be borrowing design cues from the flagship Telluride. With plans to launch as many as 11 EVs within the next few years, the agenda includes two electric pick-ups with one also coming with an internal combustion-engined variant. The second Kia ute might be a smaller sized version to rival the Hilux- along the lines of the Hyundai Santa Cruz. That would be coming with a different platform with possibilities of a diesel/petrol engine option too.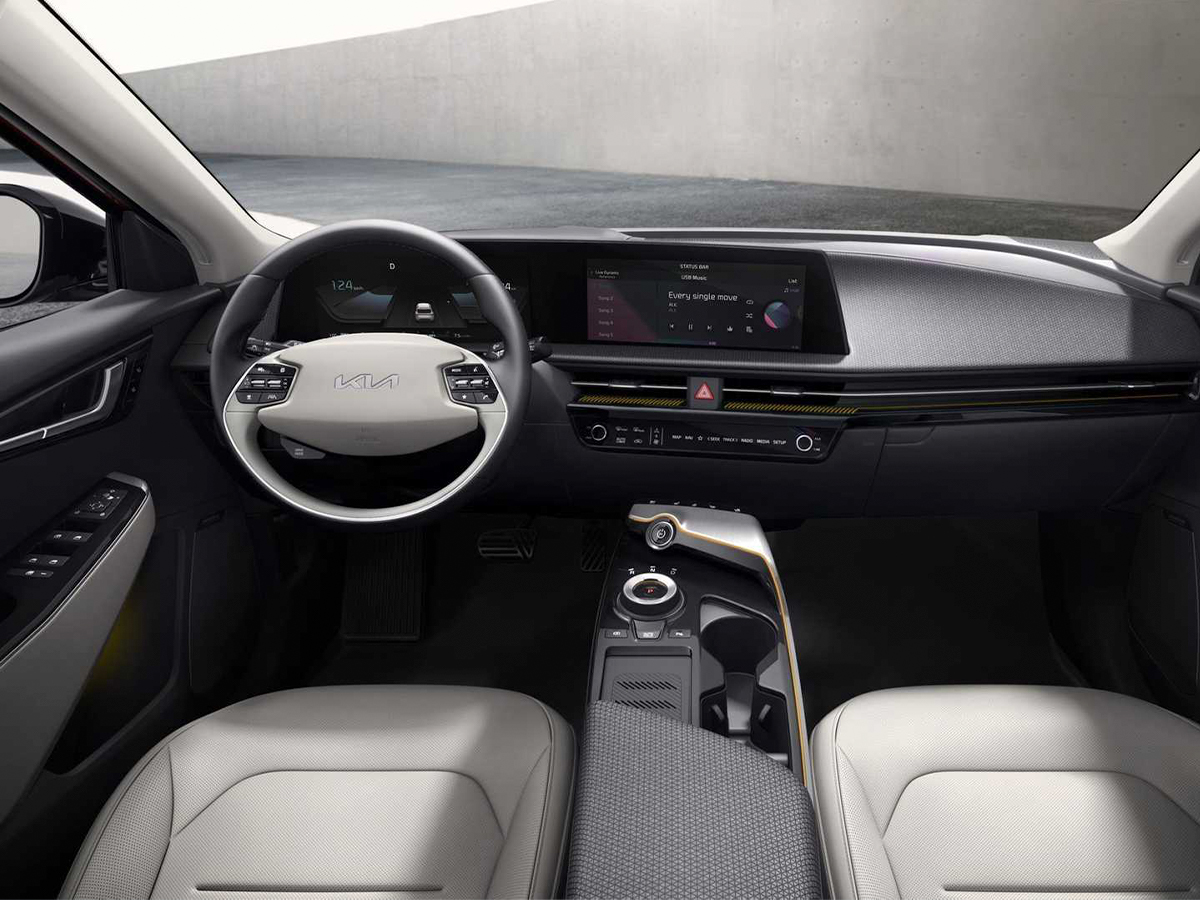 While EVs are popular, pick-up trucks with conventional diesel and petrol engines continue to have healthy demand especially in the compact/midsize range. The larger pick-up with an EV heart would be coming in by 2024 or so with a smaller version aimed at emerging markets. It is clear that electrification is on Kia's mind after the EV6 getting a rapturous welcome but it also knows that pick-up trucks with a body on frame architecture and diesel/petrol engines have a large fan following- particularly in markets like Australia.
In other Kia news, the EV6 is already racking up a sizeable number of orders with demand outstripping supply along with the fact that there is a limited allocation for the Australian market, which isn't helping matters. Further on, 2024 Kia EV9 Revealed, Flagship Electric SUV Ready for Australia and an affordable one dubbed 'EV2'.
---
Featured Video from Man of Many
---
---
Featured Video from Man of Many