Meet Ferrari's 488 GT Modificata, the All-New Sports Car You Definitely Can't Buy
For most of the world, owning a Ferrari is a dream that won't come true. Even those that can afford to purchase one of their extraordinary cars may not be able to get their hands on the new Ferrari 488 GT Modificata. This special car is reserved solely for the Ferrari Club Competizioni GT—a special race hosted by Ferrari where only owners of Ferrari GT racing cars can compete. So, in other words, you can only buy the Ferrari 488 GT Modificata if you're racing it in the Ferrari Club Competizioni GT.
You'll also like:
Porsche Goes Bigger and Faster for New 911 GT3 Cup
This $1.6 Million Mercedes-Benz G63 AMG 6X6 is Built for War
Ares Custom 1991 Porsche 911 Turbo is a One-Off Restomod Beauty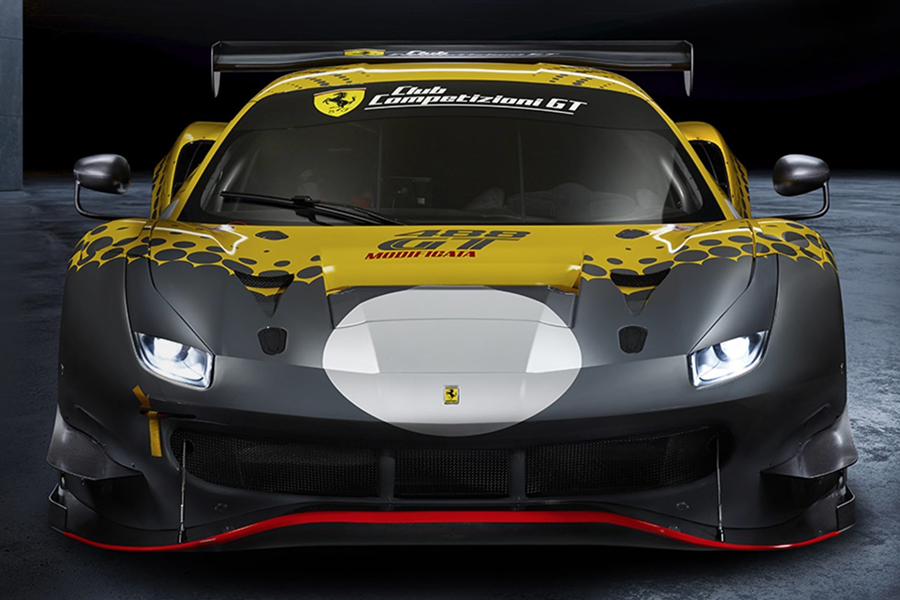 But that doesn't mean you can't appreciate the machine for all of its incredible qualities. The Modificata is based on the 488 GT3—but only based on it. According to Ferrari, the Modificata goes beyond "the limits imposed by technical and sporting regulations to exploit their full potential." That transcendence of the rules imposed by FIA means that the Modificata boasts 700 horsepower.
Ferrari equipped the racer with a 3.9-litre twin-turbo V8. The race-spec transmission has a carbon-fibre clutch, and the suspension of the 488 GTE was recruited for the Modificata. The gearbox has shorter gearing, but Ferrari promises that it is just as reliable as the gearbox in the GT3. Ferrari also boosted the aerodynamics of the Modificata, bumping up the downforce to 2,200 pounds at 143 miles per hour.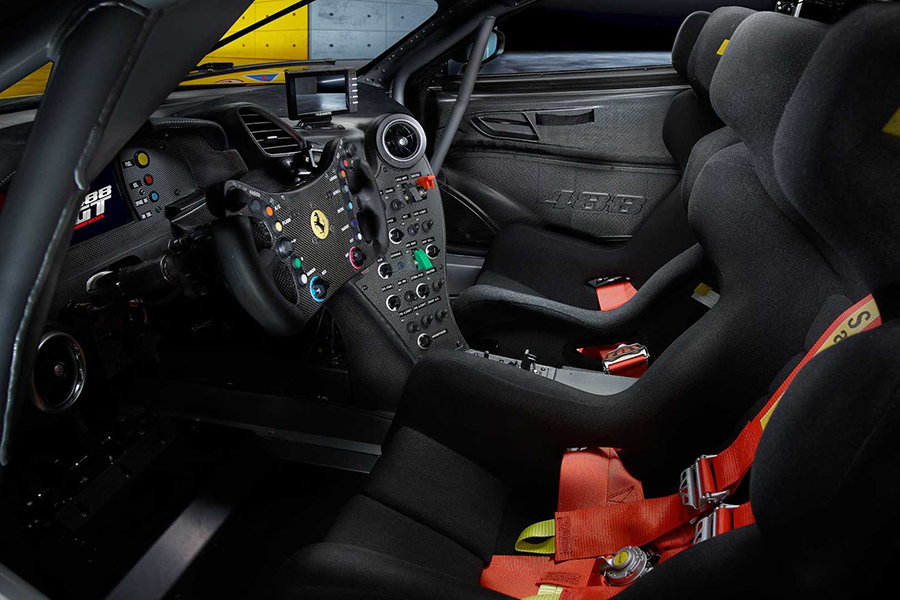 The Modificata's wheel arches have been beefed up and the windows made more lightweight, and Ferrari also sculpted the side skirts and included large vents in the rear fenders. Only the roof of the car is made of aluminium while the rest of the body is made of carbon fibre. Inside, the Modificata is completely decked out as a racer, with a race-spec steering wheel, a roll cage, FIA-spec racing seats, and all the gear you need. It's also clothed in plenty of Alcantara.
So you say that you still think you could one day own this beauty? Ferrari will only be making 50 units, and each can be modified and customised, so quoting an exact price is difficult. But given what the Modificata is, you can expect to pay more than you would for a 488 GTB or F8 Tributo—somewhere north of USD$400,000 as a base price.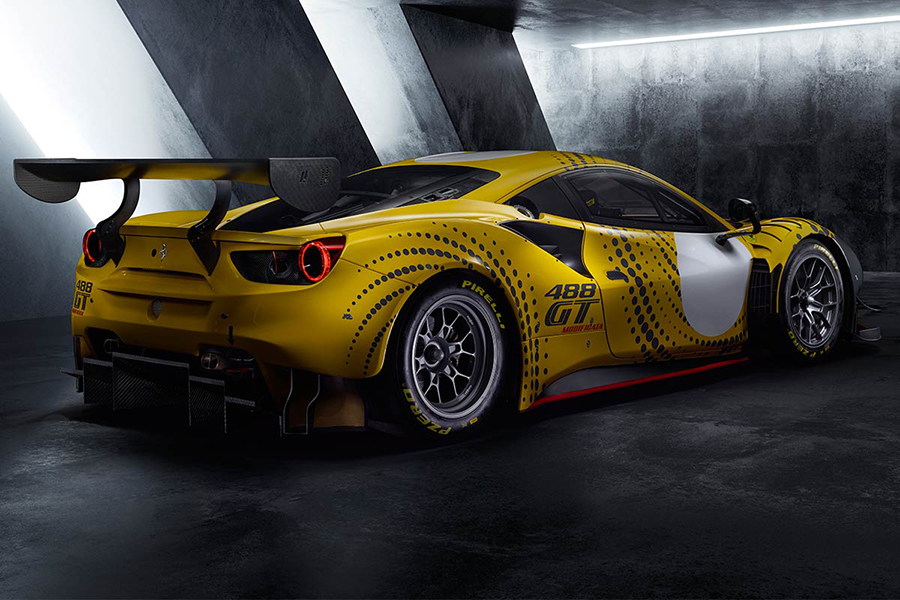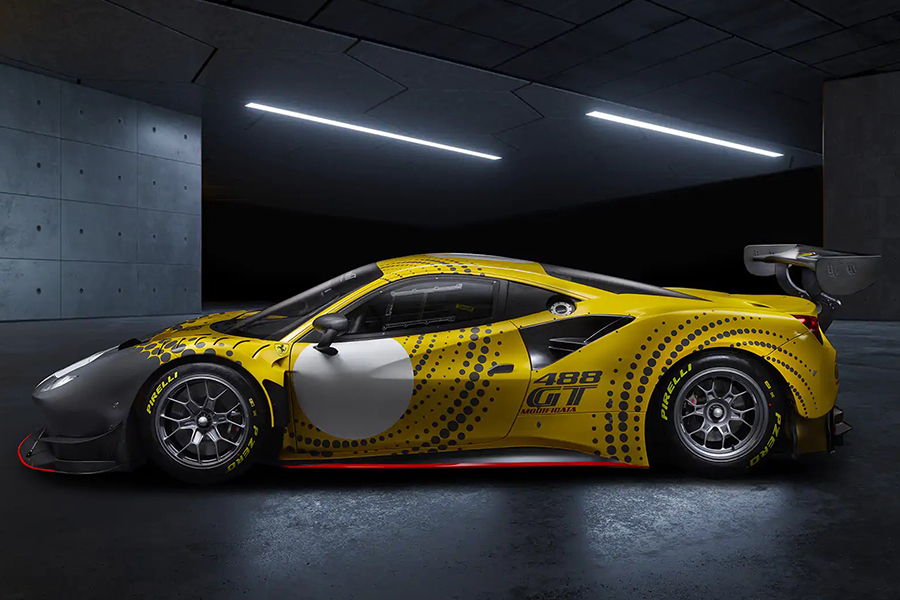 You'll also like:
Porsche Goes Bigger and Faster for New 911 GT3 Cup
This $1.6 Million Mercedes-Benz G63 AMG 6X6 is Built for War
Ares Custom 1991 Porsche 911 Turbo is a One-Off Restomod Beauty