First Aston Martin DBX SUV Finally Hits the Road
A few months after British automotive icon Aston Martin made the decision to switch lanes, the brand's first ever SUV has rolled off the production line. The new Aston Martin DBX marks a decidedly different approach for the Welsh label, which is perhaps best known for supplying British agent James Bond with vehicles. It's the same passion, performance and pride we've come to know from Aston Martin, repackaged with a modern twist.
You'll also like:
2021 Bentley Bentayga is a 540hp Luxury SUV
Rolls-Royce Cullinan Gets Surf Edition Complete with Board
Ford's Tough New 2021 Bronco Finally Unveiled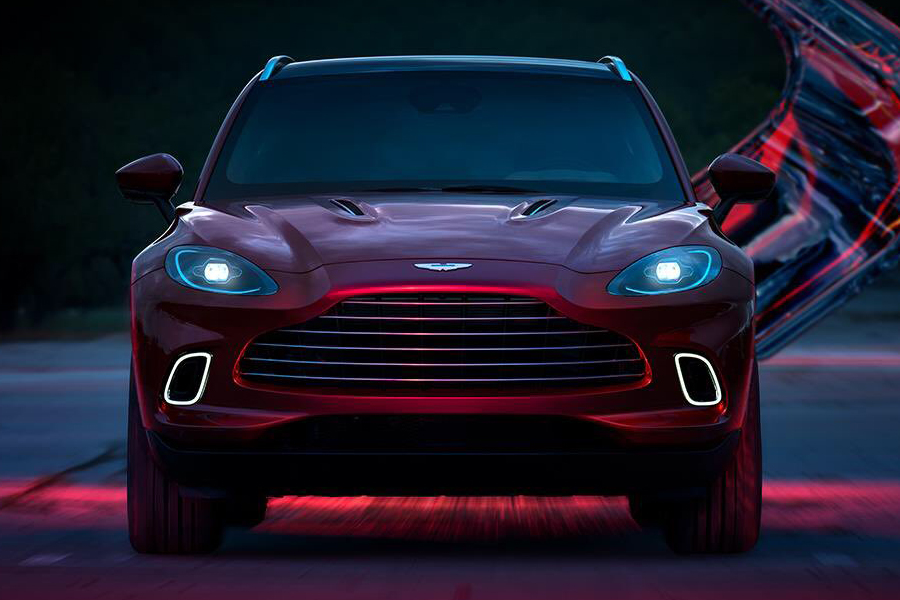 With other hypercar makers getting into the SUV market, like Lamborghini with its Urus SUV, it should come as no surprise that Aston Martin would also throw their hat in the ring. The DBX is Aston Martin's first SUV and is completely new for 2020, with rumors of it going on sale in May. The DBX is said to start at AUD$357,000, with the potential of a performance AMR model with more power and more aggressive suspension tuning as well as a rumoured three-row variant coming soon. Aston Martin has also promised a hybrid model as well as an all-electric version.
Marek Reichman, Aston Martin executive vice president & chief creative officer was at St Athan to witness the completion of the first SUV designed by his team. "We are incredibly proud of our first SUV, which is as much of an Aston Martin as any one of our sports cars," he said. "From my design team to the engineers, the vehicle dynamics team and all the experts who hand-craft this beautiful car, here at St Athan, the DBX has become the car that will drive Aston Martin into a bold new era."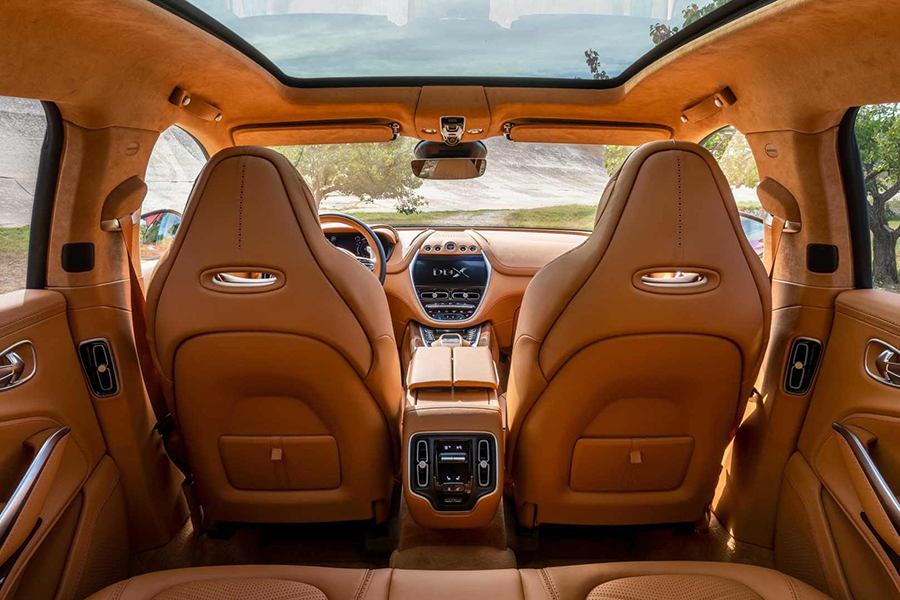 The engine for the DBX is a 4.0-litre twin-turbo V8 that comes from Mercedes-AMG. It can produce 542 horsepower with 516 lb-ft of torque. Combined with a nine-speed automatic transmission, which also comes from Mercedes, the DBX can go from 0 to 60 miles per hour in 4.3 seconds and tops out at 181 miles per hour. The SUV also has plenty of towing capability, with a capacity of pulling 5,940 pounds. If you need more cargo space, the roof rack can support up to 220 pounds—no small feat considering that the DBX has a full-length panoramic glass roof. The DBX has a limited-slip rear differential and while power is sent to the rear wheels, it can also shunt torque to the front axle when it detects slippage in the rear. Adaptive dampers and air springs are standard.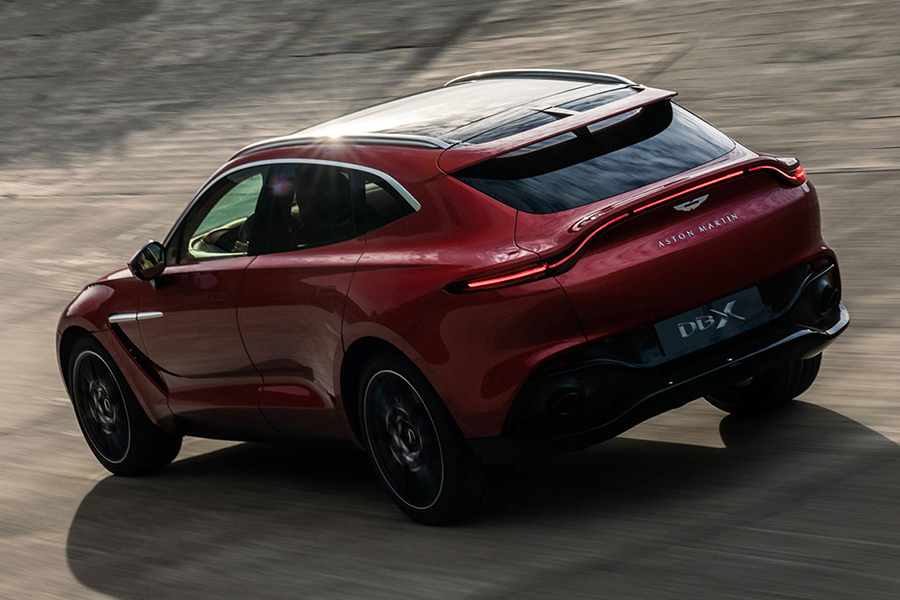 The interior is spacious and comfortable, offering a mix of metal and wood accents to go along with the faux-suede headliner. There is plenty of space, including 22 cubic feet of cargo area behind the rear seat, as well as four-zone climate control and heated rear seats. With those amenities, everyone will be nice and cozy as you race to elude henchmen sent to stop you from completing your mission.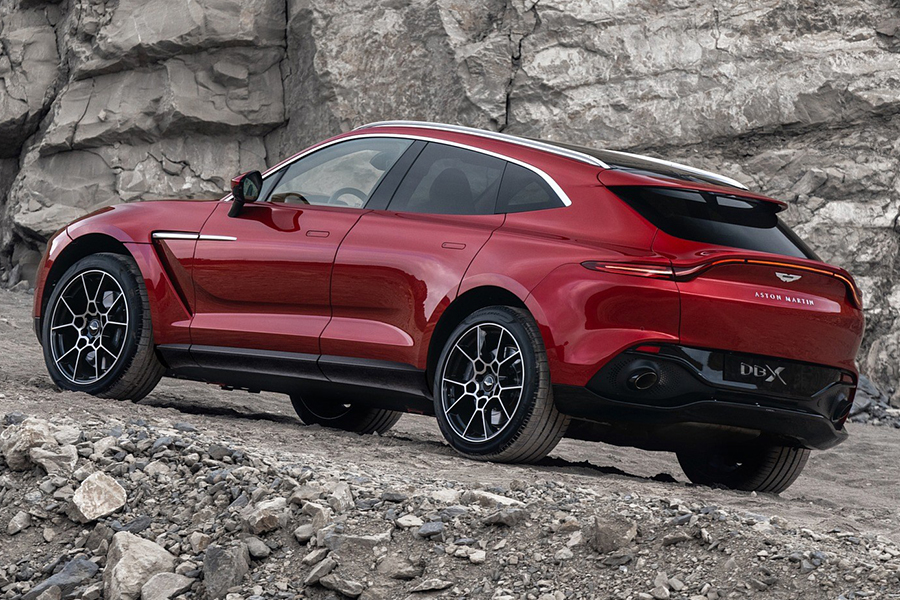 You'll also like:
2021 Bentley Bentayga is a 540hp Luxury SUV
Rolls-Royce Cullinan Gets Surf Edition Complete with Board
Ford's Tough New 2021 Bronco Finally Unveiled