Florida Man Arrested for Allegedly Buying Lamborghini with COVID-19 PPP Loan
Dole Bludgers ain't got nothing on this Florida man charged with fraudulently obtaining $US3.9 million in Paycheck Protection Program loans to buy a $US318,000 Lamborghini Huracan.
A 29-year-old man from Miami Florida is facing up to 70 years in prison if he's convicted. Charged with "one count of bank fraud, one count of making false statements to a financial institution and one count of engaging in transactions in unlawful proceeds," the US Department of Justice alleges that through applying from different companies, the accused allegedly tried to secure about $US13.5 million in Paycheck Protection Program (PPP) loans.
You'll also like:
First Look Inside Virgin Galactic's New Space Shuttle
Guy Crashes 2020 Corvette C8 Immediately After Picking It Up
Guy Totals Brand New Lamborghini 20 Minutes After Purchase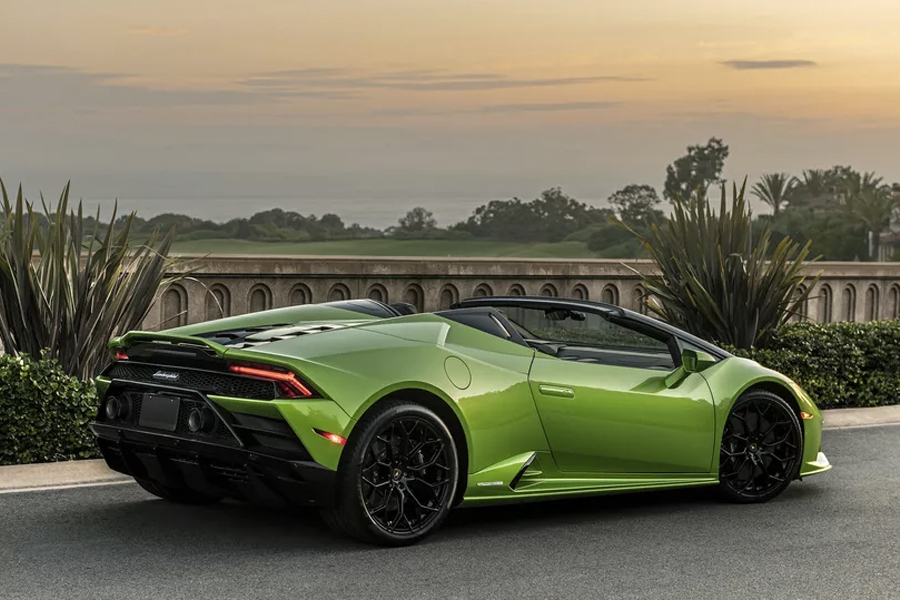 Much like JobKeeper/Seeker in Australia the program, part of the federal CARES Act enacted on 29 March, aims to provide emergency financial support to Americans during the COVID-19 pandemic. According to the New York Times, the man claimed in his PPP loan applications that he had four businesses with 70 employees and $US4 million in monthly expenses. While in reality, his monthly expenses amounted to about US$200k.
Within days of receiving the loan, the accused bought a 2020 Lamborghini Huracan "registered jointly in his name and the name of one of his companies." Then, instead of making the legally required payroll payments, he said he would on his loan applications, the Times reported he went on a "spending spree" buying "luxury jewellery, expensive clothes, visits to resorts in Miami Beach and expenses on dating websites". Sliding into DMs ain't cheap.
The Justice Department said it had seized the Lamborghini and $US3.4 million from bank accounts when the man was arrested.
Two notable payments totalling $US30,000 was sent to a person listed as "mum", with officials also revealing payments made to Saks Fifth Avenue, the Setai Hotel in Miami Beach and the jewellery company Graff.
The man's lawyer has since defended him in a statement, describing the "legitimate business owner" as like the millions of other Americans that have "suffered financially during the pandemic". The accused is also "anxious to tell his side of the story when the time comes."
We'll be sure to take a listen when he does just that.
You'll also like:
First Look Inside Virgin Galactic's New Space Shuttle
Guy Crashes 2020 Corvette C8 Immediately After Picking It Up
Guy Totals Brand New Lamborghini 20 Minutes After Purchase