Get an Armoured Roll-Out with the Brabas Invicto Mission VR6
The world is getting increasingly crazy, so much so that you may be looking at your daily commute with a bit of trepidation. If that's the case, you may want to get an Invicto Mission VR6 from Brabas. Built on a Mercedes-Benz G-Class, the Invicto is armoured well enough to withstand grenade attacks and other assaults.
You'll also like:
ECD Electrifies Custom Defenders with a Little Help From Tesla
Lamborghini Taps Apple for New Huracan Announcement
How to Drive Your Dream Vehicle Without the Debt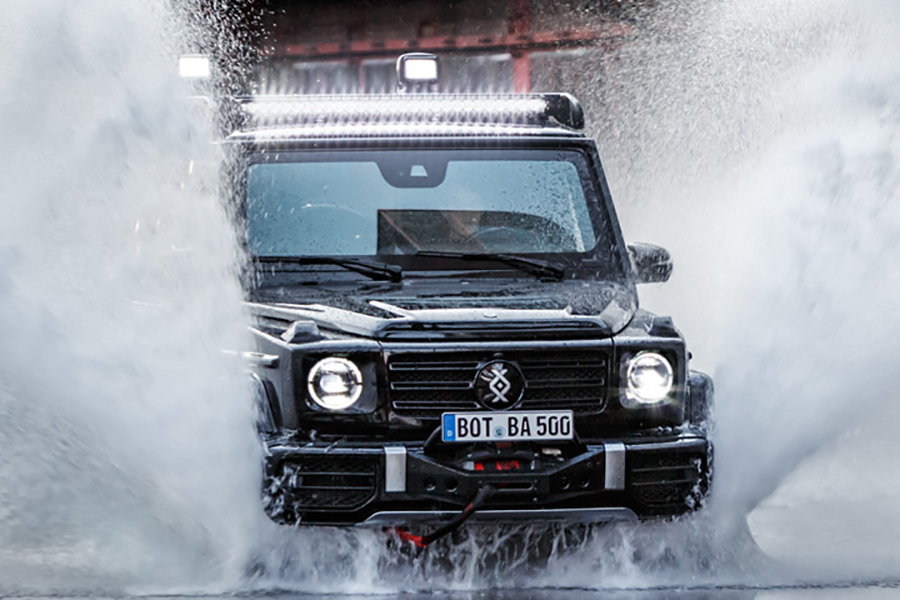 The basic mission behind the Invicto is to use the vehicle for protection and escort missions. That sounds obvious enough for an armoured vehicle, but Brabas wasn't about to just go with the obvious. Rather than just tacking on reinforced panels on the fully assembled car, Brabas completely dismantled the G63. For obvious reasons, they don't go into specifics of how the vehicle is reinforced, but they have specified that the armoured SUV weighs 2,200 pounds more than the unarmored version. That's enough armour to give the Invicto a VR6 blast protection rating. It can withstand a whole litany of assault weapons, from pistols to AK-47s. It can even take on a 30-pound TNT blast, as well as the aforementioned grenade attacks. They also added in an escape hatch in the roof just in case things take a turn for the worse.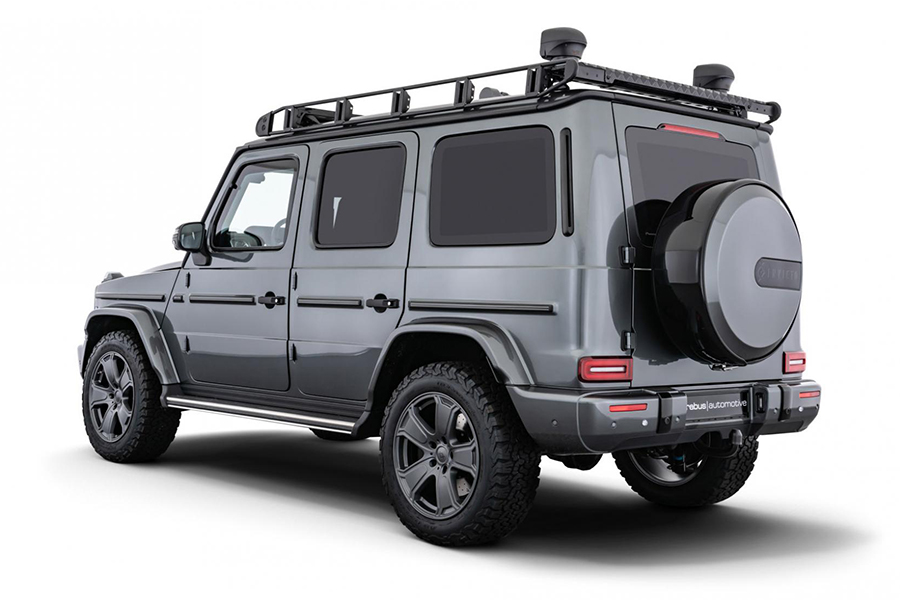 In order to add that extra weight on, Brabus had to redesign the chassis and strengthen the frame to take on the new total weight of some 8,400 pounds. Even with these redesigns and extra weight, the G63 still handles like an SUV rather than a tank. Brabas also upgraded the twin-turbocharged, 4.0-litre V8 so that it now has 789 horsepower and 738 lb-ft of torque. You can also choose to outfit the G63 with bulletproof vest-compatible seats as well as an intercom system and an onboard fire extinguishing system. The interior is done in leather and wood, so you won't feel like you're riding around in a military vehicle. If you're worried about staying safe in all the craziness out there, but you want to maintain some semblance of style and luxury, Brabas's Invicto Mission VR6 is what you need.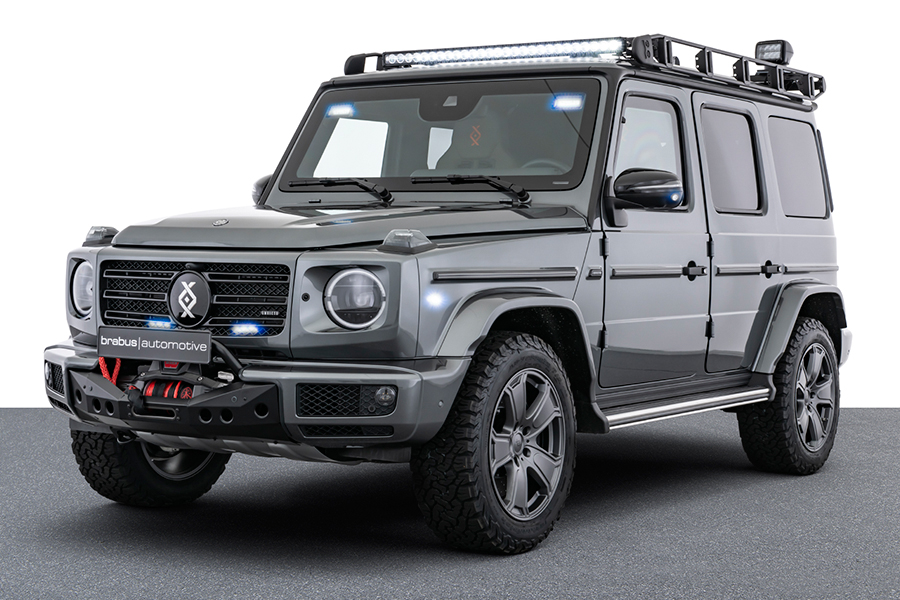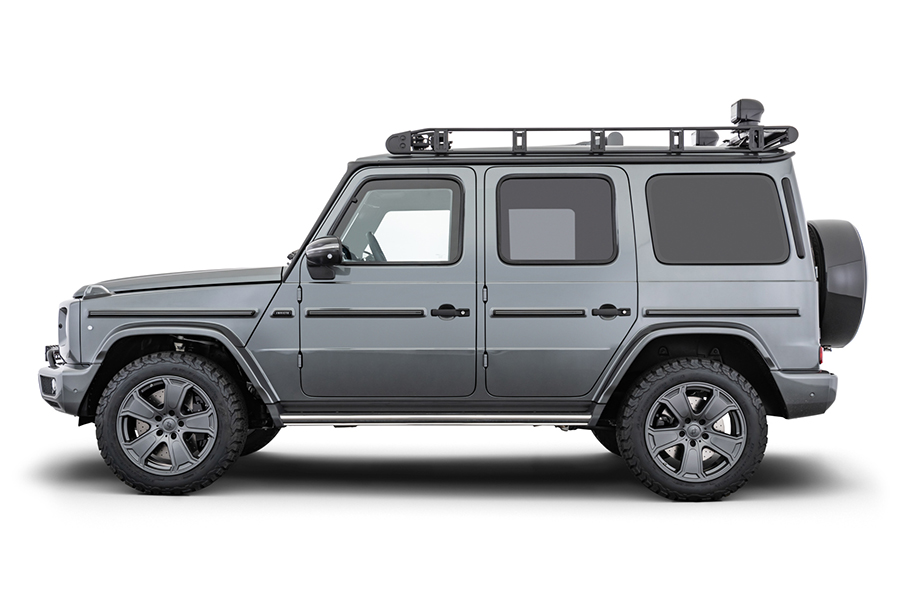 You'll also like:
ECD Electrifies Custom Defenders with a Little Help From Tesla
2022 Lexus GX Black Line Puts the GX 460 in Stealth Mode
Exclusive Outfitters Custom Builds Your Dream Sprinter Van