GMC Brings Back the Hummer as an EV
This ain't your daddy's Hummer. GMC is looking to revive the Hummer brand after a nine-year hiatus with a new version of the nostalgic off-road vehicle. But this isn't the Hummer that US military vets and big rig fans will recall. Instead, the next GMC Hummer to roll off the line will be an electric vehicle.
You'll also like:
Honda e is Cooler Than a Supercar But Has One Huge Flaw
How to Finance Your Dream Car
Twisted Auto Slaps a V8 in the Defender Stage One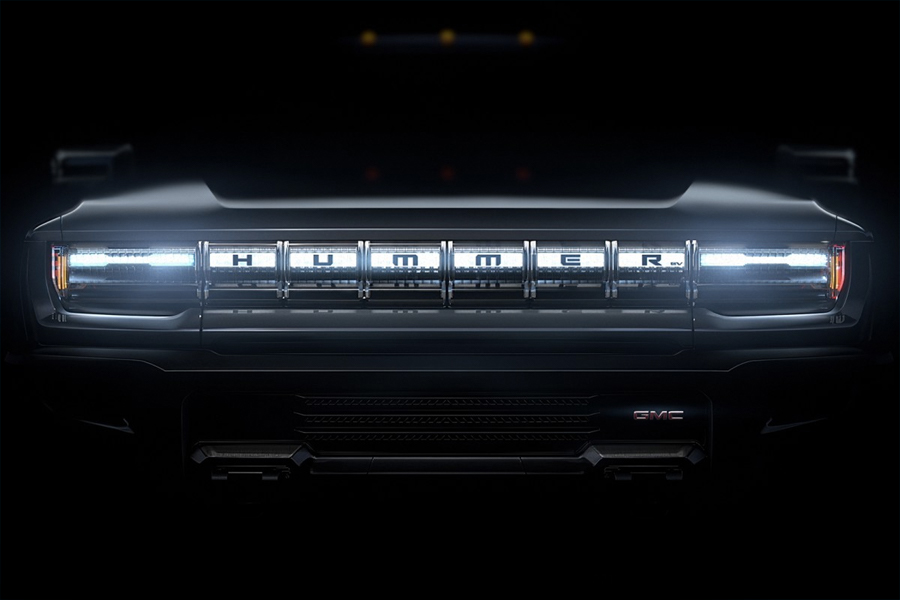 Yes, that's right—no gas-guzzling V8 under the hood of this new Hummer. Instead, you'll find a battery pack where the engine used to be. But that doesn't mean that this will be an underpowered behemoth. GMC promises that there will be up to 1,000 horsepower with up to 11,500 lb-ft of torque for this modern Hummer. That amount of power will propel the Hummer from 0 to 60 miles per hour in just three seconds. Oh, and it will get up to 400 miles on a single charge—a charge that comes with fast-charging capability and power outputs. What's more, this time around the Hummer will have both an SUV version that could offer a third row in addition to its already huge cargo space, and a truck version complete with a bed: the Hummer EV SUT pickup. Both versions have removable roof panels for an open-air design.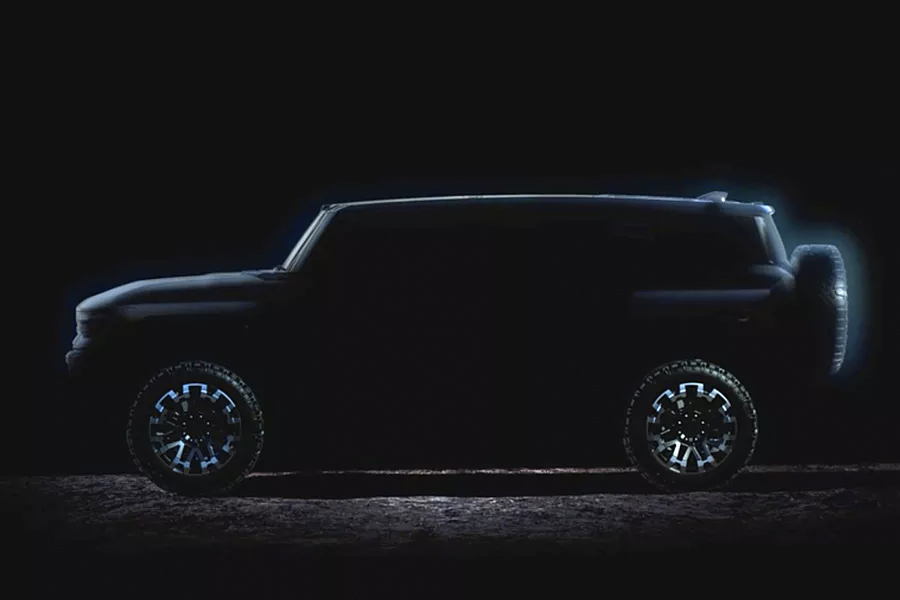 According to rumours, the Hummers will come with one, two, or three electric motors, which seems to suggest a rear-wheel-drive version with the single motor and potentially an all-wheel-drive version with the other options. GMC has been pretty quiet about the details regarding these rigs, but you'd probably be safe in assuming that the cabin space will be open and that the floor will be flat. GMC will probably also go all out with the amenities, throwing in things like a 12.0-inch fully digital gauge cluster and a head-up display. You can probably expect heated and cooled front seats as well as leather upholstery. As for infotainment, other GMC models boast Apple CarPlay, Android Auto, and a Wi-Fi subscription-based hotspot, so you can assume the same for the Hummer. In other words, even excepting the electric motor, this isn't a Hummer like any we've ever seen before.
You'll also like:
Porsche, Bugatti and Rimac Team Up for All-New Hypercar Company
McLaren 765LT Spider is an Extreme Green Drop Top Machine Landing in Australia
Twisted Auto Slaps a V8 in the Defender Stage One