Gone, but Never Forgotten: Ford Bronco Aspen
This isn't the first Bronco of its kind that we have covered, but this might be the prettiest. We previously reviewed the Ford Bronco Dallas, but there's something sexier about this one.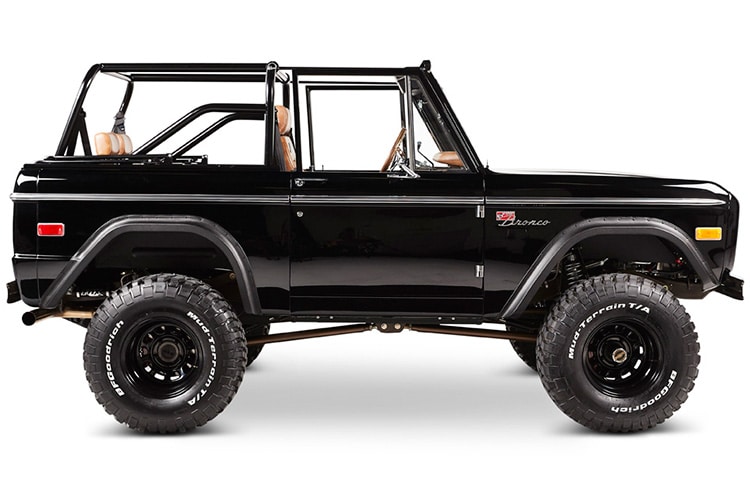 If you didn't read the last post or need a refresher, while not officially being manufactured by Ford, the Aspen and other builds like it, are the closest thing you will find to a remake of the beloved models. The process to revitalize these behemoths starts with the taking of an original classic Ford Bronco and throwing on all new parts, innards, and accessories.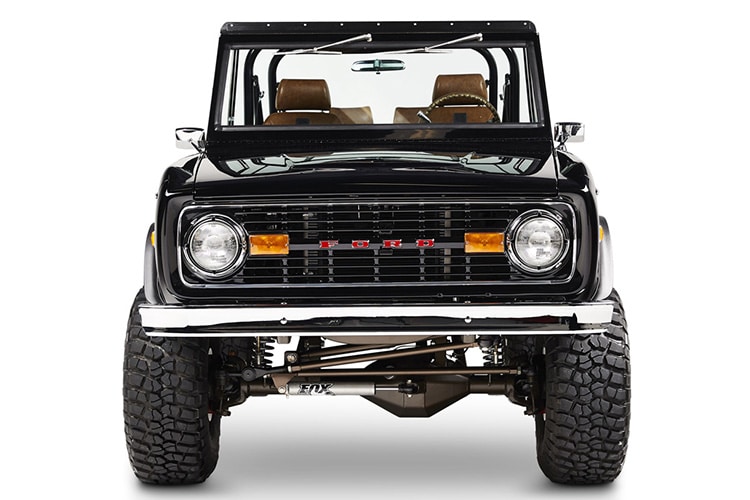 The geniuses who deserve so much credit for these beautiful machines are the guys at Metal & Gas, a custom shop in Ohio. While not the most prolific custom shop in the world, Metal & Gas don't need to be. Their craftsmanship and attention to detail is hard to match when it comes to refining these older models.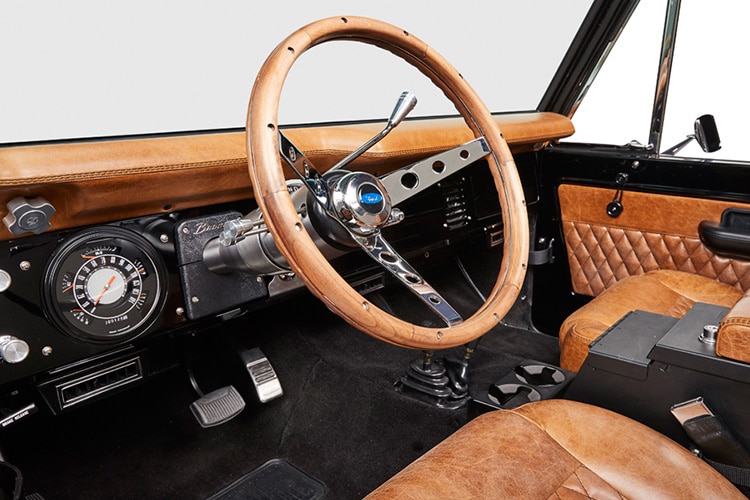 The Aspen specifically, is an open chassis with an ominous roll cage sprouting out of the spine of the vehicle. It's peanut butter interior and clean dash give it the appearance of refined, yet rugged. A perfect descriptor of the original Broncos as well.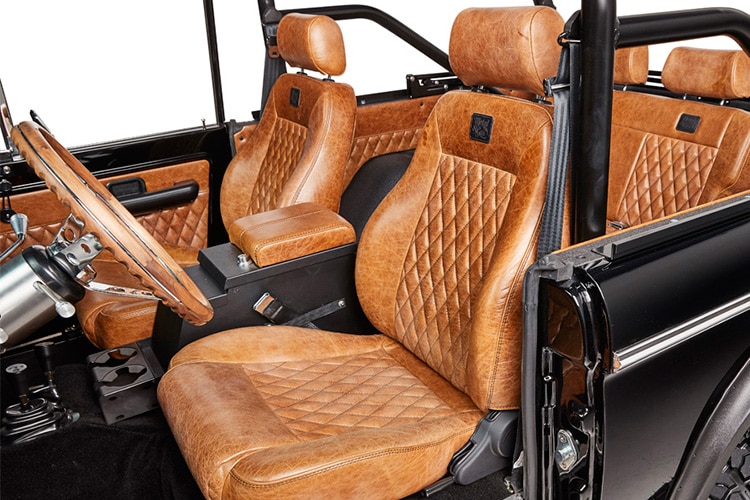 This may look and sound like an entirely new machine, and it sort of is, but that's where the beauty lies. The Aspen Bronco looks tough, classic, and retooled, but it performs as it just drove off the lot for the first time. Owners are getting a 60s or 70s model with technology from today.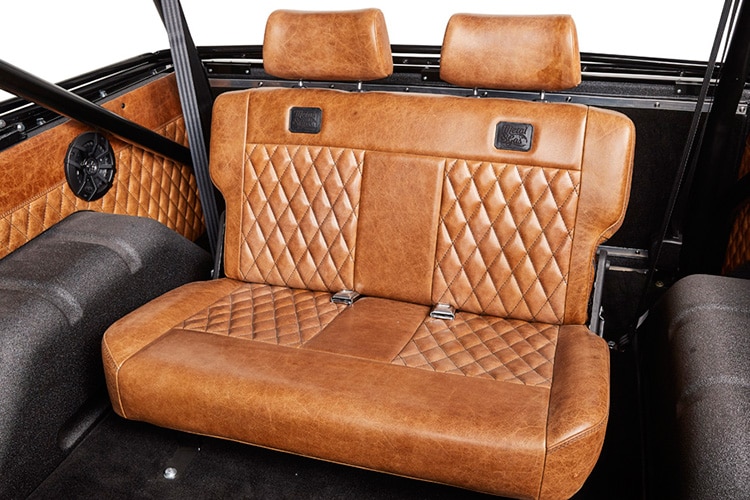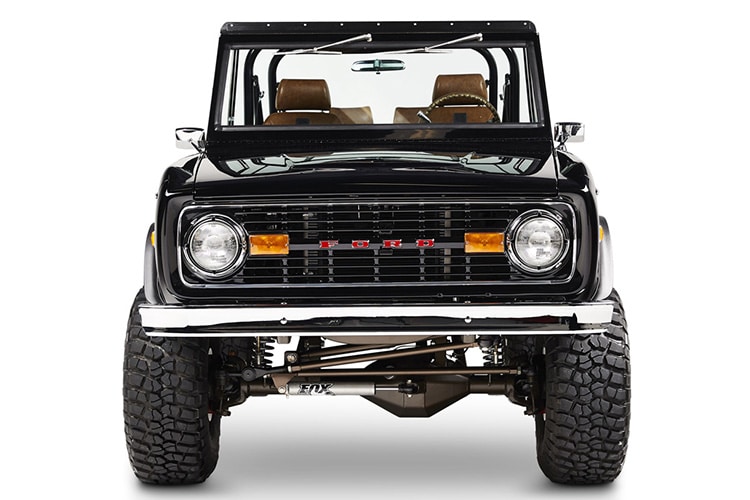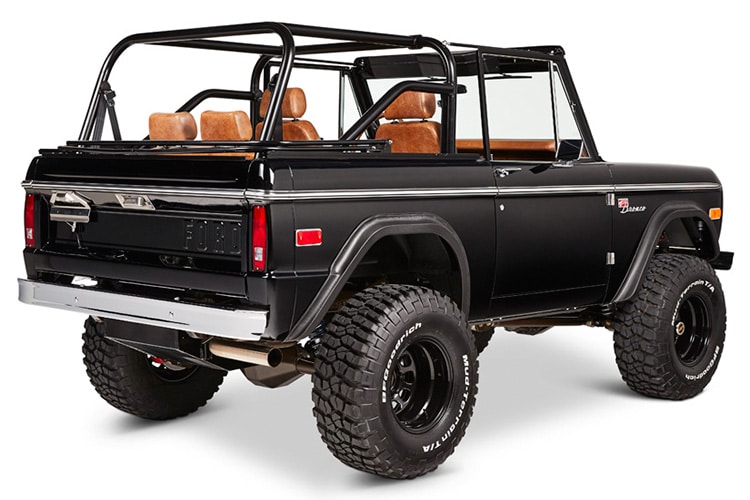 Have you subscribed to Man of Many? You can also follow us on Facebook, Twitter, and Instagram.