Good as New: Fully Factory Restored 1971 Chevrolet Cheyenne Blazer
A sometimes-forgotten gem of the 1970s is the Chevy Blazer. While it's hard to find a '72 still in great condition, Classic Car Studio manage to get their hands on one and turned it into something amazing.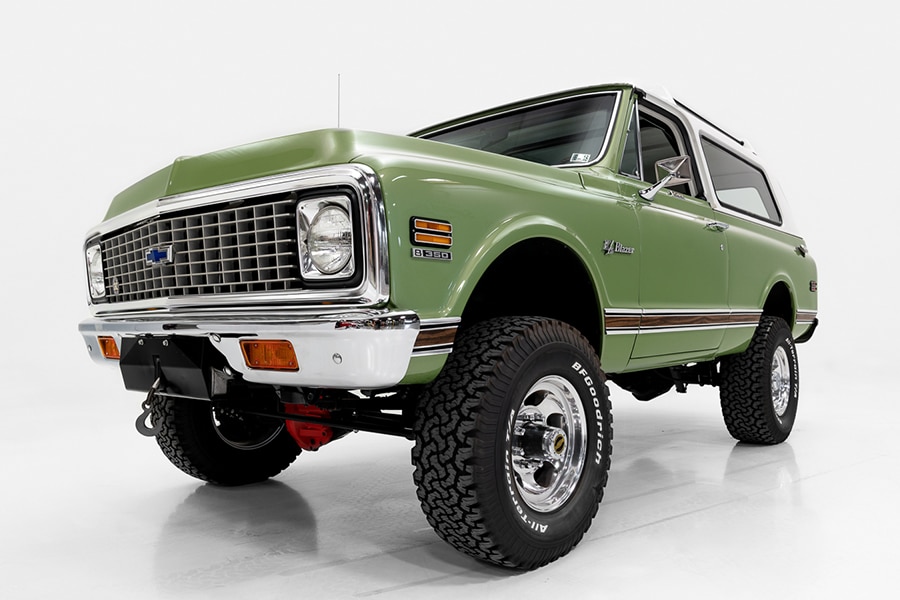 The frame off restored 1972 Blazer Cheyenne was taken through arduous restoration processes and brought back looking better than ever. The factory official medium olive and olive interiors have been implemented giving this car not only and impressive look, but also a pleasant dash of nostalgia.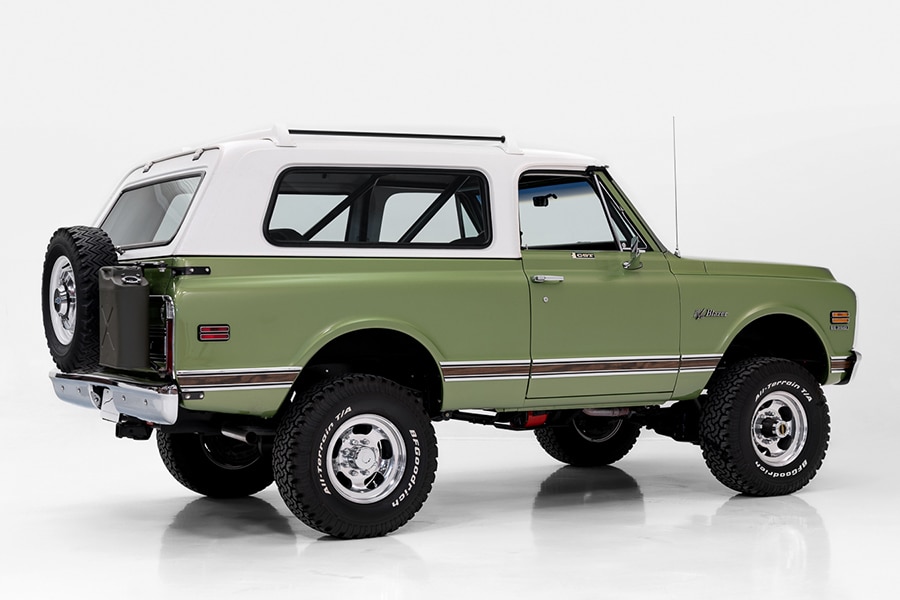 As easy to drive and pleasing to hear as the day it first rolled off the lot, this Chevy Blazer is ready to rock and roll. As always, Classic Car has done a tremendous job with the restoration and has crafted a wonderful and fun machine.