Hyundai's TIGER X-1 Concept Car Can Walk on Four Legs
You may have seen Hyundai's Elevate Walking Car Concept a couple of years ago when it was unveiled as their Ultimate Mobility Vehicle (UMV). Blending electric cars and robots to create a vehicle that can traverse terrain that would block even the most capable of off-road vehicles, Hyundai is back once again with the renegade master, this time it's their new TIGER (Transforming Intelligent Ground Excursion Robot) program concept, the X-1.
You'll Also Like:
Hyundai Genesis G70 V6 Twin Turbo
Hyundai and Uber Team Up for Flying Taxis
Hyundai's 45 Concept Ponies Up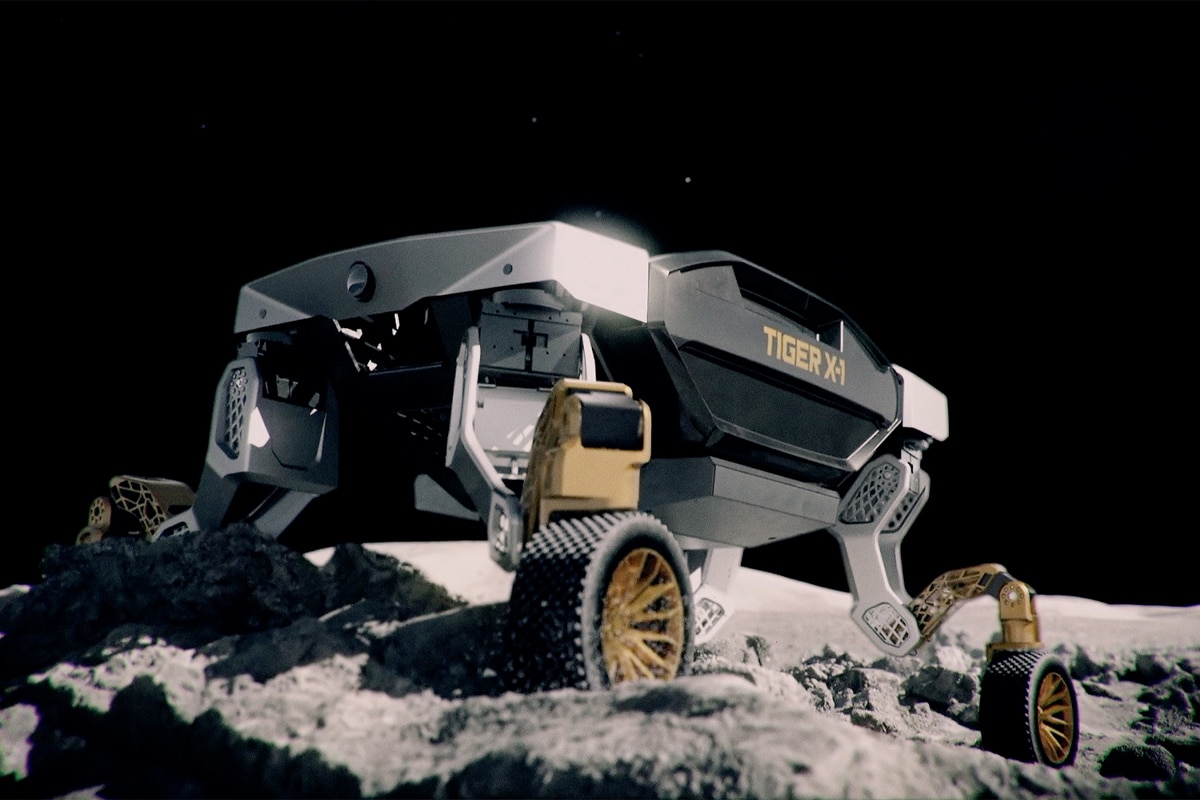 "Vehicles like TIGER, and the technologies underpinning it, give us an opportunity to push our imaginations," Dr John Suh, Head of Hyundai's newly formed New Horizons Studio, said in a statement. "We are constantly looking at ways to rethink vehicle design and development and re-define the future of transportation and mobility."
Practically reinventing the wheel, so to speak, New Horizons Studio has taken the UMV and given it a brain. Becoming the UMV designed to operate autonomously, Elevate TIGER can assist by carrying cargo, equipment and supplies across challenging terrain, or as a mobile scientific exploration and sensor platform for remote locations. Sharing similarities to that of a Mars Rover, TIGER removes the fragile human element from challenging situations.
If you're a fan of HBO's mini-series on the Chernobyl catastrophe, you know how useful something like this can be in extreme environments.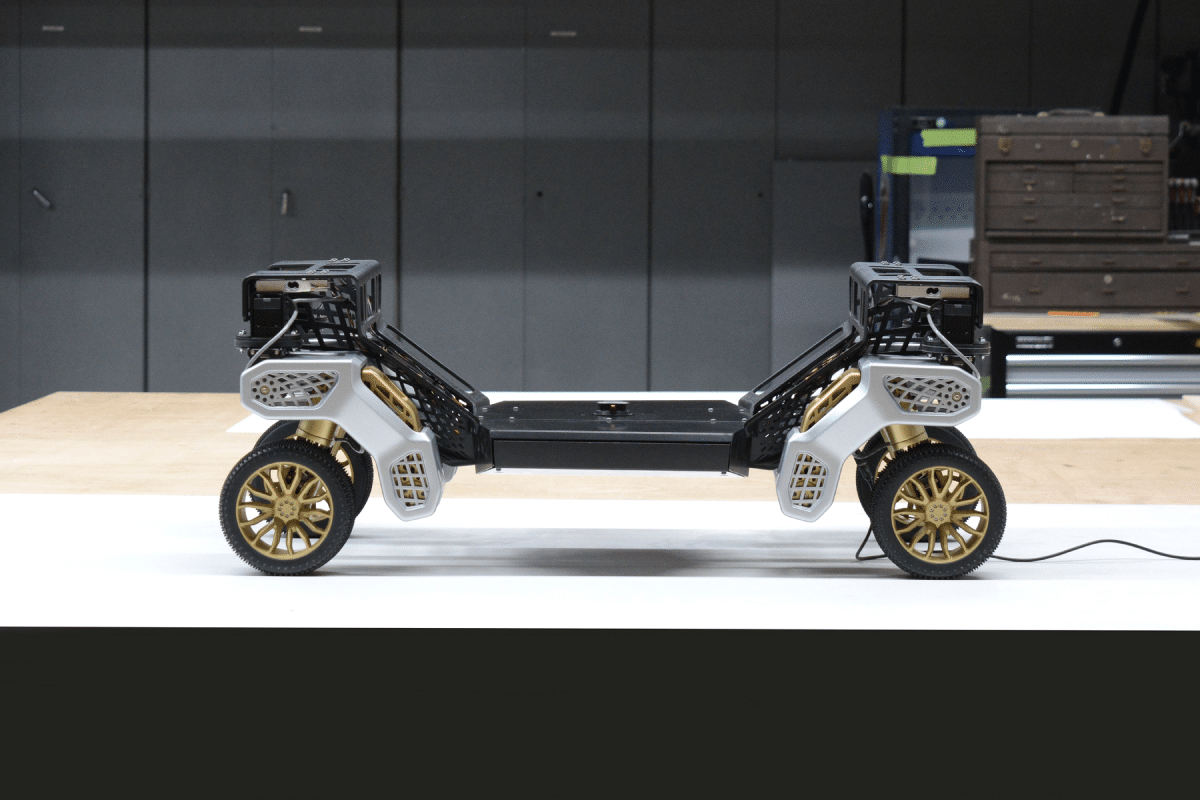 Roughly the size of "carry-on luggage," Dr Suh said this initial prototype will lead the way for "future versions" that will increase the size and payload capacity. "At the same time, we had to garner some insights from our future customers about what they need in terms of size and capability."
"While developing TIGER with New Horizons Studio, the team at Sundberg-Ferar was looking to create a robot that maximized the efficiency of wheeled motion with the articulation of a quadruped to expand the possibility of reaching more remote locations," David Byron, Manager of Design and Innovation Strategy at Sundberg-Ferar said. "TIGER is a modular platform design allowing different bodies to be attached to the chassis for unique applications such as cargo delivery or surveillance in locations not suitable for humans."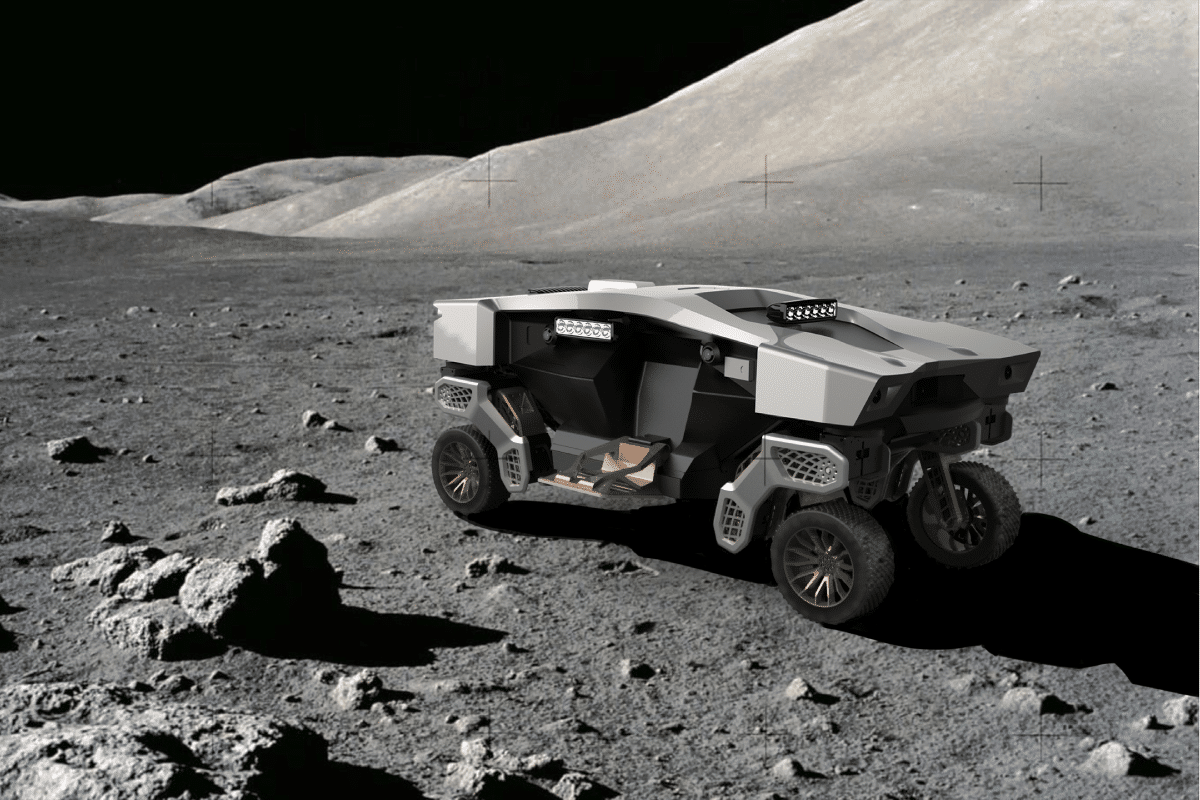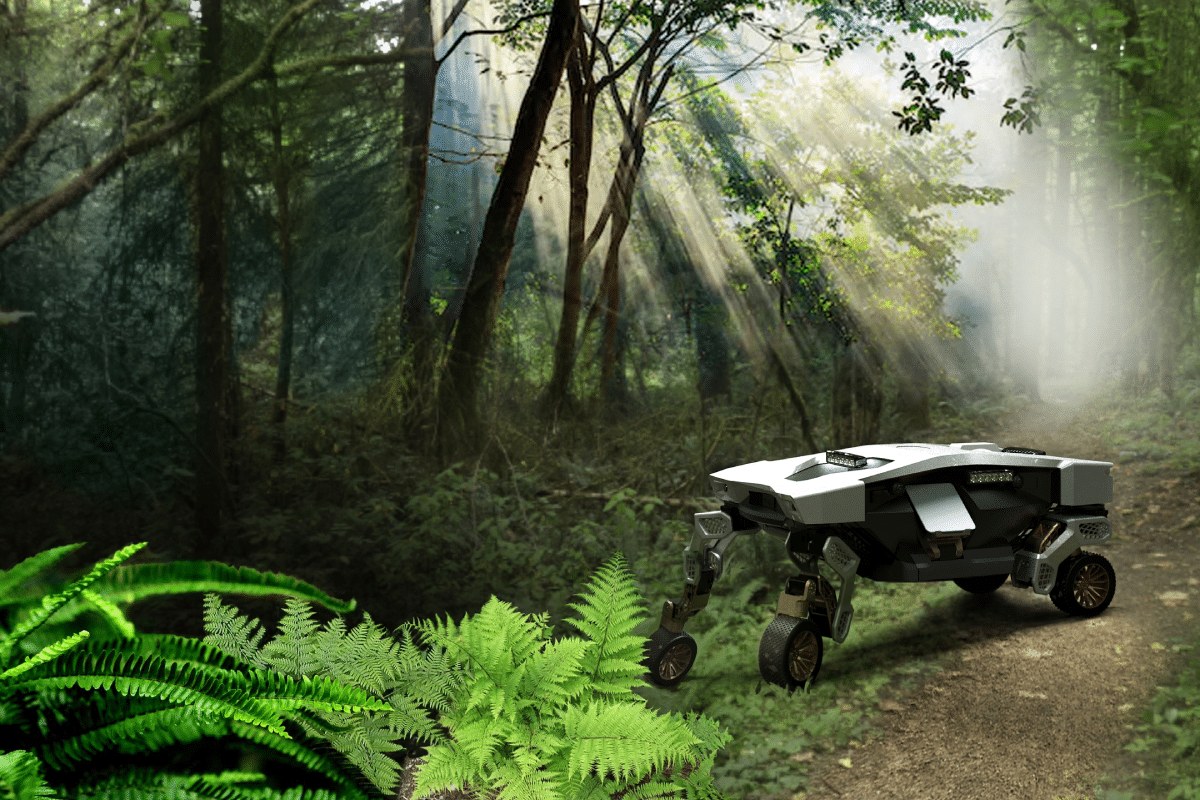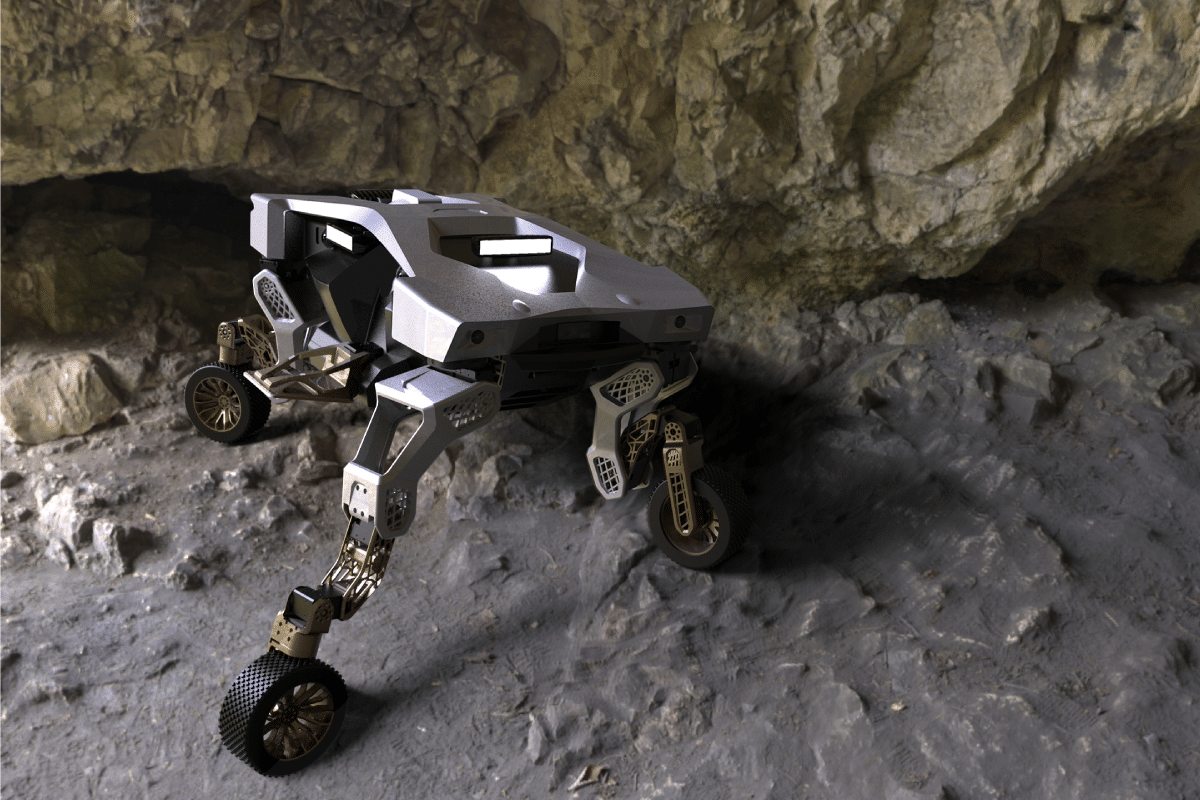 You'll Also Like:
Hyundai Genesis G70 V6 Twin Turbo
Hyundai and Uber Team Up for Flying Taxis
Hyundai's 45 Concept Ponies Up