Ian Callum Revisits the Aston Martin Vanquish
Ian Callum used to be in charge of design for Jaguar and Aston Martin, but back in June, the automotive icon left Jaguar after 20 years of making cars like the original XK and the I-pace, as well as the DB7 and a huge part of the DB9. Why leave such coveted positions? To open his own consultancy. One of the goals for the new venture, according to Callum? "I'd like to take some of the cars I've designed and may redo them a little bit." The first car to receive the treatment is the Aston Martin Vanquish, and what Callum has done is more than just a restomod.
You'll also like:
Lamborghini's SCV12 is its Most Powerful V12 Ever
BMW 4 Series Coupe Gets a New Identity
A Factory-Built BMW M3 Wagon is Finally Coming to Australia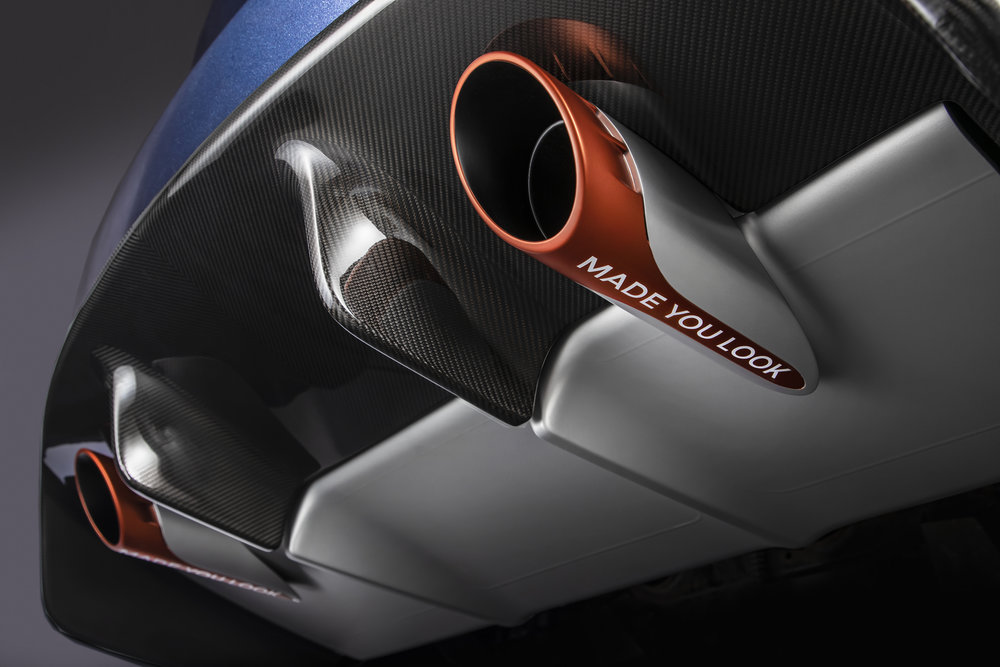 "I bought a couple of years ago and started to think about it," Callum said. "The car was only produced for six years—quite a short life—and I started to think in terms of doing the things to it that I always wanted to." That wish list of work started with giving the Callum Vanquish a split-level radiator grille and then replacing the lower lights with venting ducts for the front brakes. The front and rear lights were swapped out for LEDs, and chrome gave way to darker materials. A larger diffuser meant cutting away part of the rear bumper, and the original sills were filled in. "I wanted to take it to the next level," explains Callum of the decisions. "The front end is definitely stronger and more intimidating. The other thing to bear in mind is that since I designed the original, I have improved as well."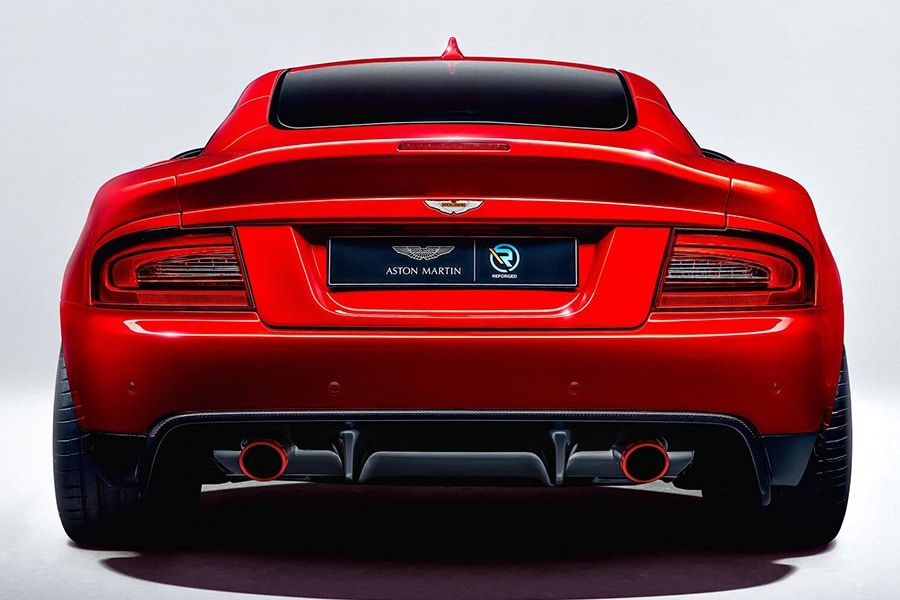 Callum plans on offering the new Vanquish with three different transmissions. A revised 6.0-litre V12 engine resides under the hood. The changes added 60 horsepower, bumping up the total to 580. That may not sound like much of a change, but it was intentional. Says Callum, "It will be a better car, no question. Will it be up to the standards of today's GT cars? That's difficult to say. I think its appeal will be different. You have to do it in the context of what it is, you can't just throw massive statements of 2020 styling over it. That's not what this car is about."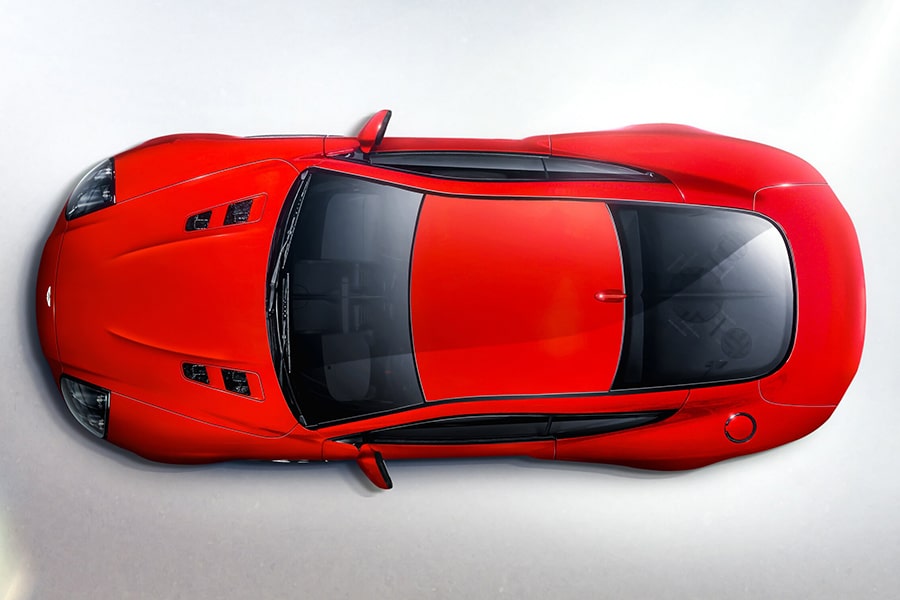 Production will be limited to just 25 cars, and will cost about $670,000, including the cost of the base Vanquish.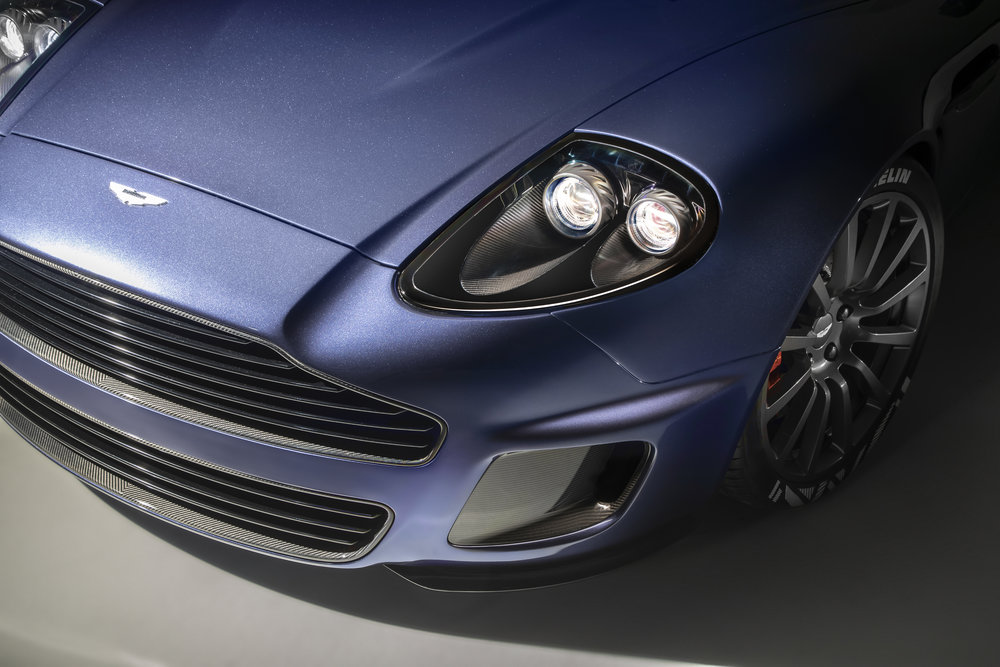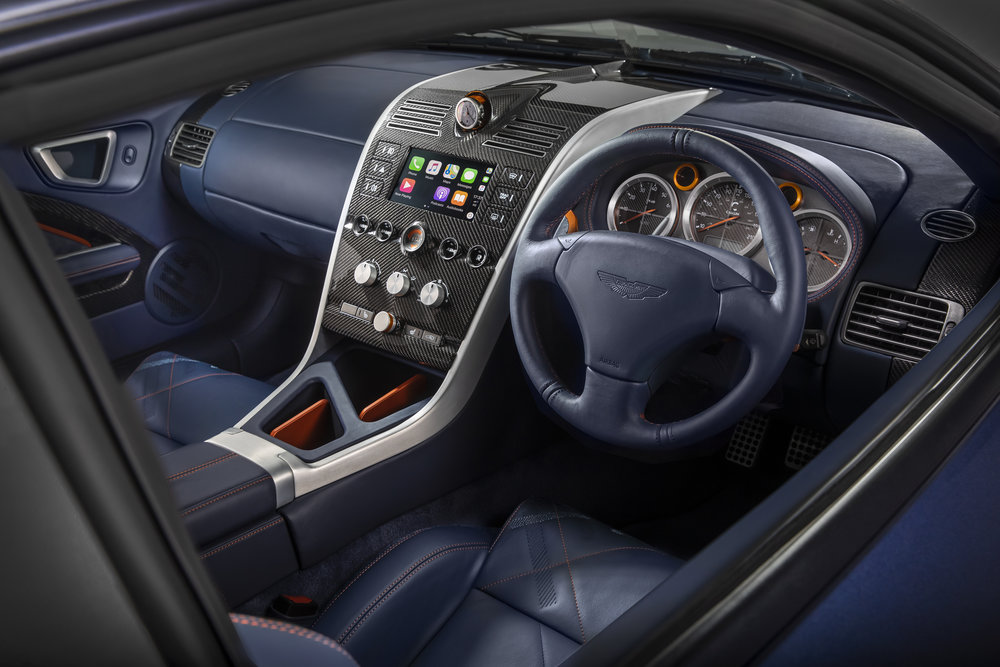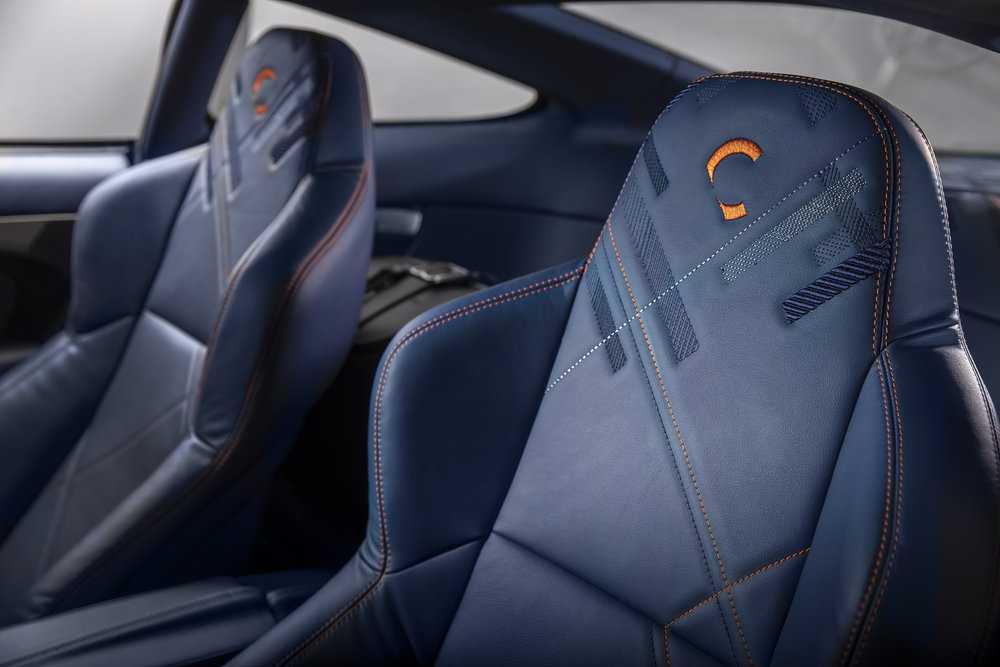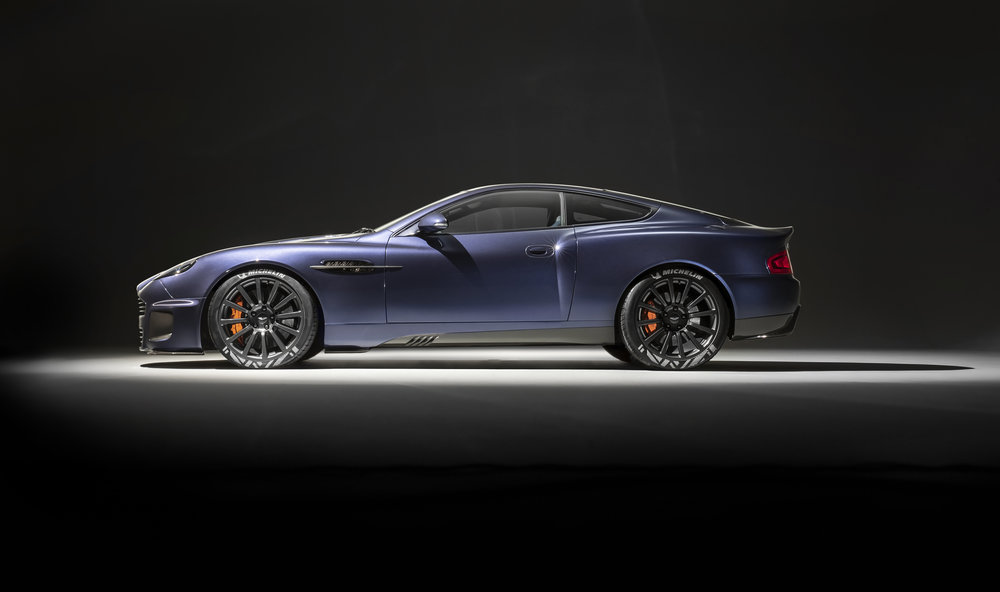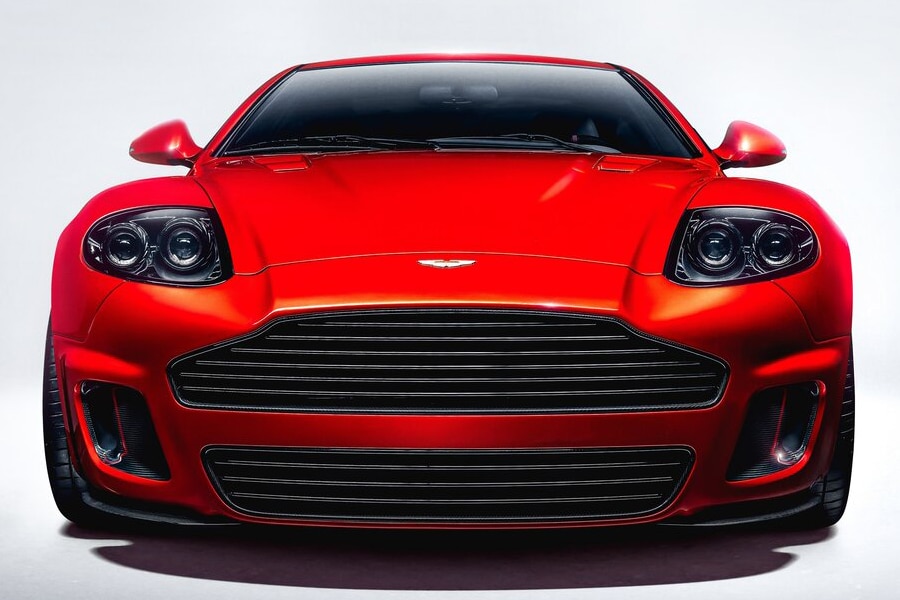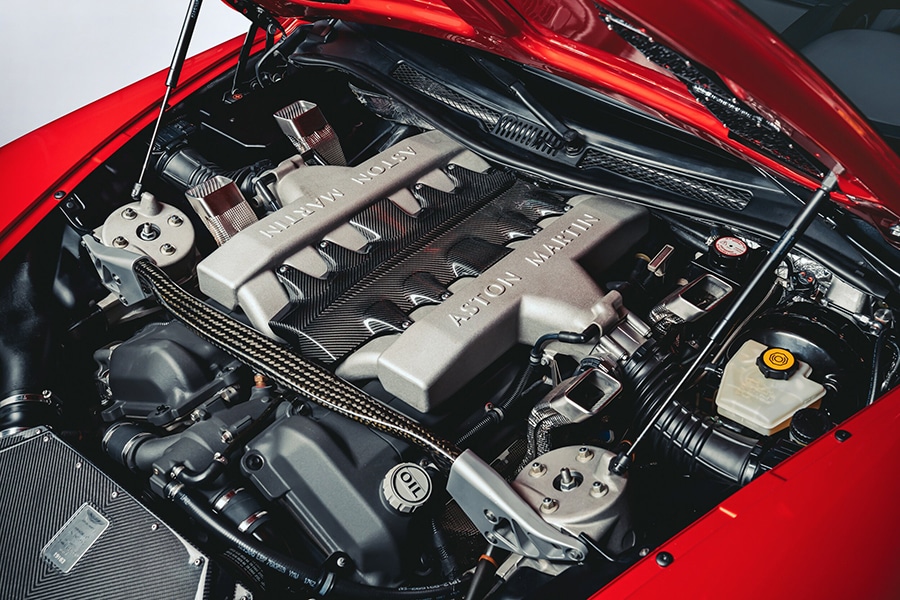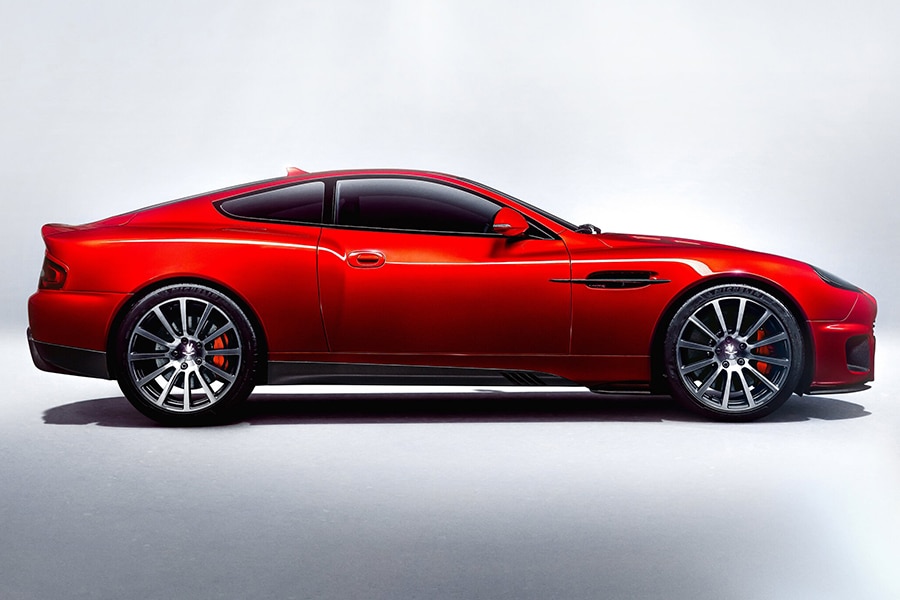 You'll also like:
Lamborghini's SCV12 is its Most Powerful V12 Ever
BMW 4 Series Coupe Gets a New Identity
A Factory-Built BMW M3 Wagon is Finally Coming to Australia