INTERVIEW: Supercars Champ Mark Winterbottom on Vulnerability, Uncertainty and the Future of the Series
"At times we all have vulnerabilities, however, you can't let them determine your path." That's the ethos that Supercars Champion Mark Winterbottom has always employed, and here in 2020, it's especially poignant.
With the COVID-19 pandemic putting the Supercars series on ice, Winterbottom was faced with a reality unlike anything he'd encountered before. Like so many Australians impacted by the illness, Winterbottom was forced out of his usual status quo and thrust into the unknown. "I didn't realise how much I would miss racing until it was taken away from me," he tells Man of Many. "Like many sports, Motorsport relies on sponsorship to run and right now that doesn't exist. Supercars will take some time to recover from this but the sport just needs to do the best they can to rebuild and get it back to the position it was."
It won't be an easy task. Recovering from a devastating loss of income or routine can play havoc on your mental health. Aussies across the country are coming to terms with the new normal; a situation that has forced them to face their fears and vulnerabilities head-on. "It is a scary time for everyone at the moment. We are all feeling extremely vulnerable and our confidence has taken a massive hit; we like to know and plan for what is ahead," Winterbottom says. "With the COVID-19 virus, it is a waiting game with lots of uncertainty, especially in sport. Like anything in life, we need to face the challenges head-on, back ourselves and make opportunities in the future happen."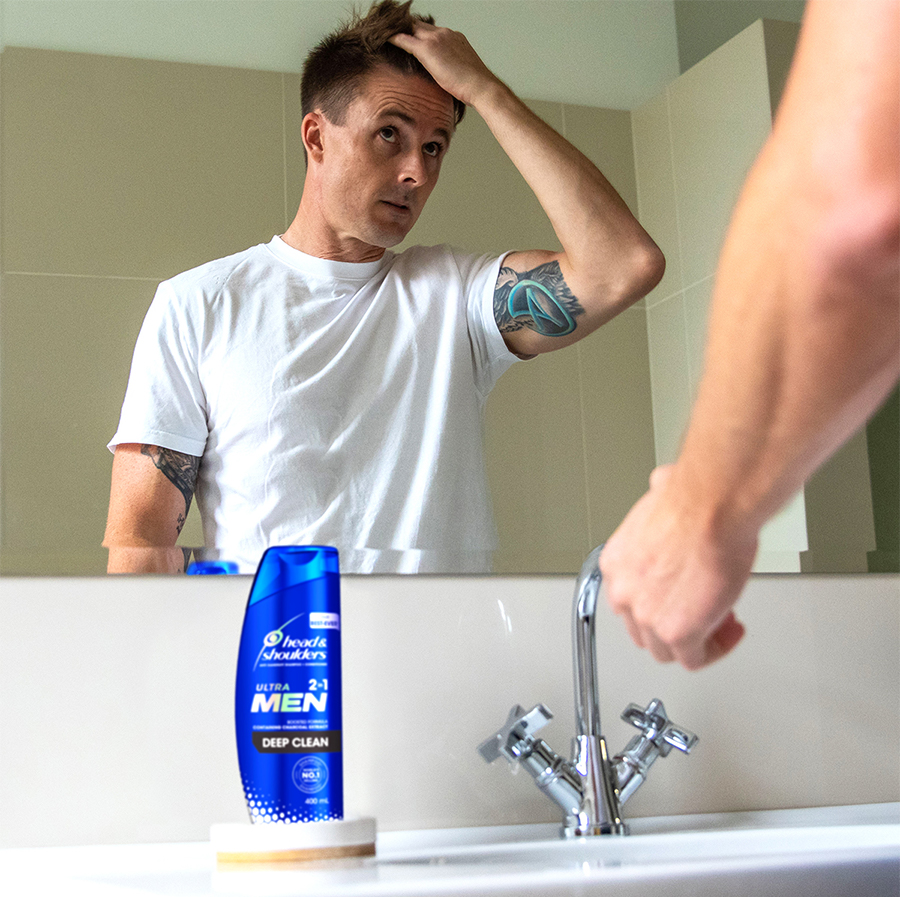 The 2015 Supercars Champion knows all about that. After leading a successful career behind the wheel of a Ford, Winterbottom jumped ship in 2018, taking on a leadership role with Charlie Schwerkolt Racing. While it's hardly uncommon for drivers to cross the ditch, Winterbottom's decision signalled a far greater evolution, moving from driver to team leader. "I have helped the team with recruiting personnel, creating the structure we need to win races and assisting wherever I think I can add value. Joining Team 18 meant I needed to step up and play a more important role in the team's development, not just being the steering wheel pilot," he says. "Joining a new team or workplace is always a little daunting because it's the unknown, but with it comes excitement as you have to challenge yourself and step out of what was a comfortable position. I believed in the direction of where the team wanted to head and felt I could help take them to where they wanted to go."
But as with all major internal decisions, the loudest noise came from outside. "The biggest challenge was communicating with the fans," Winterbottom reveals. "After telling them that I was moving teams, there was a lot of uncertainty about how they would react, it was a difficult time. I had people crying in front of me and I had to explain to them that I needed a change, I was not feeling happy. This period of uncertainty just made me acknowledge the importance of being headstrong and owning your decisions, doing what's right for you and being confident in that decision."
It's a mantra the Supercars Champion implores us all to take. During these uncertain times, he advocates for self-reflection, explaining that often the greatest obstacles reap the strongest rewards. "When one door closes, another will open." It's precisely why Winterbottom has partnered with grooming brand Head & Shoulders for its new Ultramen campaign, which focuses on giving men the tools to face their vulnerabilities with confidence.
"It's given me an opportunity to take a step back, acknowledge my vulnerabilities and face them head on –  my transition to Team 18 is doing exactly that, backing yourself and having belief in yourself is half the battle," he says. "Surround yourself with people who encourage you and that will help you gain the confidence you need. My ambassador role with Head & Shoulders has also been a perfect example of how we can confront any vulnerabilities head-on. Don't be insecure about having a vulnerability such as dandruff, acknowledge the problem, find a quick solution and face it head-on."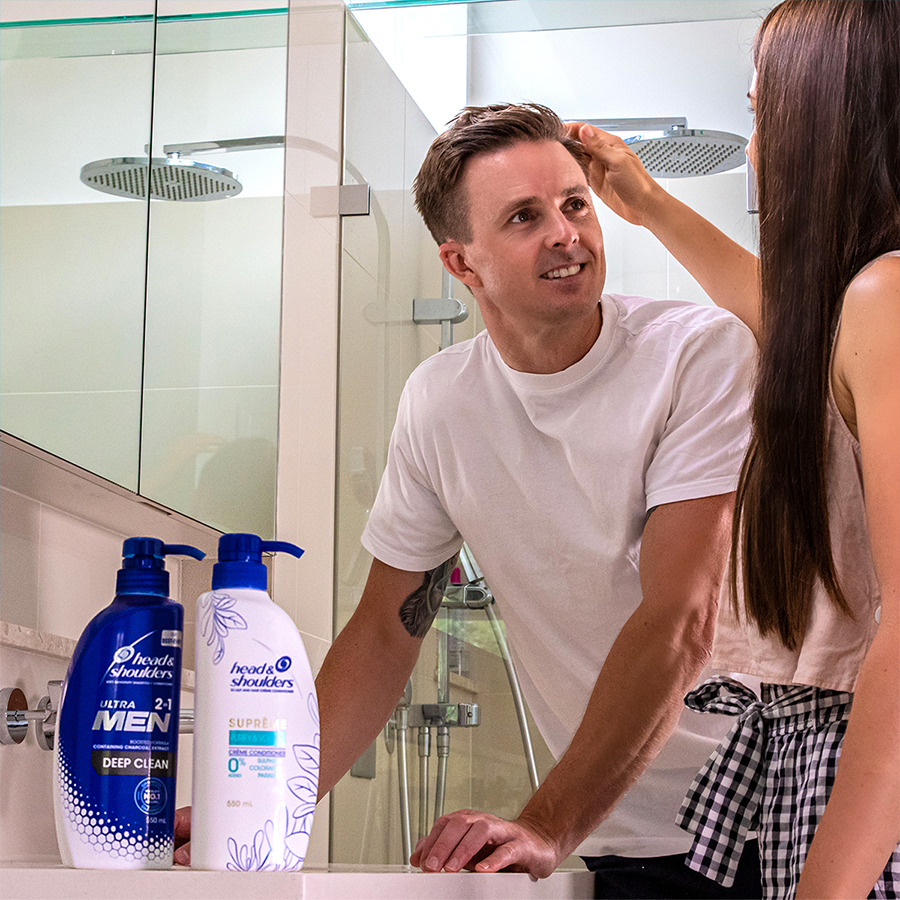 When the Supercars series will return is still a mystery to us all, but one thing is for certain; Winterbottom and Team 18 will be ready, proving that even in these uncertain times, it's important not to lose your head, or your shoulders. "I have learnt that if you want something bad enough you have to make it happen. Don't just assume it will happen or take no for an answer. You have to believe to succeed and I know once we start up again we have a real chance of reaching our goals, one at a time."
You'll also like:
Aussie F1 Cancelled After McLaren Racing Pulls Out
Under the Hood of the V8 Supercars Championship
A Detailed Look Inside McLaren's Incredible Technology Centre