Italian Police Use Lamborghini Huracan to Transport Donor Kidney 300 Miles in Two Hours
Usually, new stories involving hyper sportscars like this don't end so well for the driver. This time we get to share some good news thanks to the Italian Police's quick thinking when they chose to use a Lamborghini Huracan to deliver a donor kidney over 480km in just two hours. Wow.
You'll Also Like:
Florida Man Arrested for Allegedly Buying Lamborghini with COVID-19 PPP Loan
Guy Slams Borrowed Lamborghini Head-First into a Wall
3D Lamborghini Huracán EVO Puzzle Puts a Raging Bull in Your Living-Room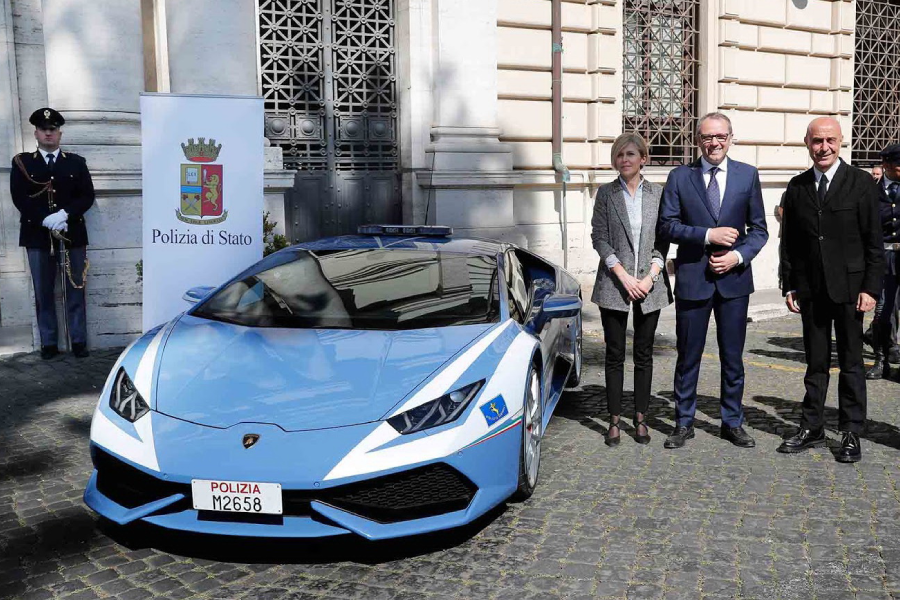 Driving at an average speed of 233.355km/h (145mph), Italian State Police went from Rome to Padua, delivering a donor kidney in record time. Travelling over 480km, the Lamborghini Huracan was designed for this exact task. Equipped with a refrigerated frunk (fridge/trunk), this super medical vehicle was obtained back in 2017 for speedy organ deliveries. When it's not making life-saving deliveries, it's also pulling double duty as a patrol car for regular traffic stops.
Taking to Twitter to celebrate a successful delivery, the somewhat bizarre Lamborghini Huracan is not often seen outside of multi-million dollar estates and rap videos. Or a Lady Gaga music video, for that matter. Boasting a 5.2-litre V10 engine capable of outputting 602-horsepower, you need this level of speed to get the job done when it comes to an incredibly specialised task.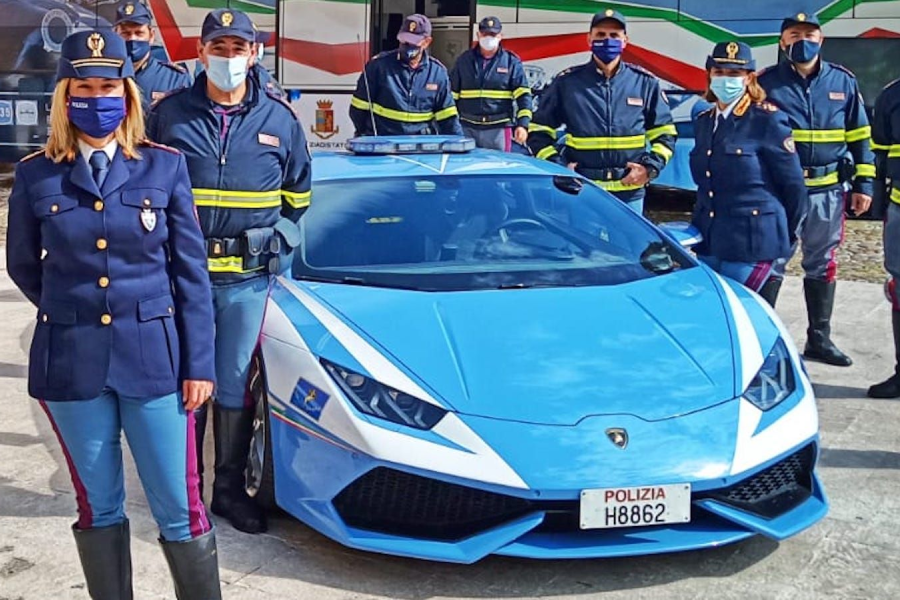 What's even cooler is that the Italian State Police actually have a few Huracans for emergencies like these. Also outfitted with a frunk for transporting organs or other temperature-sensitive medical supplies, they're even equipped with defibrillators for even more life-saving capabilities.
Despite how incredible this specialty vehicle is, we have to ask, why not use a helicopter?
Grazie alla nostra @Lamborghini Huracan abbiamo trasportato in tempo il rene di un donatore per il trapianto a una persona
"Per salvare una vita non servono superpoteri" anche solidarietà, tecnologia ed efficienza aiutano @CNTrapianti @MinisteroSalute #essercisempre#5novembre pic.twitter.com/teUxqbMgvW

— Polizia di Stato (@poliziadistato) November 5, 2020
You'll Also Like:
Florida Man Arrested for Allegedly Buying Lamborghini with COVID-19 PPP Loan
Guy Slams Borrowed Lamborghini Head-First into a Wall
3D Lamborghini Huracán EVO Puzzle Puts a Raging Bull in Your Living-Room