Let's Hope You're a Holden Family: Vintage Holden's Now Double in Price
Earlier this week, General Motors announced that they would be retiring the Holden brand in Australia and New Zealand after over 100 years of operation. A pillar of the Australian automotive community since its inception, Holden produced a slew of cars that achieved – and still carry today – a boisterous cult following.
Whilst it is nevertheless a sad day for Australia, it's not all bad news. Thing is, if you're hiding a classic Holden under a tarp in your garage, you might have just a helluva lot richer.
Auction houses across Australia have been flooded with enquires from people who want to buy a Holden. Whether it's nostalgia or just the Holden enthusiasts coming out of the woodwork, it indicates that over the next coming years, there will be a significant increase in the demand for vintage Holdens.
"It really shows that the market has responded immediately and is indicating that the market for Holdens will sky-rocket as we have seen the interest soar in the last day," said one auction house owner. "The value of Holden Classics has always been strong but this evidence that has come to us in the last day suggests that it is more than likely to create a booming market for them."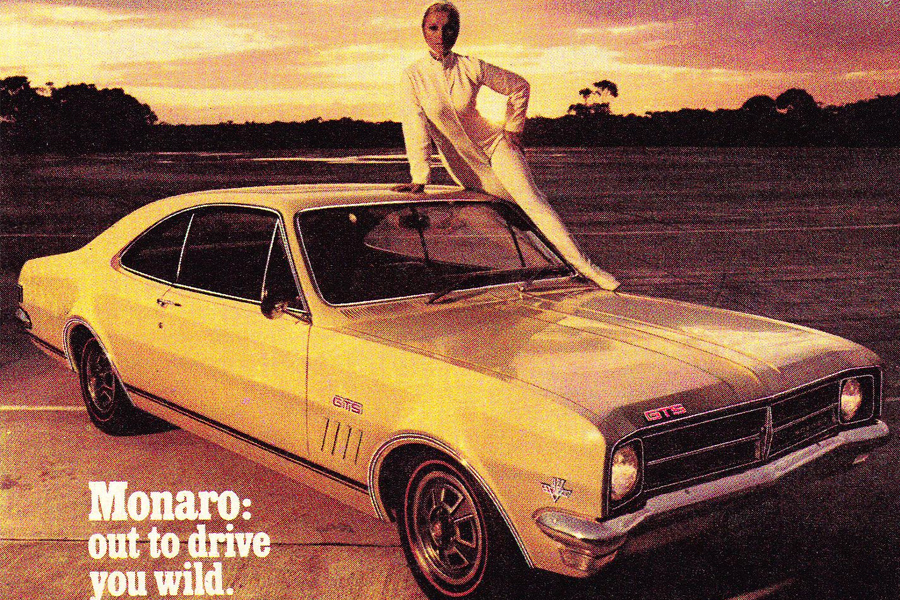 Now if you're driving around in your mum's old 2007 V8 Commodore, it's valued probably won't have shifted that much. But, if you do have a classic, well-cared for, Kingswood, Sandman, Torana or even a Monaro – you're sure to do very well if you play your cards right.
Like we needed any more reason to be a Holden family.