Take a Glimpse at a Life of Luxury with the New Lexus IS
A new level of luxury was unveiled at the end of last year with the reimagined 2021 Lexus IS, and we were lucky enough to test drive the latest sports sedan through the tight twists and bends of the breath-taking Blue Mountains.
What started with an overnight stay at a trendy Surry Hills Boutique hotel and ended after a full day of luxury adventures, was a trip to remember done in true Lexus fashion. We're talking Lexus chauffeurs, fine dining, multi-stop helicopter transfers and the discovery of incredible hidden locations. Every part of the experience was carefully curated to bring a symphony of design and innovation to life with Lexus playing the part of the conductor.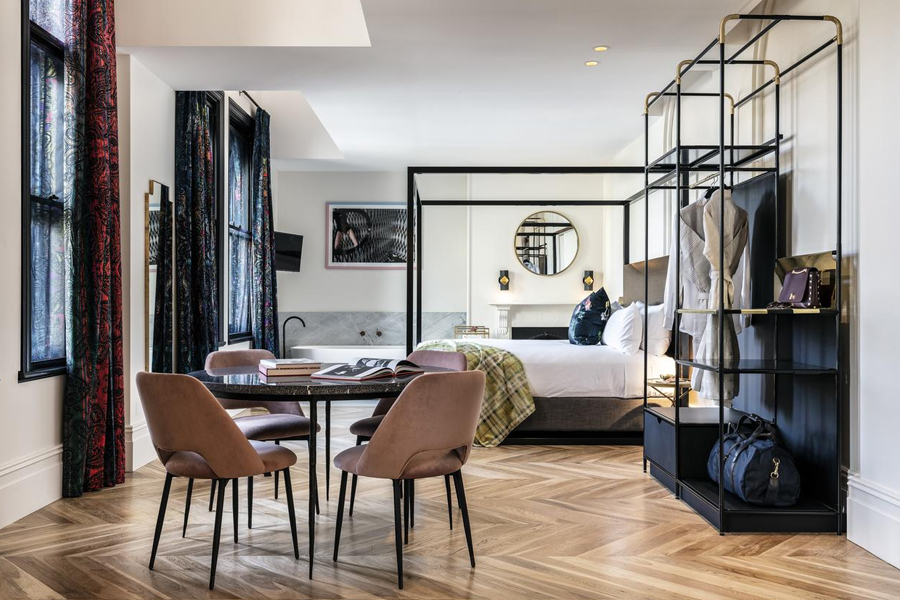 The Little Albion
An overnight stay at one of Sydney's finest boutique hotels is where the journey began. Upon arrival at the Little Albion, the hustle and bustle of the city quickly disappeared and we were welcomed into an urban oasis where it was evident that design, comfort, and style are at the heart of it all. With little luxuries to be found in every nook and cranny, this was a great introduction to what the Lexus lifestyle is all about.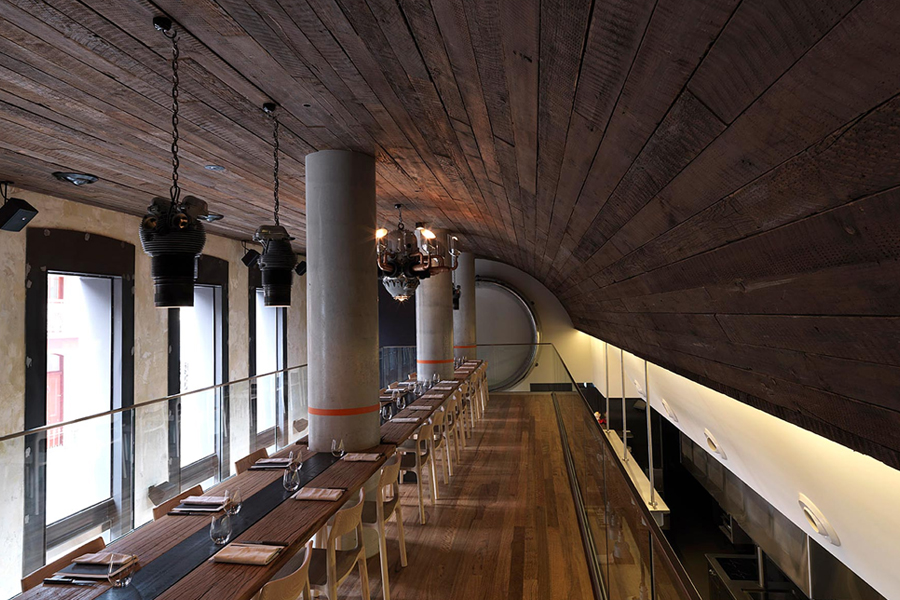 Automata & Imaginative Technology
Fine dining at a fine establishment was the next order of the evening. Following a degustation dinner paired with delicious wine and sake, Dr Andrew Yip took centre stage for a workshop on imaginative technology. As a researcher, art historian, immersive environment designer, and 3D artist, Dr Yip might just be one of the most interesting people we've ever met.
After a detailed and insightful explanation of how technology has evolved and influenced him as an artist and designer, we got to experience Dr Yip's latest project via VR and an interactive hands-on session. What was quickly revealed was the similarities of the technology he uses and that used in the development of the car i.e. prototyping, and how Dr Yip uses these practices in cultural heritage and virtual design, for the better good of the world. A mouthful perhaps, but a true reflection of the futuristic and innovative design employed by Lexus today.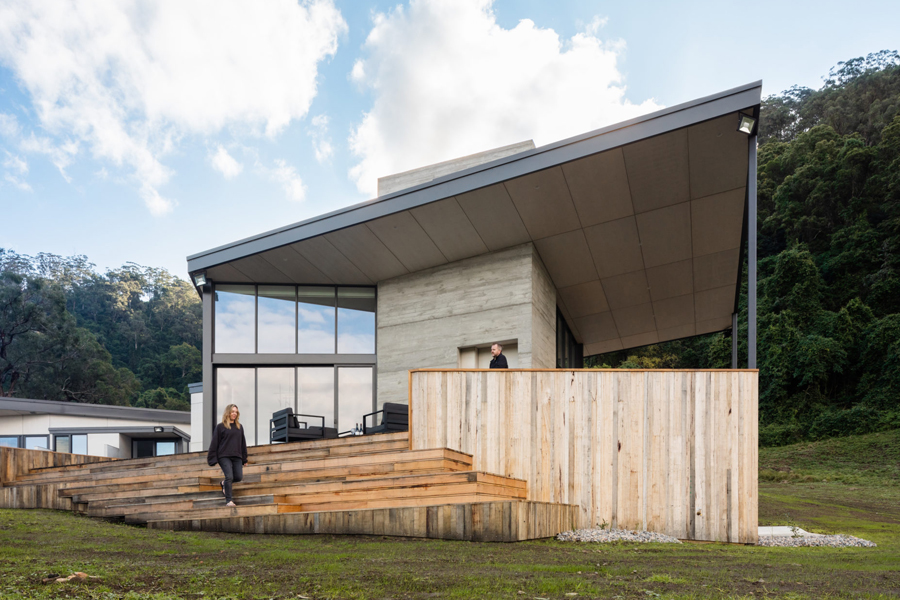 Evocative Design & Architecture in Kangaroo Valley
The next morning Lexus chauffeurs transported us to Sydney airport's heli-pad where we took off in our first out of three (yes, three) helicopter transfers for the day. First stop, The Sticks in Upper Kangaroo Valley, a breathtaking residential property and true architectural masterpiece nestled on a private 25-acre site. What an incredible (and fast) way to travel to this beautiful hidden gem in the Southern Highlands. Time is the ultimate luxury after all.
At The Sticks, we were led on an evocative design tour by the lead Architect, Colin Irwin. Colin created a luxury living space developed to exist in harmony with nature and its surroundings. The Lexus IS parked outside the house was the perfect finishing touch.
Test Driving the Lexus IS in the Blue Mountains
The next helicopter transfer took us to a stunning cliff-top in the heritage-listed Blue Mountains. This is where we got behind the wheel of the all-new reimagined Lexus IS sports sedan. A bold new design and cutting-edge technology are at the core with upgraded powertrains, stronger bodies, wider tracks, and lighter suspension being some key standouts.
If you want to know all the ins and outs of Lexus's latest masterpiece, you can read our in-depth coverage here.
Finally, one last helicopter trip from the Blue Mountains back to Sydney brought this spectacular day to an end. What an amazing experience to briefly, yet boldly get a glimpse into what the Lexus lifestyle is truly all about.