Rides by Kam's '70 Challenger Havoc Boasts 2,500HP
There's horsepower, and then there's ridiculous horsepower. Rides by Kam have taken a 1970 Challenger and beefed it up to a mind-staggering 2,500 horsepower.
For the custom build of this 1970 Challenger, Rides by Kam left nothing undone. That work starts with the 572 ci all-aluminum ProCharged Hemi that they somehow crammed under the hood. The 9.4-liter, big-block Hemi V8 comes with upgraded bores, valves, and heads. That engine accounts for the 2,500 horsepower, which is more horsepower than a Bugatti Chiron and a Lamborghini Aventador combined. Robert Zahabi, owner of the Australian shop responsible for the restomod on the Charger, aptly named the Challenger "Havoc." The engine mates with a T-56 six-speed manual, the same transmission used on high-powered vehicles like the Dodge Viper and the Chevrolet Camaro.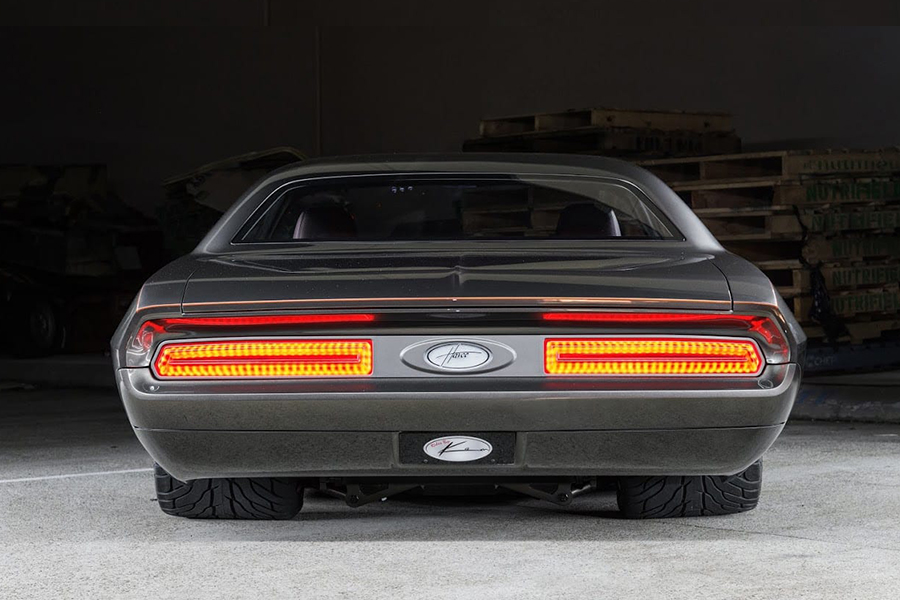 Rides by Kam introduced a few other upgrades for this car, including a Roadster Shop Fast Track chassis that comes with an independent rear suspension. Custom taillights sit above narrower and tucked in bumpers. All these enhancements ride on a set of 20-inch American Legend rims that are shod with eight inch wide tires in the front and 15 inch wide tires in the back.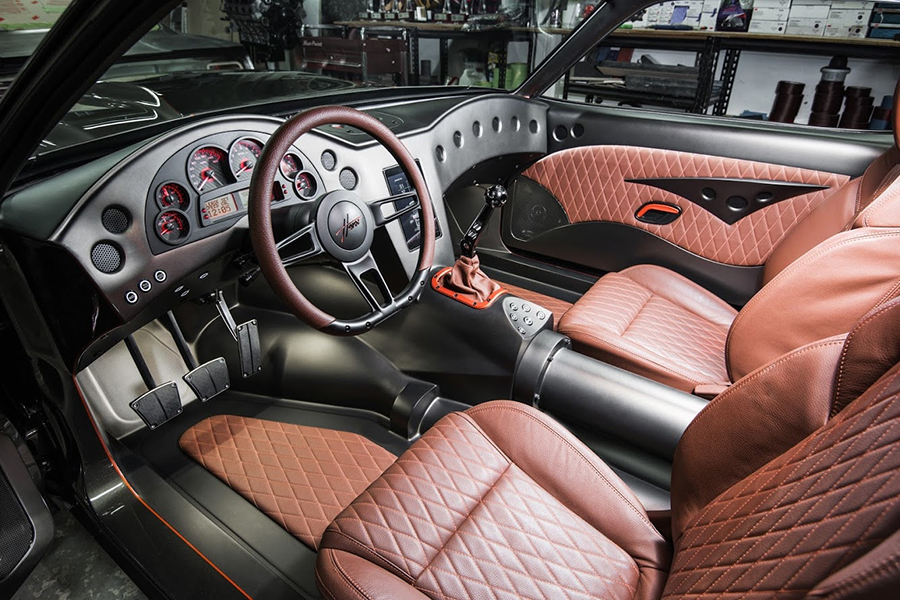 For the interior, Rides by Kam installed custom bucket seats and clad them and the door mats and accents in brown diamond-stitched leather. What isn't done in the leather was finished off in steel and black paint. Dakota Digital provided the red backlit instrument cluster. As an homage to vintage sports cars, the dash is done in a twin-hump design, while the center console has a flush-mounted iPad and a skeletonized shifter from Ringbrothers.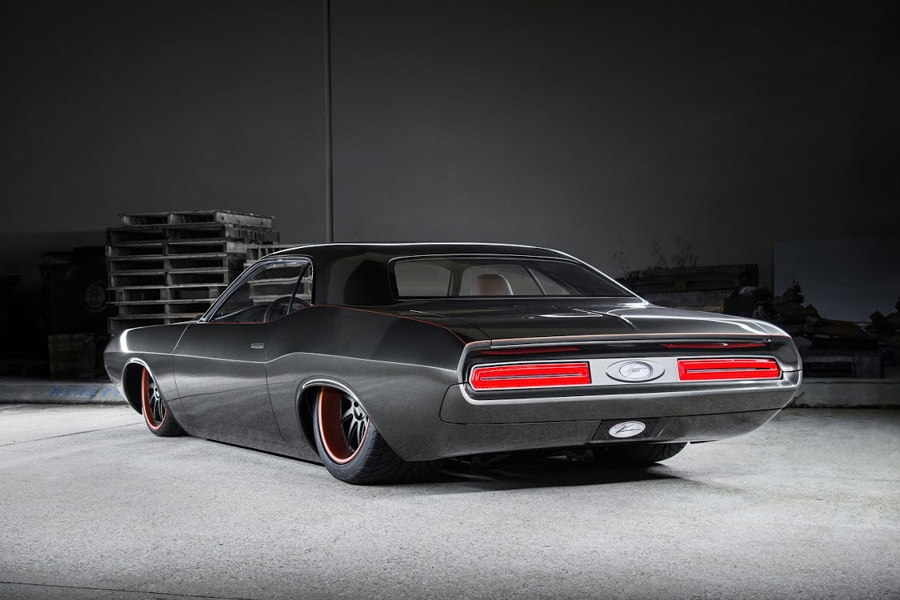 Considering all the work and power that went into this restomod, it shouldn't be a surprise that no pricing has been shared on Havoc. You can always reach out to Rides by Kam to see if you can purchase it. If you do, you'll be pulling off a fast one that is just as fast as the car itself.