Rocket Z 210-91 SUV ATV is Russia's Go-Anywhere Secret
If you were to pick the most inhospitable place in the world to test an off-road vehicle's capabilities, Russia would probably be toward the top of the list. The world's largest nation (geographically speaking), Russia's landscape covers frozen tundra, forests, and subtropical beaches.
With that big of a range, you're going to need something suitable for every terrain, so it shouldn't be any surprise that a Russian adventure company has come up with a vehicle that can go just about anywhere.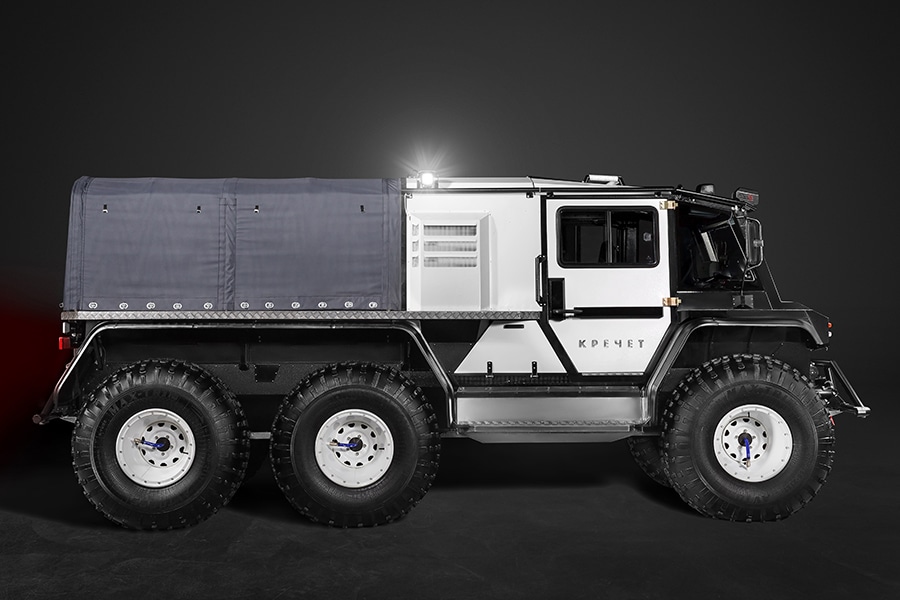 The Rocket Z 210-91 SUV ATV is powered by a 100 horsepower turbodiesel engine that feeds power to a 4X4 transmission. Equipped with power steering boosters, the Rocket Z also comes with a winch and a tow bar—just in case you run across someone who's gotten themselves into a jam and can't get out. Hella optics, including a lighting system on the roof and a spotlight finder, will illuminate any terrain. The all-wheel drive is also equipped with limited slip differentials.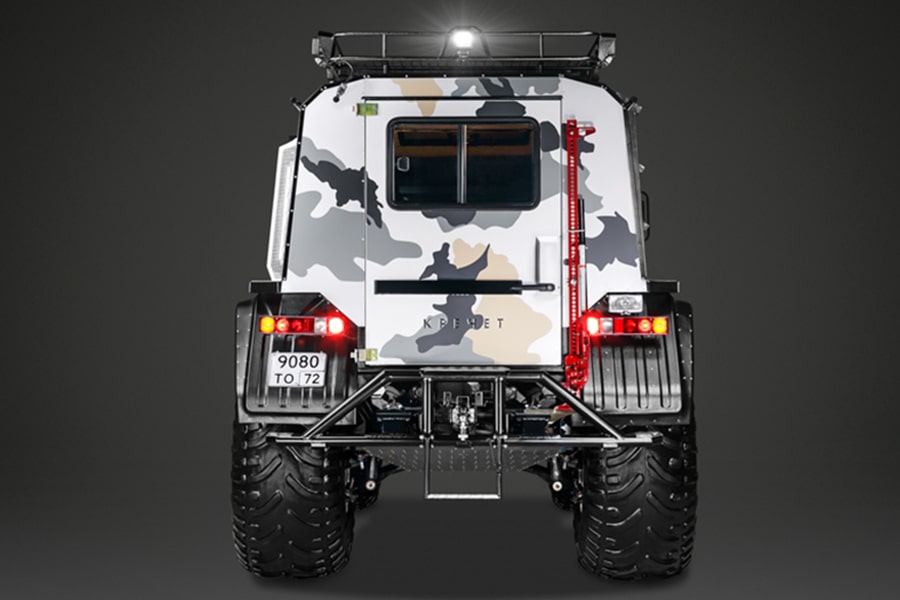 The Rocket Z can carry up to nine passengers, or it can deliver a payload to locations well off the beaten path. Colored in snow camouflage—perfect for that Siberian vacation you're planning—the Rocket Z will either stand out, or blend right in.