Sony Vision S Hits the Road in Japan
Sony surprised just about everyone when they unveiled the Sony Vision S electric vehicle at the 2020 CES. They promptly followed that up with disappearing into Austria with the car and not making another peep until July, when the Vision S made its way to Tokyo. Now they're creating buzz again with the release of a video showing the car's arrival in Tokyo. Other than that, information has been kept closely wrapped up. The tech giant has only said that the Vision S is "currently under development for public road testing this fiscal year."
You'll also like:
Hyperion XP1 is a 220MPH Hydrogen-Powered Hypercar
Porsche's New Hybrid Panamera is the Best of Both Worlds
This V12 Ferrari Omologata is a One Off 812 Superfast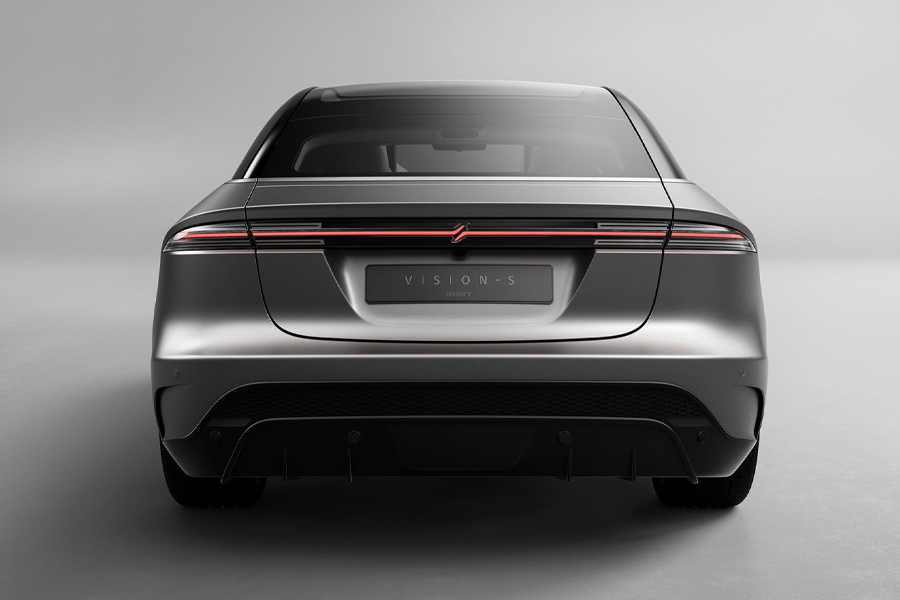 There's not much else out there in regard to this surprising and secretive project. Sony is partnering with Magana Steyr on the car, and the prototype is "intended to illustrate our future concepts in the area of mobility." The Vision S is an all-electric platform and can evidently be used for a multitude of bodies—everything from coupes and sedans to SUVs. Sony has stated that the car weighs 5,180 pounds, but how much of that is battery pack is not mentioned.
The Vision S uses a dual-motor system and can purportedly accelerate from 0 to 60 miles per hour in 4.8 seconds. It will also have a top speed of 149 miles per hour. It's also apparently autonomous, judging from the video. The Vision S is equipped with 33 sensors, including lidar, radar, and cameras. And of course, you can expect plenty of Sony products in the car, such as 360 Reality Audio with speakers in each of the four seats' headrests.
The project is also proving to be a boon to other areas of Sony's business. "Through the process of building the prototype," says Yuhei Yabe, the general manager of Sony Corporation's AI and Robotics Business Group, "we started to learn a lot about the architecture of the vehicle, we started to think about how other technologies could be implemented in a vehicle." No doubt the reverse of that is also true. As Sony tests out different technologies, they'll discover ways to improve upon them.
As for when you'll be able to drive your own Vision S, the prospects seem dim. Sony has no plans of making the vehicles a production car, but then, they've surprised us before.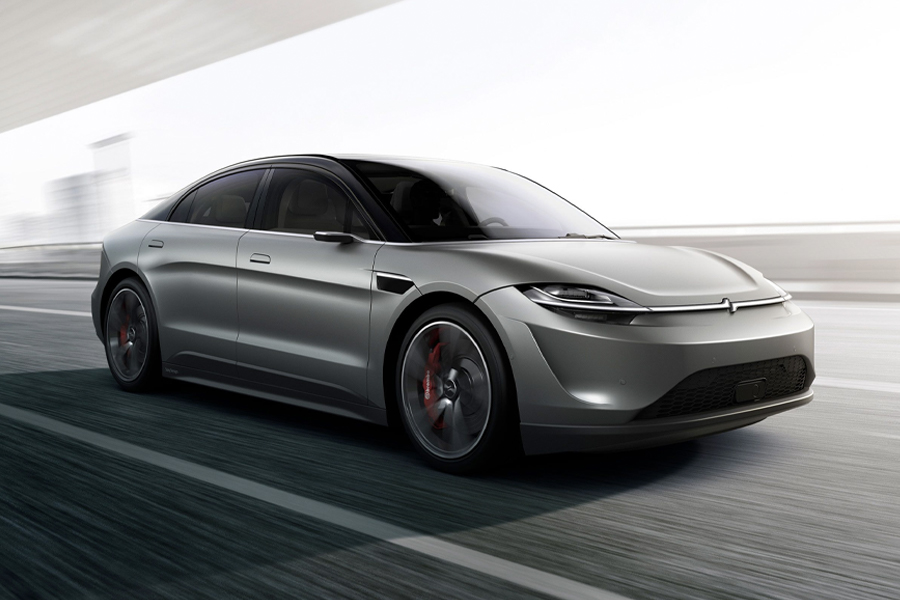 You'll also like:
Hyperion XP1 is a 220MPH Hydrogen-Powered Hypercar
Porsche's New Hybrid Panamera is the Best of Both Worlds
This V12 Ferrari Omologata is a One Off 812 Superfast