Steve McQueen's Bullitt Mustang Retains its Title
"Steve McQueen's Bullitt Mustang long ago earned the title of performing in the best car chase scene in Hollywood history. Chad McQueen, Steve's only son and a professional racer in his own right, is celebrating his father's legend by partnering with McQueen Racing, Steeda, and Galpin Auto Sports to launch an official Steve McQueen Edition Bullitt Mustang. These special edition Mustangs will be limited to only 300 per year.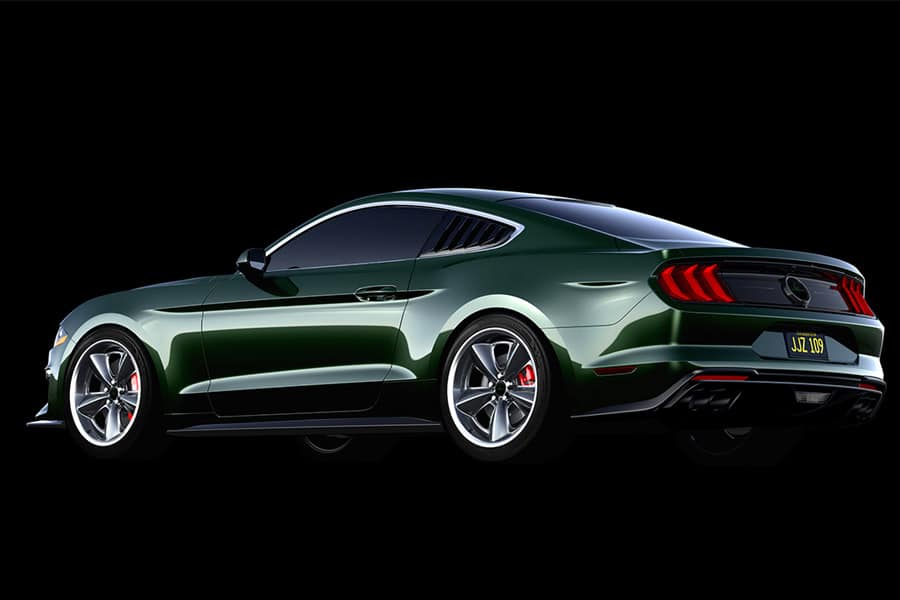 The Steve McQueen Bullitt Mustang start with the new Ford Bullitt Mustang, but then re-engineer it to improve performance and driving dynamics. Upgrades include substantial changes to the chassis, suspension, and drivetrain to the tune of 27 individual components. The wheel and tire fitment out of necessity will be upgraded as well. But those upgrades will more closely reflect the original Mustang, thanks to HRE Wheels, who designed and engineered a reincarnation of the wheels used on the car that McQueen drove. These improvements bring the car's power output to 500 horsepower—more than sufficient to recreate the air-catching and hairpin-turning ride through the streets of San Francisco from the silver screen (not that you should recreate that incredible chase).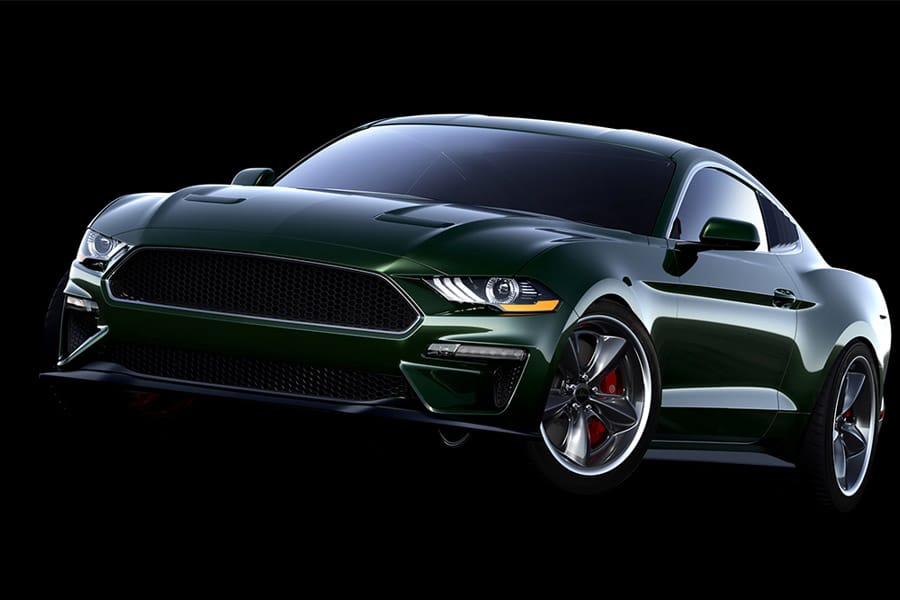 "Ford's Mustang has always been a big part of my dad's legend," says Chad. "I wanted to kick the already strong performance up several notches without losing that essential style that makes this car so desirable. Less is more. This Special Edition reflects the lessons my dad ingrained in me about what made his personal cars so desirable."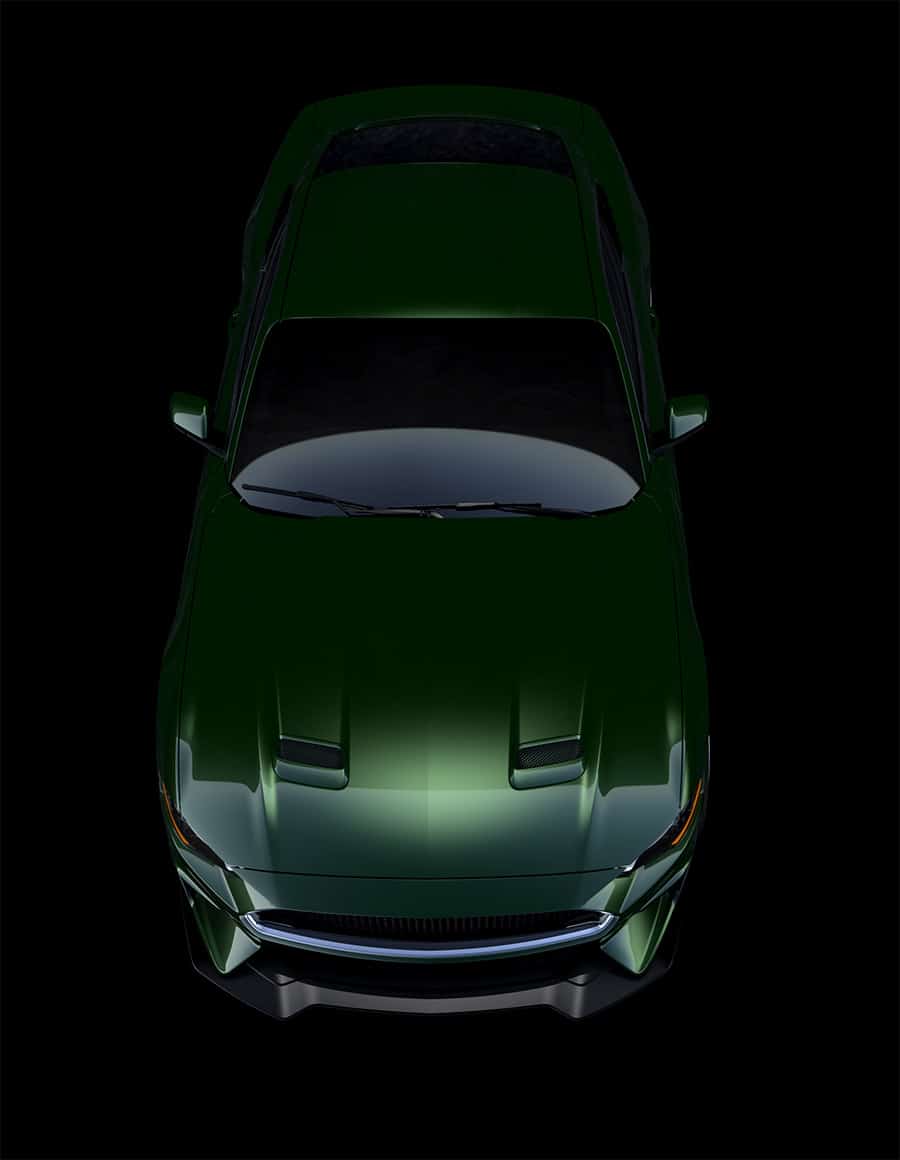 Have you subscribed to Man of Many? You can also follow us on Facebook, Twitter, and Instagram."