BMW 4 Series Coupe Gets a New Identity
There seems to be a glut of premium two-door models coming out this year with Audi, Lexus, and Mercedes-Benz weighing in with their own versions. Now BMW is joining the fray, and the competition better beware. The BMW 4 Series Coupe offers a new design and the same reliable performance that BMW is known for.
You'll also like:
Maserati V8 Ghibli Trofeo is the Italian Icon's Most Powerful Sedan Ever
2021 Porsche 911 Turbo Drops the S, but Keeps Much More
2021 Mercedes AMG GT Black Series Goes Big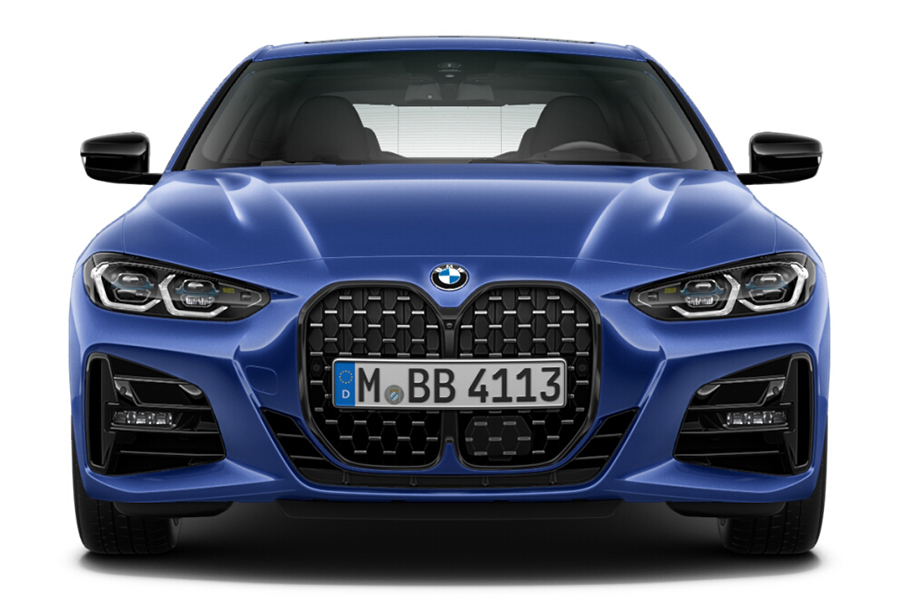 Under the hood of the flagship M4401 XDrive, owners can expect a 3.0-litre twin-scroll turbo in-line six-cylinder sending 285kW and 500Nm to all four wheels via an eight-speed ZF automatic transmission. Interior design is also strikingly familiar, albeit with a slightly different layout thanks to the two-door approach rather than four. The materials used are the same, and the dashboard layout hasn't changed. An 8.8-inch screen, or the optional 10.3-inch screen, runs BMW's iDrive 7 infotainment software. The system can be controlled using a clickwheel mounted to the console or you can simply use the touchscreen feature. The system also supports Apple CarPlay and Android Auto. Available options include a 12.3-inch digital gauge display, wireless smartphone charging pad, and onboard WiFi.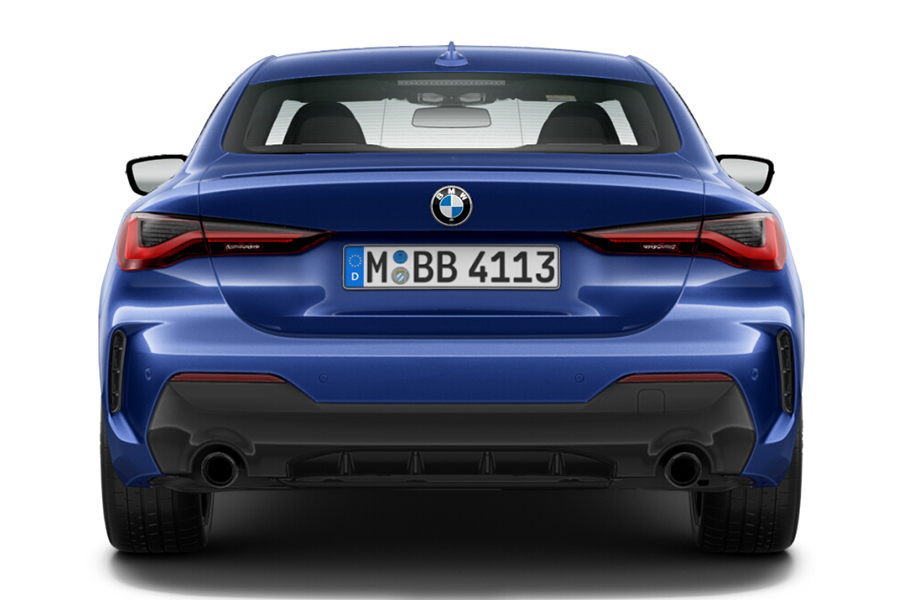 The differences of the BMW 4 Series Coupe and other BMWs really comes out in the exterior. The first thing you will no doubt notice is the new grille. Rather than the iconic kidney shape, the new grille sports much larger ovals that give it a more aggressive look rather than the classic reserved look of a BMW. The new nose has been the talk of the automotive world, with many for it and just as many against it. For BMW, the change was deliberate as they looked to create an unmistakable identity for the car. You can still pick up on the curves of the BMW, but in the Series 4 they're less sensual and sharper. The sloping rear roofline hints at the lower overall roof. The car's silhouette is enhanced by a mild rear diffuser. The rear lights are slim and slightly tinted, and upfront you can get LED headlights, though you can also opt for BMW's Laserlight system. You can find the new look showing up in Australia in October.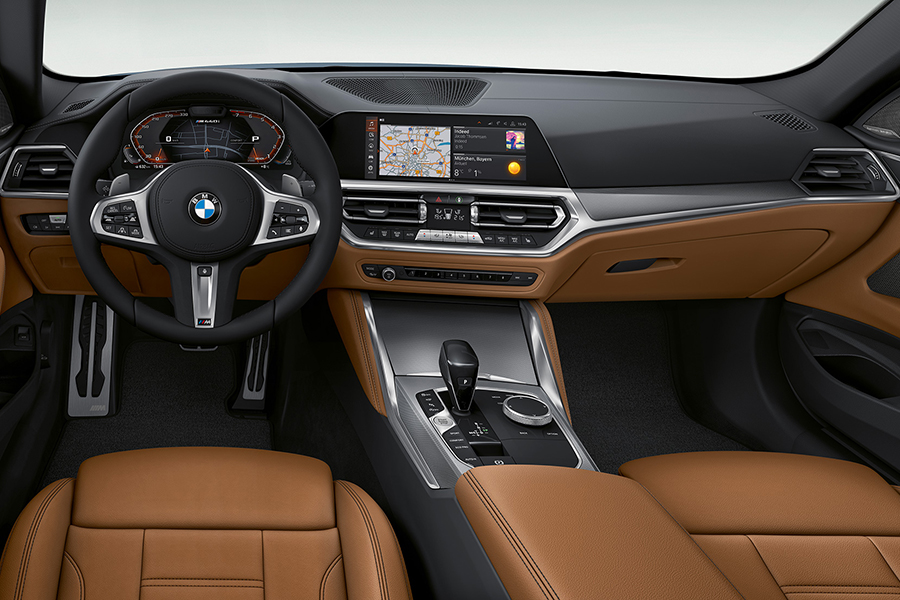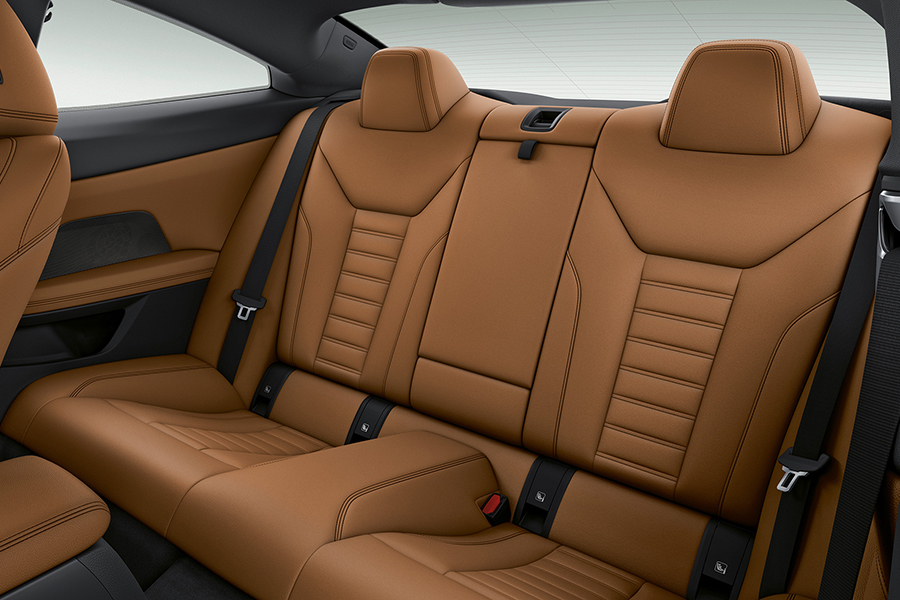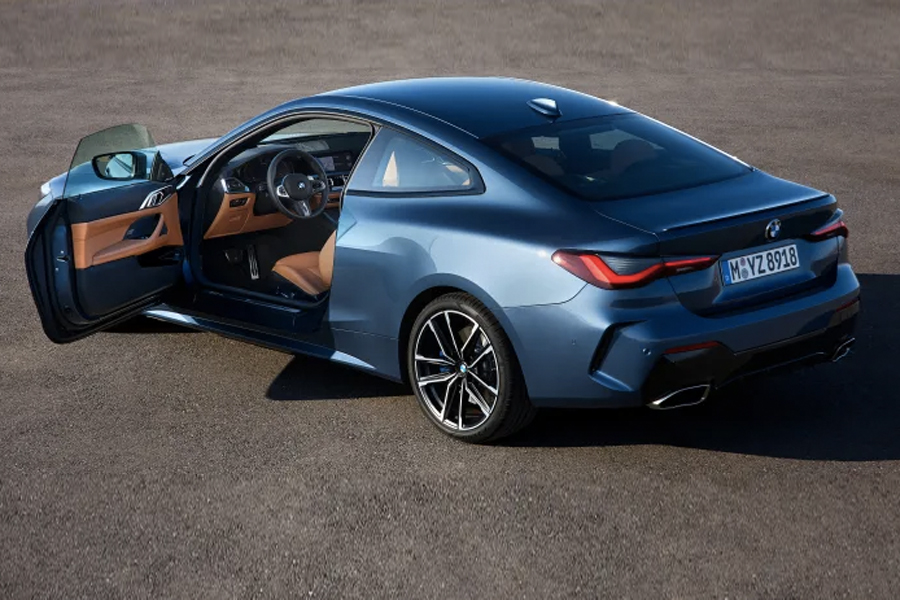 You'll also like:
Maserati V8 Ghibli Trofeo is the Italian Icon's Most Powerful Sedan Ever
2021 Porsche 911 Turbo Drops the S, but Keeps Much More
2021 Mercedes AMG GT Black Series Goes Big