The Lucid Air Electric Sedan Isn't Just a Tesla Killer
There's a lot of talk of Lucid Air being a "Tesla Killer," but the electric car manufacturer takes exception to that characterization. They've set their sights a bit higher. "Our main competitors are Mercedes, Audi, and BMW," says Peter Rawlinson, the CEO of Lucid. Rawlinson's vision is to create a luxury electric car that can take on the S Class and has a range of 400 miles.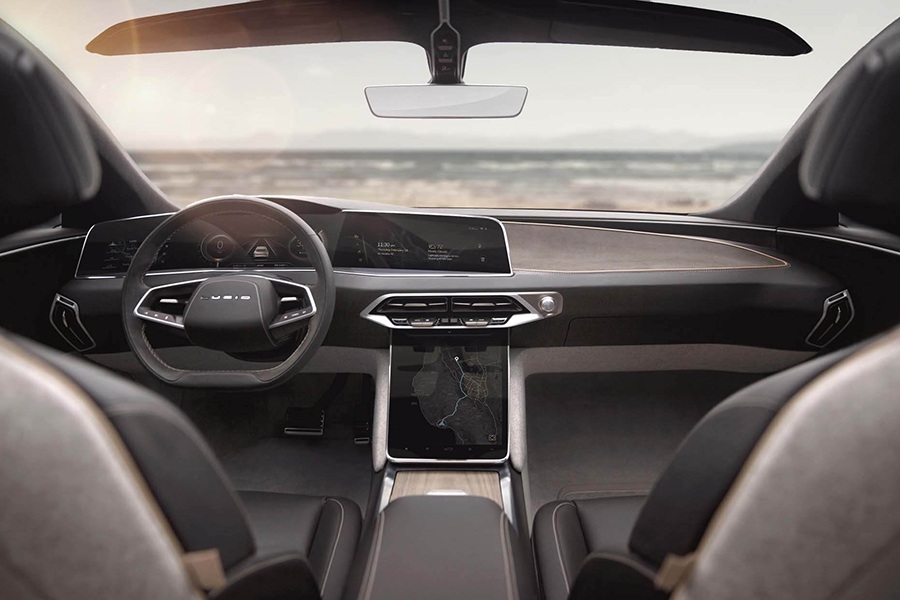 Aside from the fact that Lucid is making a luxury electric car, the connection to Tesla goes a bit deeper. Rawlinson was the chief engineer for Tesla when they brought out their first vehicle. But the car maker wasn't content to rest on his laurels, and now he's wanting to step up the game a bit.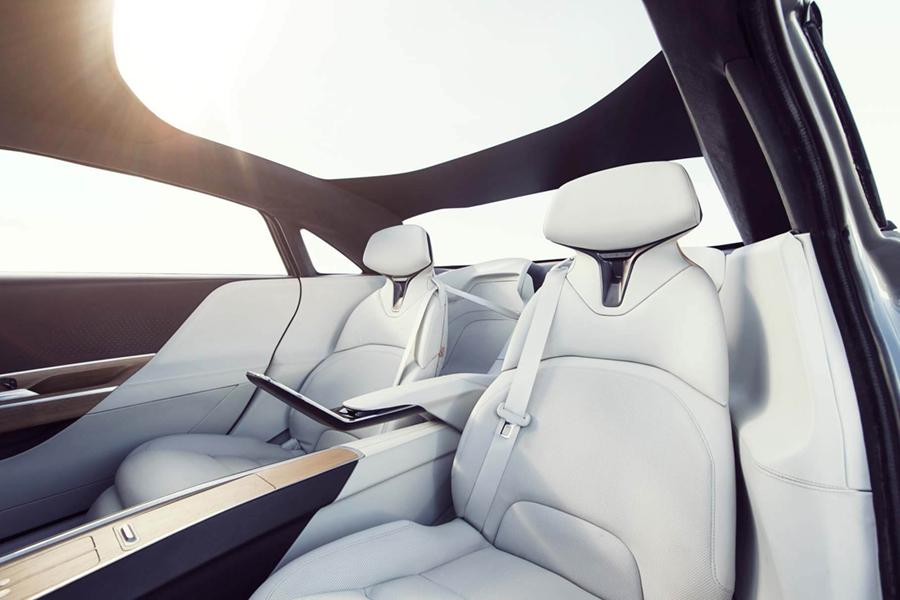 Following the Tesla model, Lucid is doing their work in house, and they've already got a head start on the competition. Under the Atieva name, Lucid makes battery packs for Formula-E racing, so they know a thing or two about optimizing the batteries for performance. For the powertrain, Lucid has come up with an engine that is smaller and lighter than the one used in Tesla's Model 3, weighing around 7 kilograms less. Much like dynamite, that smaller package delivers a big punch, to the tune of 450 kilowatts (Tesla's delivers 211). That's 600 horsepower out of an engine optimized for production.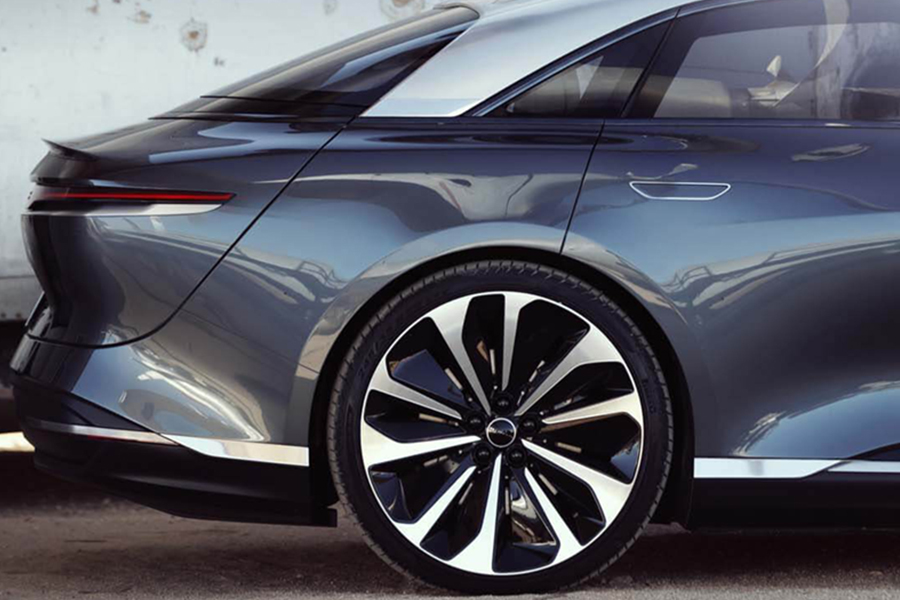 As for the luxury side of things, the Air's passenger cabin is said to be larger than the Tesla Model S, and comes with plenty of leg room in the back seat. It also offers reclining seats in the rear cabin, which can lay back to give you a view out of the all-glass roof. The Air will also come with autonomous-driving capabilities. It has a multi-screen driver interface that offers seamless, intuitive connectivity. "We believe we have the next-level electric vehicle—one that is so well-suited to this new era of luxury mobility," says Rawlinson. From what they've shown so far, it's not just Tesla that should be worried.