The Rev Up – Car News #11
The all-new Porsche 911 Turbo S, Alfa Romeo GTA and a Tesla with 400,000 miles rounds out this issue of The Rev Up. We also take a look at a Ford Australia developed 500hp Mustang and a Vietnamese manufacturer looking to take up where Holden finished.
You'll also like:
The Rev Up – Car News #10
The Rev Up – Car News #9
The Rev Up – Car News #8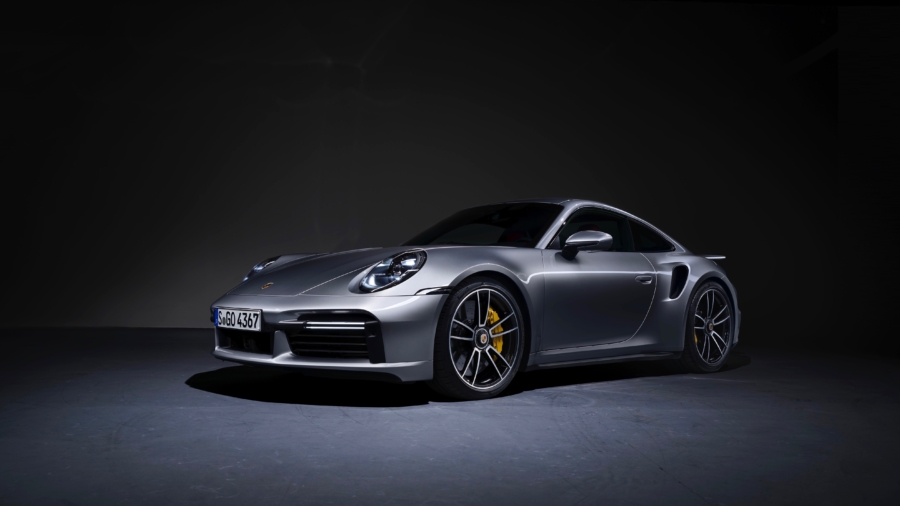 New Porsche 911 Turbo S Gets a Redesign and More Power
The 992 generation of the legendary Porsche 911 launched a little while back but now the flagship model has arrived in form of the Turbo S. Although we've seen dozens of spy shots, the official images do a great job of showing exactly how good it looks.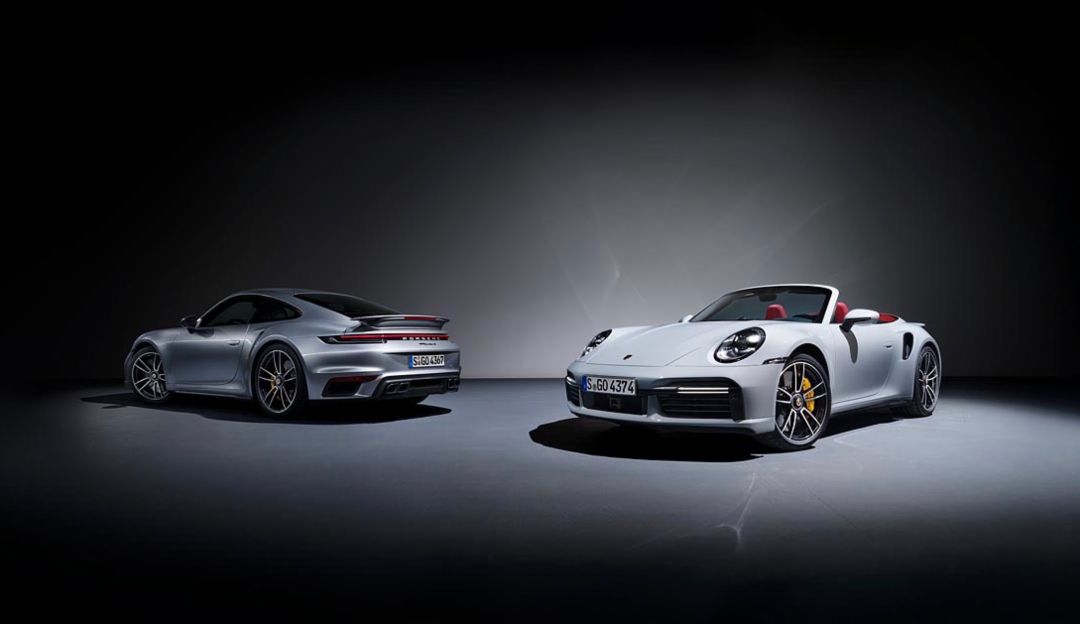 From a design perspective, the name of the game seems to be that of heritage with the latest 911 with several homages to the classic generations. For example, the engine cover is a clear throwback to the first generation of the 911 with its vertical slats. This redesign seems to work extremely well even when incorporated with some of Porsche's new design language such as the single LED tail light strip.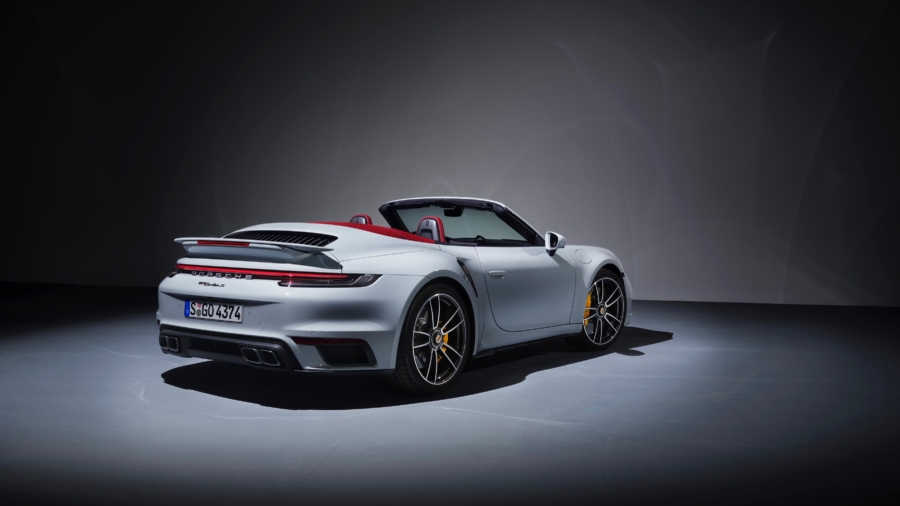 In terms of power, there's an increase of a whopping 147kw over the Carrera S, taking the total output up to 478kw. Out of the box, you are looking at 2.7 second 0-100km/h from the Turbo S. All of this power is helped along by a combination of an all new 8-speed PDK gearbox and an all-wheel-drive system to keep the tail end in place.
If you're keen to get your bum in the seat, pricing will start at AUD$473,900.
How Much Does it Cost to Service a Tesla with 400,000 Miles?
An East Coast Tesla rental company is thought to have had the highest mileage Tesla on the planet with over 400,000 miles. But that's not even the most interesting thing. A recent sale of the vehicle has surfaced the complete service history which is a story in its own.
Automotive website Jalopnik recently sat down with the previous owners of the well run-in Model X, Tesloop, to help us understand what kind of maintenance costs are required to keep a modern EV on the roads for such a long time.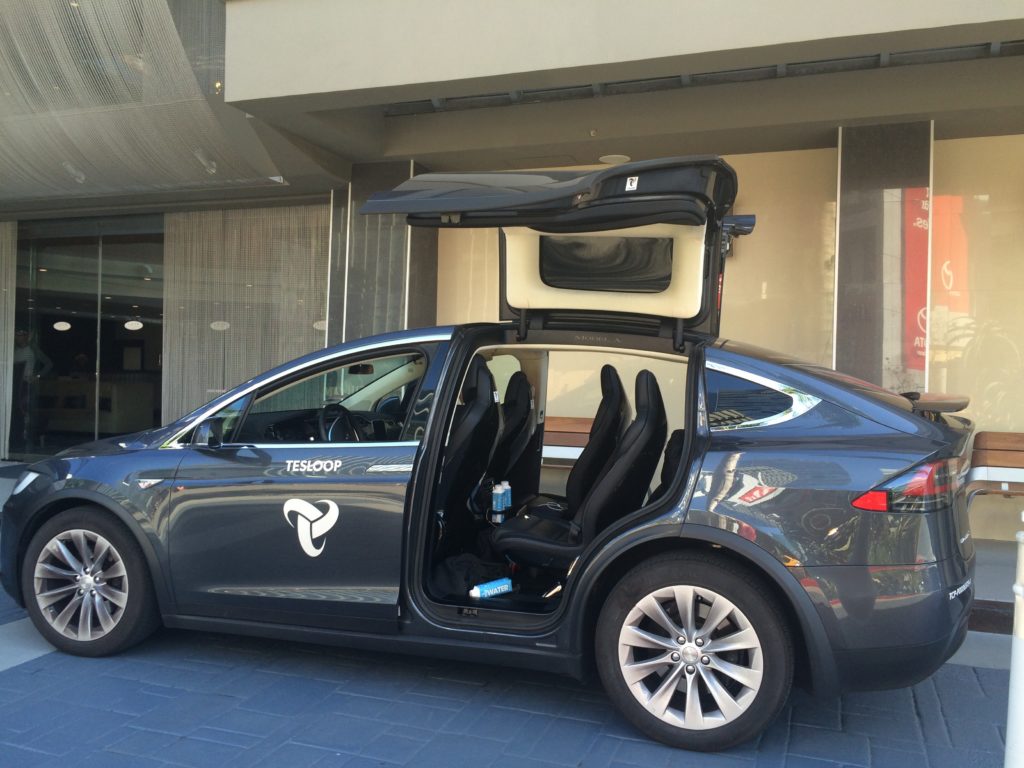 To give some context, Tesloop operates a fleet of Teslas that are designed for 1-way trips between cities on the East Coast of the USA. So a lot of their fleet is constantly in use every day (with the exception of servicing, of course).
As you might guess, a lot of the failures of the Model X came down to electrical issues, with air conditioning components needing replacing frequently. Other electrical issues included random switches breaking, wiring issues and infotainment problems (that big screen in the dashboard).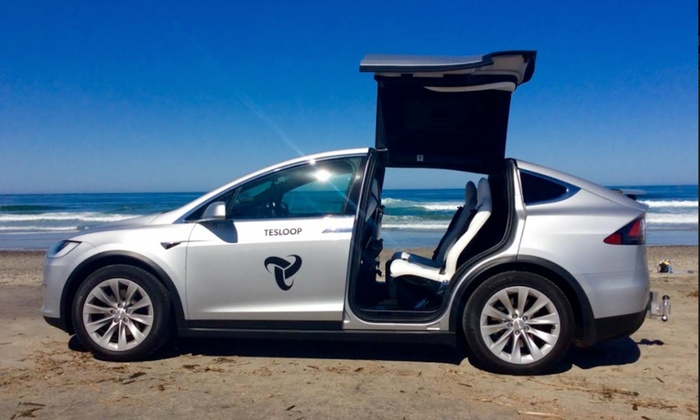 Although the main battery did last well over 300,000 miles, it started to show signs of fatigue not long after that, similar to an old iPhone battery not quite holding a full day's charge.
Besides electrical issues, items related to the interior trim were replaced frequently including sliding seat mechanisms.
There were, of course, replacement drivetrain parts mainly around the drive-shafts, which are expected to be part of any maintenance regime, but it turns out these shafts, along with a lot of other components, are actually known for premature failure in the Tesla community.
So what's the damage?
It cost US$29,000 to fully maintain a 400,000 mile Tesla Model X. Let the Internal Combustion comparisons begin.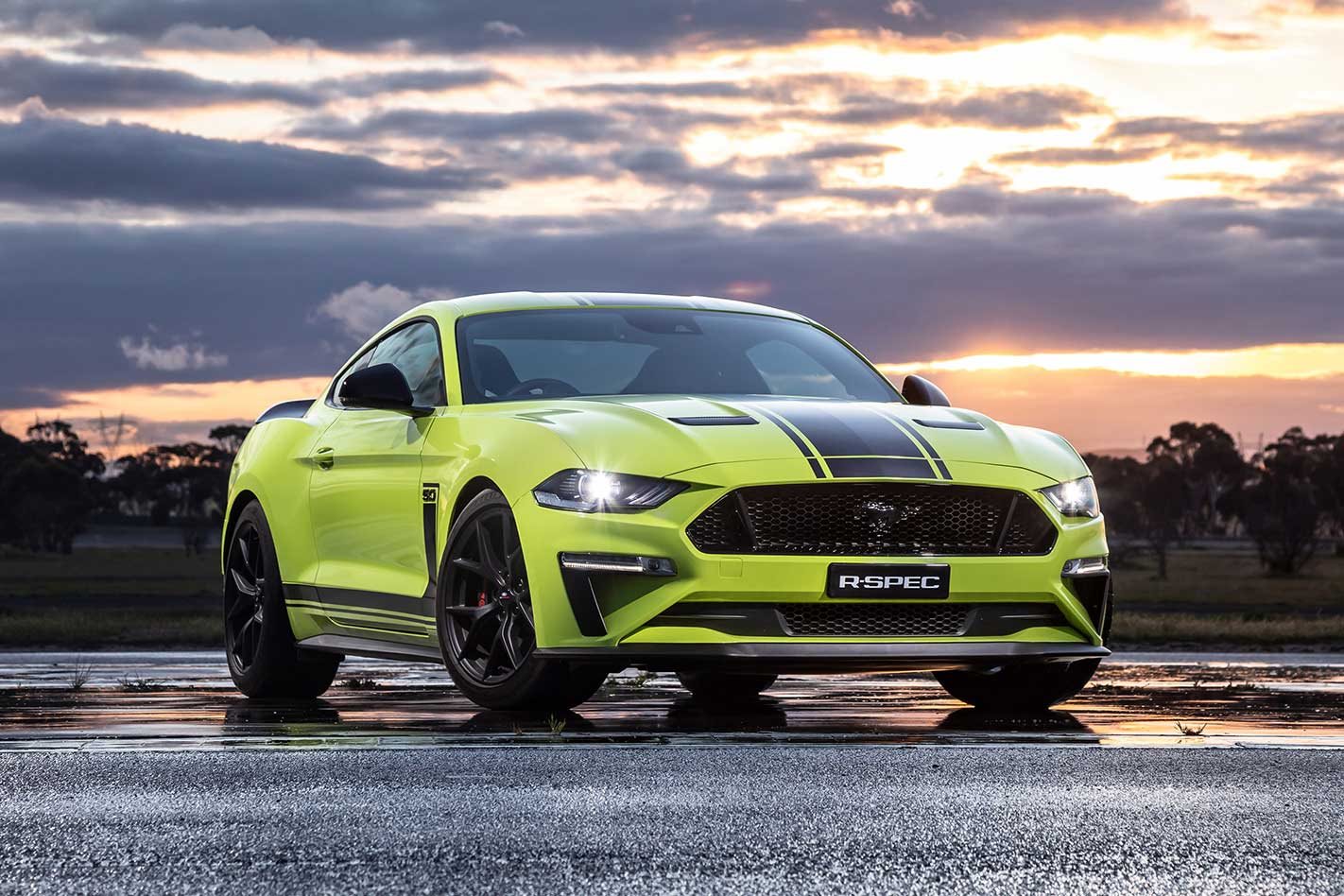 Aussie Built Mustang R Spec is the Real Deal
It's no surprise the latest Mustang has managed to capture the imagination of tuning shops all over the world. From simple bolt-on modifications to all-out rebuilds, there's no shortage of mad scientists willing to crack open a 'stang and see what they can pull out.
It turns out Ford Australia has still got 'it' when it comes to creating something special. This particular model is a collaboration between Ford and Herrod Performance, who plan on producing 500 'R-Spec' Mustangs for Aussie roads.
So what's all the fuss about?
Well, it's mostly engine, and from a Mustang, what else would you expect? The base car is a 5.0 GT which is stripped down and rebuilt with the addition of a Roush Supercharger pushing the engine output up to an estimated 500kw and 800nm of torque. That's some serious grunt!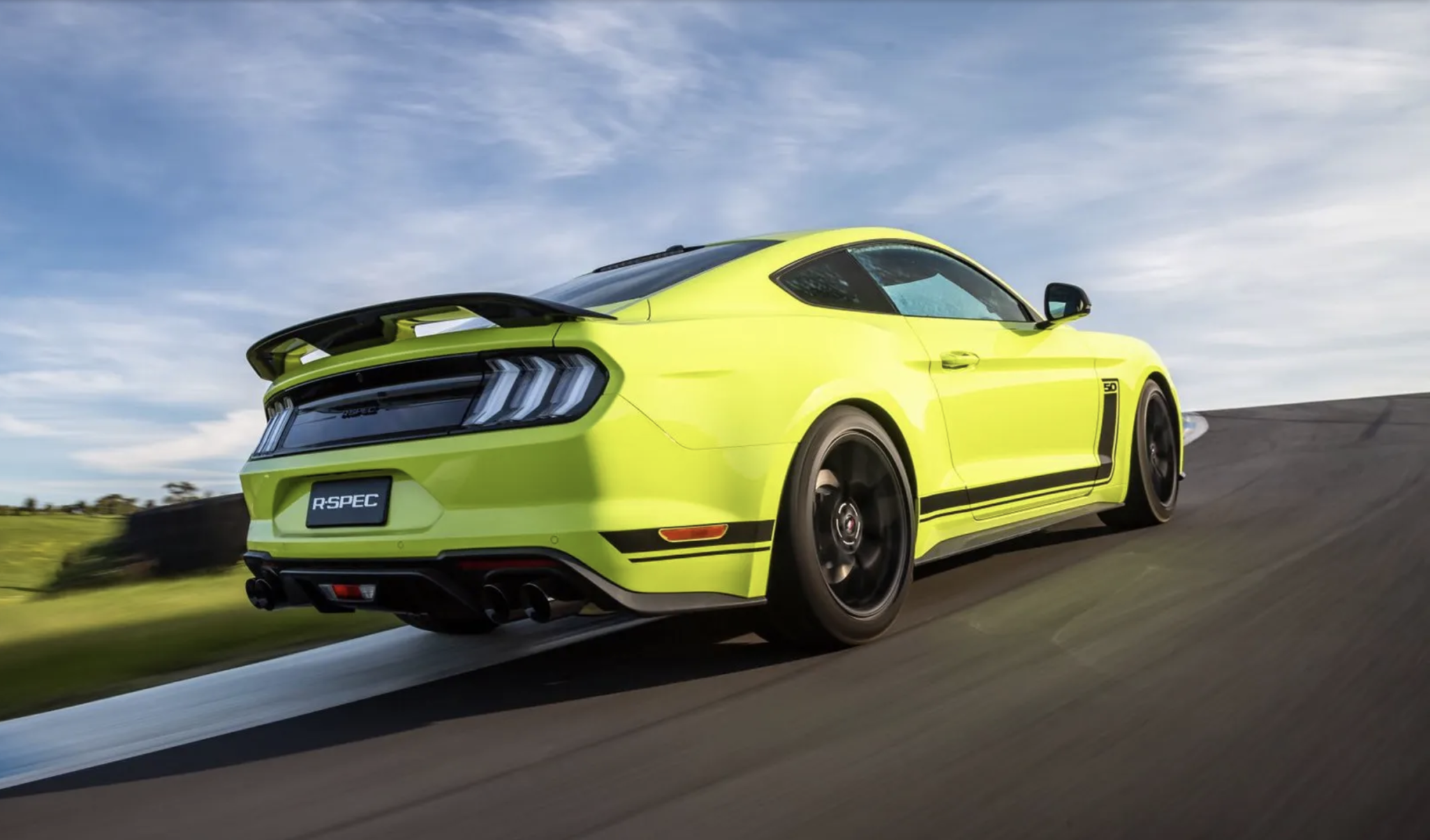 Other improvements come in the shape of a full Borla exhaust system so everyone can hear you coming as well as wider wheels and tyres. They've also lowered the car by 20mm and stiffened the ride by 20% to help with handling.
Aesthetically, there's a custom green paint and racing stripes as well as a GT500 spoiler to help with downforce.
The R-Spec Mustang can be yours for AUD$99,980.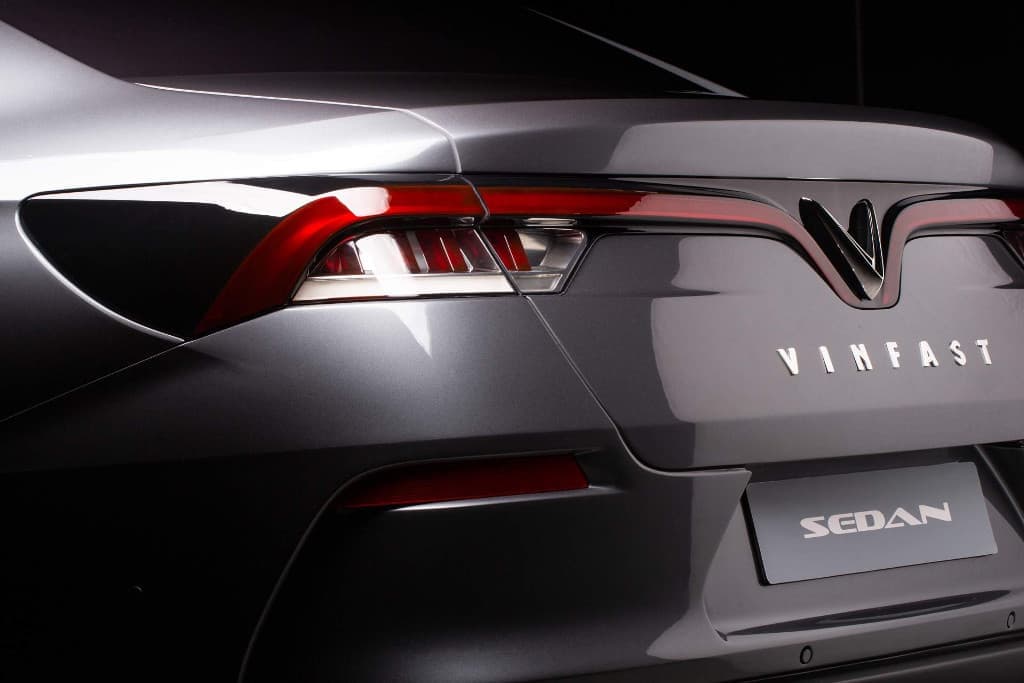 Vietnamese Automotive Start-up Targeting Ex Holden Employees
The dust still hasn't settled from the recent news that Holden will be closing down soon, but it seems that there may be some hope for engineers of the once iconic Aussie company.
Vietnamese-based start-up, VinFast has expressed interest in launching in Australia having already built an engineering centre in Melbourne.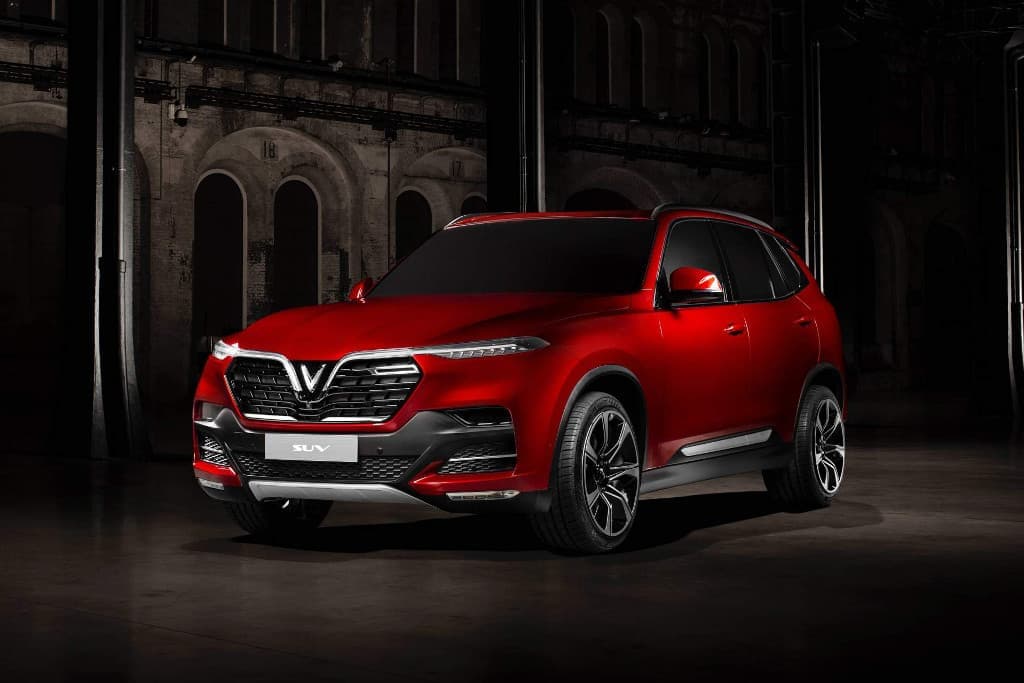 The company has expressed interest in expanding a local base with the potential to start off with a few hundred engineers, likely to be locally sourced as well.
Nothing is officially confirmed yet, but VinFast has already made some local hires including some ex-GM and Holden staff.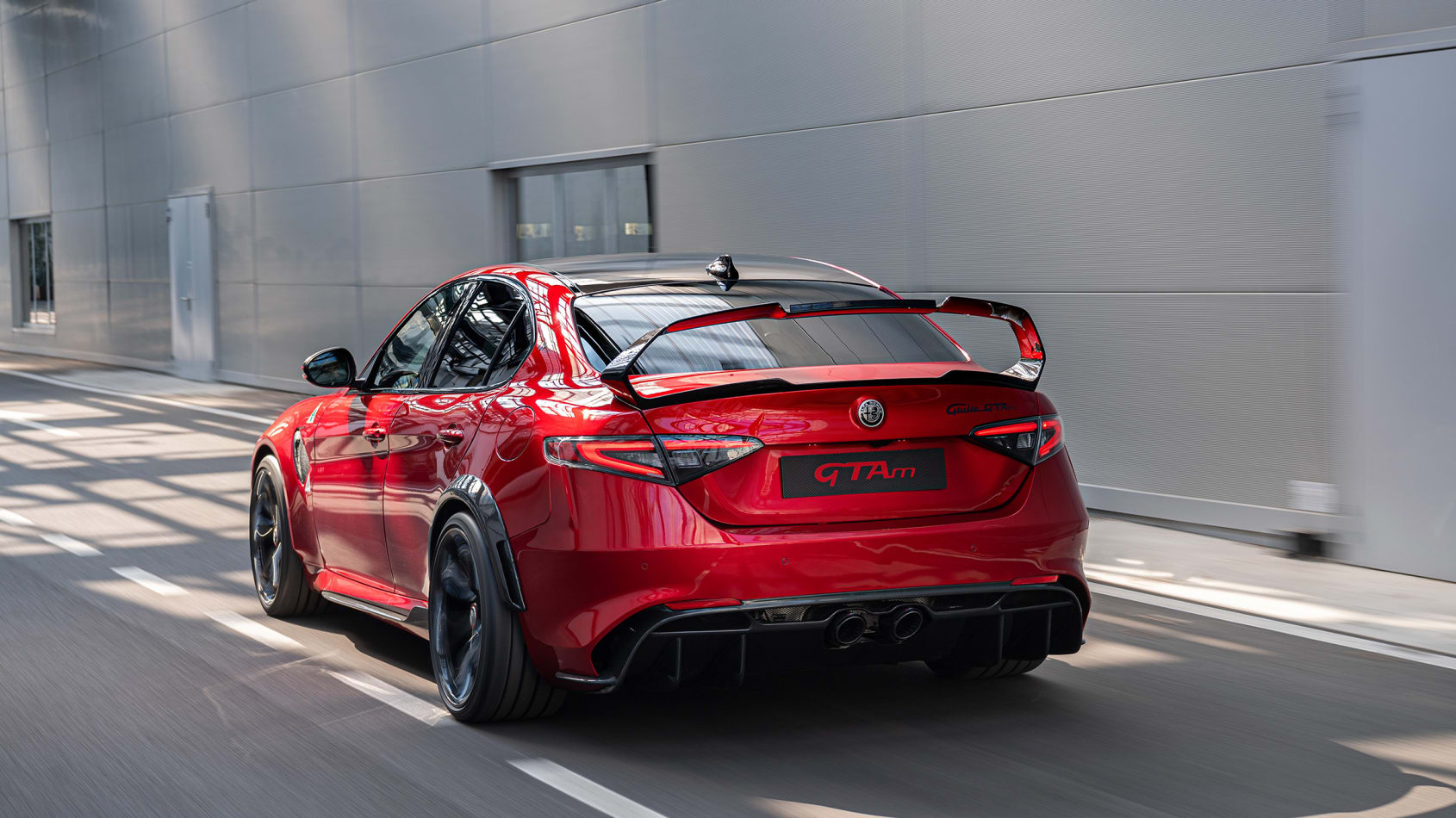 The Super Aggressive 2020 Alfa Romeo GTA Revealed
Alfa treated us to the beautiful Quadrifoglio sedan a few years ago but now we see the even more incredible GTA and GTAm versions.
It's all about weight-loss and handling upgrades for the GTA, with a mere 29bhp increase over the standard engine, the rest comes down to trimming the fat in the form of a 100kg drop bringing the total down to 1520kg.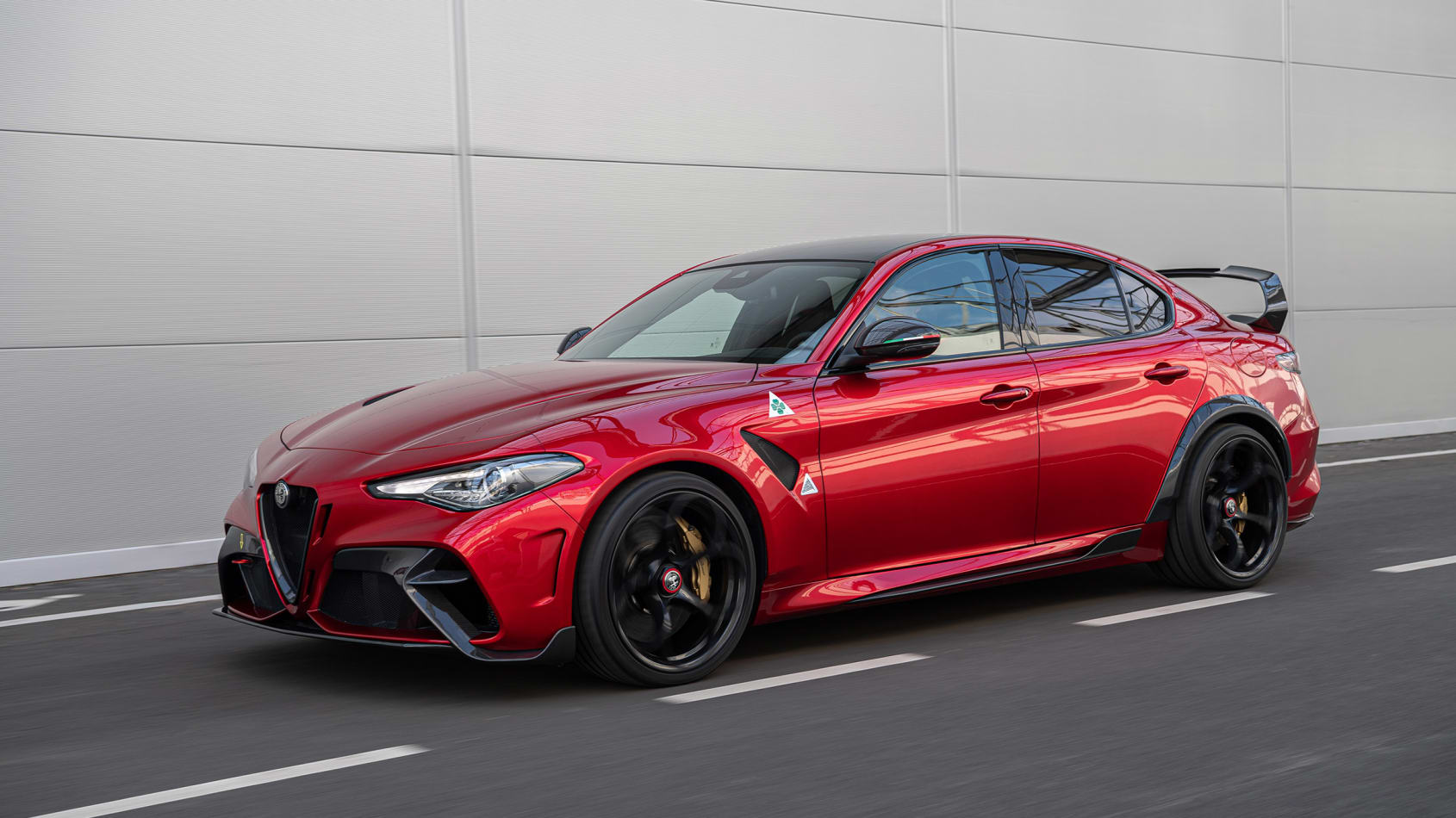 The Alfa diet consists of a good dose of carbon-fibre with carbon boot, spoiler, bonnet, seats and driveshaft among others. The GTAm version also removes the rear seats, for more weight-loss (and track cred, of course).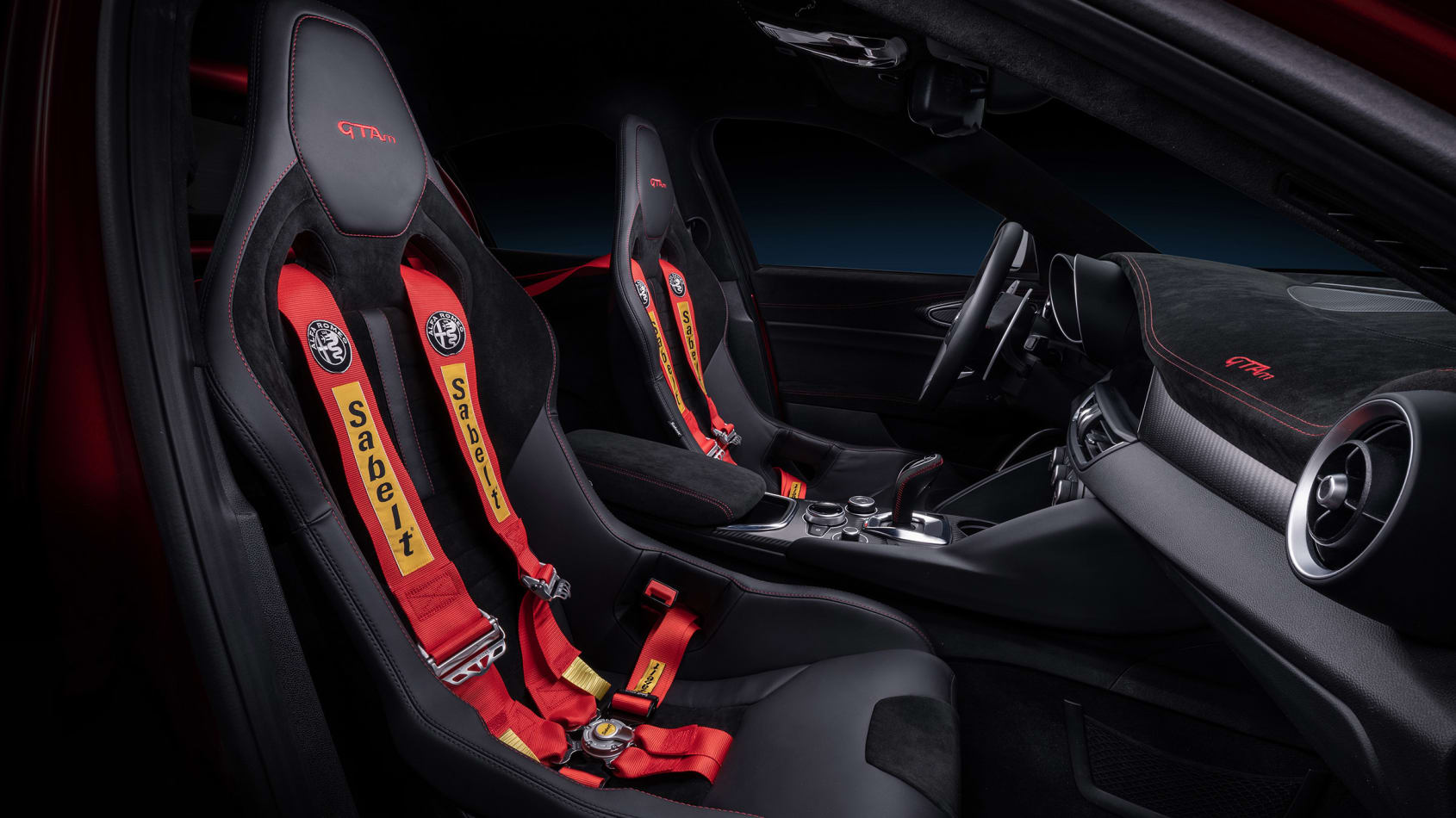 Enhancements also come in the form of a 50mm widened track with new springs, shocks and bushes.
Alfa Romeo will be producing 500 GTA specials and pricing is yet to be confirmed.
You'll also like:
The Rev Up – Car News #10
The Rev Up – Car News #9
The Rev Up – Car News #8