Turn Your Jimny into a Defender with a Little D Body Kit
Top Gear described the 2019 Suzuki Jimny as "one of those instantly desirable pieces of design, like a Fiat 500 or whatever Apple's attached a lower-case 'i' to this week." While the Jimny's design has made the little 4X4 popular, what has also driven the demand for the car is all the products and kits available to mod the mini SUV. From air scoops to modified exhausts, there are plenty of options out there. And then there are the full-body kits that transform the Jimny completely, like the "Little D" body kit from Japanese company Dream Automotive Design and Development. This kit turns your Jimny into a miniature Land Rover Defender.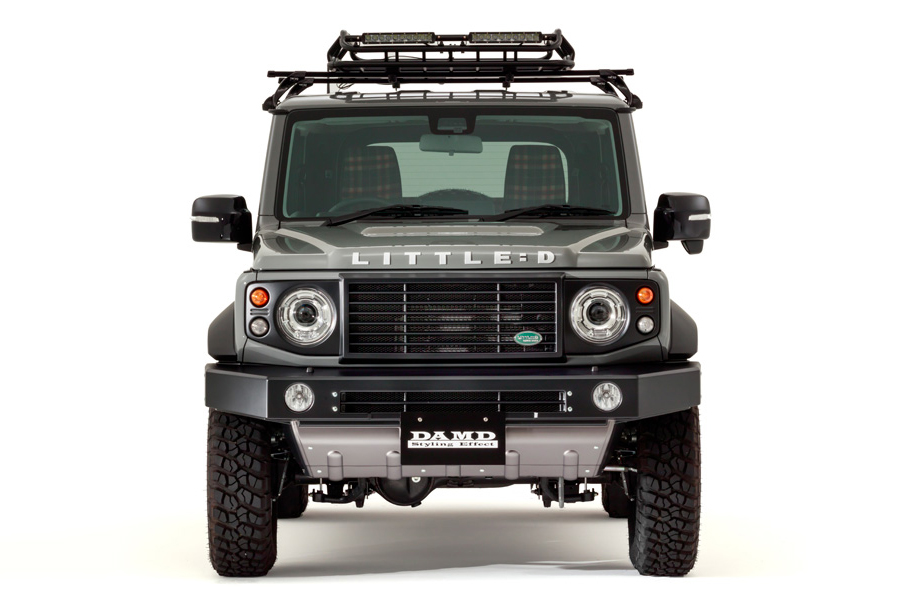 The good news is that the kit is reportedly not a major conversion project. Instead, you'll be switching out the grille, front and rear bumpers, bonnet, and front and rear lights. And even that isn't too complicated as they are all bolt-on. The wheel arches are simple stick-on additions. You won't need to do any cutting or welding of the original Jimny body as it doesn't change at all. Just about anyone can use the kit, as long as they have a little bit of experience. You can also dress up the kit with extras like matching wheels, side bars, and seat covers. The resulting look of the kit is something between a 1975 SJ10 and the Land Rover Defender.
The kits are priced at 490,000 Japanese Yen, or about $4,450 USD. Dream Automotive creates the kits in batches, but they do offer a color matching service for an additional 78,000 Yen (about $710 USD). With plenty of new Jimnys hitting the road in 2019, no doubt you'll start seeing more and more customized versions popping up. That may be challenging for some markets, such as the United States, where the Jimny hasn't been released. Still, it might be worth the effort of finding and then modding one. Just check out the images for proof of that.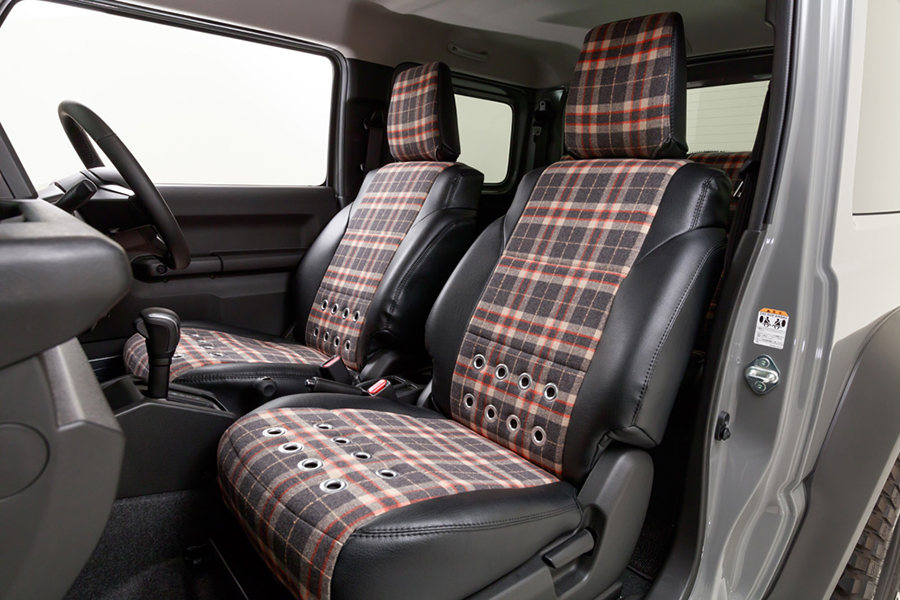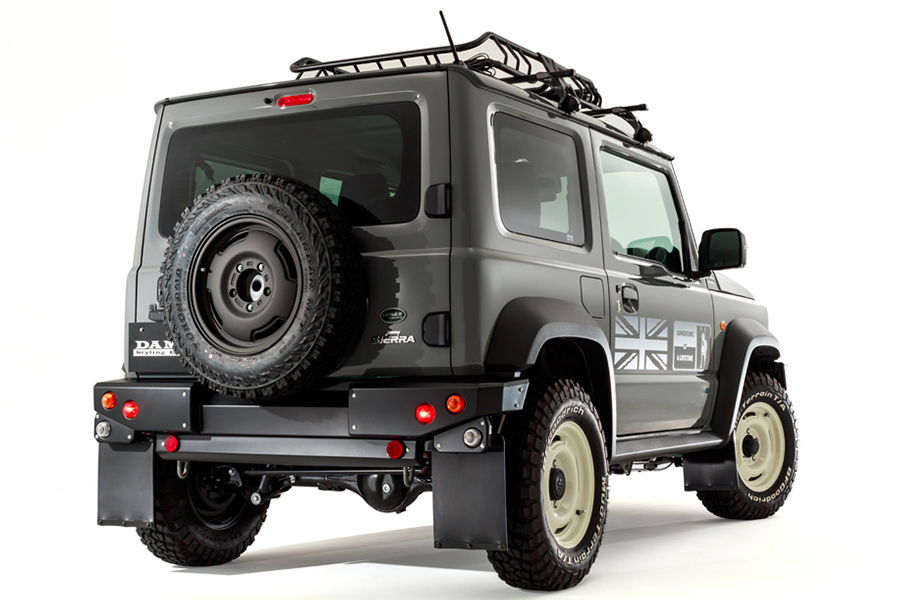 ---
Featured Video from Man of Many
---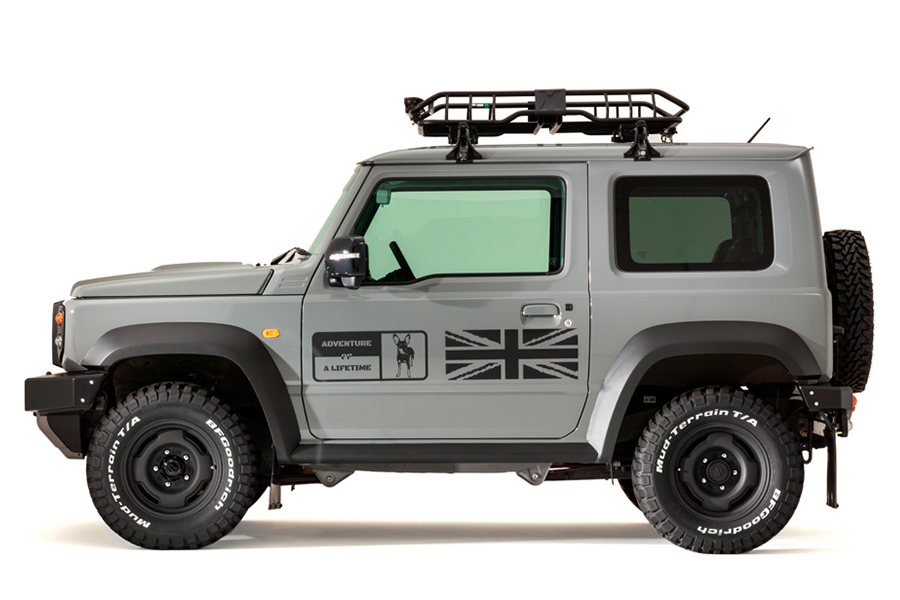 ---
Featured Video from Man of Many