$2.1 Million Viritech Apricale is the World's First Hydrogen-Powered Hypercar
The UK has a history of producing amazing cars, and now that history is adding a touch of the future with a hydrogen fuel-cell hypercar from startup auto manufacturer Viritech. Unfortunately, the car won't be widely available. Instead, it's a model of what Vritech's hydrogen technology can do, and they plan to limit production to just 25 models.
You'll also like:
Win a 1975 Porsche 911 Carrera and $20,000!
Ferrari's First All-Electric Car is Coming in 2025
$300,000 Novitec F8 Tributo is an 802HP Weapon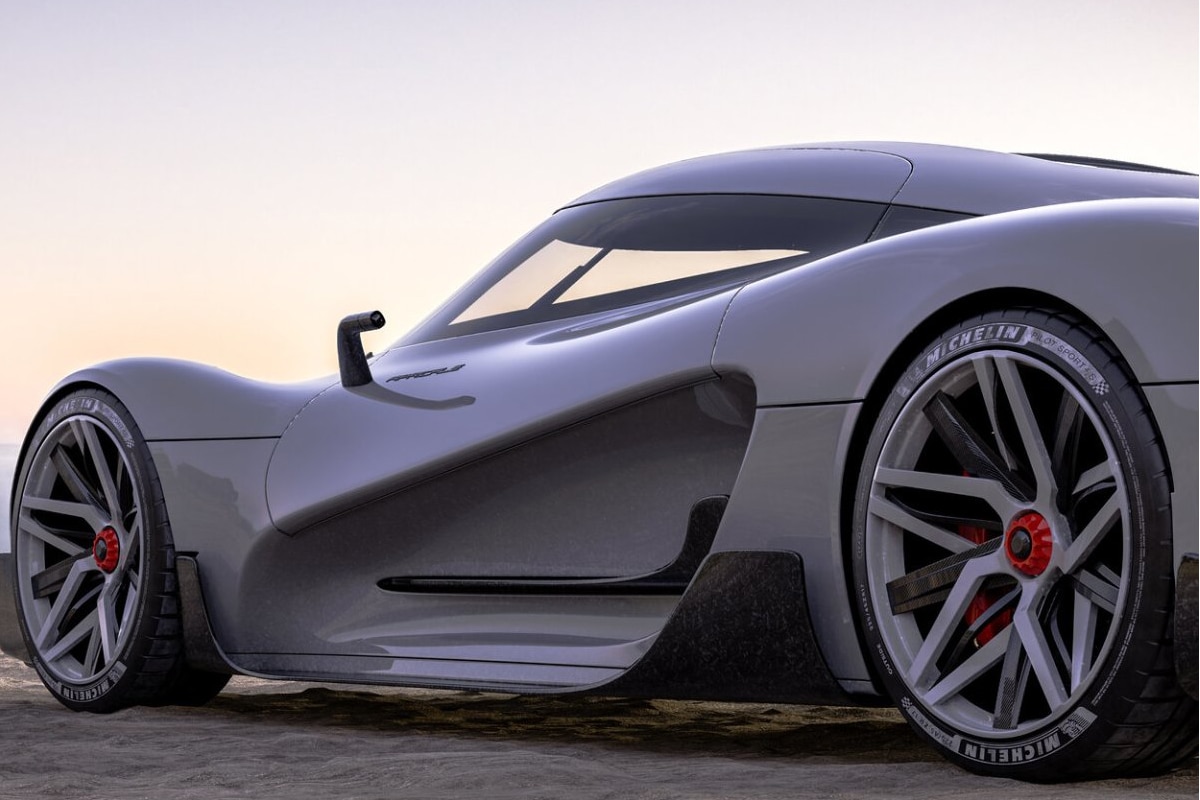 Dubbed the Apricale, the hydrogen hypercar will be ready for 2023. The two-door car derives its name from "apricus," meaning "touched by the sun"—a fitting name given its fuel source. Viritech plans to make the car "half the weight of its battery competitors" by using an innovative hydrogen storage tank.
The tank is made from graphene and is built into the monocoque chassis rather than being added like an afterthought. This approach will help to reduce the overall weight while also having a positive effect on handling, says Viritech.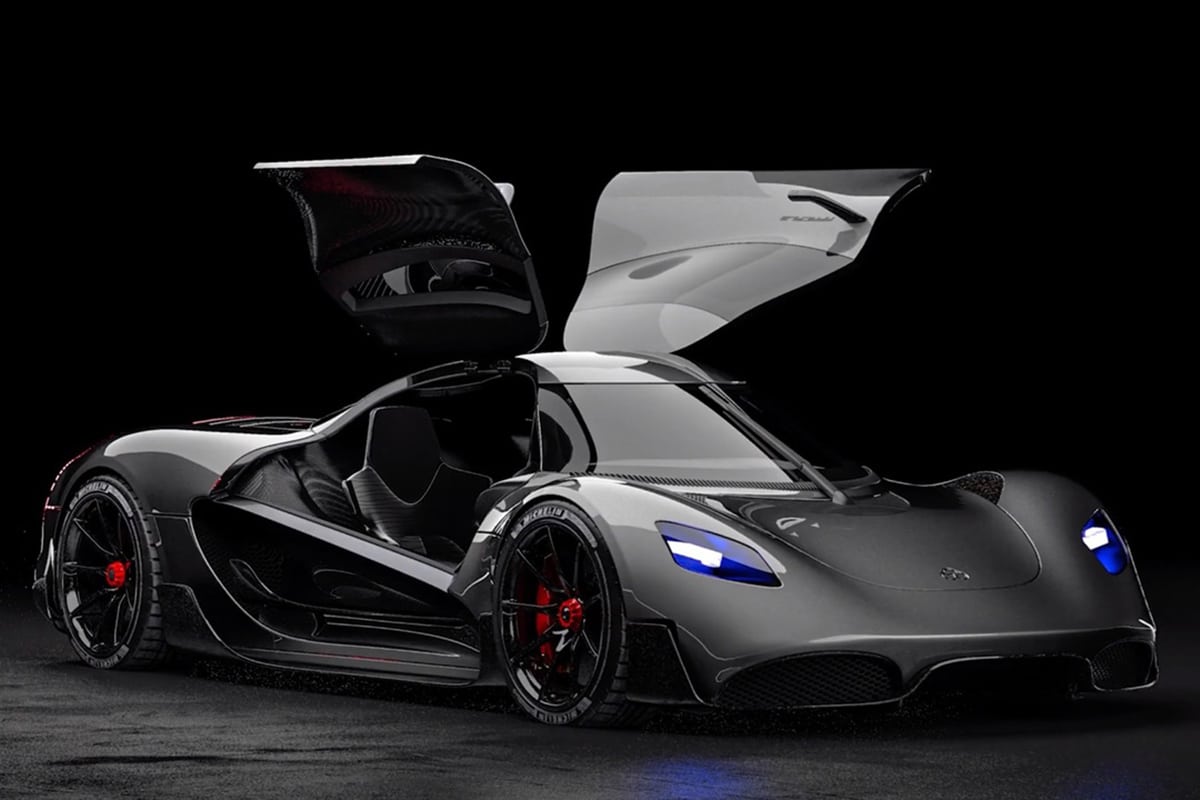 Apricale will also be on par in terms of speed with other hypercars, being able to "challenge the world's fastest battery-powered hypercars" on the market. That's quite the challenge, as the Evija from Lotus and the Tesla Roadster can hit top speeds of 200 and 250 miles per hour respectively.
If Viritech is to live up to their word, then the Apricale engine will need to produce roughly 1,100 horsepower. The nice thing about such a powerful engine, however, is that its exhaust will only be water vapour, which is a major selling point. If that's not enough of a temptation, you can also consider the sinuous, aerodynamic design.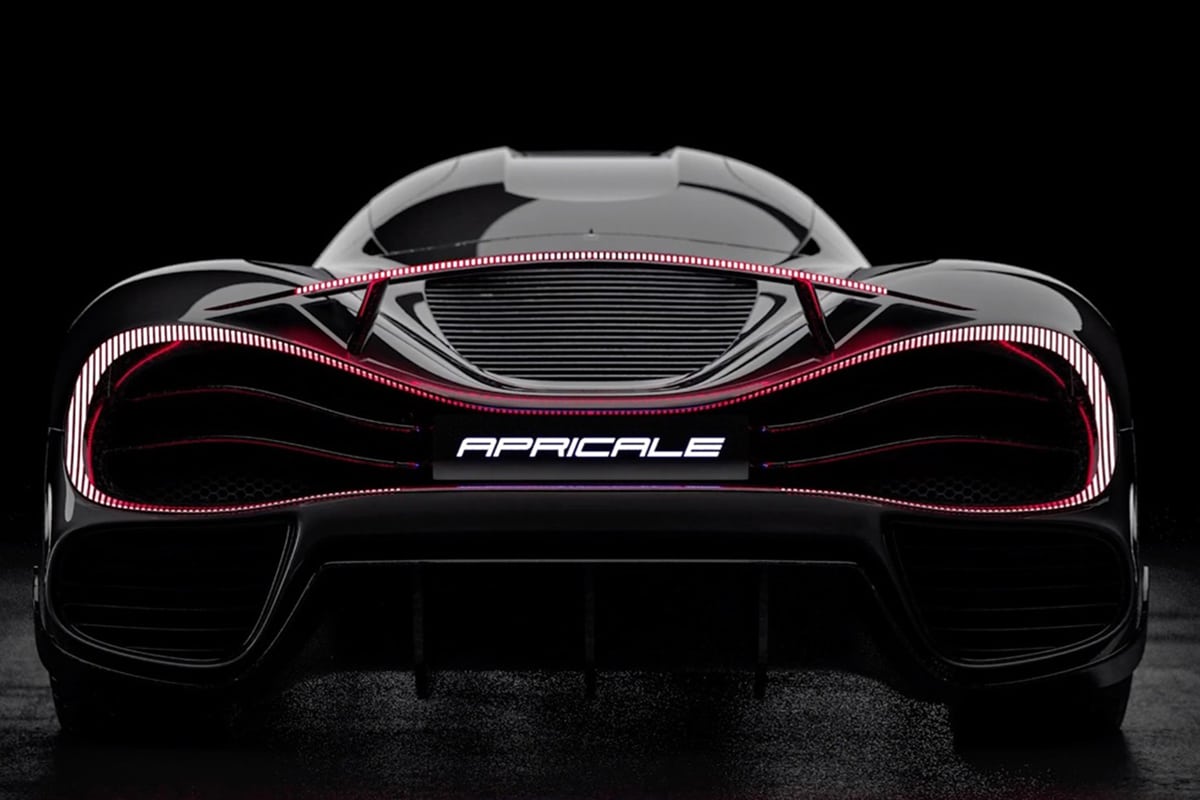 Viritech is also planning a hydrogen-powered truck and an SUV, so the Apricale is just a starting point. "The Apricale is our Trojan horse—the attention-grabbing icon for a business focused on developing hydrogen powertrain solutions for the automotive, aerospace, marine, and distributed power industries," says Viritech in a statement. They're definitely garnering plenty of attention with the Apricale, which will be priced at around $2.1 million.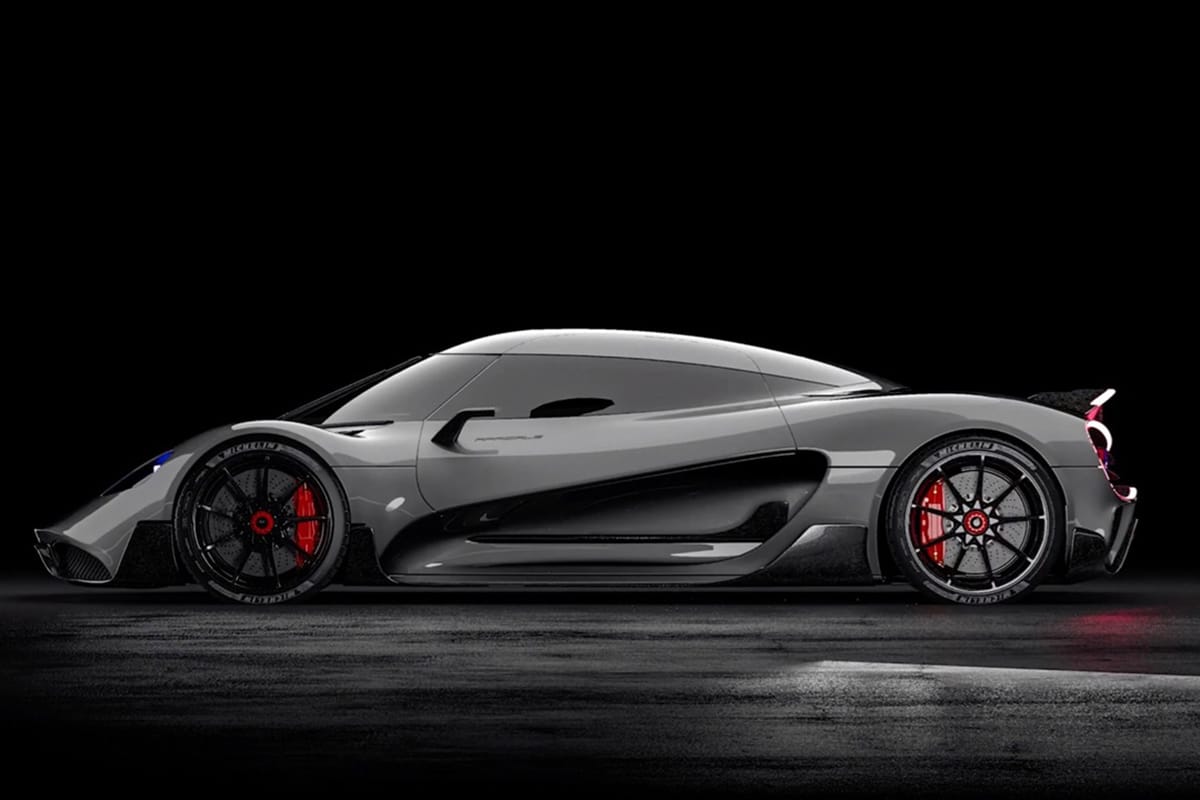 You'll also like:
Win a 1975 Porsche 911 Carrera and $20,000!
Ferrari's First All-Electric Car is Coming in 2025
$300,000 Novitec F8 Tributo is an 802HP Weapon