Win a 2020 Land Rover Defender 110 Plus $20K in Cash
Capable both on and off the road, and big enough for the whole family, the new 2020 Land Rover Defender 110 First Edition gives you the freedom to drive wherever you want—and turn heads while you do.
One of these incredible SUVs could be parked in your driveway along with a cool $20,000 dropped in your account. All you need to do to win this awesome prize is buy some raffle tickets in support of youth development programs. With prices starting at just USD $10 for 100 entries, you and your family could be cruising in luxury in no time at all.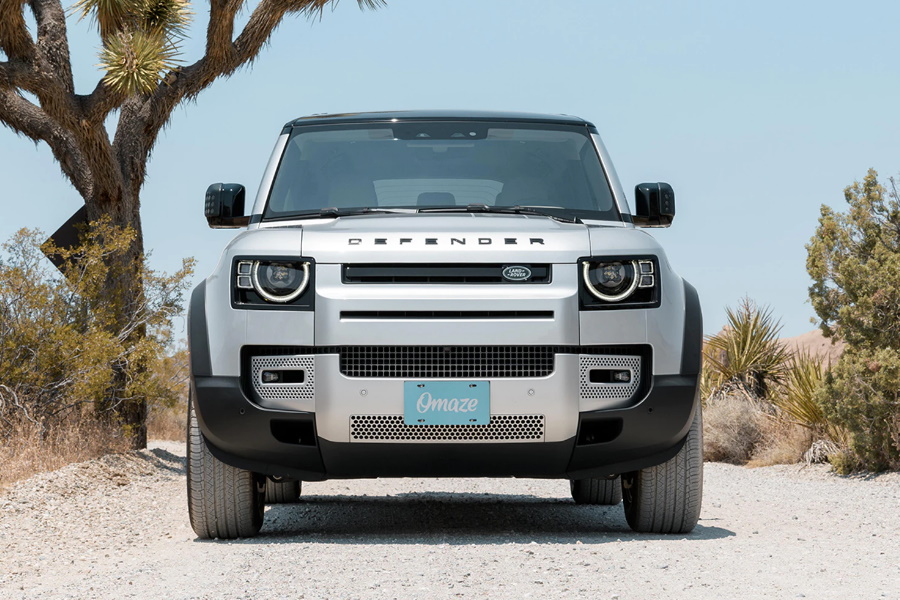 The 2020 Land Rover Defender 110 was the first Defender to be redesigned from the ground up in almost 40 years. It's powered by a 3.0-litre P400 turbocharged and supercharged engine. It's the 4WD and Automatic Locking Differentials features that take care of your off-road cravings.
Additional features include electronic adjustable ride height, wade sensing, interactive surround view, safari windows, configurable Terrain Response, a sliding panoramic roof, a 10-speaker sound system and much more.
The winner of the SUV will also be hooked up with USD $20,000 in cash! The car's taxes and shipping costs are all covered. The total prize is valued at USD $98,215, but if you're not into off-roading, then you can accept USD$73,611 in its place. The downside is that cash is harder to show off without some pricey purchases of your own.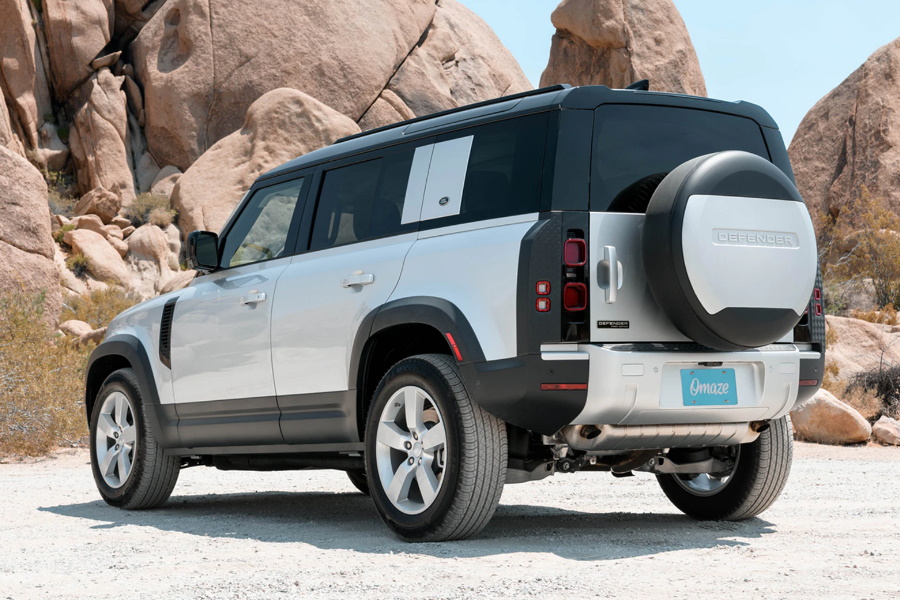 You don't actually have to spend any money to enter this Defender competition, but small donations will net you hundreds of more entries and also go a long way towards giving some kids a helping hand.
The Chill Foundation inspires youth to overcome challenges through board sports. They work with social services, mental health agencies, foster care programs, juvenile justice programs and schools to provide youth with a foundation and framework for learning and growth. Thanks to the money raised through raffles like this one, all of Chill's services are provided to the kids at no cost.
This life-changing competition is open worldwide, and you can enter by clicking on any one of the many links featured throughout. Entries close on November 18, 2020, with the winner being announced in early December—right in time for Christmas.