Win a 2020 Porsche Panamera 4 E-Hybrid and $20k
You might want to close your gaping mouth. Thanks to Omaze, you could be driving home in a luxury new sedan with $20k sitting in the passenger seat for whatever you decide to spend it on. The charity website is inviting you to win 2020 Porsche Panamera 4 E-Hybrid 10 Years Edition and USD$20,000 in support of the Charlize Theron Africa Outreach Project. With a mission to invest in African youth, this program works to keep them safe from HIV/AIDS.
You'll also like:
The Ram 2021 TRX Launch Sold Out in Three Hours, Apparently
Lucid Air is the Electric Beauty Here to Topple Tesla
You Can Now Buy Vin Diesel's Actual Chevy From Fast and Furious 4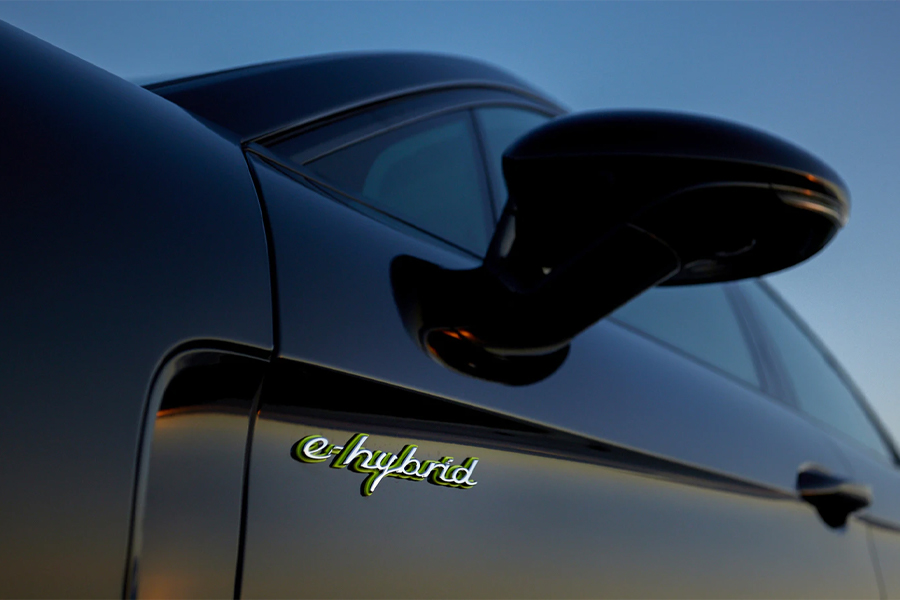 Primarily operating in Charlize's nation home of South Africa, the project provides critical resources to youth between 10 and 20-years-old.  Delivering sexual and reproductive health education, life skills, and psychosocial support, in addition to providing access to youth-friendly health care in a country with the largest HIV-positive population in the world.
You know the drill with Omaze. Head on over to their website, donate or not – no donation or payment is necessary to enter or win this sweepstake – and you immediately go into the draw to win. Donate more and gain more entries, or even double the entries if you go for the USD$50 or USD$100 brackets.
If you win, you'll be handed to the keys to the limited 10th-anniversary edition hybrid version of the Porsche Panamera. This completely blacked-out Porsche sports a 2.9L twin-turbo V6 engine alongside a 14.1 kWh lithium-ion battery for the best of both worlds. Built with the spirit of the 911, this luxury sedan is the Porsche you buy when you need to carry more than one passenger.
Oh, and there's that $20,000 to go along with it. Again, with the look of shock.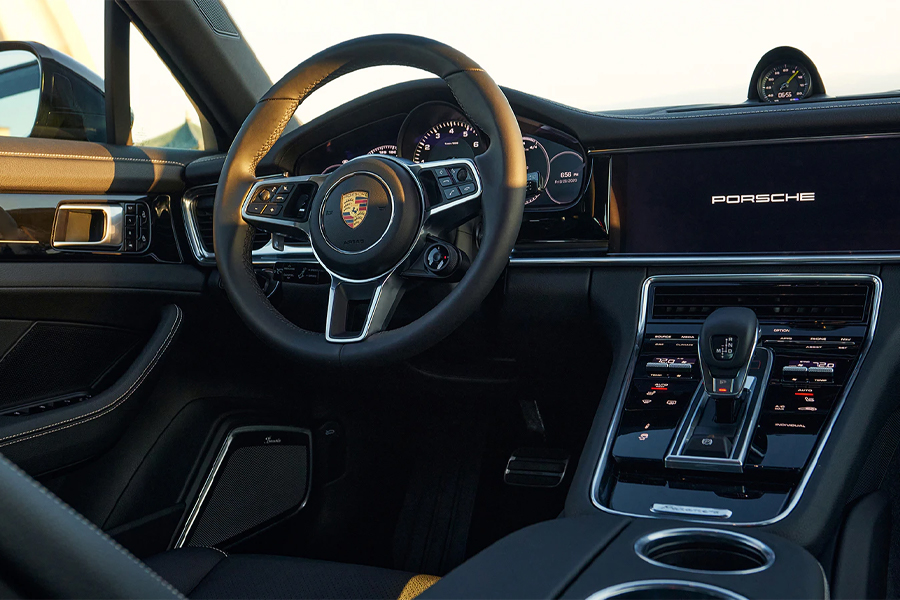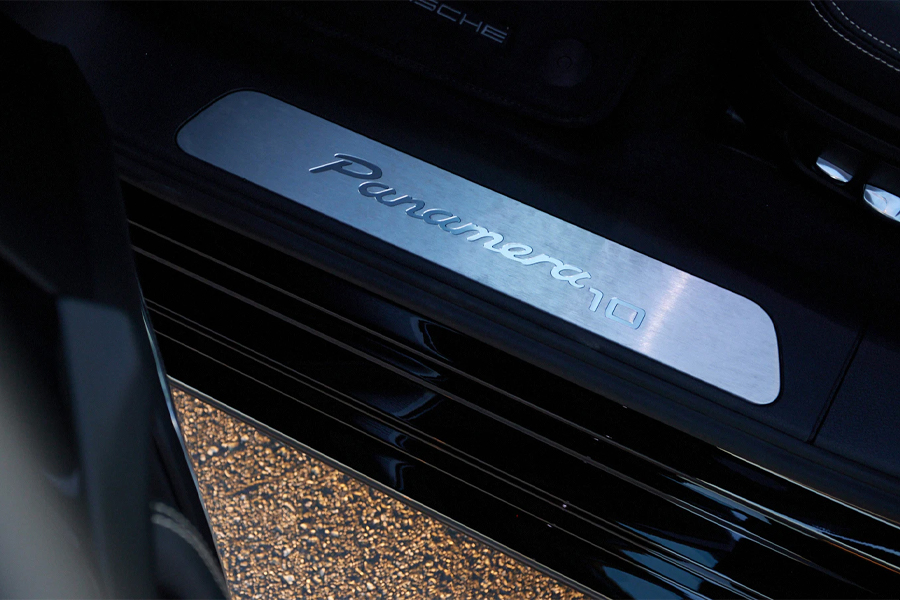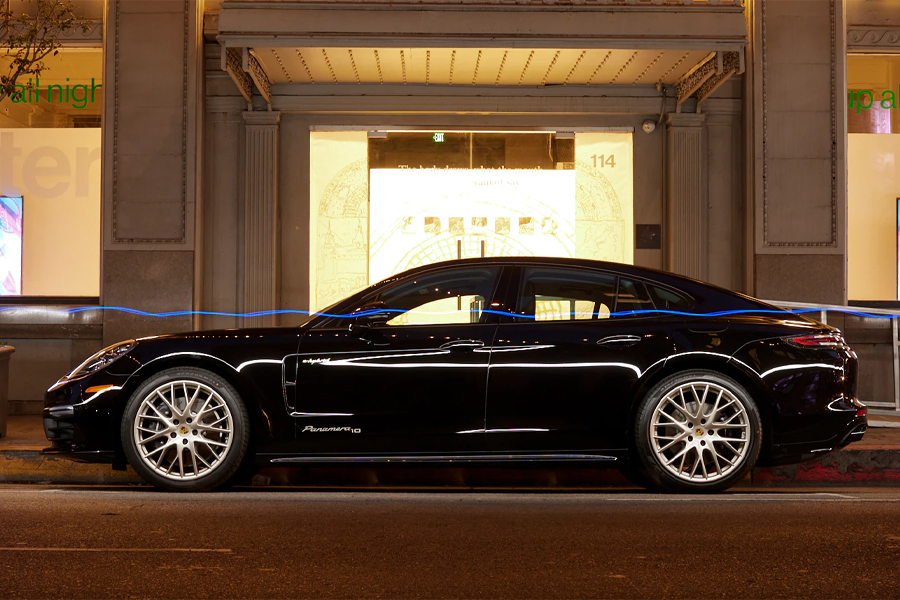 You'll also like:
The Ram 2021 TRX Launch Sold Out in Three Hours, Apparently
Lucid Air is the Electric Beauty Here to Topple Tesla
You Can Now Buy Vin Diesel's Actual Chevy From Fast and Furious 4