Winston Churchill's Beat-Up Land Rover Series 1 Has Been Restored to its Former Glory
Sir Winston Churchill's Land Rover Series 1 has been restored to its former state by Emily Frey Classics car restoration and is now on display in the Classic Center in Switzerland. Known as the British Bulldog, Churchill is rightfully credited as being one of Europe's saviors in World War II. A military man, Churchill served in the cavalry during his youth and then became the Commander of the British forces in WWII. He preferred not to drive himself, but could often be seeing riding in the Series 1 Land Rover from his Chartwell estate in Kent.
The Series 1 Land Rover was a fitting vehicle for the man known to have a dogged demeanor, a concise and clever wit, and an amusing sense of humor–it was given to Churchill on his 80th birthday. In 1973, Kent farmer Frank Quay bought the car and used it for light farm duties. In 1977, he put it into storage.
Sotheby's tried to auction it off online in 1999, but technical difficulties resulted in it being pulled. It went back into storage until it was acquired in 2012 and then restored. Emily Frey Classics preserved the look and feel of the 1954 Series 1 Land Rover, even down to the patina. The Land Rover had been modified to include a larger passenger seat and a heated foot area. The Land Rover may not be driving around anymore, but its restoration and preservation maintains an important part of world history.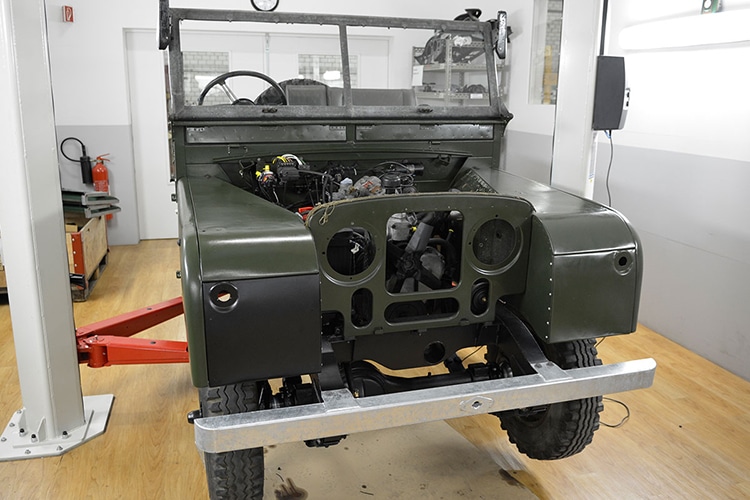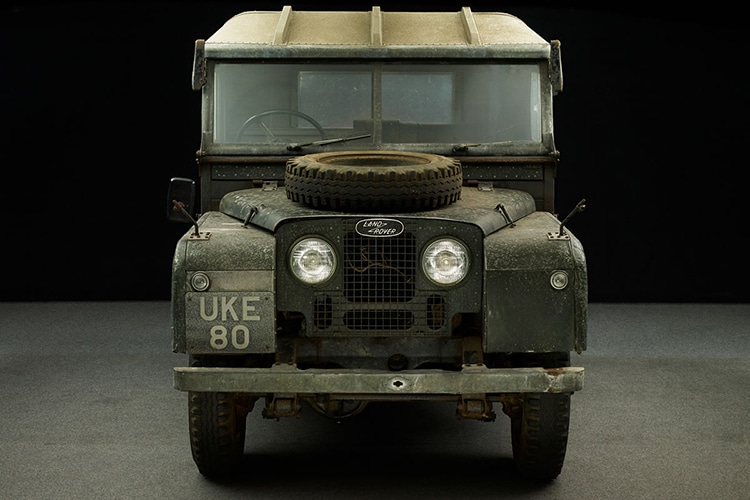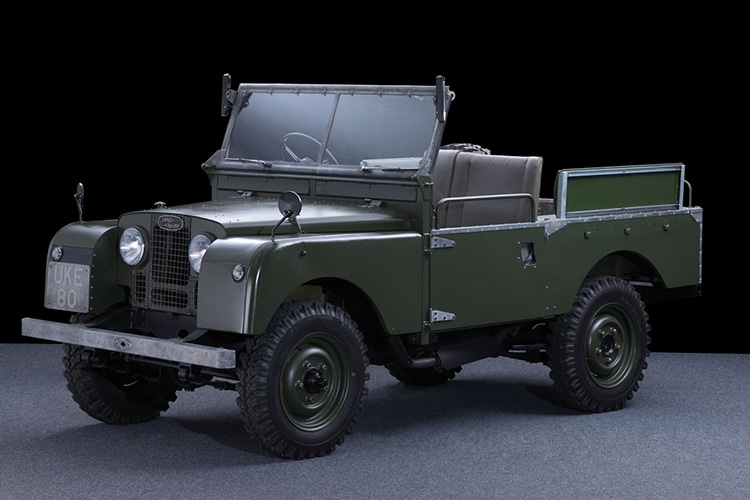 Have you subscribed to Man of Many? You can also follow us on Facebook, Twitter, and Instagram.