Zoomo Sport E-Bike is Armed with an Alarm & GPS Tracker
In Partnership with Zoomo
Currently operating across three continents (and counting), e-bike company Zoomo is as forward-thinking as their very product. Designing everything in-house, they remain at the cutting edge of an ever-growing movement. Should you live in New York, London, Melbourne, Sydney, and other major cities, you may already be familiar with the brand's flexible subscription plans and world-class output. To make a great thing even greater, they've just dropped another stunner. Meet Zoomo Sport.
As the name suggests, Zoomo's latest is purpose-built to handle any modern terrain. Matching brains to its brawn, the e-bike comes fully loaded with a slew of intelligent features. Here's what riders get when they purchase or rent a Zoomo Sport: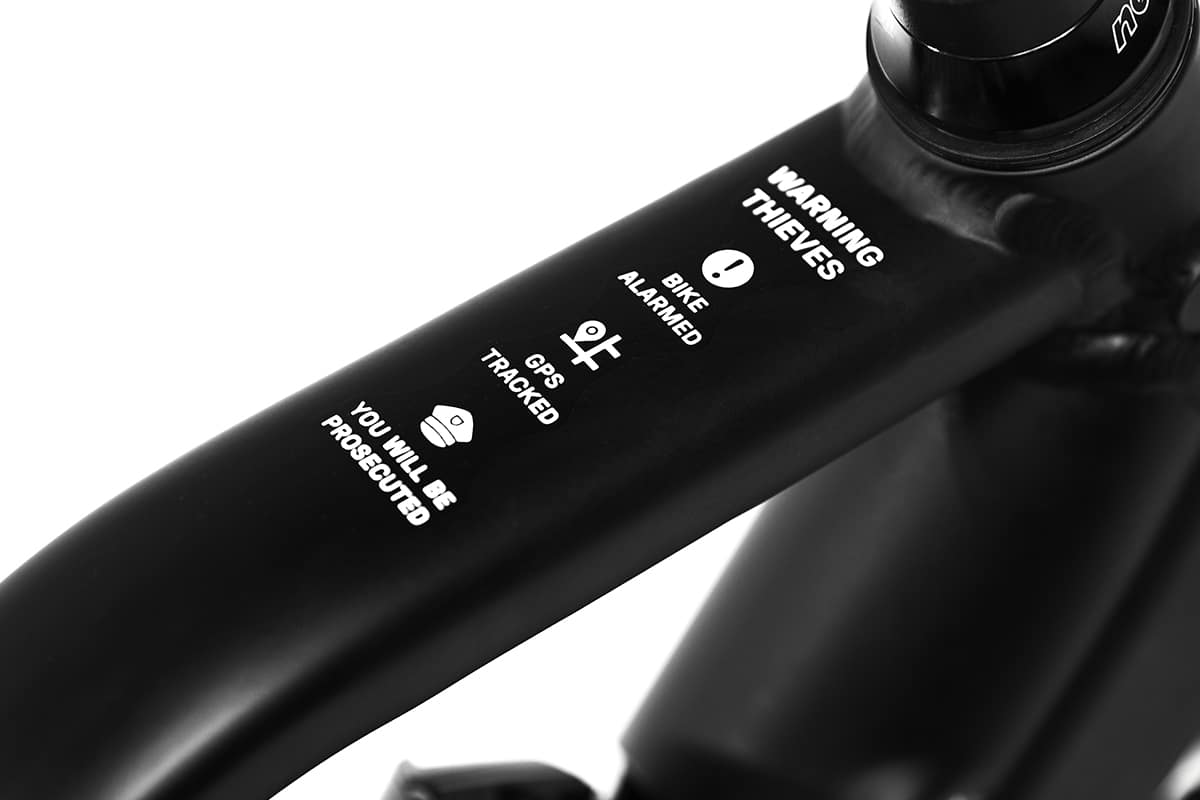 Smart Technology
No matter where you may wander, GPS tracking and Zoomo Recovery means you and your e-bike will never get lost. Then we have Intelligent Traction Control, which auto-detects wet roads and reduces wheel slippage accordingly. Just around the corner are things like crash detection, remote locking, and many more future-proof features.
Premium Performance
Between its 250w electric motor, aluminium front suspension, rear rack, puncture-resistant tyres, hydraulic brakes, 9-speed gears, and integrated lights, Zoomo Sport is truly one bike to rule them all. It's also impressively long-lasting, being able to reach distances of up to 80km on a single charge.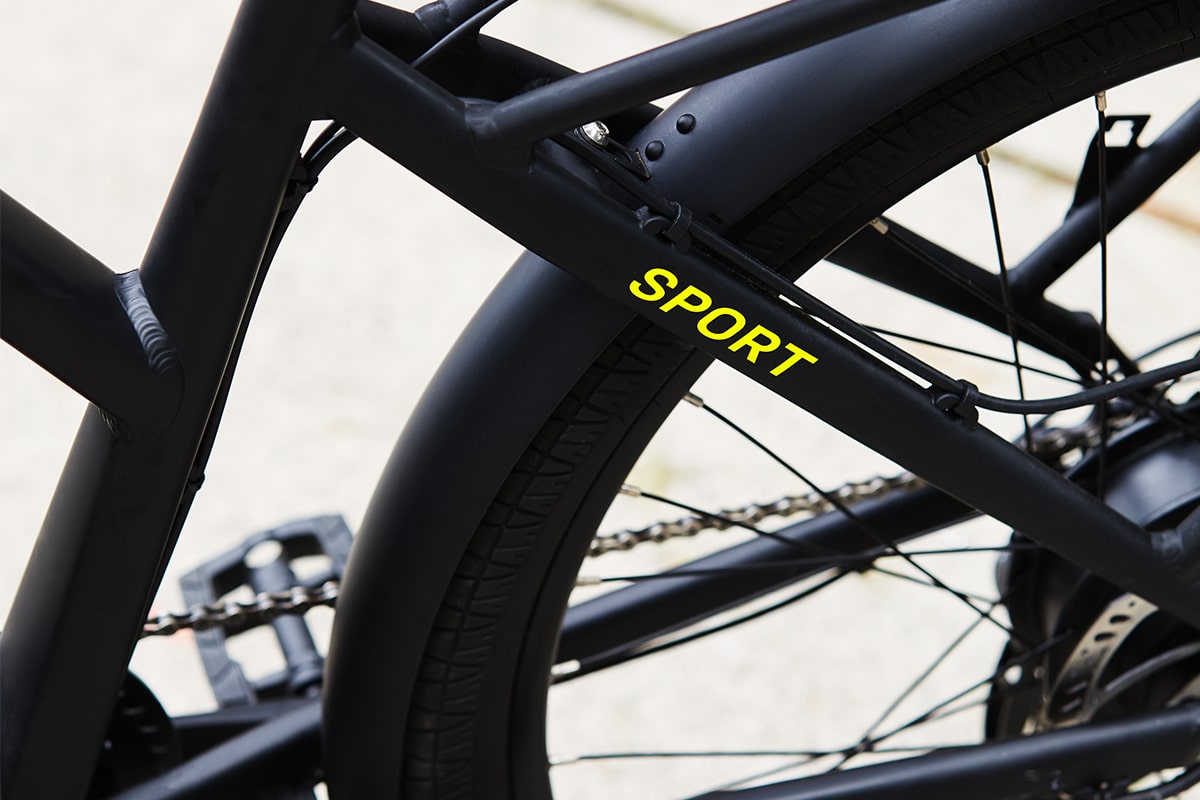 In-House Design
Zoomo hails from Australia and designs all their utility e-bikes in-house. Sport is no exception and it duly captures a certain local spirit of versatility and adventure. Sleek and unique, it's now available in the colour of charcoal black.
Subscription Service
While you're welcome to purchase Zoomo's latest outright, you can also take advantage of the brand's incredible subscription service. It features flexible plans and e-bikes so as to suit literally everyone, meaning professional couriers, avid mountain bikers, everyday commuters, and whoever the heck else wants to ride. There are no lock-in contracts and each subscription includes the following benefits:
On-demand Maintenance – Zoomo offers various maintenance tiers to accommodate different types of riders. Servicing is included with each plan and that means less financial burden and less stress.
Zoomo Recovery – Each subscription comes with 12 months of Zoomo Recovery and 3 callouts, allowing you to recover your e-bike in the case of theft or loss.
24/7 Customer Support – Have a question or a problem? Fret not because a brand rep is available around the clock and ready to provide an answer or solution.
Superior Specs
Looking for some hard data? We're happy to provide it. Pick up a Zoomo Sport today and you get the following specs in return:
Range: up to 80km on a single charge
Assist modes: 5 level PAS
Motor: 250w rear
Charge time: 4 hours
Torque: 80Nm
Controller: Field-oriented
Rack capacity: 40kg
Groupset: SRAM X5 9 Speed
Suspension: Front
Amp hours: 13 & 17Ah
Watt hours: 628Wh
Weight: 27kg
Wheel size: 26″
Tyres: Kenda Kwick Drumlin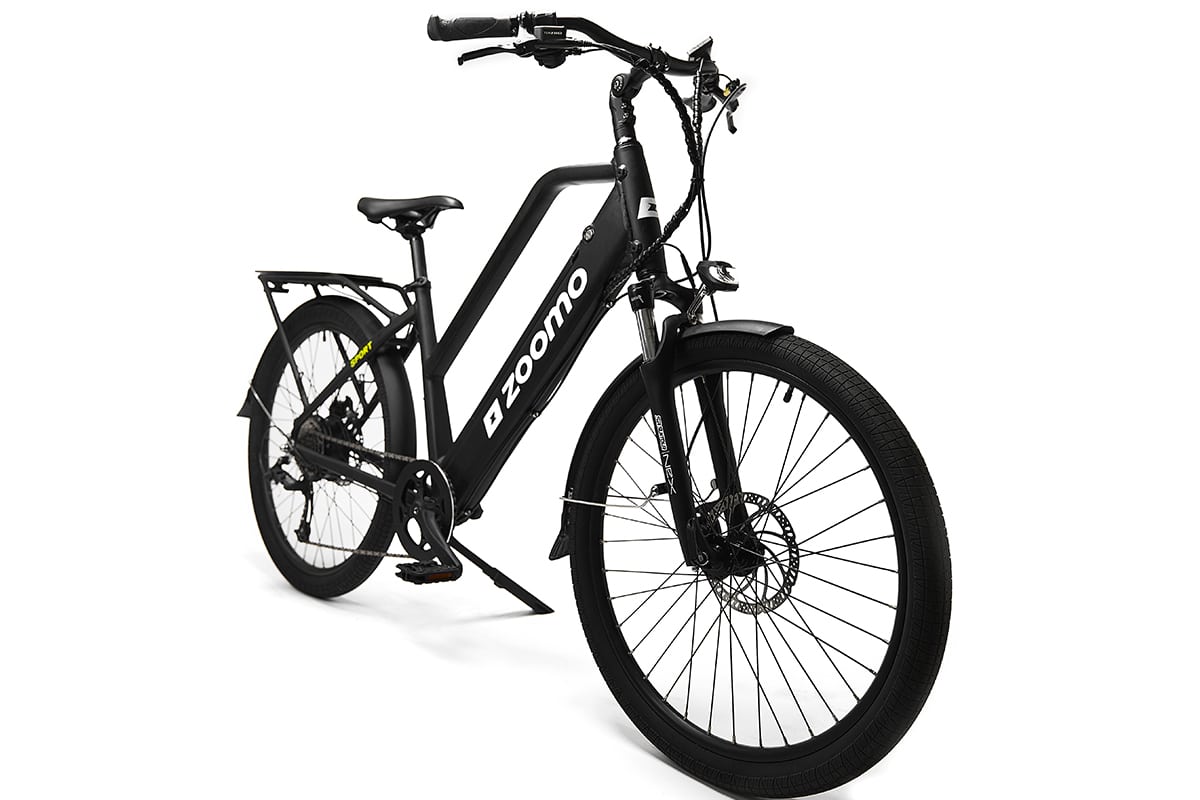 Zoomo Sport
The world of e-bikes is continuing to evolve and Zoomo is here to prove it. Their latest model is built to last and ready for anything, which isn't to mention its full spectrum of intelligent features or adjoining subscription benefits. Maintain a speed of 25 km/h and you can ride for 8 hours at a time, going from urban sprawl to coastal terrain and back without missing a beat. This is the vision of electric cycling brought to life and it's available for as little as AU$39 per week (should you opt for a subscription).
Zoomo Sport has already landed in Australia and is coming soon to the US and UK markets, respectively. Fellow Aussies can currently purchase one outright, on finance, or on subscription. You can also test ride the bike for free by visiting one of the brand's flagship stores or by booking an appointment online. Welcome to the future of e-cycling