DIY Kit to Build Your Own Electric Skateboard
Given the cost of a quality electric skateboard these days, it's no surprise that more and more people are compiling electric skateboard kits and doing it for themselves. Indeed, who can argue with a cheap electric skateboard? Of course, you'll have to get downright crafty if you want to make something that works and lasts like its premium counterparts. While we can't come over and build something with you (or for you), we can definitely help you put together a trusty electric skateboard conversion kit. After that, it will be up to you and your mates to put the "Y" in DIY.
You'll also like:
9 Best Electric Skateboards to Keep You Coasting
8 Best Skate Parks in Sydney
9 Best Skateboard Shops in Melbourne
How to Build Your Own Electric Skateboard DIY
Before we even get started, you might be asking yourself: what the heck is an electric skateboard kit? The answer is as simple as it sounds. Electric skateboard kits put all the essential parts for building an electric skateboard in one place. Specifically, we're talking about the deck, wheels, trucks, electronics (batteries, motors, etc), drivetrain, and the enclosure. Tools will also come in handy. Duh.
If you've already bought all the essential parts, here's a helpful video to get you from zero to electric skateboard in just 24 minutes:
Electric Skateboard Kit & Gear
You can't build an electric skateboard without the following components: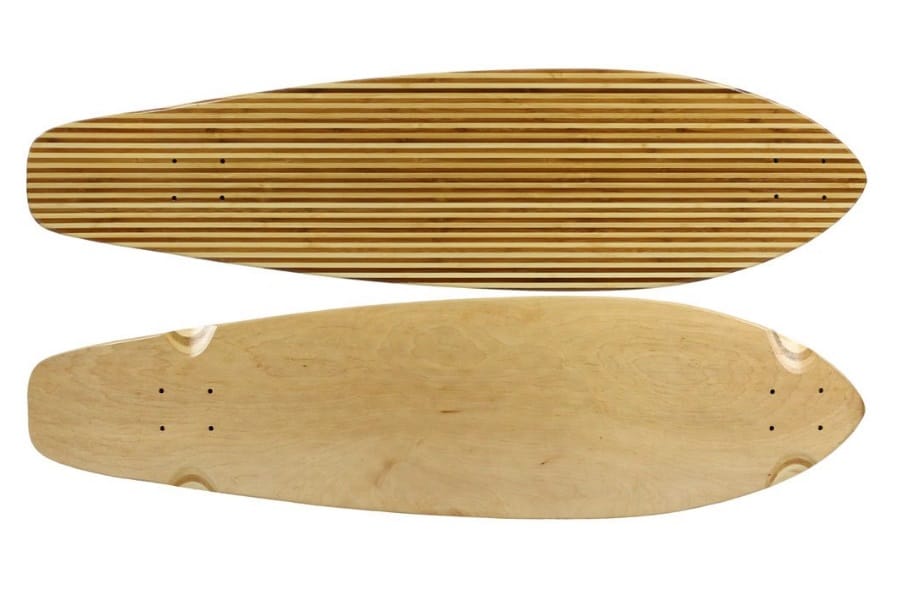 Electric Skateboard Decks
As anyone who's even heard of skateboarding is guaranteed to know, the deck is the flat board you stand on. When building your own electric skateboard for the first time, it's recommended that you employ a longboard deck over something smaller, as you'll get more balance and a better ride. Most skateboard decks are made of wood such as bamboo or maple, while others utilise a range of artificial materials. What's important is that your deck is solid and slightly flexible. Also, you should go with a top-mounted deck (as opposed to a drop through) the first time around, allotting plenty of ground clearance.
Here are some quality decks for your consideration: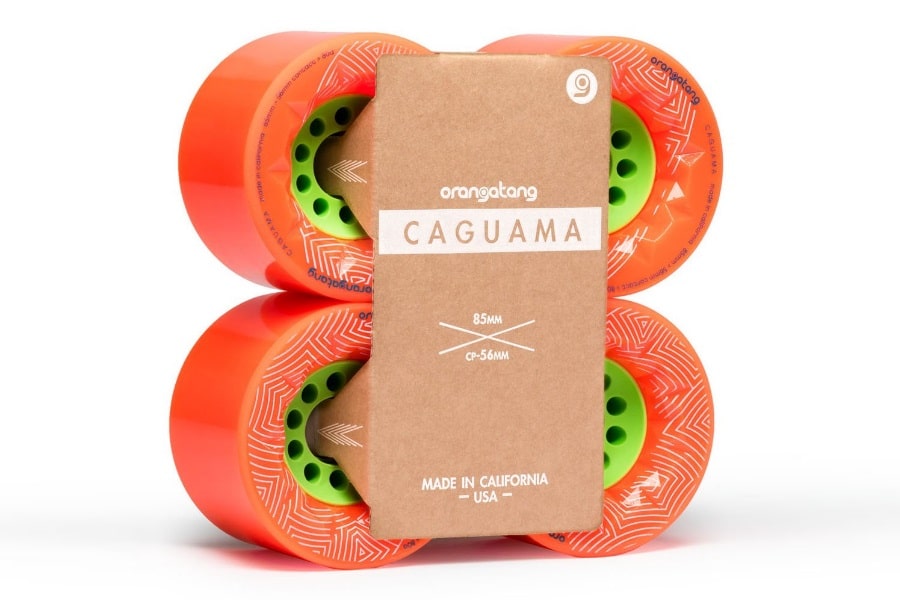 Electric Skateboard Wheels
As with the deck, you have your options when it comes to the wheels. That said, you should go for electric skate wheels with large diameters and a medium amount of suppleness. For your first build, in particular, consider plastic longboard wheels, which will make things easier when you're installing pulleys on the drivetrain.
Check out the following types of wheels: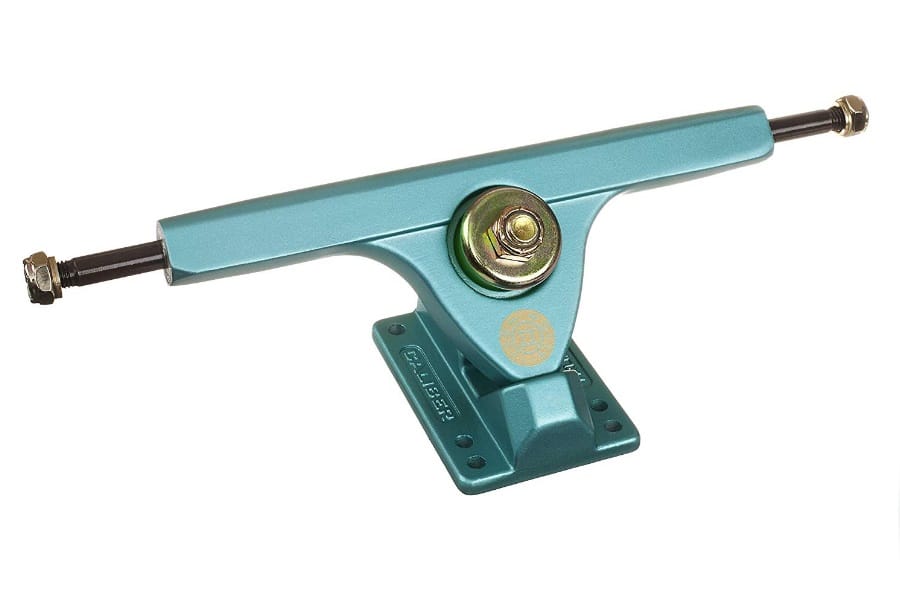 Electric Skateboard Trucks
To state the obvious, trucks are what keep the wheels in place underneath the deck. At the center of the truck is a giant bolt known as the kingpin. Standard longboard decks usually employ reverse kingpin (RKP) trucks, in which the bushing and kingpin face outwards. On a regular skateboard, you're more likely to find a traditional kingpin (TKP) truck. Since we've established that a longboard is preferable to a skateboard, you'll want RKP trucks.
Here are some reputable longboard trucks: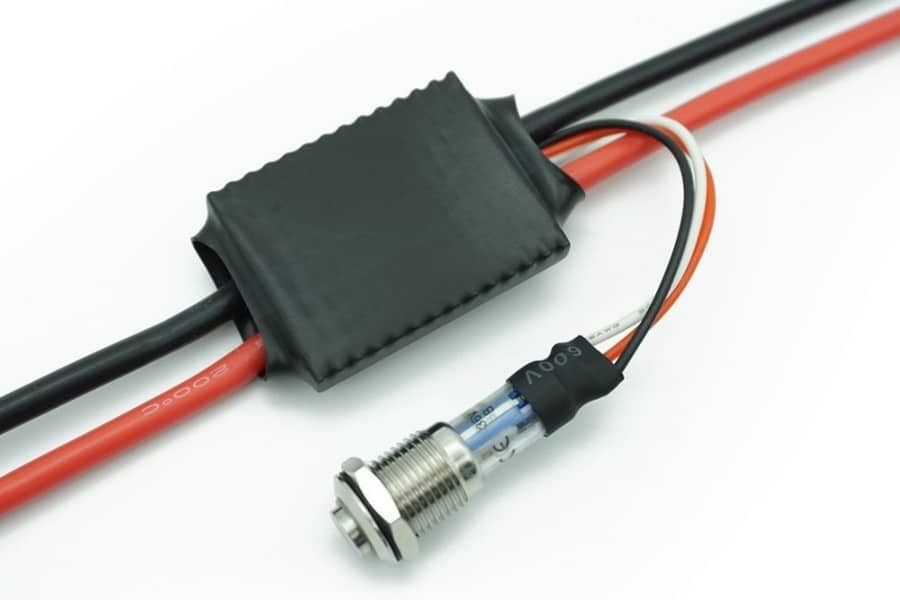 Electric Skateboard Electronics
At the heart of your electric skateboard conversion kit are the electronics. It is called an electric skateboard, after all. The first question to ask yourself is whether you want to go with a single or dual motor set-up. Presuming this is your first time, our advice is to get one big motor with a relatively lower Kv (i.e. the constant velocity, which is measured in RPMs). Should you opt for a dual-motor set-up, prepare to spend much more.
The brain of the motor is called the ESC, also known as the motor controller. When putting together your first electric skateboard kit, you might be inclined to buy the cheapest ESC you can find. You certainly wouldn't be the first to do it, and then you wouldn't be the first to have that same ESC burn out in the blink of an eye. Our advice is to spend a few extra bucks and get a quality ESC, the type of which you'd find in a car. Look for the letters HV in the name, which indicate that the unit supports high amps.
On the battery front, you have choices to make. Most folks stick with powerful lithium-ion polymer batteries, which inject tons of power into a small and manageable package. On the other hand, this type of battery can explode or get destroyed if it's not handled properly. If you want something more affordable and maybe even a tad more reliable, pick up regular lithium-ion batteries.
One other thing you'll need is a transmitter and receiver, i.e. a remote control set-up. Thankfully, you can find a good one for about US$25.
Peruse the following list and proceed accordingly: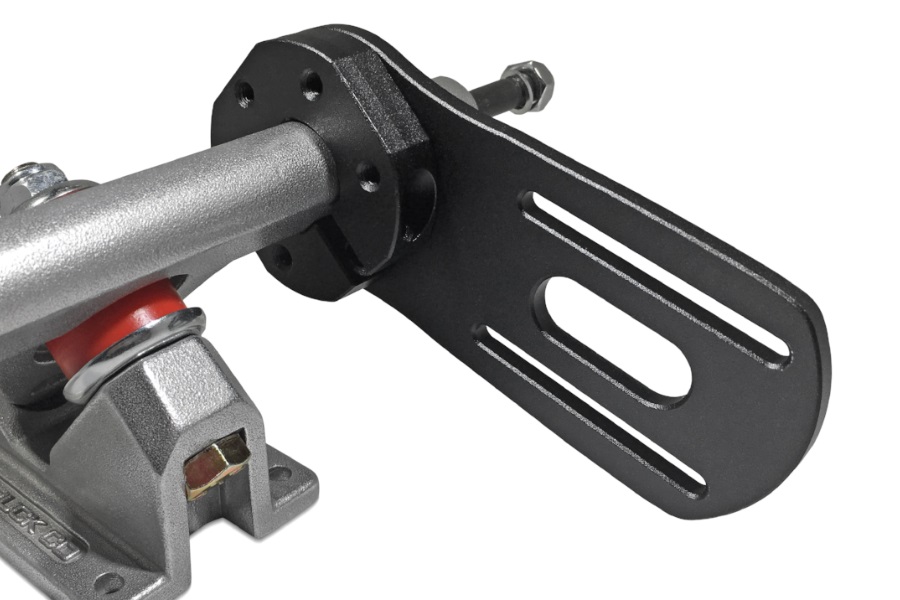 Electric Skateboard Drivetrains
The drivetrain consists of four components, which collectively deliver power from the motor(s) to the wheels. To make a proper drivetrain, you will need the following: the motor pulley, the wheel pulley, the drive belt, and the motor mount. Bear in mind that ratios matter, meaning you need to consider the size of your motor(s) and wheels before assembling your drivetrain. You should also know the RPMs of your motor(s), as this will help you determine the Gearing Reduction Ratio and furthermore reach higher top speeds.
To avoid belt mishaps, you should mount the motor directly onto the truck. However, you might find that this makes it harder to adjust the tension on the belt. Consider making the motor mount in two parts, and applying extended bolt holes, allowing room for adjustments.
Use the following components for your DIY drivetrain: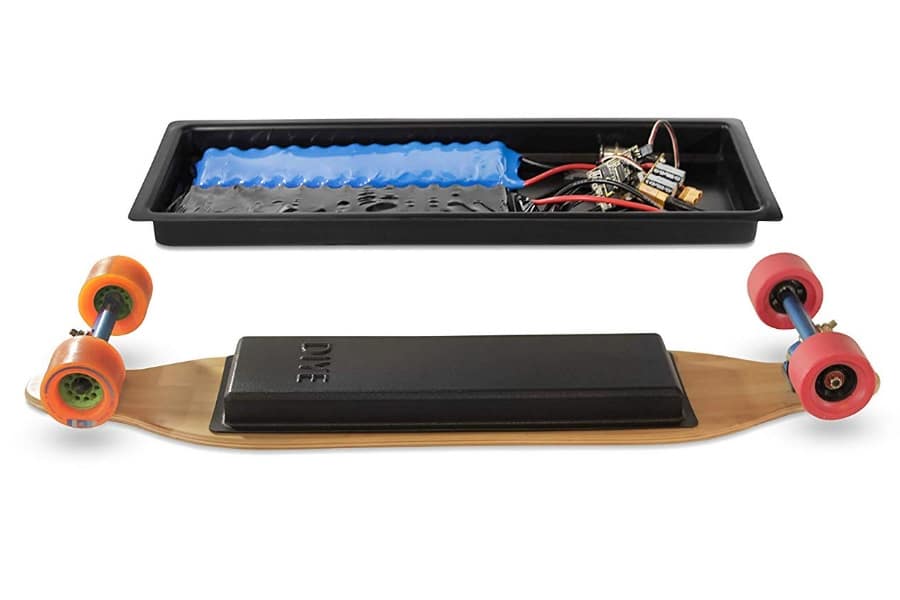 Electric Skateboard Enclosures
With all that trusty tech and hard-work sitting underneath your board, you'd be downright crazy to leave it exposed. That's why no DIY electric skateboard kit is complete without an enclosure, which protects the batteries, cables, ESC, receiver and receiver pack. You want an enclosure that's both sturdy and breathable, featuring materials like aluminium along with holes or grates.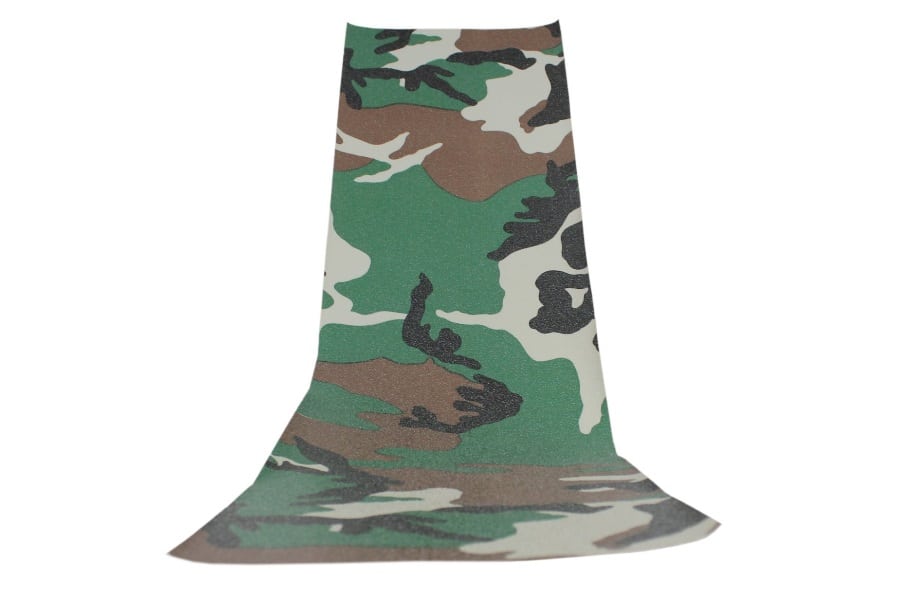 Electric Skateboard Tools and Accessories
You'll need a fairly intensive slate of tools and accessories if you're going to make this thing happen. We've got you covered with the following products:
You'll also like:
9 Best Electric Skateboards to Keep You Coasting
8 Best Skate Parks in Sydney
9 Best Skateboard Shops in Melbourne
General FAQ
Can you make your own electric skateboard?
Yes, electric skateboard kits supply all the parts you need to build your own electric skateboard, including deck, wheels, trucks, and electronics. You just need to put them together.
How much does it cost to build an electric skateboard?
Building an electric skateboard can range from $350 to over $1000, depending on the quality and brands you use.