Lamborghini's Rare Riva Aquarama Boat Is for Sale
In 1968, Ferruccio Lamborghini purchased a Riva Aquarama that was custom designed to his specifications. Lamborghini had Riva remove the Chevrolet-based Riva engines and replace them with a pair of Lamborghini 4.0-L V12 engines. This is the only Aquarama that has Lamborghini engines. This change also made it the fastest and most powerful Aquarama ever built. Needless to say, there is not another one like it in the world.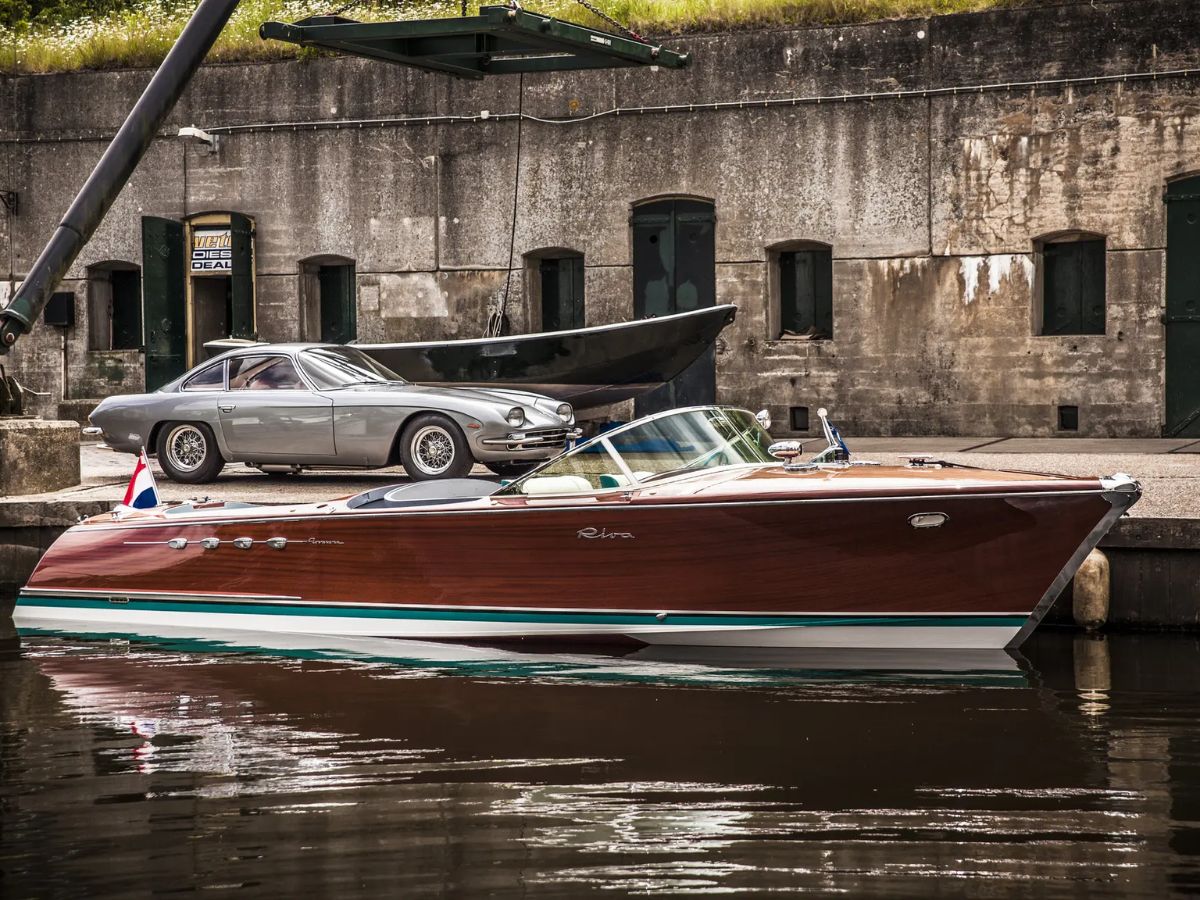 Lamborghini was often seen cruising around the Adriatic Sea on his Aquarama until he sold it in 1988. The new owner had the Lamborghini engines removed because they were too expensive to maintain. He gave the original engines to the Lamborghini museum and replaced them with the conventional Riva engines. That owner had the vessel until he passed away in 2002.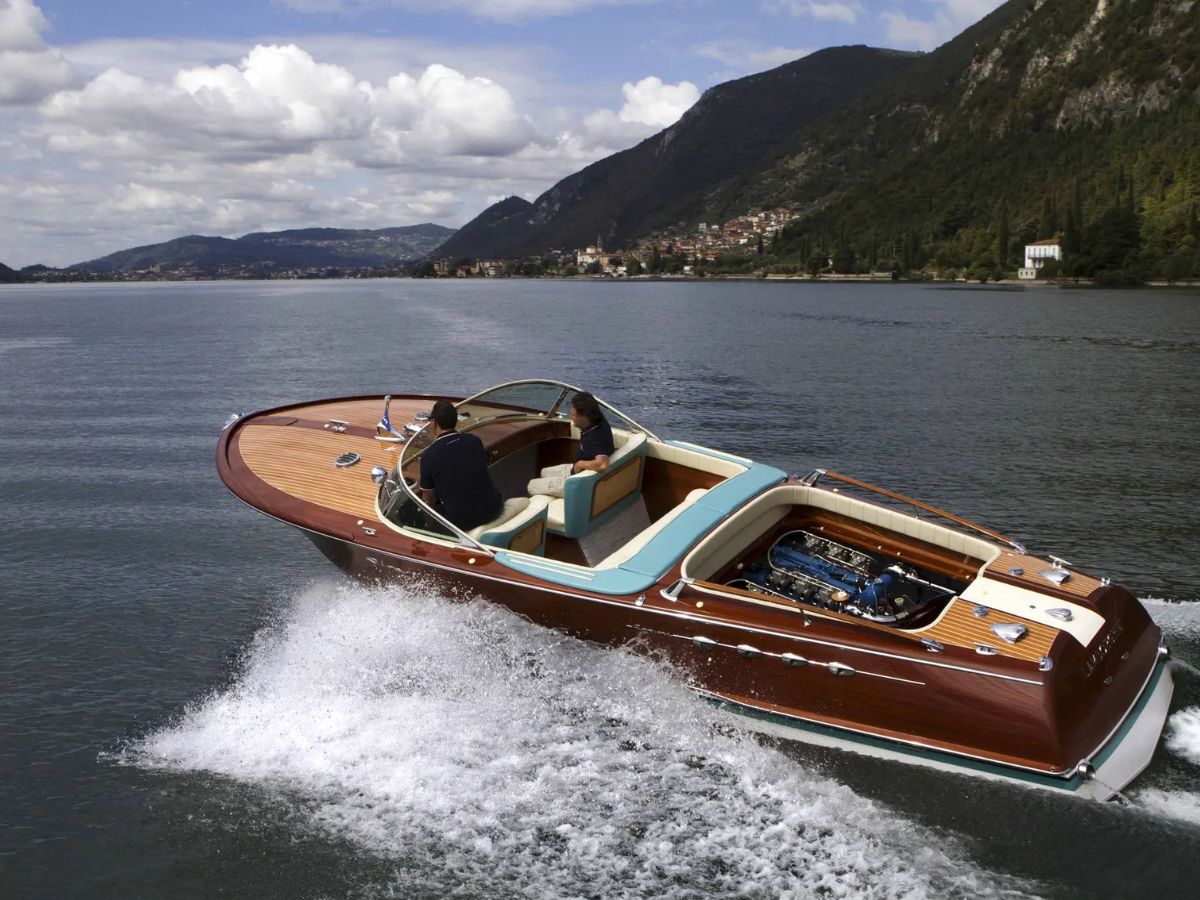 For years, the Lamborghini's personal Aquarama sat at a boatyard under a tarp. In 2010, this unique Aquarama was discovered by a Dutch company that specialises in the restoration of classic vehicles. It then underwent a complete overhaul by Riva World. Riva World got to work on diligently restoring the Aquarama to its original glory. The owner of the company travelled back and forth from the Netherlands to the Lamborghini museum in Italy to document every detail of the one-of-a-kind speedboat during the restoration process.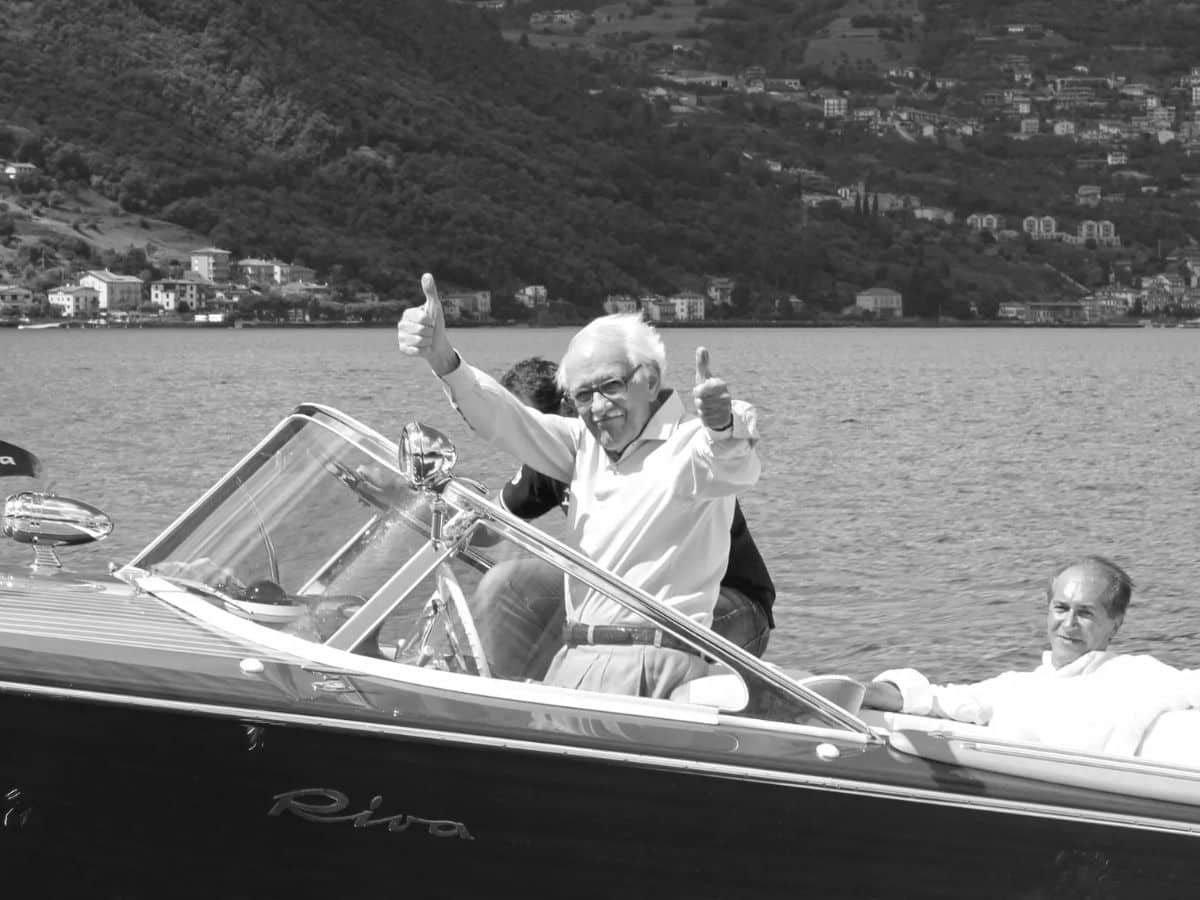 Riva World replaced the two engines with the original Lamborghini twin V12's. They also restored the original wooden hull, reupholstered the seats, restored all of the chrome parts and completely restored the interior. The project took three years in total to restore, but it was worth it—Lamborghini's Personal Twin V12 Aquarama looks amazing.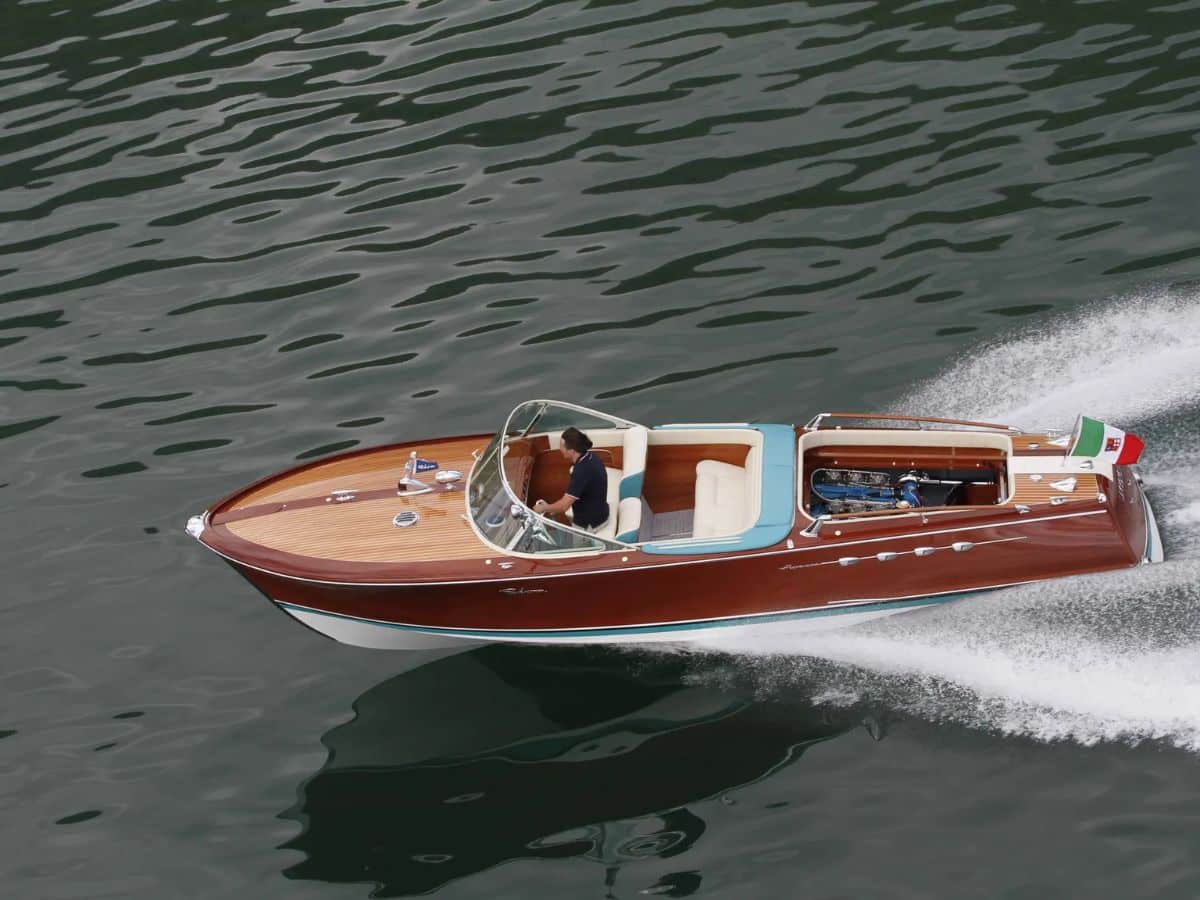 Riva World, the company that restored Lamborghini's Personal Twin V12 Aquarama, just listed it for sale once again. We envy whoever is luckily enough to snag this incredible vessel.
General FAQ
How fast is a Riva Aquarama?
A Riva Aquarama is twin engined with top speeds of 45/50 knots. The power varies from 185 hp to 400 hp.
How much does a Riva boat cost?
Riva boats can be seen for sale offered at a range of prices from $15,797 all the way up to $8,458,847 depenfing on the model.