This Sleek E-Bike Folds to Fit Under Your Desk
Japan's known for some pretty whacky inventions. We're thinking of the infamous toilet bubblers or that voice-activated fridge that'll deliver beer right to your couch (ok, that one's pretty cool)… But the latest from the design company, ICOMA, could be our favourite to date.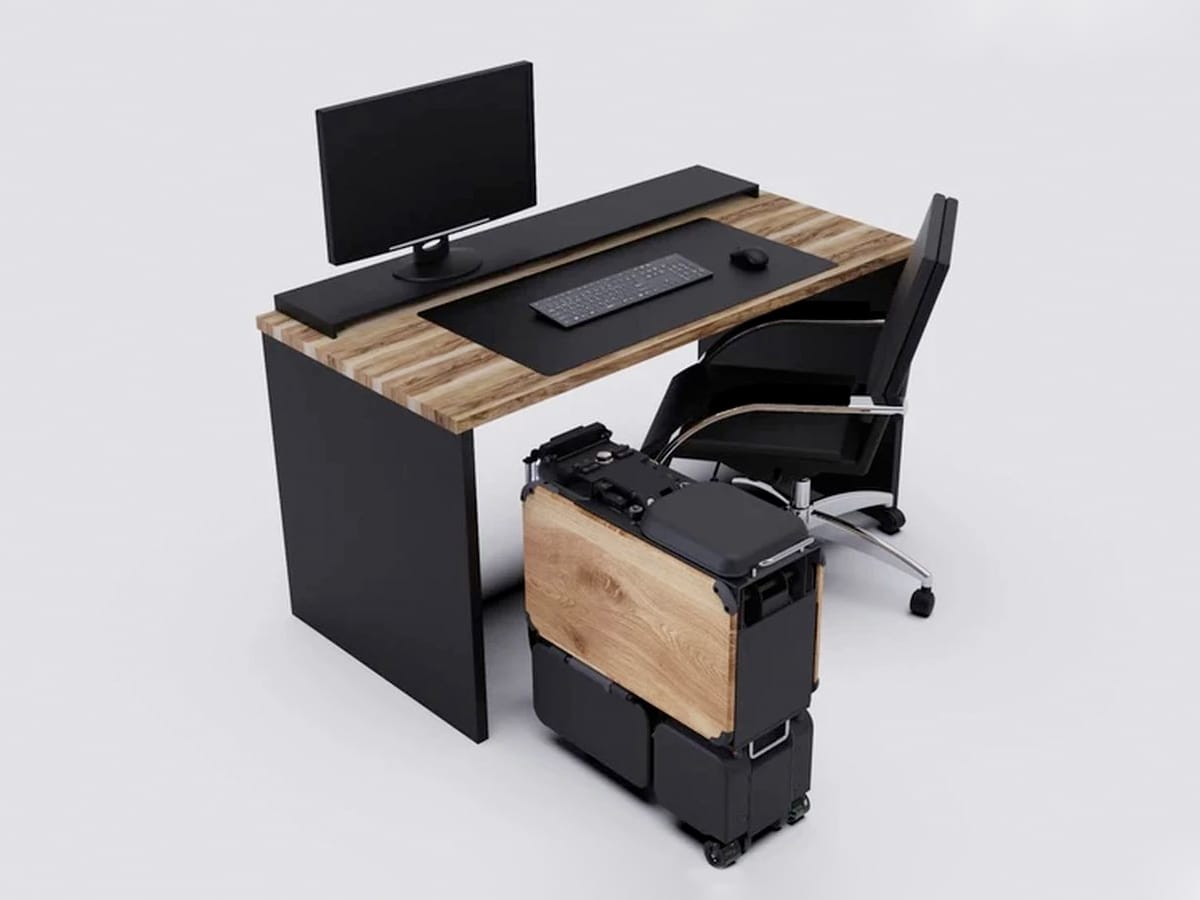 ICOMA has just released a foldable electric motorcycle, dubbed the Tatamel Bike. When not in use, the bike can be folded to a size that's easy to wheel around and small enough to store in closet or under your desk at work. When fully unfolded, the motorcycle measures 1230mm long, 1000mm tall and 650mm wide.
But when completely folded down, the bike sits at a fraction of the size at only 700mm long, 680mm tall and 260mm wide. Looking like a particularly placted Deceptacon, the front wheel collapse into the body of the bike and the handlebars and kickstands fold into the body when fully collapsed.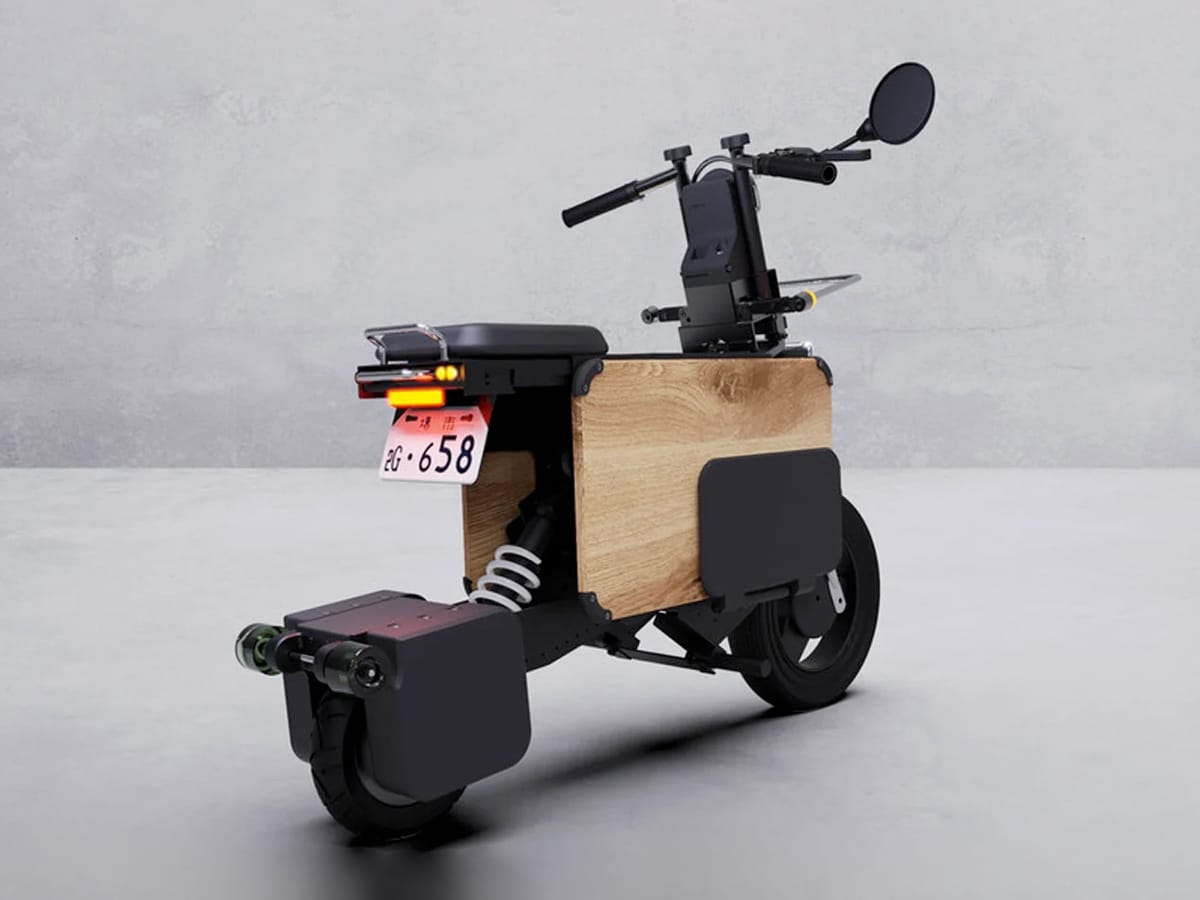 Clocking a top speed of nearly 40km/h the bike is powered by a lithium iron phosphate battery that doubles as a portable power supply that'll let you charge your devices anywhere, anytime. On one charge, the current mileage is just over 50km. More than enough juice to get you around the city in a day.
It makes sense that the Tatamel Bike was born in Tokyo, one of the most congested cities in the world. Never worry about parking again, just bring your bike with you into the house. On top of that, if you want to stand out a little you can even customise the side panels with your favourite Anime character. How good.
---
Featured Video from Man of Many
---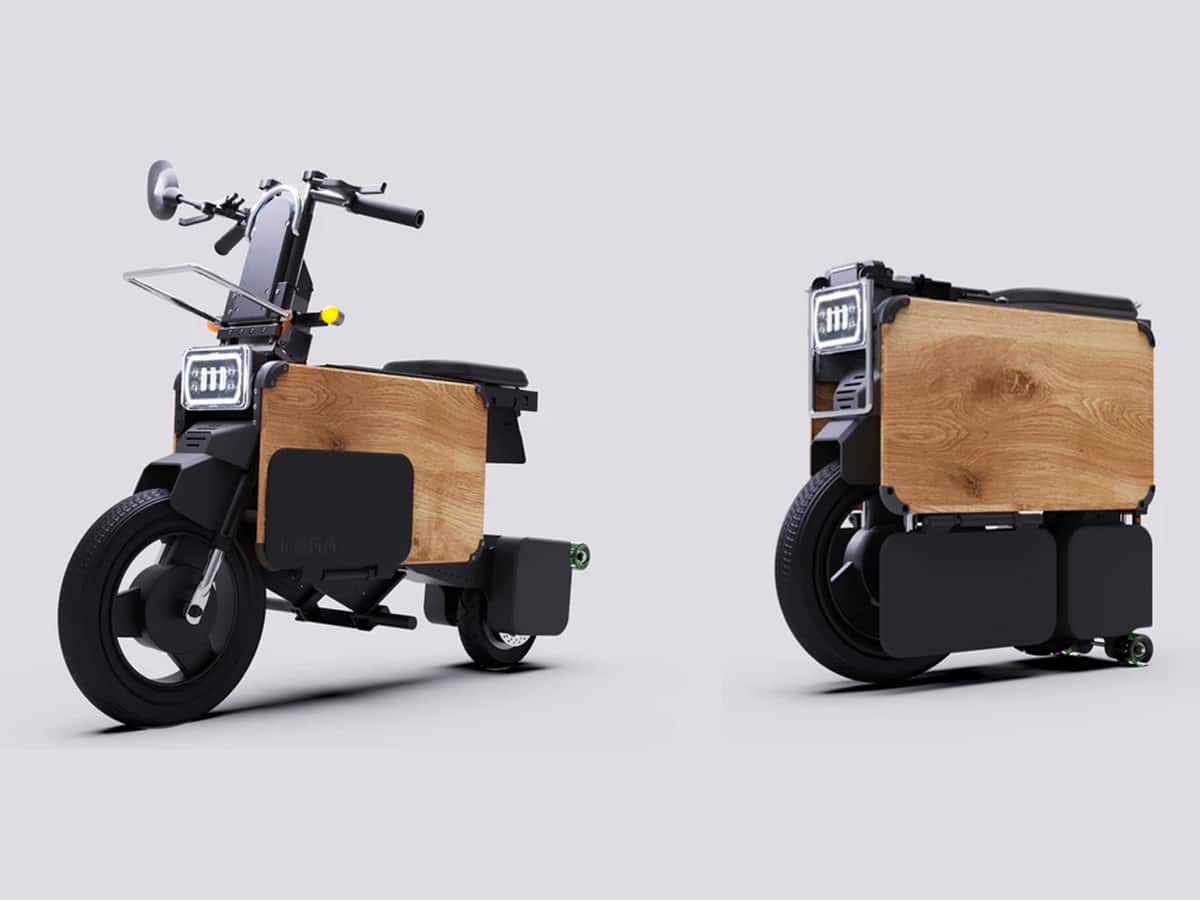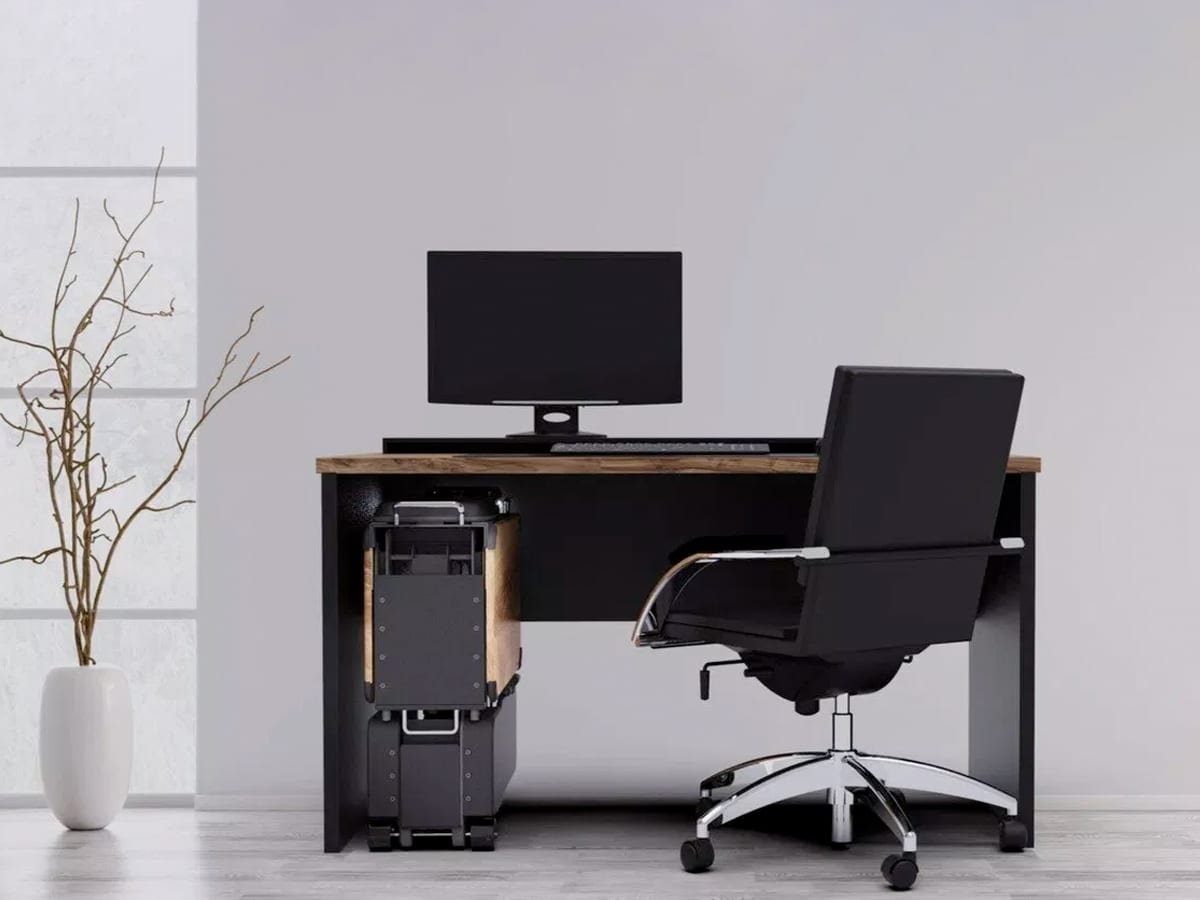 ---
Featured Video from Man of Many