Apple iOS 16 Features: A Complete Guide
Apple has released iOS 16, the latest iPhone operating system loaded with new features to be paired with its updated iPhone, iPad and Watch lineup. The new iOS 16 features are set to deliver greater connectivity across all Apple devices, improving the overall iPhone user experience, however, it will be a little while before the new system arrives on-screen. At its WWDC 2022 conference, Apple has confirmed the operating system will debut over the summer, kicking off with a public beta version that will soft launch a host of new iOS 16 features.
Related: The Apple iPhone 13 Has Landed. Here's What You Need to Know
New iOS 16 Features
As with all operating system updates, the new iOS 16 announcement sees Apple take a bold new framework into the next generation. This time around, the lock-screen and device set-up have received a refresh, with a host of new features entering the fold. When it comes to the new iOS 16 features, there is a lot to get through, from message updates like Delete and Edit to different ways to keep your dashboard arranged. Here's what is in store for the iOS 16 update.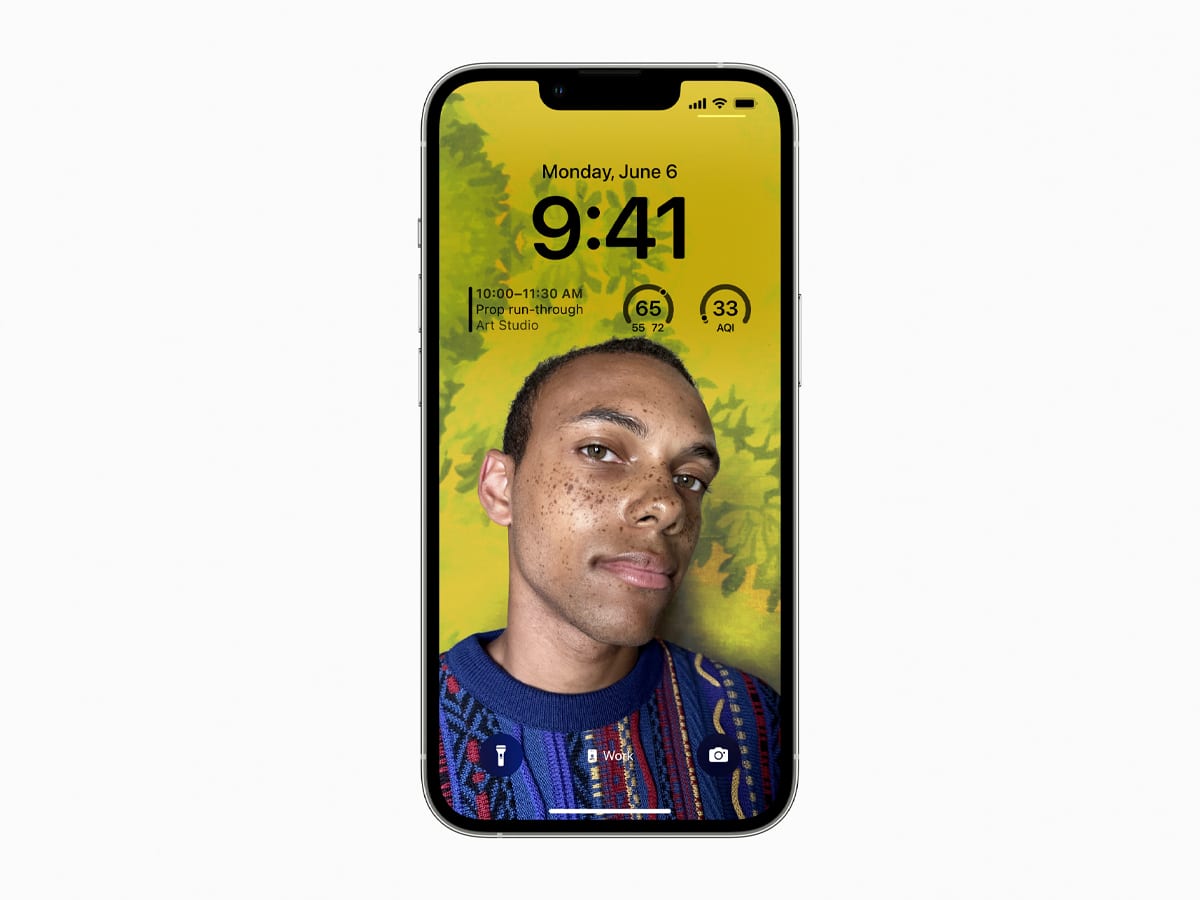 Customisable Lock Screens
For iPhone users, WWDC 2022 delivered a range of new-look functionality and designs, the most pertinent of which revolved around the lock screen. During the event, Apple announced it was giving the iPhone lock screen its "biggest-ever overhaul" with the release of iOS 16, granting greater customisation ability across the digital dashboard.
As part of the refresh, Apple has introduced a new Lock Screen gallery, which sees subjects of photos "artfully" set in front of the time on the Lock Screen, creating a sense of depth. You can also change the look of the date and time with new type styles and colour choices, alongside widgets that take inspiration from Apple Watch complications. Like the wearable device, your iPhone lock screen can now display upcoming calendar events, the weather, battery levels, alarms, time zones, activity ring progress and more.
"iOS 16 is a big release with updates that will change the way you experience iPhone," said Craig Federighi, Apple's senior vice president of Software Engineering. "We have re-imagined how the Lock Screen looks and works with exciting new features that make it more personal and helpful, introduced iCloud Shared Photo Library for families, streamlined communication through new capabilities in Messages and Mail, and harnessed enhanced intelligence with updates to Live Text and Visual Look Up."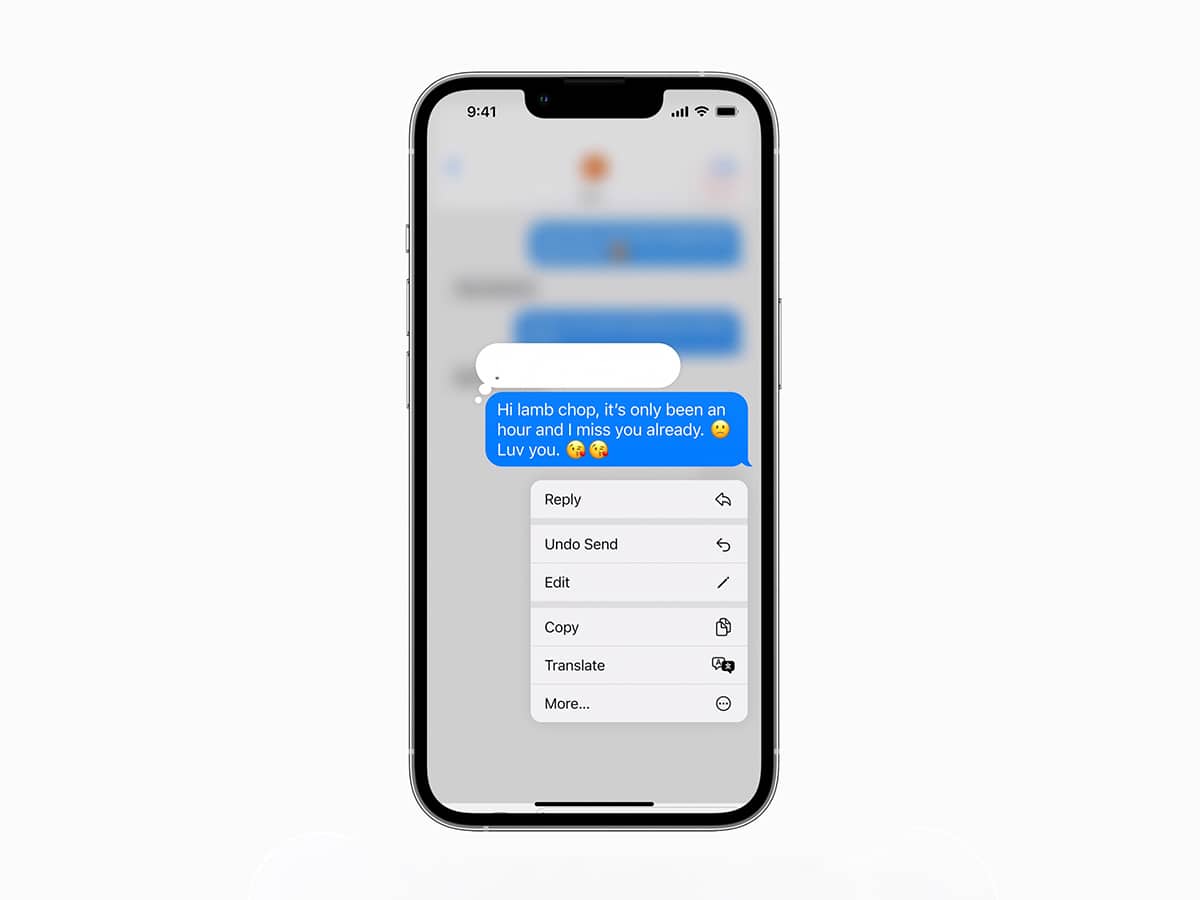 Unsend Messages
The second major iOS 16 update involves Apple's messaging system, with the tech giant introducing a host of new functions to the iMessage platform. According to the brand, iMessage will now offer a new Delete and Edit function as part of iOS 16, allowing users to edit and unsend already-sent messages. This feature could potentially put an end to embarrassing auto-correct situations, giving users greater control over their digital communication and there is more good news. Delete and Edit will also allow users to mark threads and individual messages as unread, so they can park a conversation and return to it later.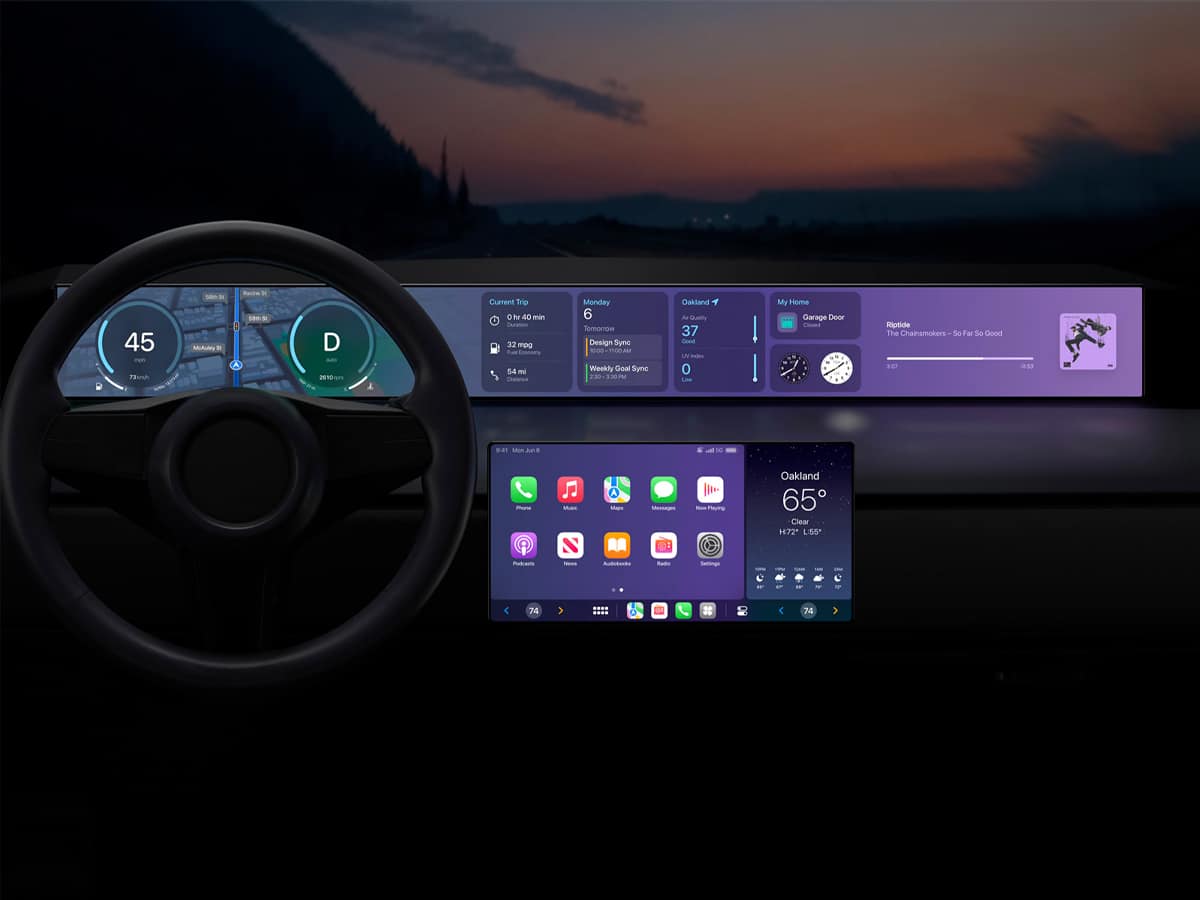 CarPlay
Apple's entertainment dashboard CarPlay has received a monster boost at WWDC 2022, with the tech giant confirming the next generation will more acutely integrate with a car's hardware. With iOS 16, CarPlay is now able to provide content for multiple screens within the vehicle, with users able to do things like control the radio or change the climate directly through CarPlay. Further, Apple confirmed CarPlay will seamlessly render the speed, fuel level, temperature and more on the instrument cluster. You will also be able to personalise gauge cluster designs and add widgets. There's not a lot of information on when this will land, however, Apple did say that more information will be shared in the future, and vehicles will start to be announced late next year.
---
Featured Video from Man of Many
---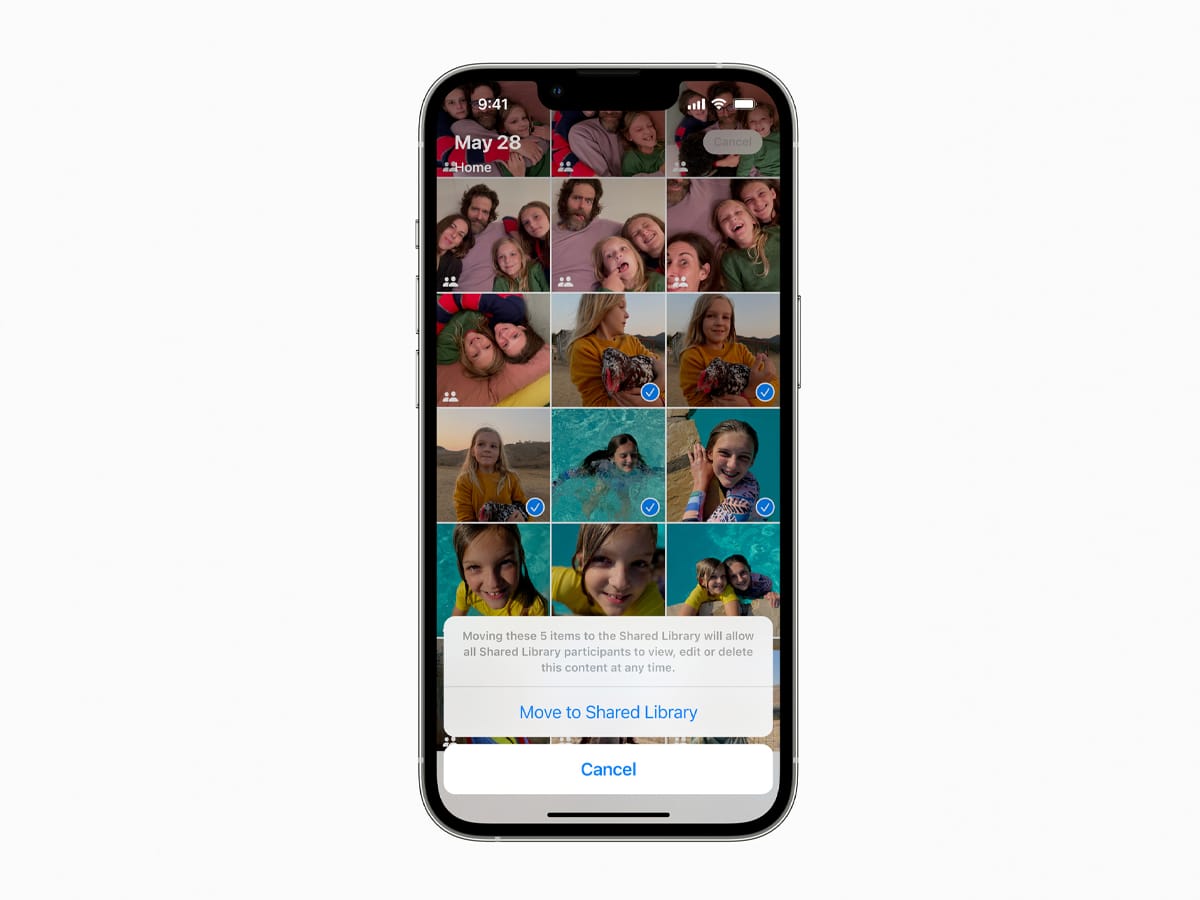 iCloud Shared Photo Library
Another iOS 16 feature, the iCloud Shared Photo Library allows users to share photos with a separate iCloud library, with up to six users able to collaborate on, contribute to and enjoy. Better still, you can choose to share existing photos from your personal libraries, or share based on a start date or people in the photos.
To make the sharing experience even easier, Apple has also introduced a new toggle in the Camera app that enables you to send photos to the Shared Library automatically. According to the brand, users will receive intelligent suggestions to share a photo that includes participants in the Shared Photo Library, with every user able to add, delete, edit or favourite the shared photos or video.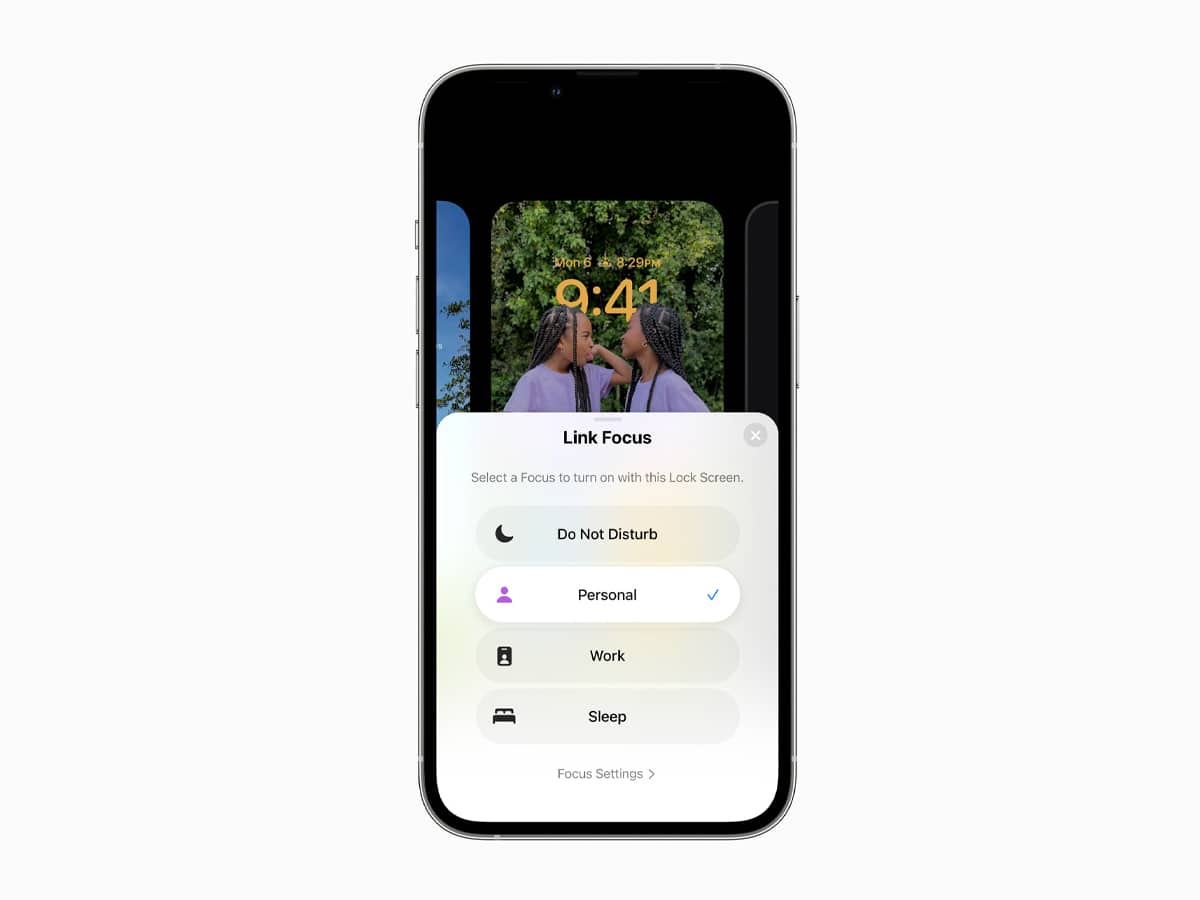 Focus
One of Apple's best-loved addition, Focus has also received an upgrade as part of iOS 16. The feature now connects to the Lock Screen, allowing you to tie a Lock Screen wallpaper and widgets to a particular Focus. Focus filters work on apps like Calendar, Mail, Messages and Safari, and only display the content that is relevant to a user's Focus, which Apple says maintains stronger mental clarity.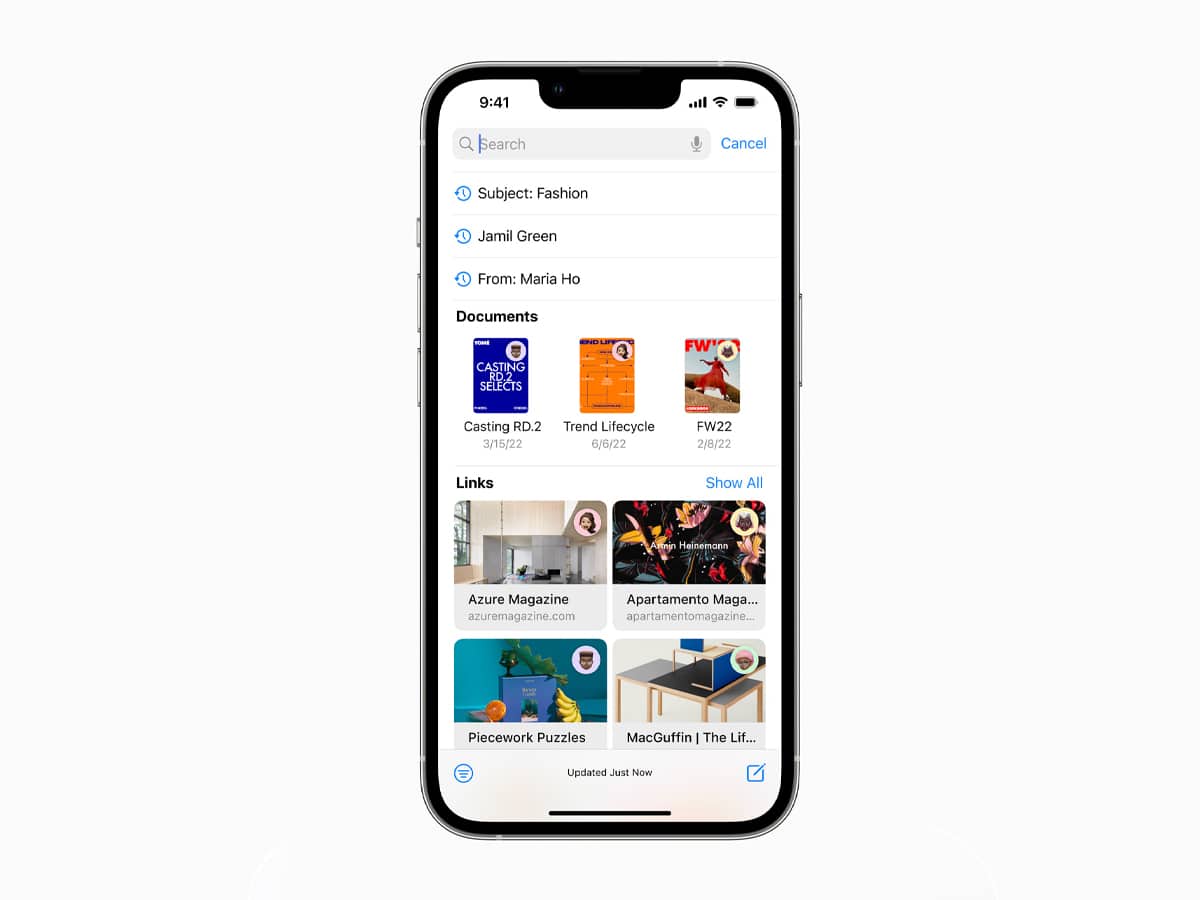 Upgrades to Mail
While other apps have evolved over time, Apple's Mail app has remained relatively unchanged, however, for iOS 16, the tech company has finally addressed some glaring issues. Under the new operating system, users can now schedule emails ahead of time, more accurately reflecting the desktop experience. Better still, there's now a moment to cancel the delivery of a message before it reaches a recipient's inbox, meaning you no longer have to double up when you forget to attach the document.
As part of the refresh, Mail detects if you forgot to include an important part of their message and gives you the option to resurface a message at any date and time with Remind Later and Follow Up suggestions. Apple also revealed that Mail has received its biggest overhaul to search, with new technology set to deliver more relevant, accurate and complete results.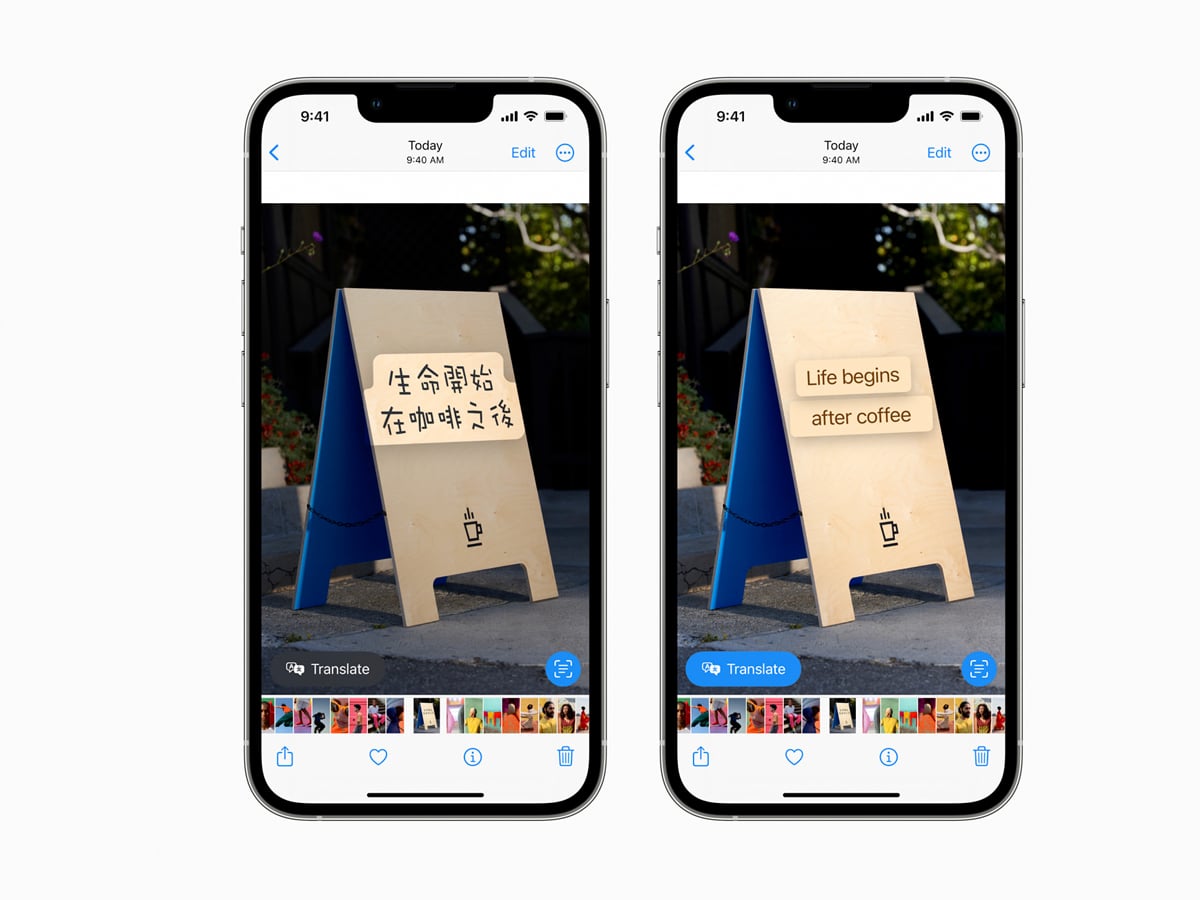 Live Text & Visual Look Up
Some smaller updates to look out for include a revamped Live Text feature and a few enhancements to Visual Look Up. Specifically, Live Text is now expanding to include video, meaning users can pause a video on any frame and interact with text. Live Text is also adding functionality to quickly convert currency, translate text and a few more handy additions. For Visual Look Up, users can now tap and hold on the subject of an image to lift it from the background and place it in apps like Messages. Better still, the new age technology has expanded to recognise birds, insects and statues.
Wallet Order Tracking
Another key iOS feature announced at WWDC 2022 was the introduction of Apple Pay Order Tracking to the Wallet app. The upgrade means users can receive detailed receipts and order tracking information in Wallet for Apple Pay purchases with participating merchants.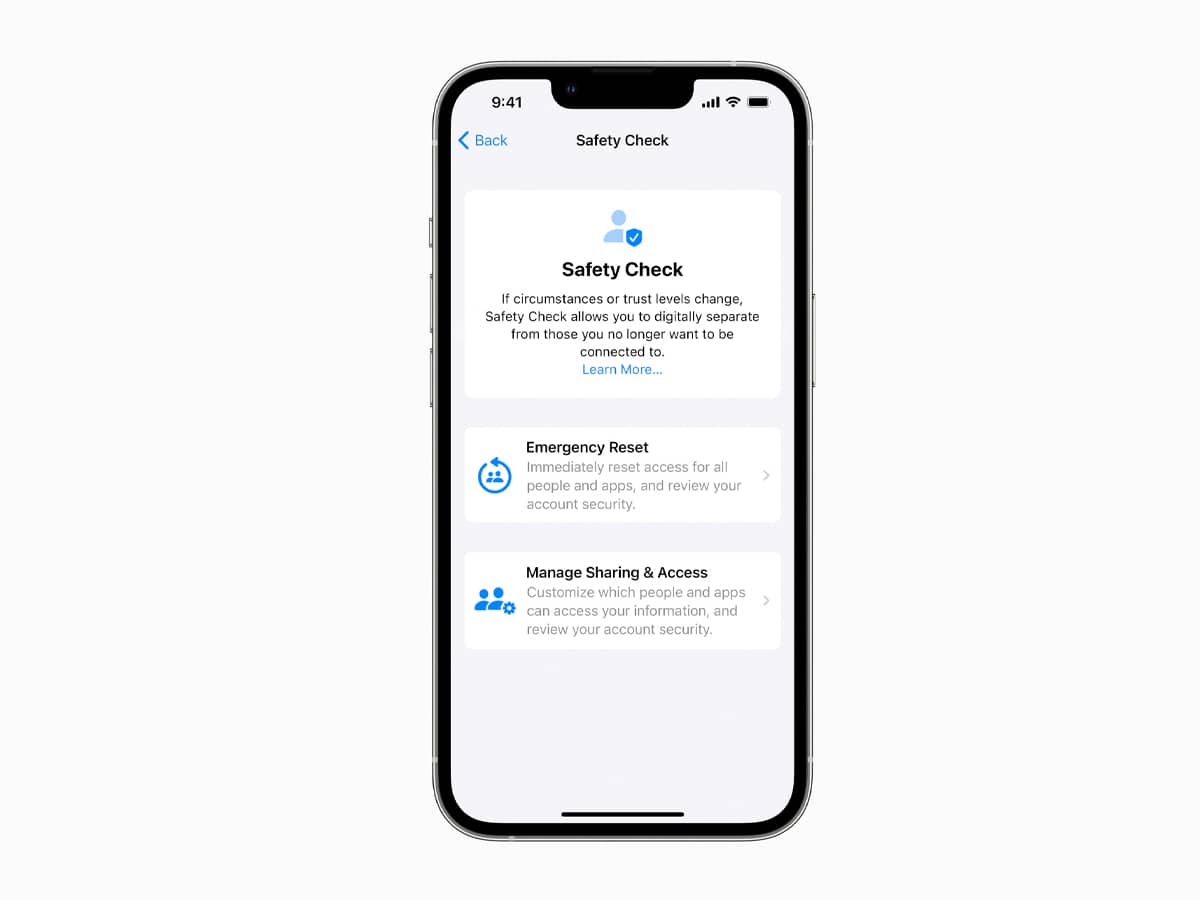 Safety Check
One of the more under-the-radar upgrades for iOS 16, Safety Check is a major boost for iPhone users. The new privacy tool is designed for users whose personal safety is at risk from domestic or intimate partner violence, and allows you to quickly remove access they've granted to others. Through an emergency reset, you can easily sign out of iCloud on all of your other devices, reset privacy permissions and limit messaging to just the device in your hand.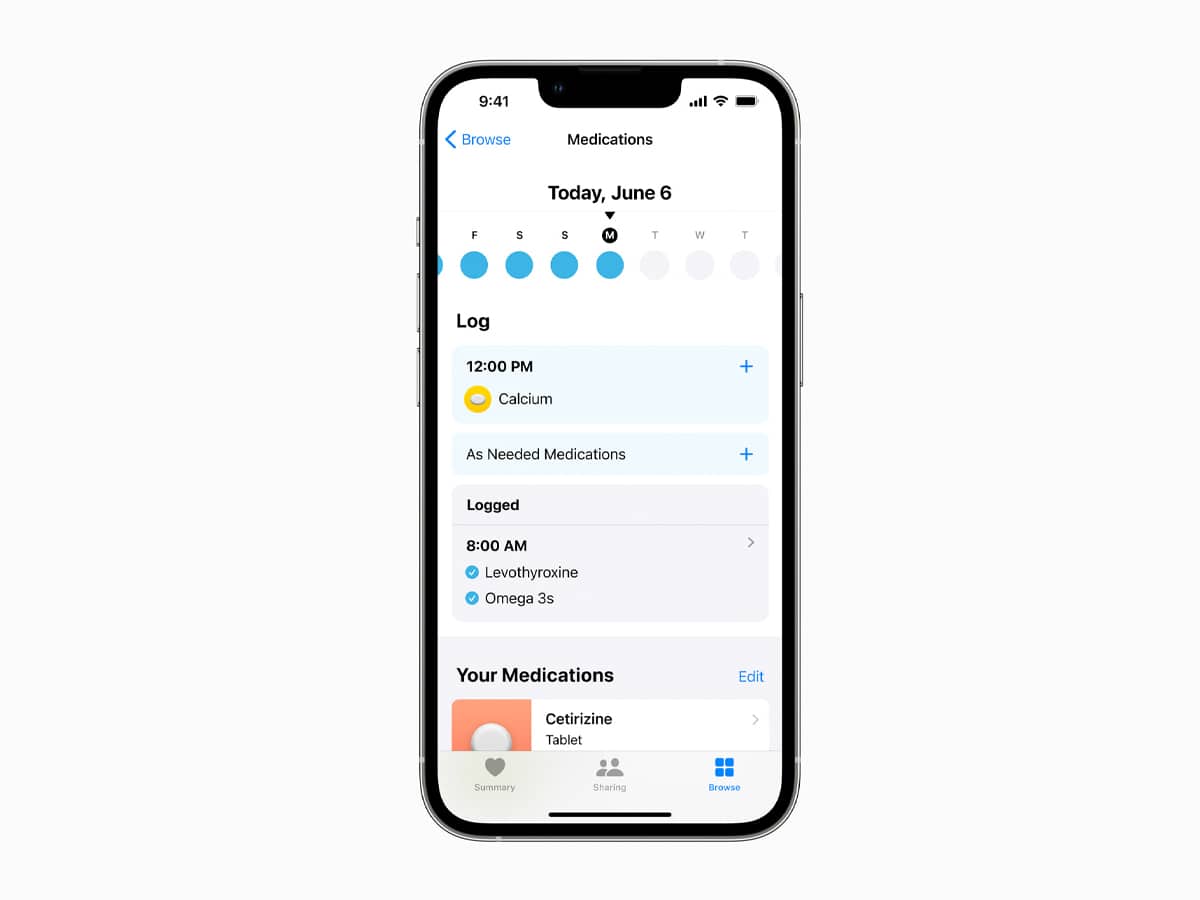 Health App Adds Medications
A major upgrade to the Health app sees you now able to add Medications, meaning you can create schedules and reminders, and track your medications, vitamins or supplements. In the US, users can simply point their iPhone camera at a label to add a medication, read about the medications they're taking, and receive an alert if there are potential critical interactions for their medications. There is no word yet on if this functionality will land in Australia, however, with iOS 16 still in beta testing phase, it could be a while away.
Which iPhones is iOS 16 Compatible With?
According to Apple, every iOS 15-capable iPhone runs iOS 16, too. Once it becomes available, the new operating system will be open to download on compatible iPhones, with iPadOS 16 for suitable iPads. The complete list of compatible devices includes:
iPhone 13
iPhone 13 mini
iPhone 13 Pro
iPhone 13 Pro Max
iPhone 12
iPhone 12 mini
iPhone 12 Pro
iPhone 12 Pro Max
iPhone 11
iPhone 11 Pro
iPhone 11 Pro Max
iPhone XS
iPhone XS Max
iPhone XR
iPhone X
iPhone 8
iPhone 8 Plus
iPhone 7
iPhone 7 Plus
iPhone 6s
iPhone 6s Plus
iPhone SE (second generation)
iPhone SE (first generation)
iPod seventh generation
How to Get iOS 16
The developer preview of iOS 16 is available to Apple Developer Program members at developer.apple.com starting today, with a public beta to be made available to iOS users next month at beta.apple.com. Once iOS 16 is live, you need to go to the Settings app on the device and then choose General, then Software Update. Once you've clicked on Download and Install, it will initiate the update.
You'll also like:
Apple Watch Series 7 Goes Full-Screen Ahead
iPhone Hack: How to Use Your Airpods as Listening Device
This Modified Vest Has Extra Pocket Room for all Your Apple Essentials
General FAQs
Which iPhones are compatible with iOS 16?
According to Apple, every iOS 14-capable iPhone runs iOS 16, too. The new operating system is now available to download on compatible iPhones, with iPadOS 15 for suitable iPads. The complete list includes: iPhone 13, iPhone 13 mini, iPhone 13 Pro, iPhone 13 Pro Max, iPhone 12, iPhone 12 mini, iPhone 12 Pro, iPhone 12 Pro Max, Phone 11, iPhone 11 Pro, iPhone 11 Pro Max, iPhone XS, iPhone XS Max, iPhone XR, iPhone X, iPhone 8, iPhone 8 Plus, iPhone 7, iPhone 7 Plus, iPhone 6s, iPhone 6s Plus, iPhone SE (second generation) iPhone SE (first generation) and iPod seventh generation.
How to get iOS 16?
To get iOS 16, you need to go to the Settings app on the device and then choose General, then Software Update. Once you've clicked on Download and Install, it will initiate the update.
What are the new iOS 16 features?
The new iOS 16 features update a series of major elements on the iPhone. These include the ability to unsend messages and personalise your Lock Screen.
---
Featured Video from Man of Many