BigSofti Brings Film-Grade Lighting to Your Smartphone
Now that we're working from home more often and relying on Zoom, Skype, FaceTime and WhatsApp to communicate, the question becomes what does it take to produce a quality video call? Your expensive smartphone already has a reliable camera, so it's most likely the lighting that's letting you down.
That's where BigSofti comes in. BigSofti is a portable light that works with phones, cameras, tablets and laptops to bring professional-grade lighting to your photos, videos and video calls. This lightweight, easy-to-use accessory projects big, soft light onto you and your content like how they do it on film and TV sets.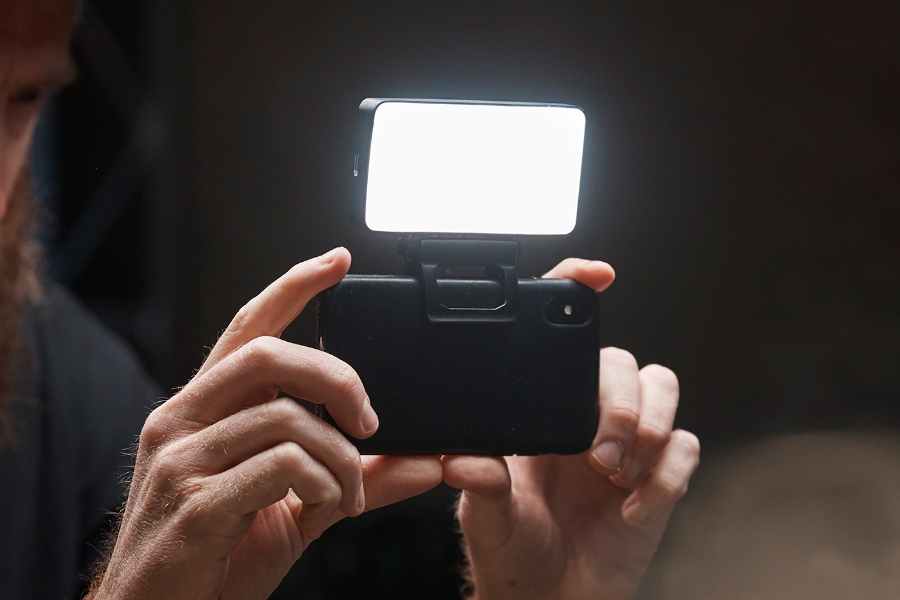 Professionals rely on soft light for actors, models and hosts. It's the ideal light for capturing people and faces. Soft light doesn't overpower a scene. It gently wraps around facial features, reducing any hard shadows, making sure content always looks its best.
BigSofti weighs just 74 grams and uses LEDs to offer three levels of brightness and three colour settings: Daylight for when outdoor content needs an extra boost of light, Tungsten for indoors and Clean White is ideal for most scenarios.
The portable soft light measures roughly the size of a smartphone and features a universal clip that flexes 45-degrees and easily clips on to your phone, laptop or tablet. There's a thread mount in the base for use with tripods and light stands. BigSofti is charged via USB-C and offers 95-240 minutes of usage depending on the brightness.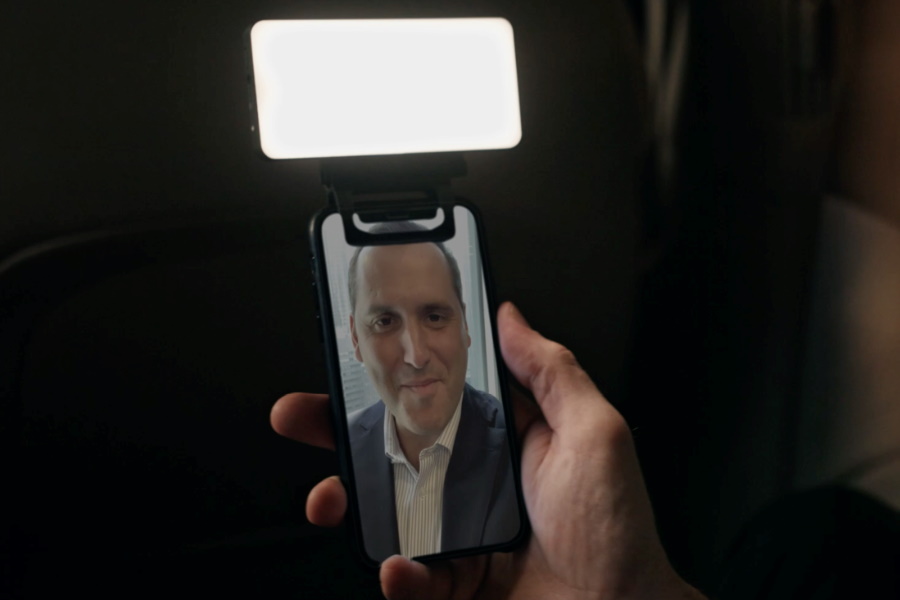 BigSofti was developed by Vert Design, a team based in Sydney with multiple Good Design awards to their name who have also worked on projects for big names including Sony, Intel, BBC, Chivas Regal and BMW to name a few.
The team has taken to crowdfunding platform Kickstarter to fund the soft light where they've greatly exceeded the funding goal. There's still plenty of time to lock-in your BigSofti for an expected December 2020 release. Everyone who orders the portable light through Kickstarter can enjoy around 20% off the eventual retail price. That's significant savings for early-bird shoppers.