What is the Clubhouse App?
Clubhouse is the app making waves over social media for its exclusive and elusive nature. The app is straight off the drawing board of Silicone Valley company Alpha Exploration Co, and it's endorsed and used by some of the biggest celebrities on the planet. We're talking Oprah, Drake, Jared Leto, Wiz Khalifa and Ashton Kutcher to name a few.
Professionals are touting Clubhouse as the next big social media app, and after a recent evaluation of $100 million, they might be right. We're here to uncover the exclusive platform and answer the question on everyone's mind, "What is Clubhouse, and how do I join?".
You'll also like:
10 Best App Store Games and Apps of 2020
Australia's Best Stock Trading Platforms & Brokers
11 Top Meditation Apps To Grow Your Inner Peace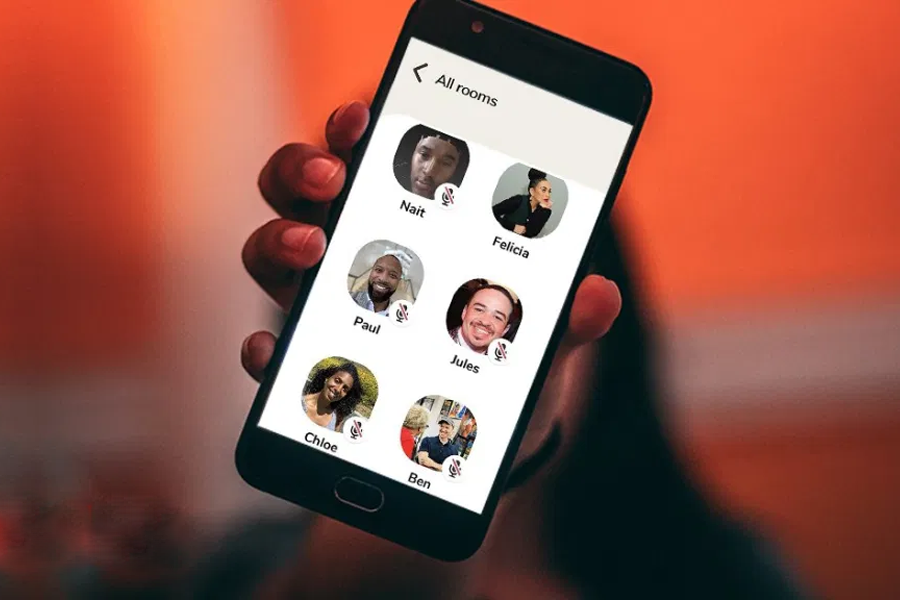 What is Clubhouse?
The question on everyone's mind. Clubhouse is a social media app, unlike any social app you would've used before. Different to Facebook, Instagram, and Twitter, Clubhouse doesn't waste time sharing any unnecessary information. Who really cares where you went over summer, or where you ate lunch? Clubhouse is an audio-only social media app for sharing constructive conversations between industry professionals and celebrities. Once you're inside the Clubhouse, you can contribute to conversations, eavesdrop on others conversations and stir up conversations of your own. Mind you, getting into Clubhouse is much easier said than done.
Clubhouse has become the primary space for celebrities, media personalities, and adventure capitalists to share stories and advice. It is a safe space where they can answer questions, lecture, and reveal information that is too personal for an audience the size of Twitter or Instagram.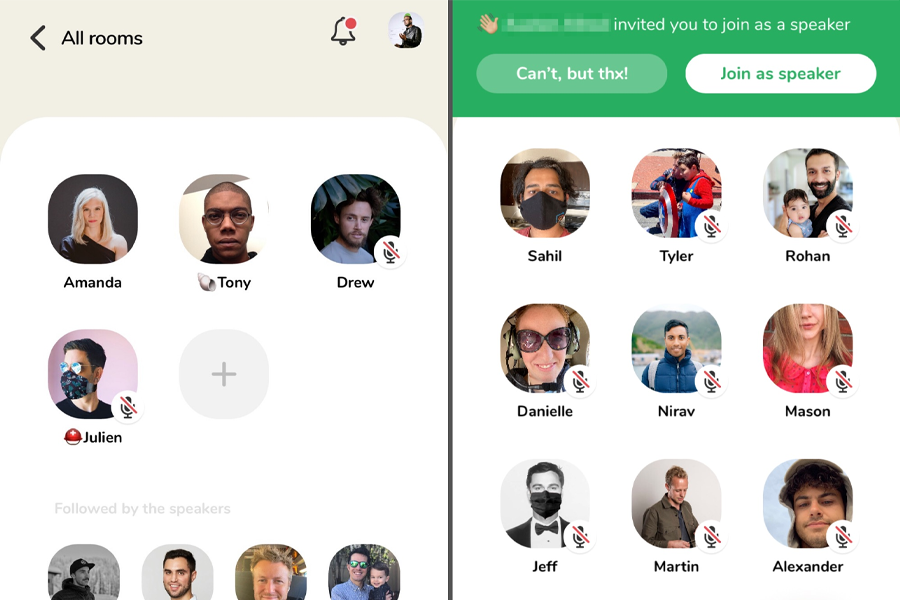 How Does it Work?
The app itself is extremely simple to use. While Twitter is focused on text and words, Instagram is focused on images and video, and Facebook is all about profiles and faces, Clubhouse is a little different. This app has a strict focus on audio. You might be somewhat used to this form of social communication by now. The chances are you spent a good amount of time on Zoom this year, so Clubhouse won't seem too unfamiliar.
Once you're on the inside, you'll see rooms of people talking. You might stumble across celebrities, musicians, entrepreneurs, and commentators sharing information and knowledge. Celebrities who frequent the Clubhouse app include Oprah, MC Hammer, Drake, Estelle, Tiffany Haddish, Kevin Hart, Jared Leto, Meek Mill, Van Jones, Aston Kutcher, and many other Silicone Valley entrepreneurs.
The purpose of the app is to join rooms and listen to the constructive conversations the app is built around. Just like a Zoom video call, the host of a room will moderate the members inside. Members can raise their hand to contribute and hosts can unmute them. In many ways, the app is a great networking tool. If you can secure an invite it will link you to the industries biggest names, opening many doors along the way. Networking and eavesdropping are the main reasons why you would want to use the app, and just like LinkedIn, and Instagram, we're sure that's more than enough reason.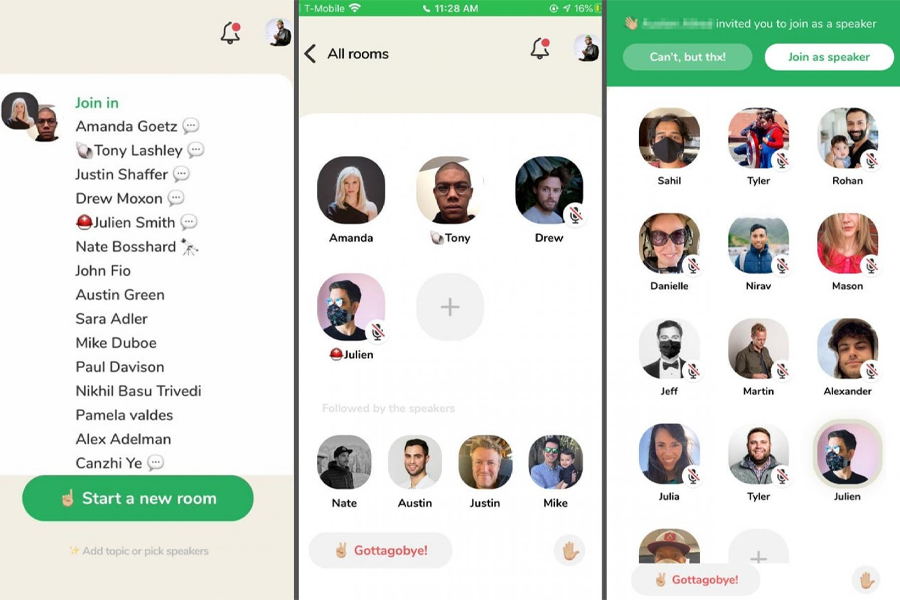 How Do I Join the Clubhouse?
While the app is valued at $100 million, there aren't many members right now. We're talking just over 100,000. It's this exclusive nature that has driven the app's success thus far. Clubhouse is currently in 'beta' which means it's only open to a very small and select number of people. Only those who are invited can join, and only those who join can invite. Each new member is only allocated one invite, so if you get invited by an existing member, you can only pick one other person to invite.
Unless you're verified on other social media platforms or you're a striving entrepreneur with a large network, it could be sometime before you score an invite. If you really want to eavesdrop on your favourite celebrities and adventure capitalists you might have to move fast to secure that invite as some experts believe it could all be over before July next year.
Josh Felser, the co-founder of venture firm Freestyle, expects Clubhouse to face the same sort of binary outcome as Chatroulette, an anonymouse video app which peaked in 2010. "It's either dead by July or it's something big," said Felser. While you wait for that invite to come, you can signup for the beta and secure a username and account by following the link below.
You'll also like:
10 Best App Store Games and Apps of 2020
Australia's Best Stock Trading Platforms & Brokers
11 Top Meditation Apps To Grow Your Inner Peace
General FAQs
What is Clubhouse app?
The Clubhouse app is a platform where users can enter into different rooms to listen or participate in a conversation. The person who made the room is the one who bestows speaking privileges to participants.
What celebrities are on Clubhouse?
Some of the celebrities who have feature don Clubhouse include Drake, Tiffany Haddish, Jared Leto, Ashton Kutcher and Chris Rock
Who created the Clubhouse app?
Developed by Silicon Valley entrepreneur Paul Davison and ex-Google employee Rohan Seth, the app received approximately $12m in funding from US capital firm Andreessen Horowitz in May.