Elon Musk is About to Create Real-Life Cyborgs
Elon Musk's brain implant company, Neuralink, has just crossed a significant threshold in its mission to merge man and machine. The company announced that it has received the go-ahead from an independent review board for the recruitment of human test subjects for trials of its revolutionary brain implant designed to assist individuals living with paralysis. Back in May, Neuralink obtained FDA (Food and Drug Administration) approval for an investigational device exemption (IDE), granting them permission to use the device in clinical studies.
Although Musk-led Neuralink isn't the sole player in the development of brain-computer interfaces (BCIs) for collecting and analysing brain signals, Musk's high-profile promotion of the company and lofty sci-fi promises, which includes commitments to create an all-encompassing brain-computer system that could augment human abilities and enable features like telepathy and direct interaction between the brain and artificial intelligence, has garnered both skepticism and interest. However, the primary focus for these upcoming human trials will be a bit different, as it aims to address quadriplegia resulting from vertical spinal cord injuries or ALS.
RELATED: Elon Musk Plans New AI Platform to Save Humanity from 'Annihilation'
We're excited to announce that recruitment is open for our first-in-human clinical trial!

If you have quadriplegia due to cervical spinal cord injury or amyotrophic lateral sclerosis (ALS), you may qualify. Learn more about our trial by visiting our recent blog post.…

— Neuralink (@neuralink) September 19, 2023
This six-year inaugural trial, referred to as "the PRIME Study" (short for Precise Robotically Implanted Brain-Computer Interface), is geared towards assessing Neuralink's technology and seeing how it performs. The brain chip device is designed to assist individuals with paralysis in controlling devices and Neuralink is actively seeking participants aged 22 or older who have quadriplegia due to vertical spinal cord injuries or ALS. However, participants will need to have access to a "consistent and reliable caregiver" willing to take part in the study. The PRIME Study has a multifaceted research focus, addressing three pivotal components.
First, it will study the N1 implant, which is Neuralink's brain-computer device that "records and transmits brain activity with the goal of enabling you to control a computer." Secondly, it evaluates the R1 robot, responsible for the surgical implantation of the device. Lastly, it assesses the N1 User App, the software facilitating the connection to N1 and the translation of neural signals into computer commands. As per Neuralink, the N1 User App "decodes movement intention from brain signals recorded by the N1 Implant, allowing you to control a computer with your thoughts."
Participants in the PRIME Study will start with an 18-month phase, comprising nine meetings with researchers. Following this initial phase, they will commit to at least two hours per week for brain-computer interface research sessions, followed by an additional 20 visits spread over the next five years. Neuralink hasn't disclosed the number of participants they're seeking or the study's start date, but they did mention that the compensation will only cover "study-related costs," such as travel expenses to and from the study location.
While the idea of using a chip for treatment may sound exciting, Neuralink's "first-in-human clinical trials" could pose substantial risks for the patients involved. Both Musk and his company have been previously criticised for their treatment of lab animals. In February 2022, the Physicians Committee for Responsible Medicine filed a complaint, alleging that Neuralink had conducted "invasive and deadly brain experiments." In December of that year, Neuralink found itself in hot waters once again as federal authorities launched an investigation into potential violations of animal welfare regulations. The investigation stemmed from documents suggesting that the company had euthanised roughly 1,500 animals, including rats, monkeys, pigs, and mice, since 2018.
---
Featured Video from Man of Many
---
No monkey has died as a result of a Neuralink implant.

First our early implants, to minimize risk to healthy monkeys, we chose terminal moneys (close to death already),

— Elon Musk (@elonmusk) September 10, 2023
Neuralink fought back against these very serious allegations claiming that the rhesus macaque monkeys under its care were "respected and honoured" by the team. Musk even took to X (formerly known as Twitter) this past week to say that "no monkey has died as a result of a Neuralink implant." In a more recent tweet, Musk highlighted that the brain chip will ultimately have the potential to restore full body movement. He also unveiled Neuralink's grand vision for the long term, aiming to improve "human to AI (and human to human) bandwidth by several orders of magnitude" with the ultimate aim of reducing AI-related civilisational risks.
With Musk and his company emphasising their commitment to ethical research and moving forward with their first human trials, it remains to be seen how these developments will impact the public perception and the ongoing discussion surrounding these issues.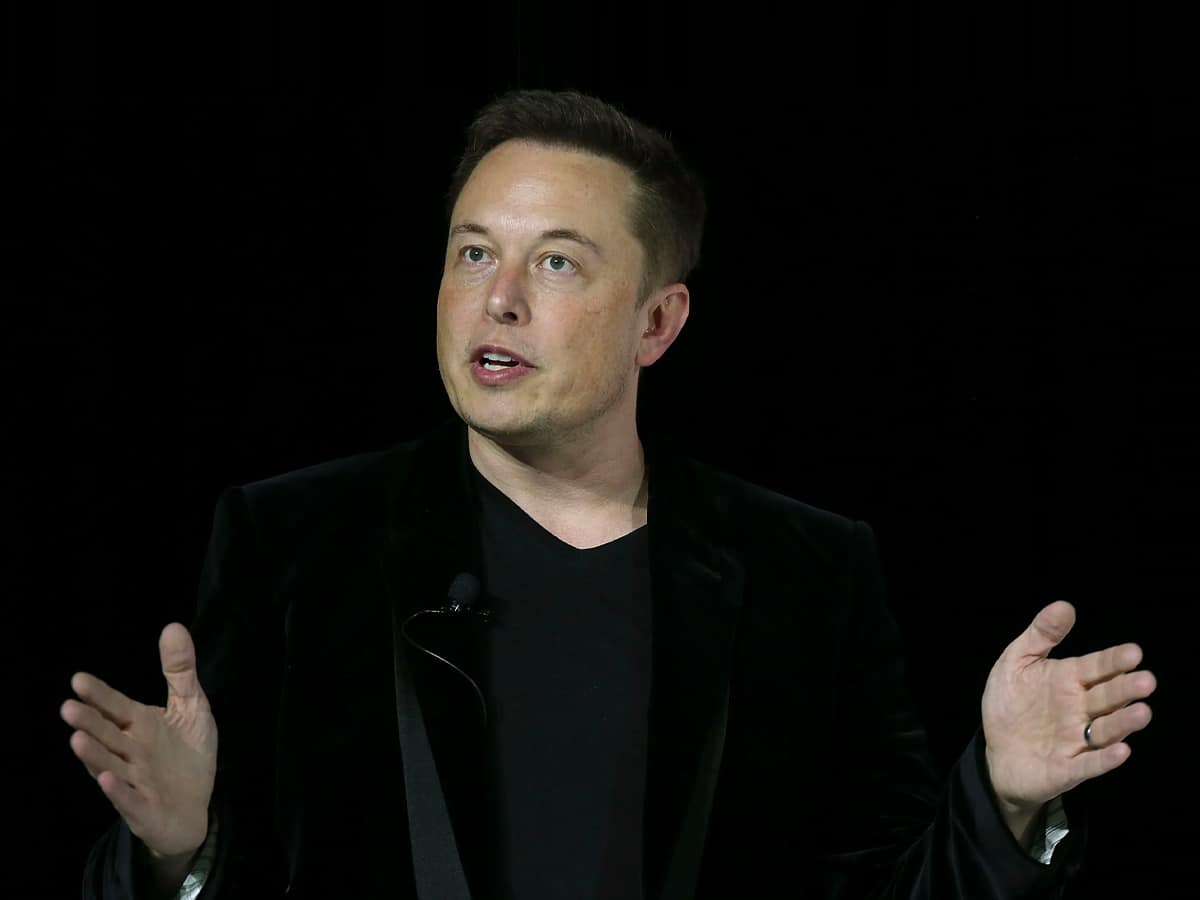 You'll also like:
What Does Elon Musk's Mysterious New AI Company 'xAI' Do, Exactly?
Elon Musk's New AI Chatbot 'Grok' is No Joke
Elon Musk Reveals New Cybertruck Details Days Before Scheduled Release
---
Featured Video from Man of Many