23 Book Recommendations from Mark Zuckerberg
Over the past year, Mark Zuckerberg, the CEO of Facebook, has been sharing his choices of reading with the world in a Facebook-based book club. The books Zuckerberg has shared focused on "different cultures, beliefs, histories, and technologies." The book club, titled "A Year of Books reading group," ended up with 23 different selections.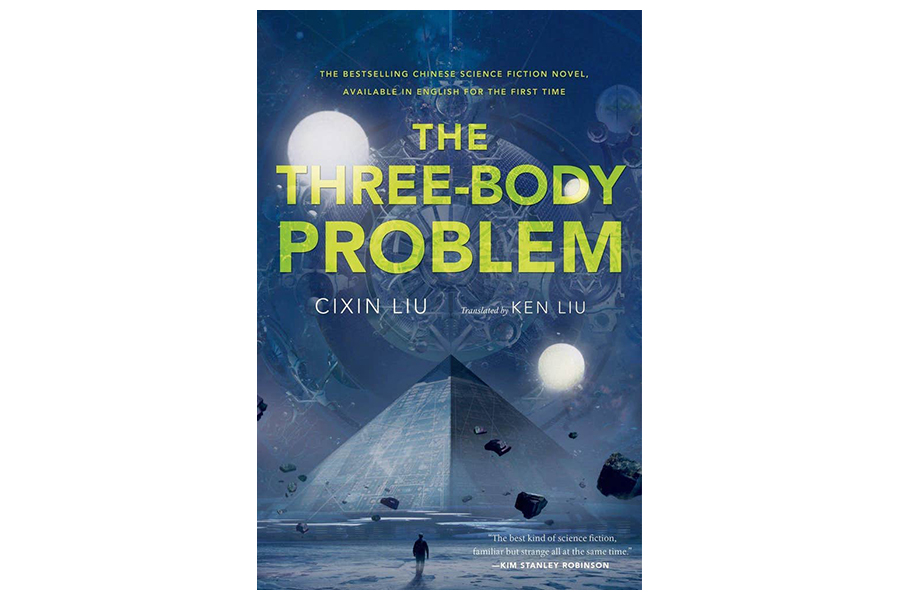 Zuckerberg actually started an online book club in 2015, and has always been an advocate for reading. "I've found reading books very intellectually fulfilling," said Zuckerberg. "Books allow you to fully explore a topic and immerse yourself in a deeper way than most media today. I'm looking forward to shifting more of my media diet towards reading books."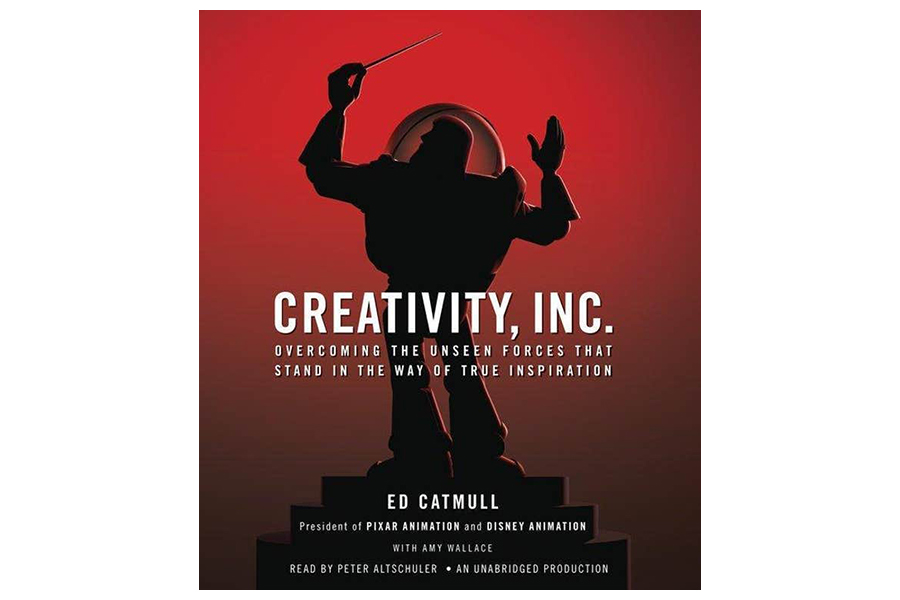 The list has garnered Zuckerberg a bit of attention—more specifically, one particular book raised a few eyebrows earlier this year. Zuckerberg recommended "The Last Days of Night" by Graham Moore. Moore's book told the story of Thomas Edison's electricity monopoly, and the lengths that he went to in order to protect that monopoly. With 2020 Democratic presidential candidate calling for big tech companies like Facebook and Amazon being broke up to create more domestic tech competition, a book about protecting your monopoly is what some might call a bold choice. Senator Elizabeth Warren wrote in a blog post, "Today's big tech companies have too much power—too much power over our economy, our society, and our democracy. They've bulldozed competition, used our private information for profit, and tilted the playing field against everyone else. And in the process, they have hurt small businesses and stifled innovation." In the midst of such comments, reading a book that is essentially a how-to for monopolist is interesting to say the least.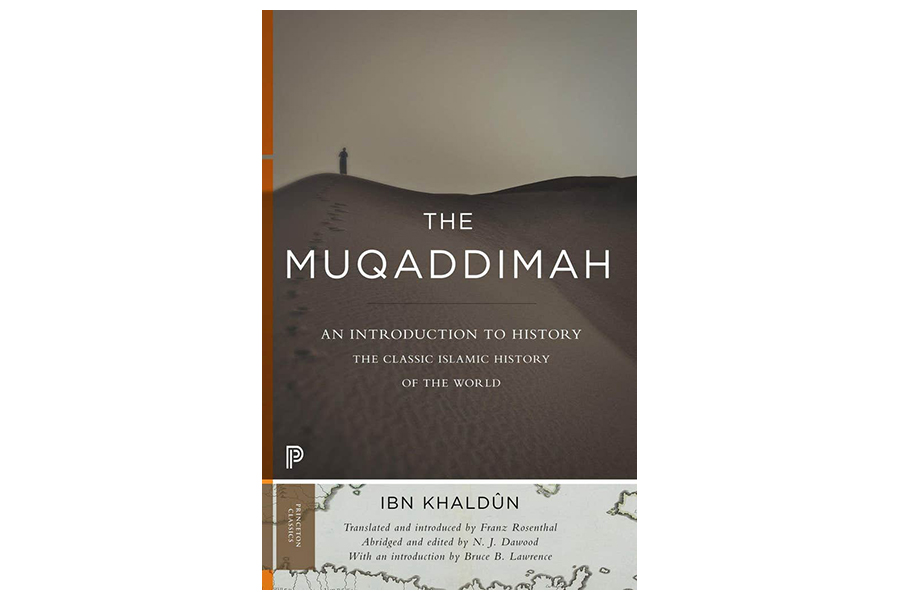 But that wasn't all that Zuckerberg read during 2019. His reading selection covered non-fiction books that discussed the benefits of the free market as well as sci-fi novels that explored where technology could be taking us. Zuckerberg read "The Muqaddimah," a book about Islamic history. His interest in justice informed his reading choices, as did his curiosity about foreign relationships and the modern global economy. The titles Zuckerberg read cover a wide gamut of topics and genres—there's something for everyone on the list. It will be interesting to see what books capture the Facebook CEO's attention in 2020.
Here is the full list of Mark Zuckerberg's Year of Books and 23 Book Recommendations:
The Muqaddimah by Ibn Khaldun – Buy it here
The New Jim Crow by Michelle Alexander – Buy it here
Why Nations Fail by Daron Acemoglu and James A. Robinson – Buy it here
The Rational Optimist by Matt Ridley – Buy it here
Portfolios of the Poor by Daryl Collins, Jonathan Morduch, Stuart Rutherford, and Orlanda Ruthven – Buy it here
World Order by Henry Kissinger  Buy it here
The Varieties of Religious Experience by William James – Buy it here
Creativity, Inc. by Ed Catmull – Buy it here
Sapiens by Yuval Noah Harari – Buy it here
The Structure of Scientific Revolutions by Thomas S. Kuhn – Buy it here
Dealing With China by Henry M. Paulson Jr. – Buy it here
The Beginning of Infinity by David Deutsch – Buy it here
The Better Angels of Our Nature by Steven Pinker – Buy it here
Genome by Matt Ridley – Buy it here
The End of Power by Moisés Naím – Buy it here
On Immunity by Eula Biss – Buy it here
The Idea Factory by Jon Gertner – Buy it here
The Three-Body Problem by Cixin Liu – Buy it here
Gang Leader for a Day by Sudhir Venkatesh – Buy it here
The Player of Games by Iain M. Banks – Buy it here
Orwell's Revenge by Peter Huber – Buy it here
Energy: A Beginner's Guide by Vaclav Smil – Buy it here
Rational Ritual by Michael Suk-Young Chwe – Buy it here