Chris Ramsay Finally Solves His Ridiculous $25,000 Puzzle
Chris Ramsay is a master at solving puzzles and at magic. He's also a popular content creator on YouTube, and he has amassed a pretty solid following. It may not sound like very thrilling content—watching some random guy solve a puzzle and do magic on YouTube—but it is oddly entertaining to watch Ramsay take on different challenges. His most recent video shows him conquering a mind-blowing puzzle that cost $25,000 to create.
You'll also like:
This 2020 Toyota Land Cruiser Wood Carving is Insane
Aussie Journalist Grills Donald Trump in Brutal Interview
Footage of China's Record-Breaking Full Glass Bridge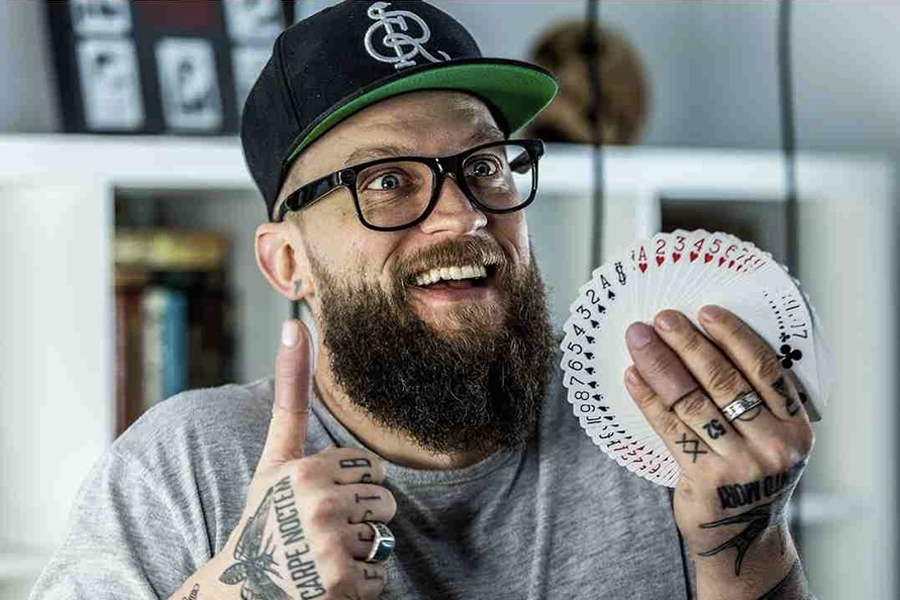 That's right, Ramsay invested $25,000 into the puzzle. We're not talking about a 500-piece puzzle of a picture of kittens. This is a legit puzzle that requires some impressive brain power to solve. "Today, I'll be solving this Super High Tech $25,000 Puzzle box I had made by Labsterium," writes Ramsay in the video description.
Labsterium is a small company located in the suburbs of Paris. The company "creates and builds connected objects as well as mechanical mechanisms, sets, and scenery for every type of recreational activities and events." Translation: if you love escape rooms, then the best ones you've come across probably come from Labsterium. It makes sense, then, that Ramsay would turn to this company to create the puzzle.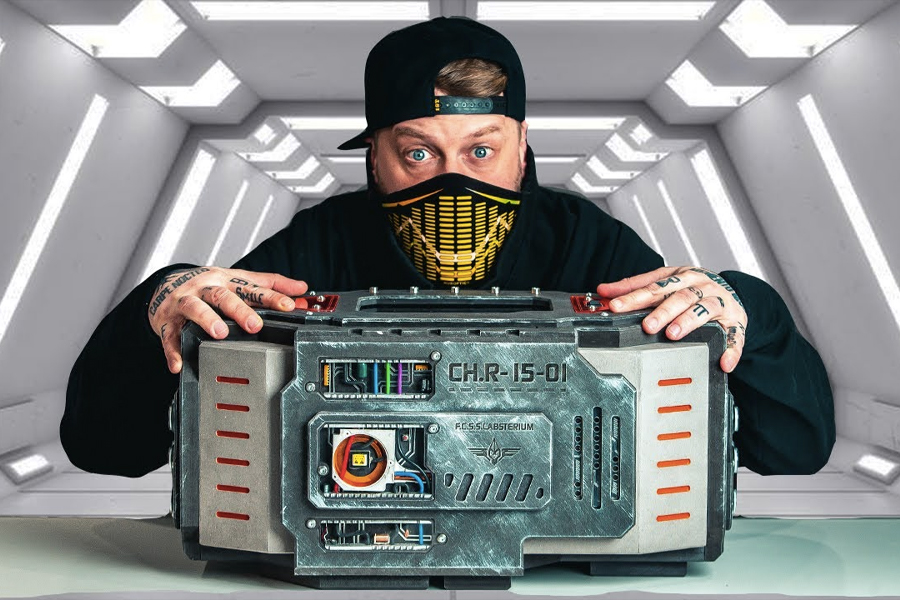 The video follows Ramsay as he works through the patterns presented by the puzzle, even capturing his fails. Ramsay explains every step that he takes. Just checking out the quality of the puzzle is worth the view, and definitely justify the $25,000 price tag. The video is actually the third part in Ramsay's "Future Me Saga."
The Saga presents a story of future Ramsay working to solve puzzles to prevent an apocalyptic future. Each film shows different puzzles that Ramsay solves, and each is worth watching. If you're looking for a way to pass your time, and you enjoy watching people be challenged, you need to check out Ramsay's videos.
---
Featured Video from Man of Many
---
You'll also like:
This 2020 Toyota Land Cruiser Wood Carving is Insane
Watch: The Moment a Crazed Fan Caused the 'Worst Tour de France Crash' Ever Seen
Footage of China's Record-Breaking Full Glass Bridge
---
Featured Video from Man of Many