Puzzle Post is Australia's First Jigsaw Subscription Service
Puzzle Post is launching a new subscription service for Australians, offering jigsaw puzzles delivered directly to your door for your enjoyment. If the thrill of finding that exact piece after searching for hours is your idea of satisfaction, then you'll want to head over to Puzzle Post now.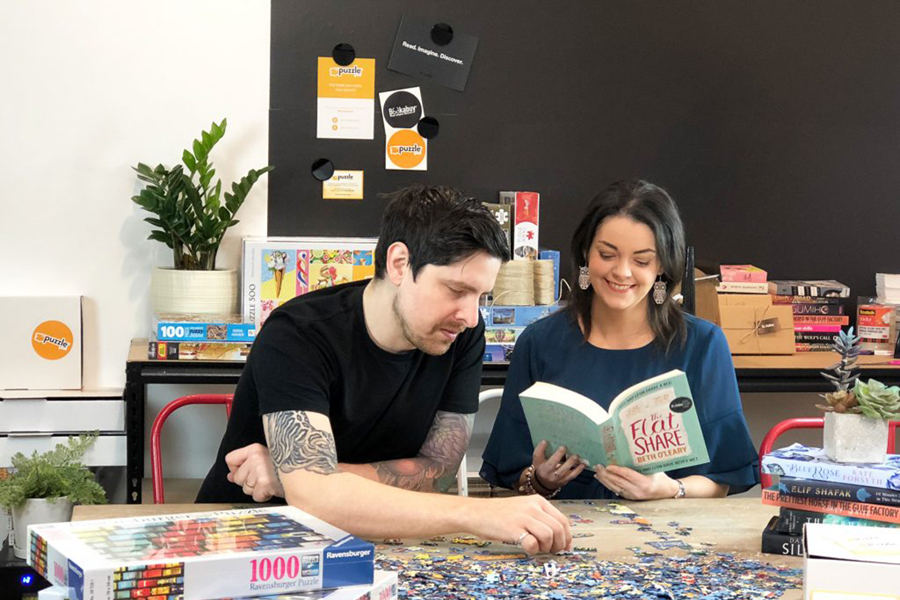 Chris and Mel Tantchev, the same entrepreneurs that thought up the book subscription service Bookabuy, launched the new venture after noticing that jigsaw puzzles have seen a recent resurgence as of late. "I've always loved doing jigsaw puzzles," says Mel, "but over the last year or so we noticed a lot of our friends were starting to get into them. There were pictures of puzzles popping up in our social feeds and half-finished puzzles on our friends' tables. We did some research and realized puzzles weren't just making a comeback in our inner circle—there's a steady trend of puzzle sales going up around the world."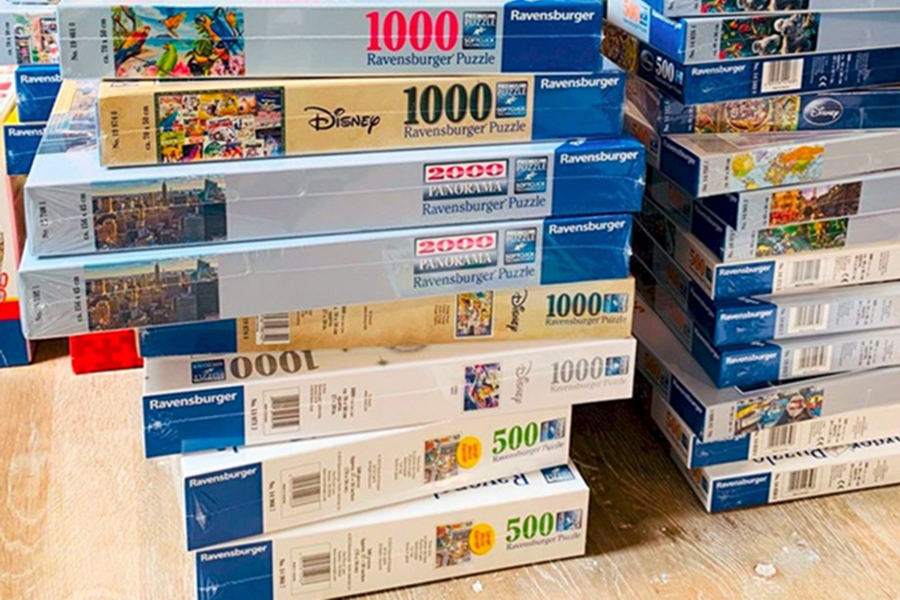 The service is easy enough. Just log onto Puzzle Post and fill out a quick survey to help the service identify the types of puzzles you enjoy. Puzzle Post offers a range of themes that cover over 25 categories—everything from cats and nostalgia, to flowers, Disney, food, and more. The puzzles come in a range of difficulty from easy (500 pieces) to hard (1,000 plus pieces). The subscription part comes as an offering of three, six, or 12 month subscriptions, with pricing that goes from $39 to $83.
"When we launched Bookabuy four years ago we had no idea it would be so successful. But I think its success is a testament to the fact people still love that real-life, tactile experience that digital just isn't able to replicate. Whether it's a paperback or a jigsaw puzzle, our customers love receiving a parcel at their door each month and the anticipation and excitement of not knowing what's inside."