Elon Musk's Cage Fight With Johnny Depp Gets a New Contender; Mickey Rourke
Some headlines are just a joy to write. A couple of days ago, SpaceX founder and Tesla boss Elon Musk challenged actor Johnny Depp to a cage fight after testimony in Depp's bizarre USD$50 million libel lawsuit against The Sun. Allegations have emerged that Musk was having an affair with Depp's then-wife Amber Heard, prompting a string of threatening text messages from the 57-year-old actor to the tech mogul. While he denied having a threesome with Heard and model/actress Cara Delevingne in Depp's Los Angeles penthouse, Musk did respond by saying "If Johnny wants a cage fight, just let me know."
You'll also like:
Post Malone Might Be Launching World Beer Pong League
Watch the Brutal 7-Second KO Dividing Boxing Fans Across the Globe
'The Witcher: Blood Origin' Prequel Series Coming to Netflix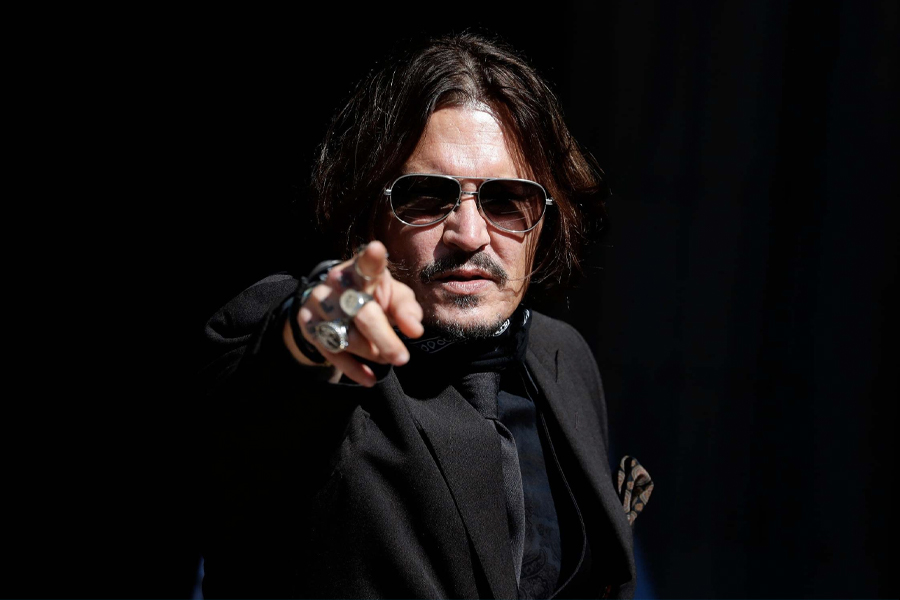 The childish remarks and obvious trolling is something that Musk has become known and, depending on who you speak to, admired or despised for. His 'Pedo Guy' comments in the midst of the Thai Cave rescue went down poorly and should things go the way they are heading, so too will Musk.
Hulking actor and former professional boxer Mickey Rourke has bizarrely stepped in defend Depp, calling out Musk for his juvenile remarks.
"I just read that ELON MUSK has challenged Johnny Depp to a fight," the 67-year-old star of The Wrestler wrote on Instagram. "I have the better idea if Elon Musk is in fighting mood he can fight someone his own size, I'd gladly love the opportunity to take you to school mr.tough guy Elon Musk. Bare fists, elbows and knees and I will only use one hand-my left. We can both put down $200k apiece, winner take all, no rules. So instead of picking on someone who weighs 130 lbs, I am calling your ass out. Warmest regards, Mickey "Marielito" Rourke."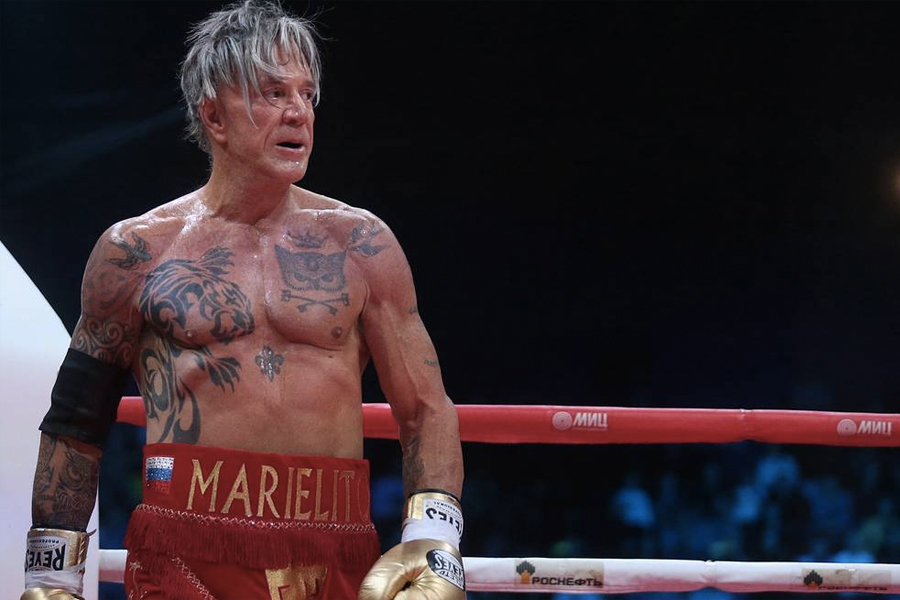 If there's one thing to be said about Rourke (pictured above looking like final boss Karen), it's that he doesn't mince his words, but this isn't the first fight he's picked. To be fair, it's not even the first fight he's picked this week. He recently called out Robert De Niro over a comment the screen legend reportedly made about him. Rourke once again took to Twitter to label De Niro a "punk ass".
While it appears Rourke may just be beating Musk at his own trolling game, the premise of the two going head to head is an enticing one. Rourke holds an impressive amateur boxing record, including a run of 12-straight knockouts and an undefeated professional record. Musk, on the other hand, has a fairly sizeable weight advantage and enough disposable income to make anything happen.
We're not holding our breath, but we can dream.
You'll also like:
Post Malone Might Be Launching World Beer Pong League
Watch the Brutal 7-Second KO Dividing Boxing Fans Across the Globe
'The Witcher: Blood Origin' Prequel Series Coming to Netflix