How Cloud Gaming Could Make Consoles Redundant
Over the past decade, video games have really matured as a niche. No longer just a pastime activity for kids, the industry has emerged as a money-making juggernaut with a cross-generational pull. So much so that major software companies like Microsoft and Nvidia are pushing gaming as a hobby for all and not just for hardcore or well-off audiences.
Up until a few years ago, the only way to play or enjoy video games was either on a console (handheld or otherwise) or a powerful PC/laptop. However, with the power of the internet and cloud, this could soon change completely. Games as a service aka cloud gaming is one of the hottest frontiers in entertainment right now, with a simple goal – to make gaming an anywhere, everywhere affair.
RELATED: Unleash the Power of Cloud Gaming With the Logitech G Cloud Gaming Handheld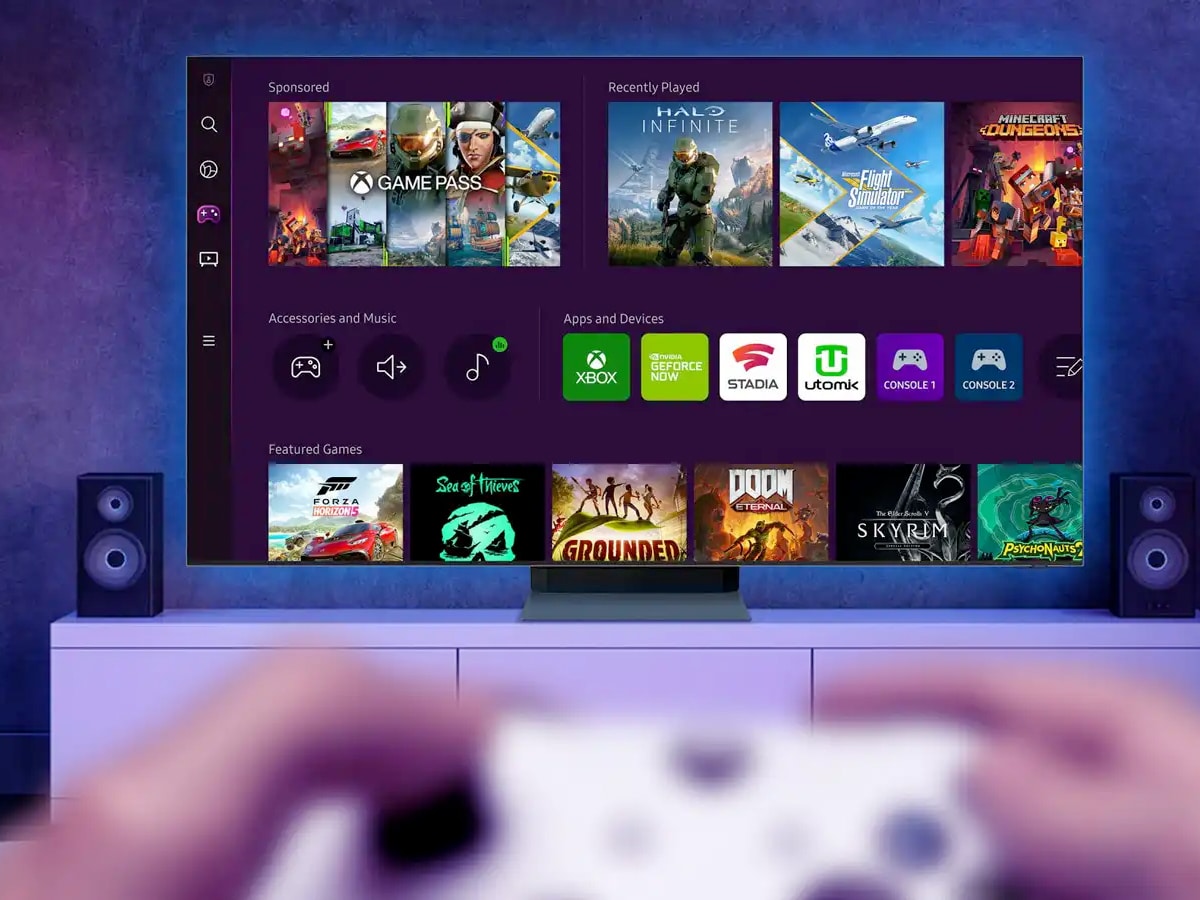 Console generations last for five or six years and while PCs undergo a constant evolution as opposed to generational leaps, they still need upgrades every so often. This means that there will come a time when your shiny new console or your expensive graphics card will become outdated and need to be replaced. However, cloud gaming practically erases the need for a shiny new console or a bulky PC, since everything is taken care of by the servers. All games are stored and run remotely on dedicated hardware and streamed to players' devices via client software such as Xbox Cloud Gaming or Nvidia GeForce Now.
Adding this platform also tackles the issues of portability and price. As an entire console setup is too big and heavy to carry around all the time, gaming on the go takes a big hit. With cloud gaming, however, you don't need to stress about carrying all that gear around as a dependable internet connection and a smartphone can let you dive headfirst into whichever game you're in the mood for without the need for lengthy downloads. This saves not only time but also money as users won't need to spend a dime on storage whatsoever. All they need to pay for is the subscription and the internet connection.
Cloud Gaming, while in its nascent stages, has shown tremendous potential, and services like the aforementioned Xbox Cloud Gaming and Nvidia GeForce Now have really shown the possibility of what can be accomplished. Furthermore, the library of games on offer is pretty decent too, and they come bundled with the subscription, so you don't have to pay a dime extra. Microsoft has already begun incorporating its Xbox streaming application on certain Samsung smart TVs which lets users stream high-quality games, thus, further eliminating any need for consoles.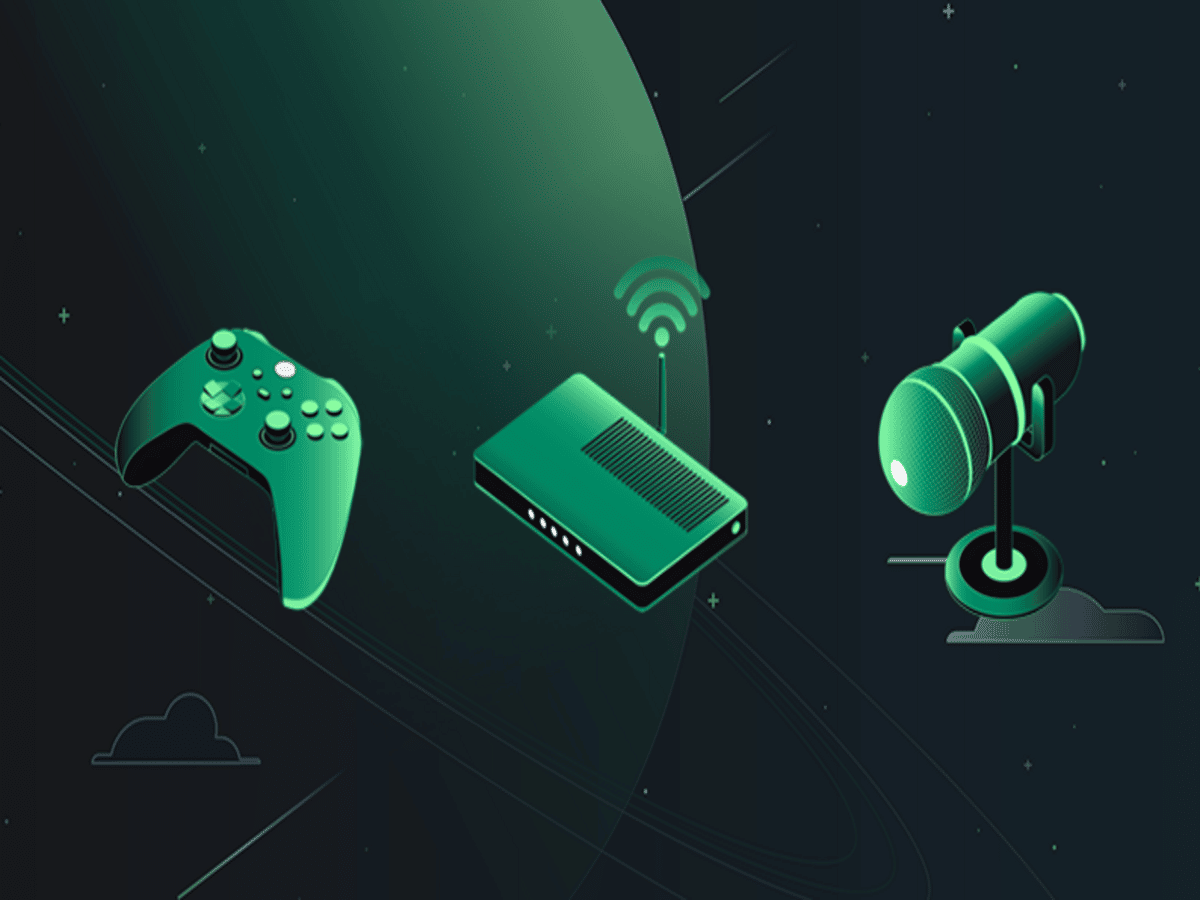 That said, it's not all sunshine and rainbows at the moment. One of the major things required to stream games via the cloud is a reliable and blazing-fast internet connection. And as we all know, the higher the internet speed, the more money you need. Streaming games at stable frame rates with almost no load times constantly means you will need to invest in a great broadband connection. That doesn't come in cheap. Moreover, for many people the current internet infrastructure is just not ripe yet and there's still a lot of ground to cover. Even with a fast internet connection, there's no guarantee that the frame rates will be stable all the time. However, this landscape might change soon with investments in internet technologies like Starlink, 5G, and fibre optics that aim to bring the cost down further while providing faster speeds than ever before.
Cloud Gaming has real potential and it does not limit players to a particular ecosystem or platform. Plus, what makes cloud gaming all the more appealing is the portability and the power it brings with it. Playing games on the go or even a quick match with friends will no longer be a problem since you won't be restricted to your house or a room. The future of cloud gaming looks pretty bright and by the time the next console generation rolls around, we might have a more mature competitor.
You'll also like:
Best New Games Coming in October 2022
Best New Games Coming in September 2022
Best New Games Coming in August 2022