PlayStation VR2 Review: The New Gold Standard in Virtual Reality Gaming
I'll put it bluntly, the PlayStation VR2 has completely reinvigorated my affection for video games. I've spent more time gaming in the brief window since the VR2 launched than the rest of the last year. And having spent a considerable amount of that time sharing the VR2 experience with friends—some of whom are nonplussed when it comes to traditional gaming experiences but were absolutely floored by what's on offer here—I can confidently say this is a truly remarkable piece of gaming hardware.
Related: Sony Unveils 'Project Q': The Ultimate Handheld Companion for PS5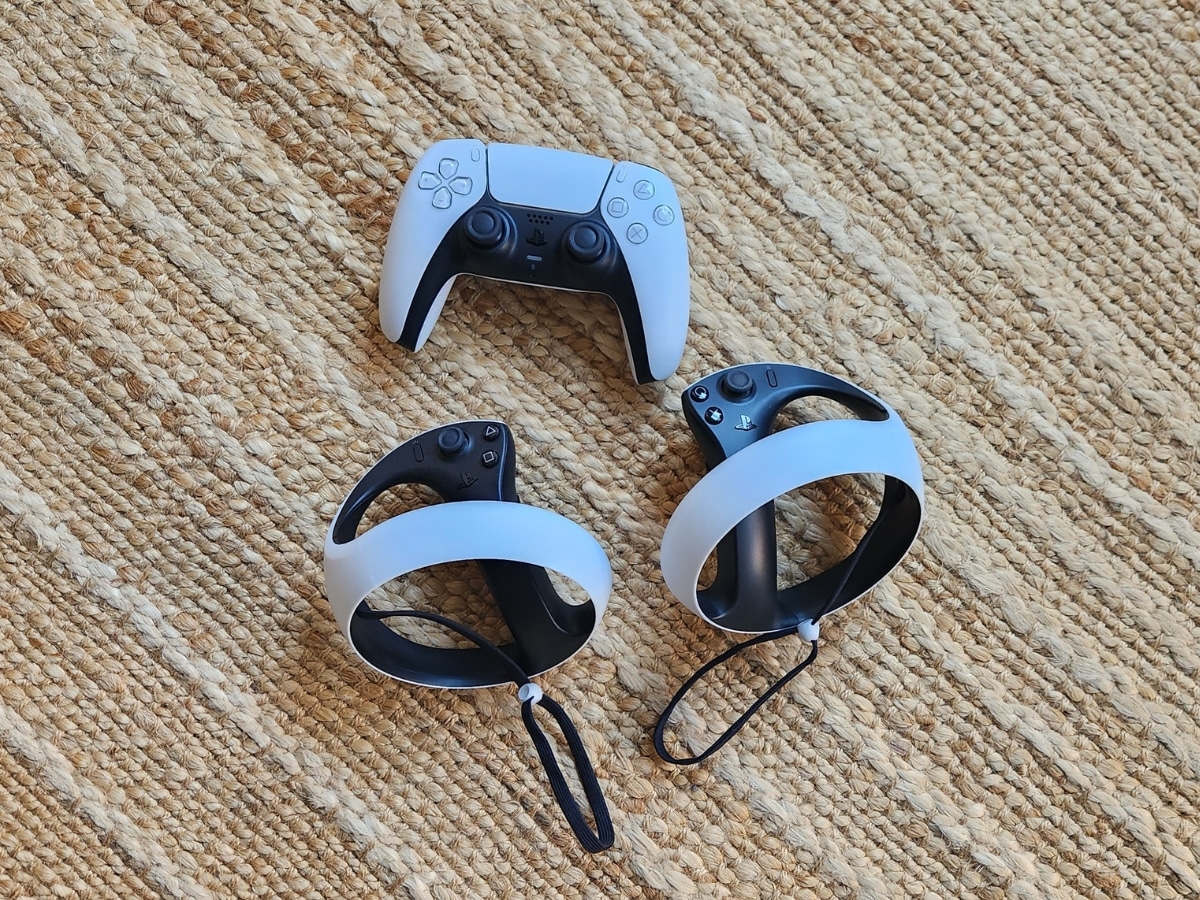 A massive improvement over its predecessor in terms of both specs and experience, the VR2 feels like the first virtual reality headset to genuinely make good on the promises large tech companies have been making around VR for years. By that I mean that it feels like the future, rather than an unfulfilling approximation of it. While not exactly cheap (you can pick one up for AUD$879), Sony's new headset is still accessible (particularly for those who already own a PlayStation 5), surprisingly easy to set up, and already has some very impressive games on offer, even if its library has plenty of room to grow. One thing's for sure: Meta's Quest 3 has its work cut out for it.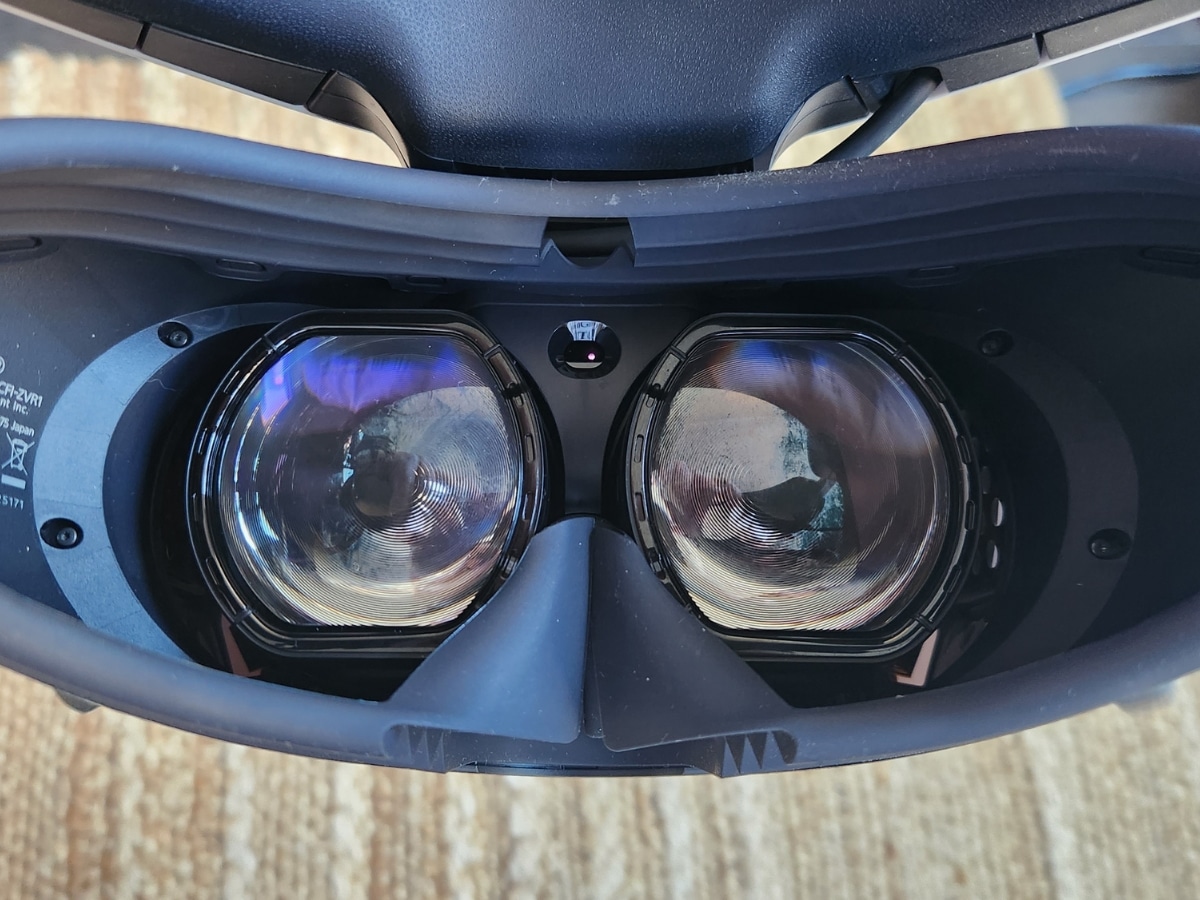 How to Set Up the PlayStation VR2
As mentioned, the VR2's set-up process is impressively easy. You just plug the headset directly into the front of your PlayStation 5 console, wirelessly connect your pair of Sense controllers and then use them in conjunction with the four cameras on the outside of the VR2 headset to establish a play area – the VR2 does most of the heavy lifting in this regard and then invites you to make tweaks around the edges to make sure you have it just right.
Throughout this process you can view the room around you via the headset's twin 2000 x 2040 pixel OLED screens (one per eye), and even before you start playing your first game the 110-degree field of view feels immersive. Plus, the IR cameras that track the movement of each of your eyes—ensuring processing power is focused on creating high-res images only where you're actually looking—are impressively accurate and responsive. This enables you to use your eyes as a cursor in menus, which is an incredibly intuitive way to handle navigation.
Once you've established your play area, it's time to get stuck into some of the most impressive VR content we've ever seen, particularly for the home – Horizon Call of the Mountain and Star Wars: Tales from the Galaxy's Edge I'm looking at you.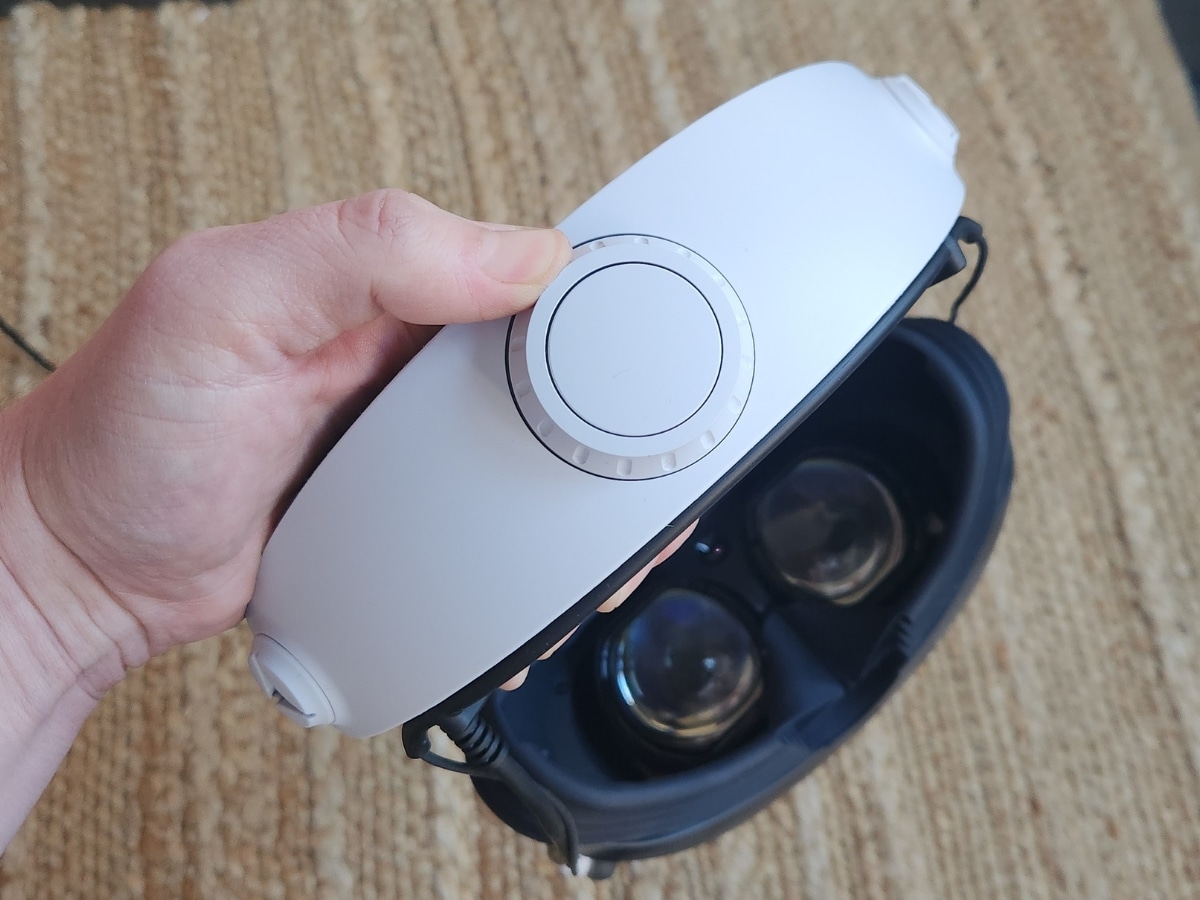 Is the PlayStation VR2 Comfortable?
Until we physically evolve to accommodate them, the chances of any VR headset being comfortable enough to wear all day without taking a break are slim, but the VR2 enabled me to play for extended periods without experiencing too much discomfort – this also speaks to the immersive quality of the experience. While it would be fair to describe the headset as bulky, it's not heavy—unlike the new Apple Vision Pro VR—so don't be surprised if you find yourself wearing it for longer than you expect. More than once I put it on while it was broad daylight outside, only to find the sun had scarpered by the time I took it off.
The headset is adjustable, and as my head is on the larger side I imagine most people won't encounter any problems. Not only can the headband's size be customised using a large dial on the back, but another enables you to move the lenses back and forward in order to find the sweet spot needed for minimal eye strain – crucial if you plan on gaming for more than 10 minutes without feeling dizzy, developing a headache or resisting the urge to throw up. Happily, with this properly adjusted I was able to use the VR2 for up to four hours before taking a quick break.
---
Featured Video from Man of Many
---
In addition to the visual splendour on offer, the VR2 also comes with a comfy pair of earbuds that connect to the headset's rear. While they don't offer the kind of audio experience you'll get from a high-end pair of noise-cancelling headphones, this is probably a good thing – surely I don't need to explain how removing your ability to hear your surroundings while you're simultaneously unable to see them could be something of a disaster.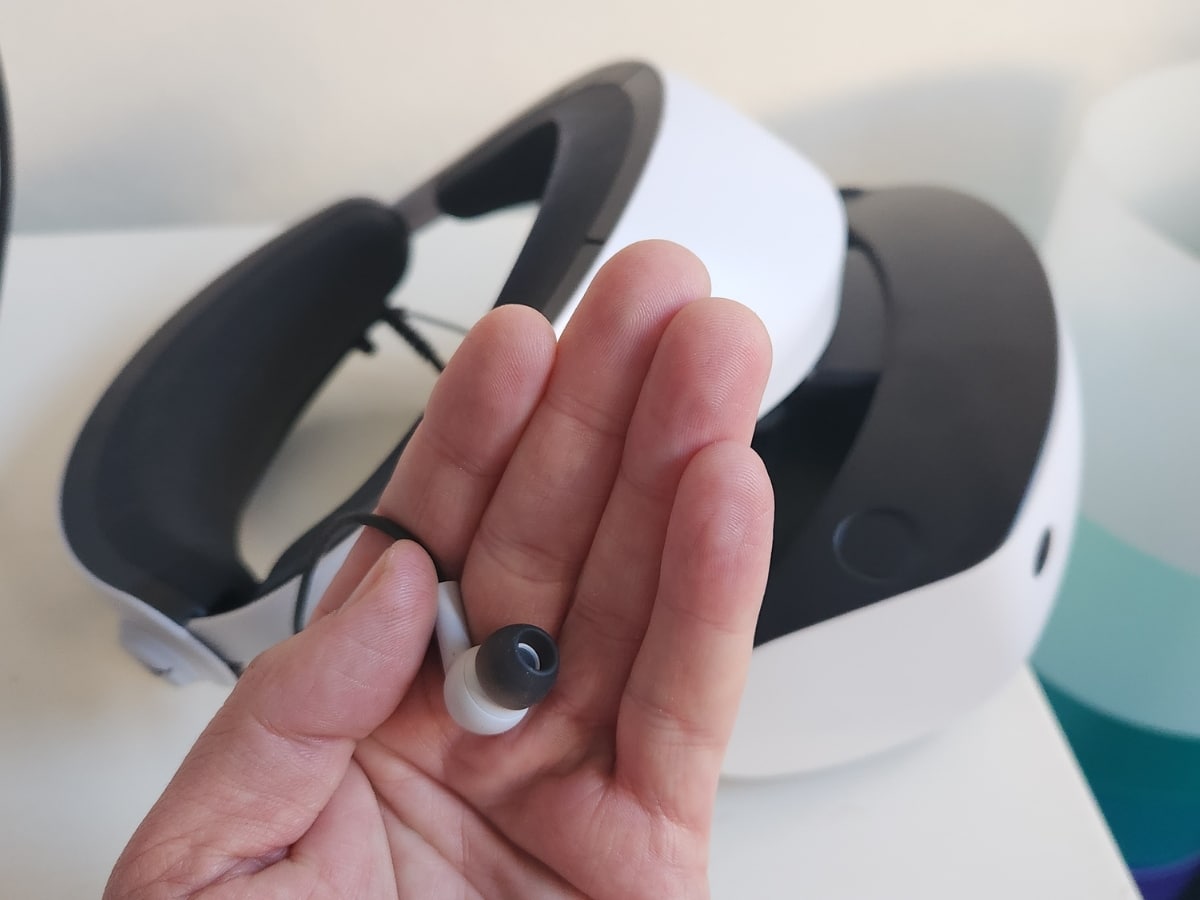 What Games Are Available on the PlayStation VR2?
While the VR2's library is pretty limited at this early stage, a number of the games that are available are of such a high standard that it's hard to imagine early adopters will in any way feel shortchanged.
The aforementioned Star Wars: Tales from the Galaxy's Edge is the single greatest Star Wars experience this jaded Jedi fan has had in years. After years of underwhelming movies and even worse TV shows—The Book of Boba Fett made the Star Wars Christmas Special look like a masterpiece—it's hard to explain the feeling of pure joy this game delivers.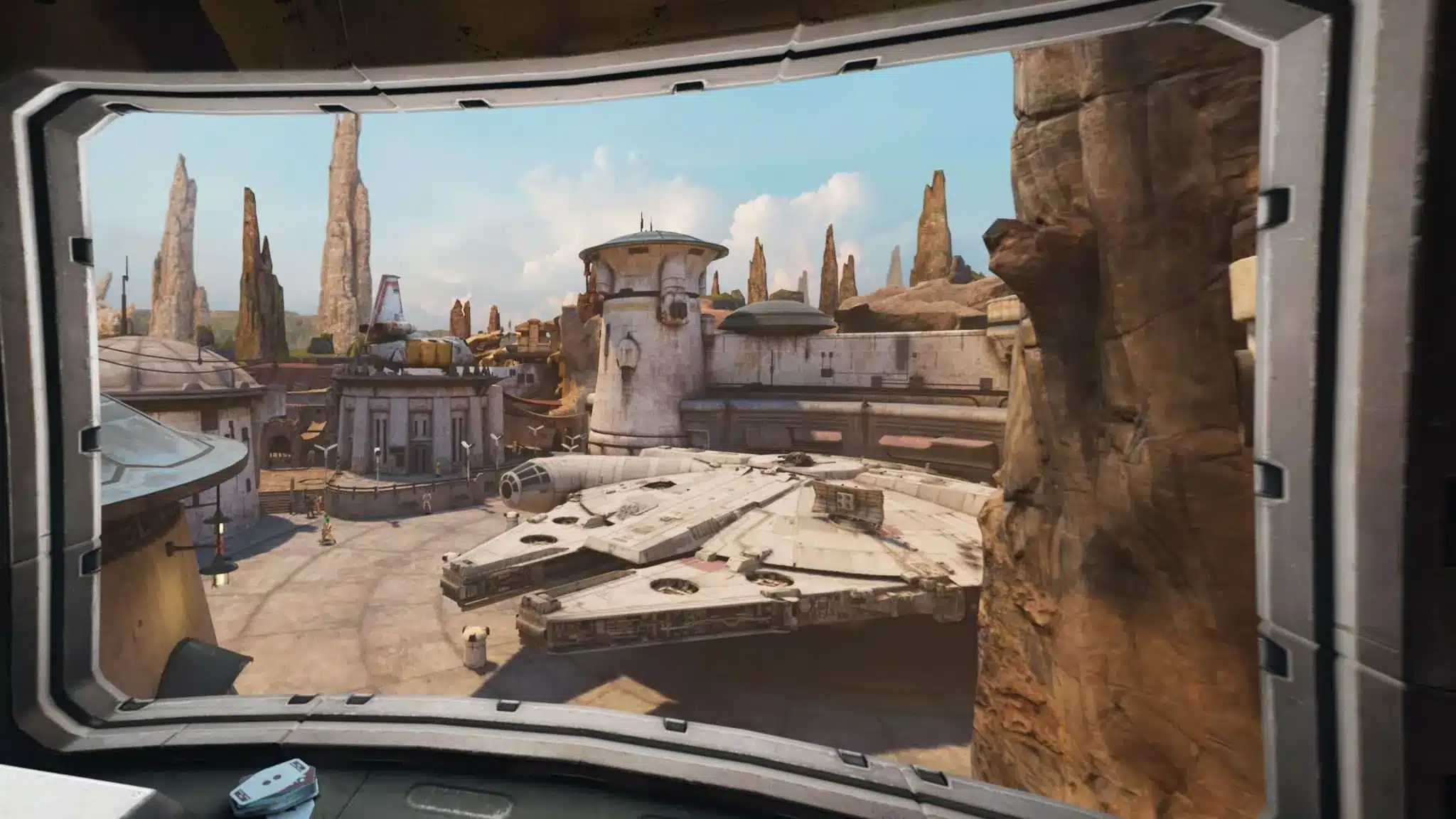 The most striking moment for me came towards the start of the game when having landed on an alien planet I looked down and saw a blaster highly reminiscent of Han Solo's DL-44 holstered at my right hip. Reaching down, I was able to grab hold of this legendary weapon and inspect it at my leisure, before diving headfirst into my own galaxy-spanning Star Wars adventure throughout which I'd put it to good use.
Similarly incredible is Horizon Call of the Mountain, which takes one of PlayStation's most beloved franchises and ups the immersion considerably. Navigating the series' lush world provides plenty of opportunities for jaw-dropping verticality, and sometimes it's just enough to inhabit the world – long, dialogue-heavy breaks in gaming that once would've been dull suddenly become absolutely gripping through the use of VR. The combat is no slouch either, but like Tales from the Galaxy's Edge, it's the little things that I never grew tired of. For example, reaching over my left shoulder to draw my bow and then pulling arrows from the quiver over my right. It sounds simple, but it's so effective at drawing you in.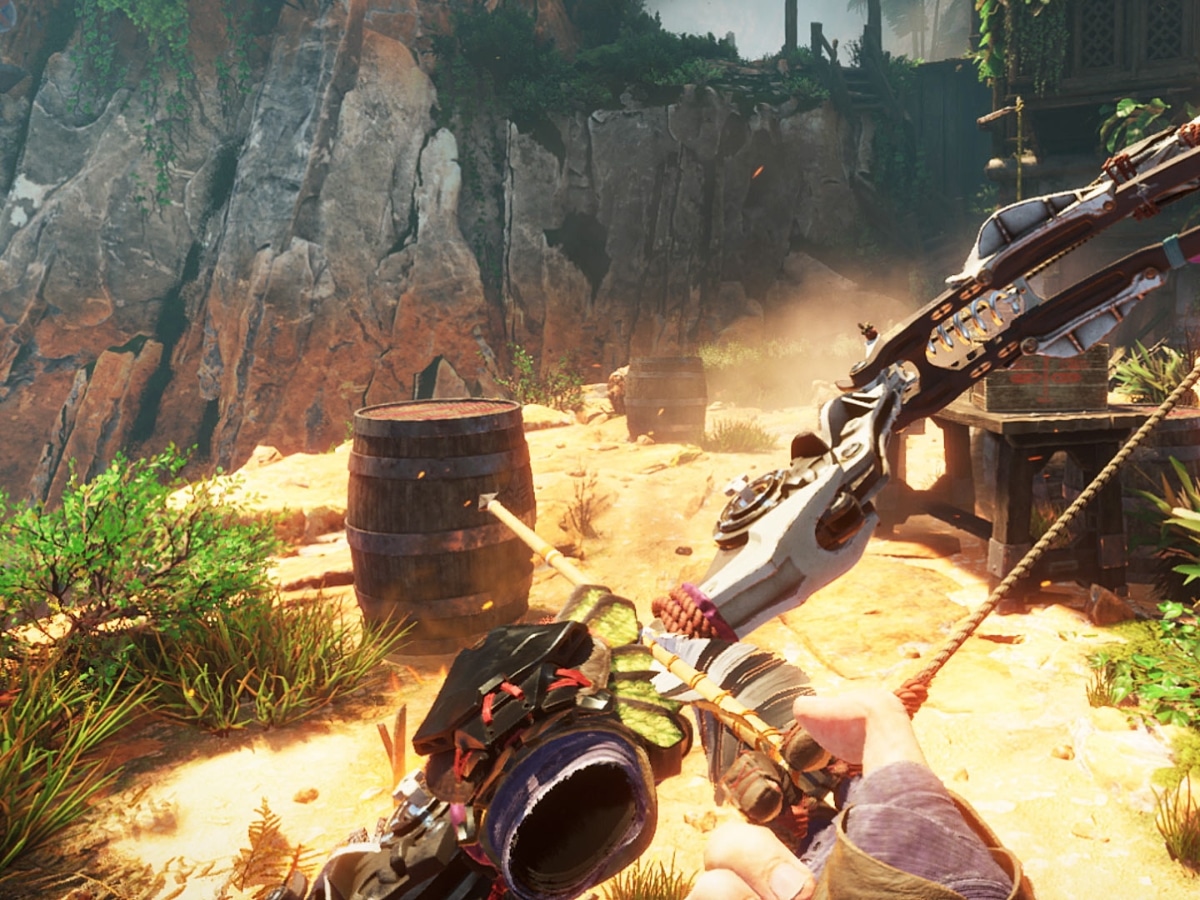 The final game I'll mention is Gran Turismo 7. While the Man of Many office has never been short on enthusiasm for racing simulators, this is in another league entirely. No corners were cut in the creation of GT7's car interiors and it shows. I'm a fan of the franchise, but the VR2 offers up the best Gran Turismo experience I've ever had. If you're into racing then this is a must-play.
Thankfully, there are more games around the corner—I can't wait to get my hands on Aces of Thunder, Humanity, and Behemoth—but what's already available will make a solid foundation for anyone's virtual reality gaming library. While the VR2 isn't backwards compatible with the games from its predecessor and games from other platforms will take time to port over, more than anything this just speaks to how advanced the VR2 is compared to the competition.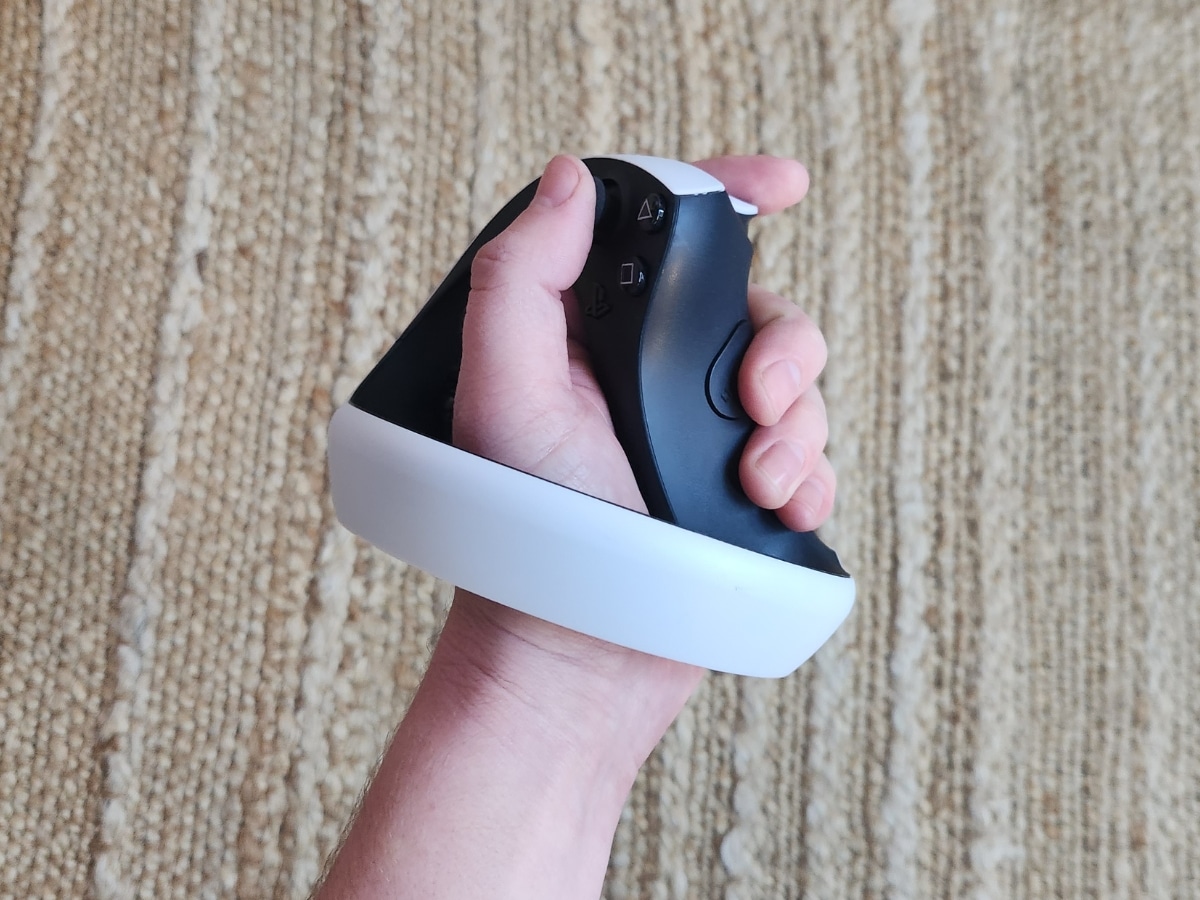 Is the PlayStation VR2 Worth It?
The answer to that is an unwavering yes. If you already have a PlayStation 5, then it's a very easy choice as far as I can see. And if you've been holding off on buying a PS5 until it could deliver a level of gaming sophistication and immersion that the previous generation simply couldn't offer, then this is probably what you've been waiting for.
I understand that purchasing a PS5 (AUD$649 for the digital edition) and a VR2 (AUD$879) combined will be quite a bit of dosh to throw down for some, but these are experiences beyond anything I've encountered before, The PlayStation VR2 is the new gold standard for at-home virtual reality and I can't wait to see what developers do with this technology in the years to come.
You'll also love:
'GTA 6' Reportedly Poised to Break the Bank As Most Expensive Game Yet
'Final Fantasy XVI' Trailer Reveals Stunning and Epic Gameplay
Amazon is Making a Massive New 'Lord of the Rings' MMO Game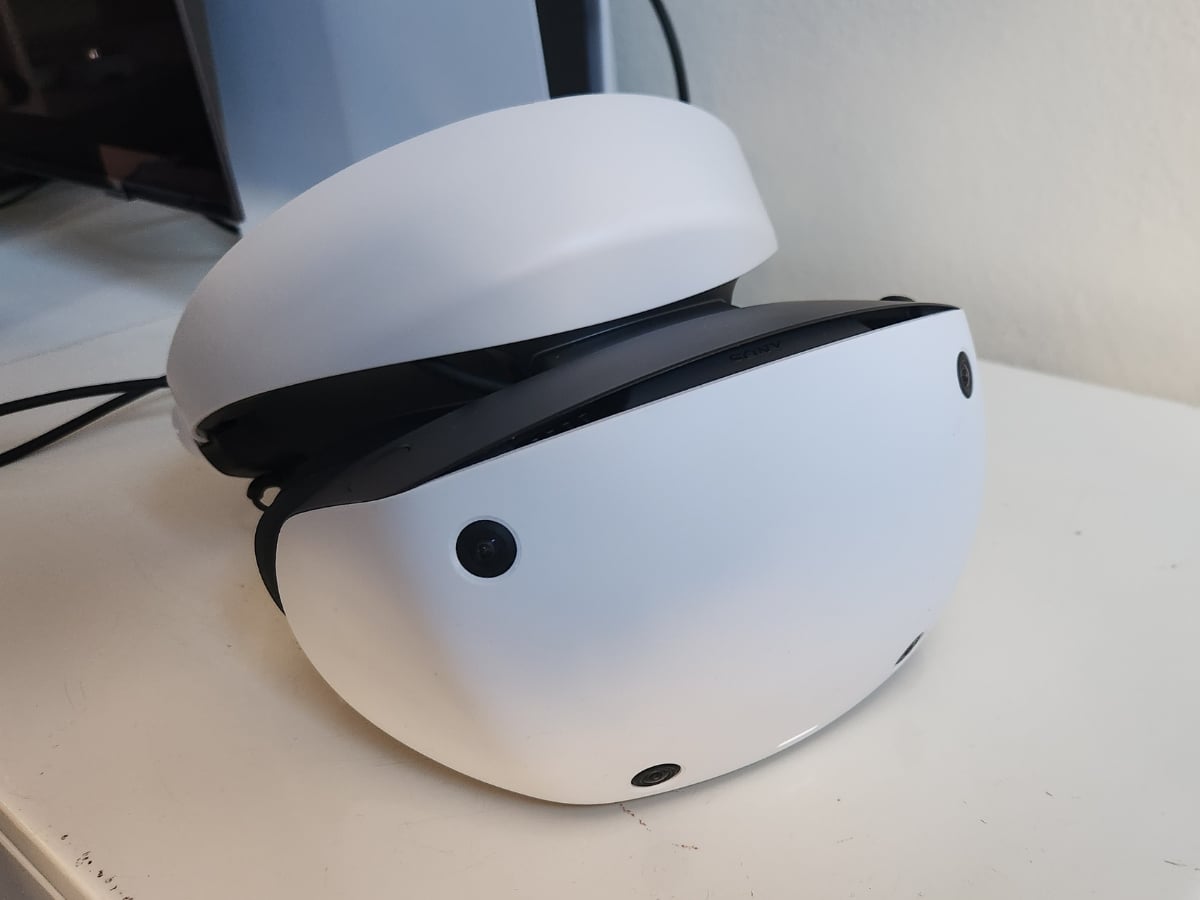 ---
Featured Video from Man of Many