'Final Fantasy XVI' Trailer Reveals Stunning and Epic Gameplay
In a year already filled with multiple contenders for Game of the Year, Final Fantasy XVI is on track to be one of the biggest releases of 2023. While the typical combat style for the Final Fantasy franchise lends itself to a more turn-based strategy style, Final Fantasy XVI is completely changing the norm but focusing on a more action-oriented combat system. One that, based on footage from the new trailer shown at the recent PlayStation Showcase, is as polished as it is cinematic and fresh.
Table of Contents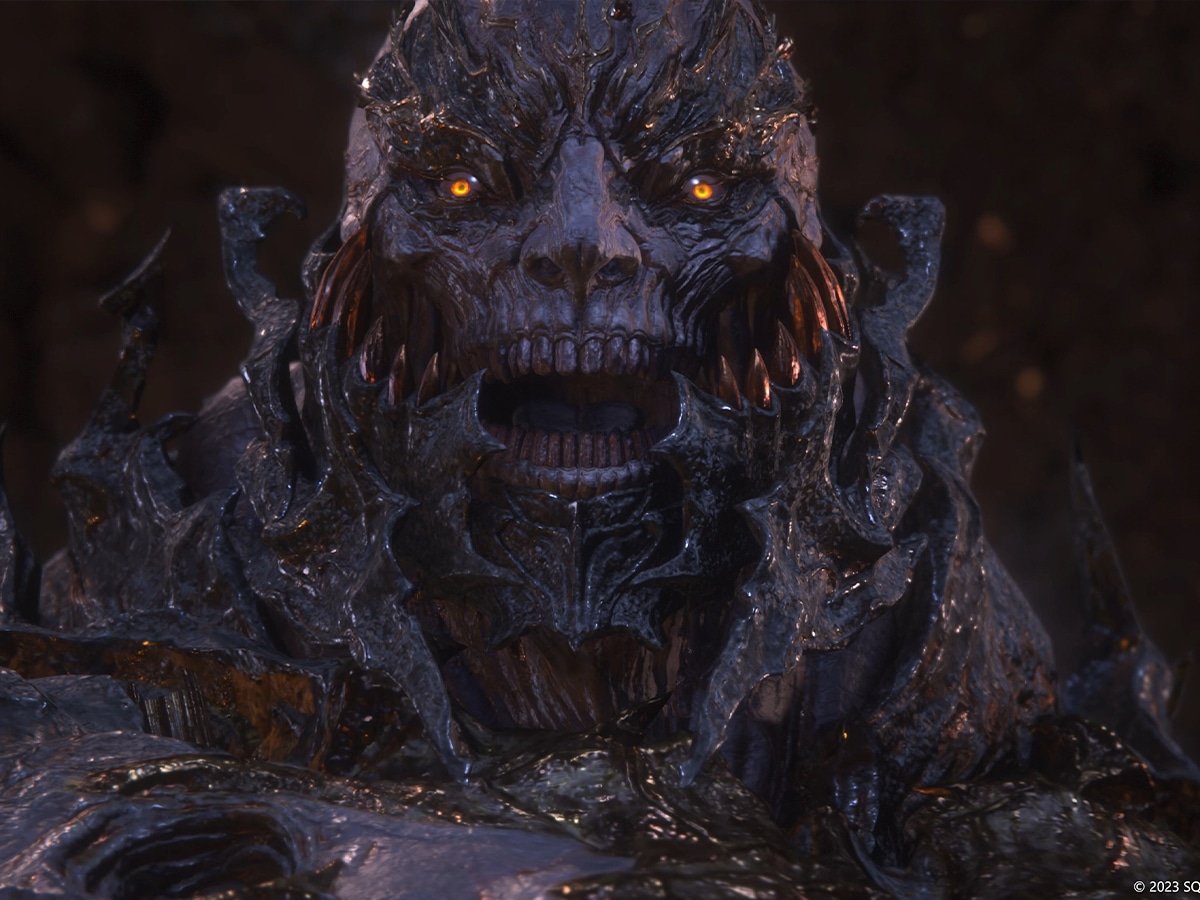 'Final Fantasy' XVI Trailer
Developer Square Enix also gives fans a taste of some of the characters that will feature throughout the game. Including the likes of Clive, Cidolfus, and Benedikta. The new trailer is nothing short of epic, further highlighting the mediaeval and classic setting that XVI will be returning to.
Prior to this new trailer, the devs had already shown off quite a bit of gameplay for the new Final Fantasy XVI title. In April 2023, the game received its own PlayStation State of Play – which included over 20 minutes of gameplay that was shown off and received positively by those in attendance as well as the general public.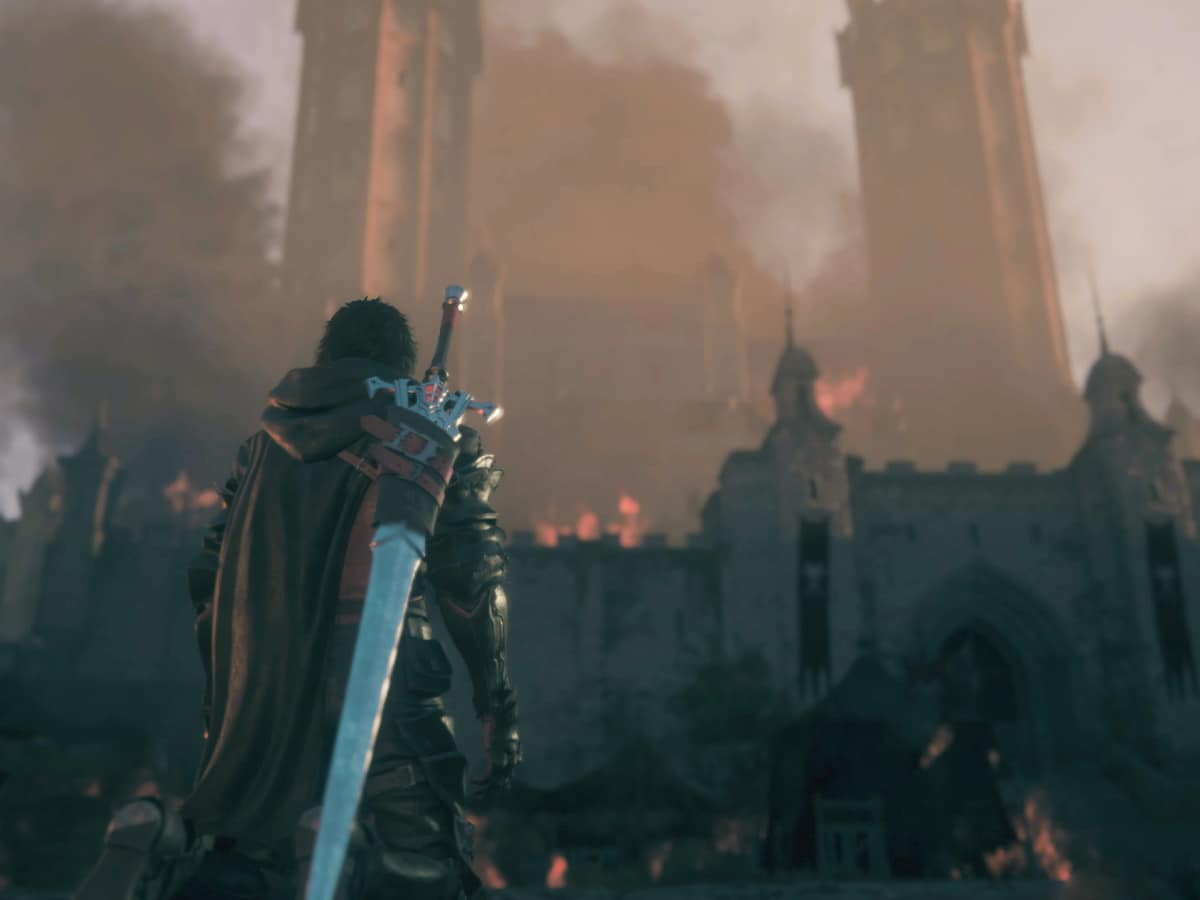 'Final Fantasy' XVI Release Date
And while the wait may have seemed long for fans of the franchise, you're in luck. Final Fantasy XVI is set to release on June 22, 2023.
Game Director Hiroshi Takai has told fans their patience will be rewarded, however, saying, "I have taken on countless challenges during our journey to bring you the sixteenth chapter in the storied Final Fantasy franchise. And though we're pouring our hearts and souls into this project each and every day, it may still be some time before we can get it into your hands. I promise it will be worth the wait!"
However, Xbox fans, you may have to wait a little longer before you're able to get your hands on Final Fantasy XVI. It has been confirmed that the game will initially launch exclusively on the PS5 but will then be purchasable on all platforms after six months.
Final Fantasy is one of the best-selling video game franchises of all time. With a huge number of titles and spin-offs in the series, Final Fantasy still manages to bring in millions of new players which each game as well as be supported by the previously established community.
For more gaming news and updates, be sure to check out Man of Many's full coverage here.
You'll also love: