You Can Now Access Xbox Game Pass on iPhone, iPad, or Mac
Halo just came to mobile. After months of speculation and several reports of backroom negotiations, Microsoft has announced that all Xbox Game Pass Ultimate subscribers can now enjoy Xbox Cloud Gaming on Mac, iPhone, or iPad. No more shuffling on consoles and switiching profiles, Xbox is coming straight to the palm of your hand.
"With billions of active Windows 10 PCs, iOS devices and Android phones, we want you to have new opportunities to play the deepest, most immersive games whenever and wherever you choose," Catherine Gluckstein, Vice President & Head of Product, Xbox Cloud Gaming said. "Simply put, we're bringing the Xbox experience directly to the devices you use most."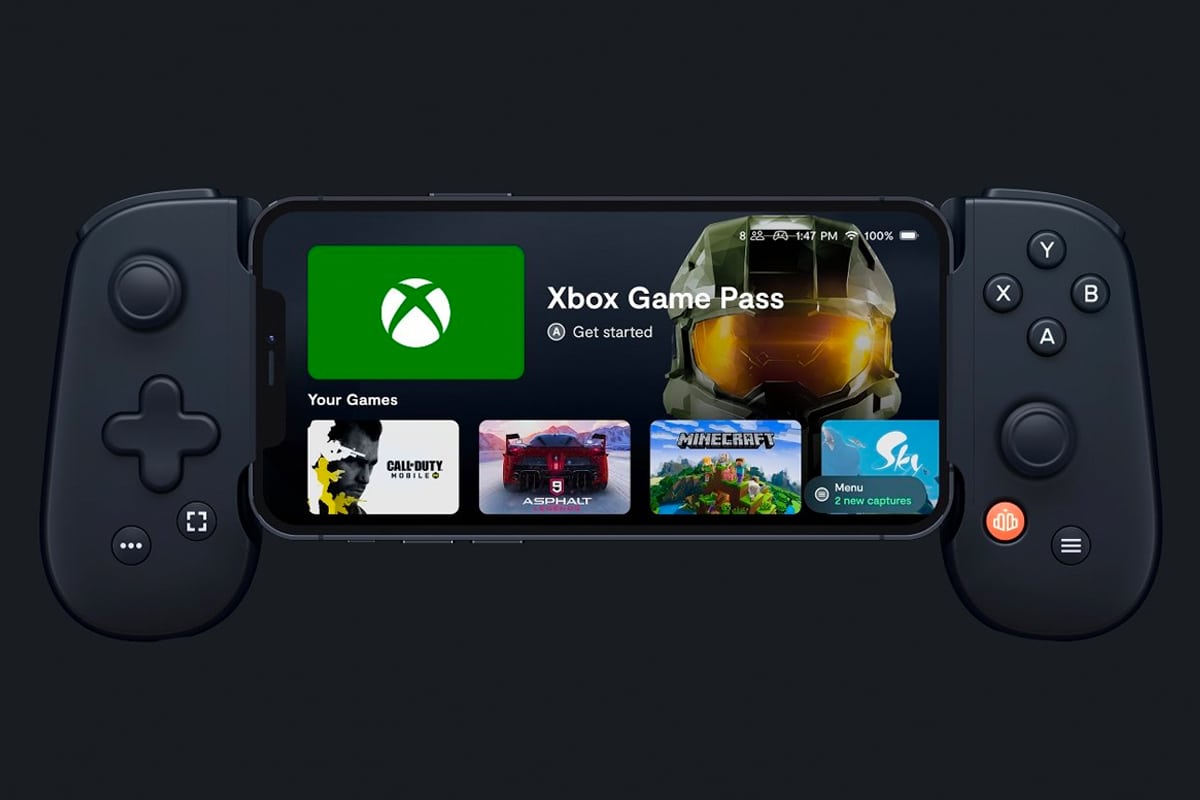 How Does Xbox Game Pass Mobile Work?
At the moment, Apple doesn't facilitate native game streaming apps on iOS or iPadOS, however, the new Microsoft addition is able to run Game Pass from the Safari browser. Similar to the Nvidia GeForce Now, users are only required to add the streaming service website to their Home Screen for easy access. Once you've locked that in, Game Pass will appear as an app icon and launch a Safari window without the usual UI surrounding the page. Log in and you are good to go.
Even betterm Xbox has partnered with select controller retailers for a special offer to sweeten the deal. Those who purchase the Backbone One or new Razer Kishi, both of which snap onto a user's iPhone and connects via Lightning, will also score three months of Xbox Game Pass Ultimate.
You'll also like:
10 Best New Games Revealed at E3 2021
Get Nostalgic with the All-New Atari VCS Hybrid Platform
First Look at Halo Infinite's Crazy New Free Multiplayer Mode
Server Upgrades
To help faciliate the new upgrade, Microsoft has also upped the servers that run the games in the cloud to new hardware based on the Xbox Series X. Barring any complications, this would mean faster performance, fa quicker loading times, and better visual quality.
"We've been upgrading Microsoft datacenters around the globe with the fastest, most powerful Xbox hardware to give you faster load times, improved frame rates, and an experience of a new generation of gaming," Gluckstein said. "To ensure the lowest latency, highest quality experience across the broadest set of devices, we will be streaming at 1080p and up to 60fps. Going forward we'll continue to innovate and add more features to enhance your cloud gaming experience.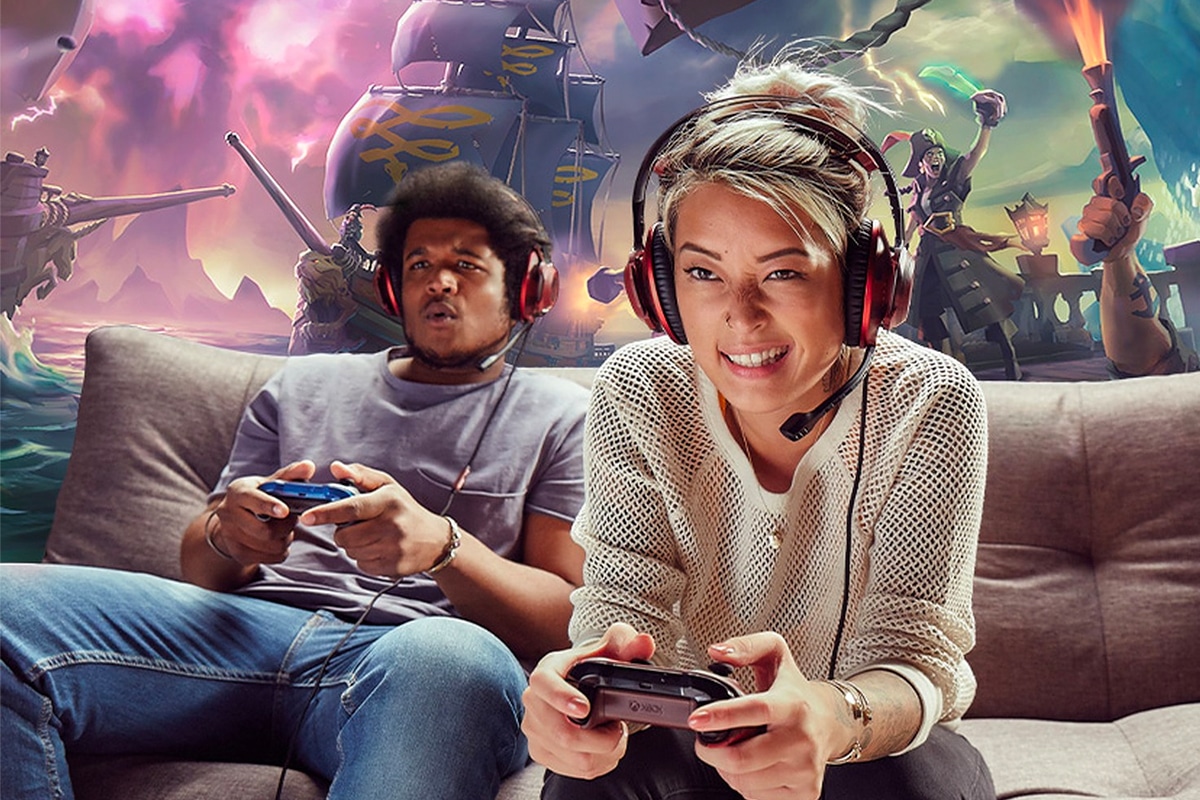 Cross-Platform Connectivity
But perhaps the best part of all is the cross-platform connectivity. As all saved games on Xbox are always synced to the cloud, along with other user data like friends lists and achievements, you'll be able to pick up on mobile exactly where you left off on console, and vice-versa.
---
Featured Video from Man of Many
---
"Today marks a key milestone in our journey to bring the Xbox experience to all gamers, and we can't wait for you to begin playing. I remember about three years ago, the first time I picked up a phone and played a cloud game, using nothing but touch controls," Gluckstein said. "It's a moment I'll never forget, where the beauty of the graphics mixed with the creativity of technology to create something truly magical. So, from Team Xbox to you, we hope you experience more joy and connection through gaming anywhere and everywhere."
To play, simply visit xbox.com/play using Edge, Chrome, or Safari browsers on your Apple device.
You'll also like:
10 Best New Games Revealed at E3 2021
Get Nostalgic with the All-New Atari VCS Hybrid Platform
First Look at Halo Infinite's Crazy New Free Multiplayer Mode
---
Featured Video from Man of Many