How to Instantly Upgrade Your Gaming with the OP Eldorado Store
Remember that "South Park" episode where the boys take on the ultimate World of Warcraft gamer and become unhealthy stereotypes in the process? As it turns out, they could've used a little help from Eldorado. A resoundingly trusted marketplace, it allows you to buy gold, items, boosting, and even entire accounts for the hottest games. You can also profit from your savviness and skills by turning around and becoming a seller yourself. Talk about doing what you love for a living!
Eldorado is brought to you by a team of experienced gamers, who began trading themselves just under 10 years ago. Over time, they've bought and sold in-game gold and millions of items for classic titles such as RuneScape, Path of Exile, Rocket League, World of Warcraft, and more. They know all too well about the potential hazards of online trading and go to great lengths to avoid them. Trust is key and that's why they provide a secure marketplace along with top-notch customer service, hence all the five-star reviews on Trustpilot.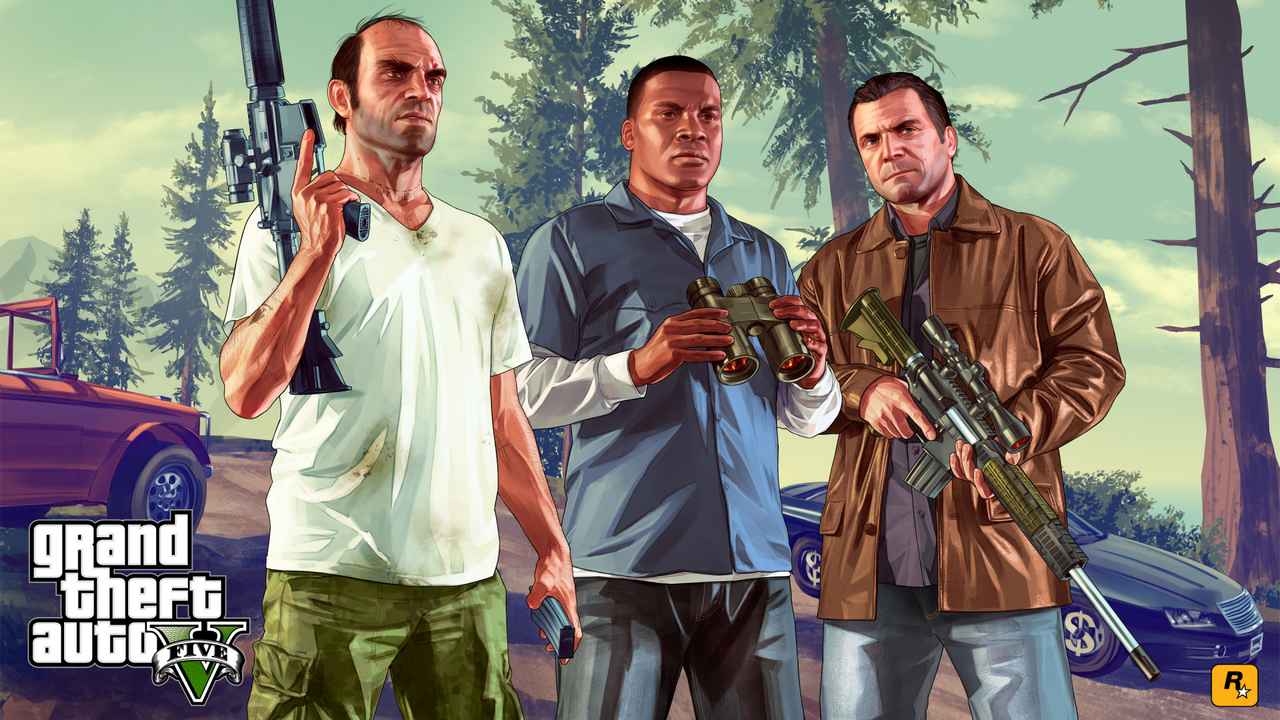 Using Eldorado is as simple as hitting them up and browsing their marketplace. You'll quickly discover a seamless layout that includes different sections (currency, items, accounts, boosting, tutorials) along with a host of choice titles. Select your game and then peruse current offers the way you might look for products on eBay or Amazon. Helpful information such as price per unit, seller rating, exchange rate, and the previous number of transactions is all readily at your disposal. It doesn't get any easier than this.
It also doesn't get more affordable. By charging just 5% commissions on every transaction, Eldorado is able to keep its prices well within reason and lower than most counterparts. At relatively little cost, you can buy gold, items, boosting, and accounts for famously challenging games like Grand Theft Auto V accounts or Clash of Clans accounts. Sometimes, you just want to get to the action and in that regard, this is an absolute life-saver.
Having recently optimised its platform, Eldorado now delivers improved processing speeds and resolutions to mobile users. You can also synchronise notifications on your mobile device. Pair that with the company's uber-responsive customer service and loads of trustworthy users and there's no reason to go anywhere else.
It's no secret that modern games can get epically intensive and time-consuming. Eldorado allows you to skip the gruelling parts and get straight to the action. Then you can turn around and sell your achievements to the next player, profiting in the process. And to think, your parents said you'd never get a real job!