Man of Many's Staff Favourites – 17 June 2023
It has been an incredible week for us geeks at Man of Many. We've been drooling over new outdoor TVs and a plethora of gameplay trailers. While we patiently save our pennies for those upcoming releases, we also have a few personal purchases to share with all of you. So, without any more delay, allow us to present our Staff Favourites for the week.
Harnessing the Power of Essential Oils
Scott Purcell – Co-Founder
Thursday Plantation is one of those logos you've likely seen everywhere in bathroom or kitchen cupboards but yet to actually read the brand name. Their Tea Tree oil is a product that I've personally used for years mainly to treat bad blind pimples on my face, or to treat minor cuts and I can't recommend strongly enough. It's a natural antiseptic that's distilled from selected Melaleuca alternifolia leaves, a plant native to the coastal regions of Northern NSW and Southeast Queensland. If you also suffer from tinea, it can treat fungal infections or even nail infections too. I'm not saying it's a wonder drug but a handy tool to keep in your cupboard as you never know when you might need it.
Favourite Article of the Week: 21+ Best Father's Day Gifts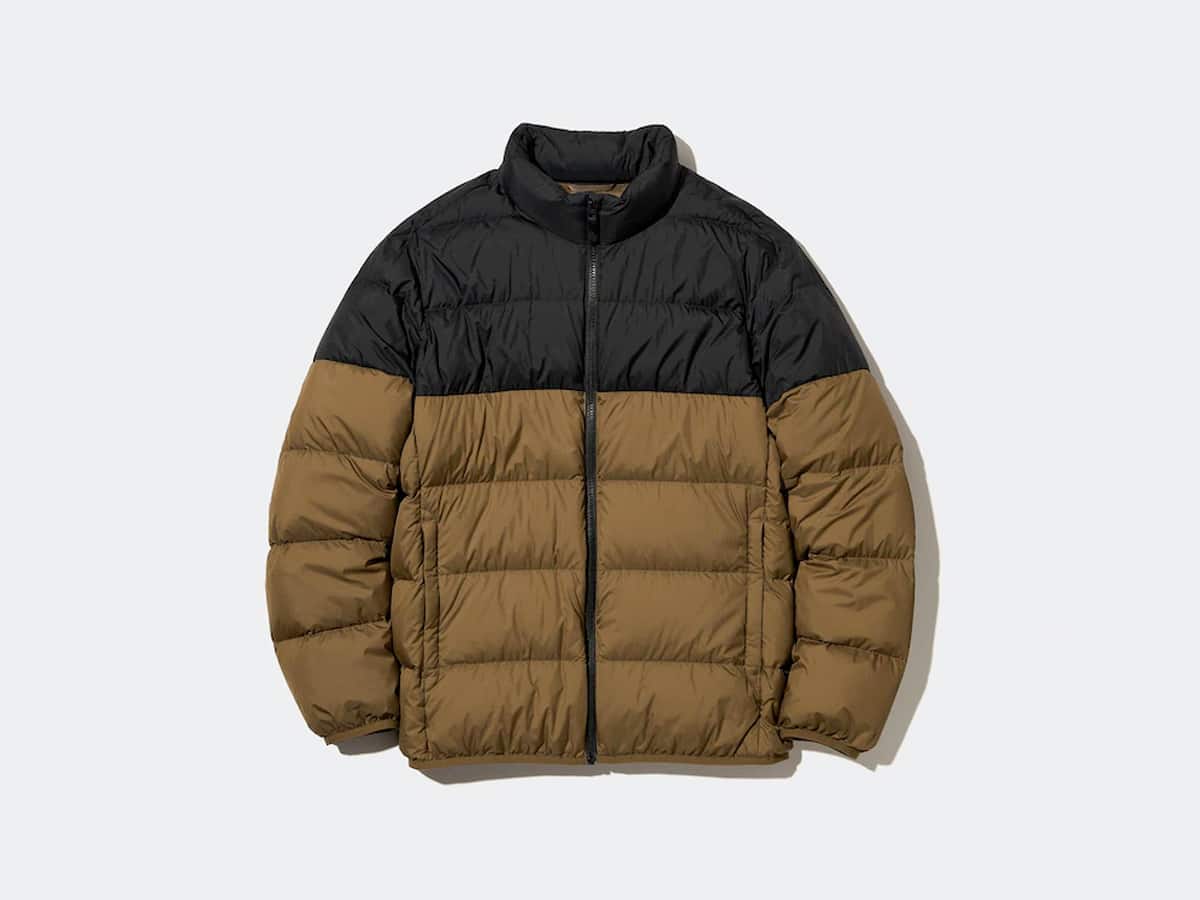 UNIQLO Ultra Light Down Jacket
Nick Hall – Editor-in-Chief
With the long weekend now in the bank, I'm hunkering down for a long winter of work. The cooler months usually lead me to the couch, where I spend a lot of my time keeping warm. This year, however, I'm determined to get out and about, and my good friends at UNIQLO have me sorted. The brand recently sent me the new Ultra Light Down Jacket to test out and I've been basically living in it. Made from a matte-look lightweight nylon false twisted taffeta fabric, this handy addition is super-soft, waterproof and squishes down into a tiny little package. I also think the colour block design adds a nice touch without delving too far into the puffer-jacket life. So if you're looking for something easy that does the trick during winter, hit up UNIQLO.
Favourite Article of the Week: Rolex Just Unveiled a Cosmograph Daytona Paul Newman Would Be Proud Of
You'll also love:
Man of Many's Staff Favourites – 9 June 2023
Man of Many's Staff Favourites – 2 June 2023
Man of Many's Staff Favourites – 27 May 2023
---
Featured Video from Man of Many
---
Smilie Teeth Whitening Kit
Harry Parsons – Branded Content Manager
Over the long weekend, my ol' chompers endured a great range of teeth stainers like coffee and wine. Rest assured, I was on the hunt for a whitening solution that wouldn't cost me an expensive trip to the dentist. I stumbled upon the Smilie Teeth whitening kit due to numerous positive reviews online. The result? I can't believe how white my teeth have become! Developed by leading dentists and backed by 15 years of research, this kit offers a professional-level whitening experience. It's also gentle on enamel, making it suitable for those with sensitive teeth and gums. The best thing is that I can whiten my teeth while doing chores around the house or catching up on some Netflix, all within a short span of just 16 minutes! These kits may cost more than your standard teeth whitening options, but considering the expertise backing this product and the hundreds of 5-star reviews online, it is 100% worth it.
Favourite Article of the Week: Enduro Champ Shatters Mind-Blowing Motorcycle Guinness World Record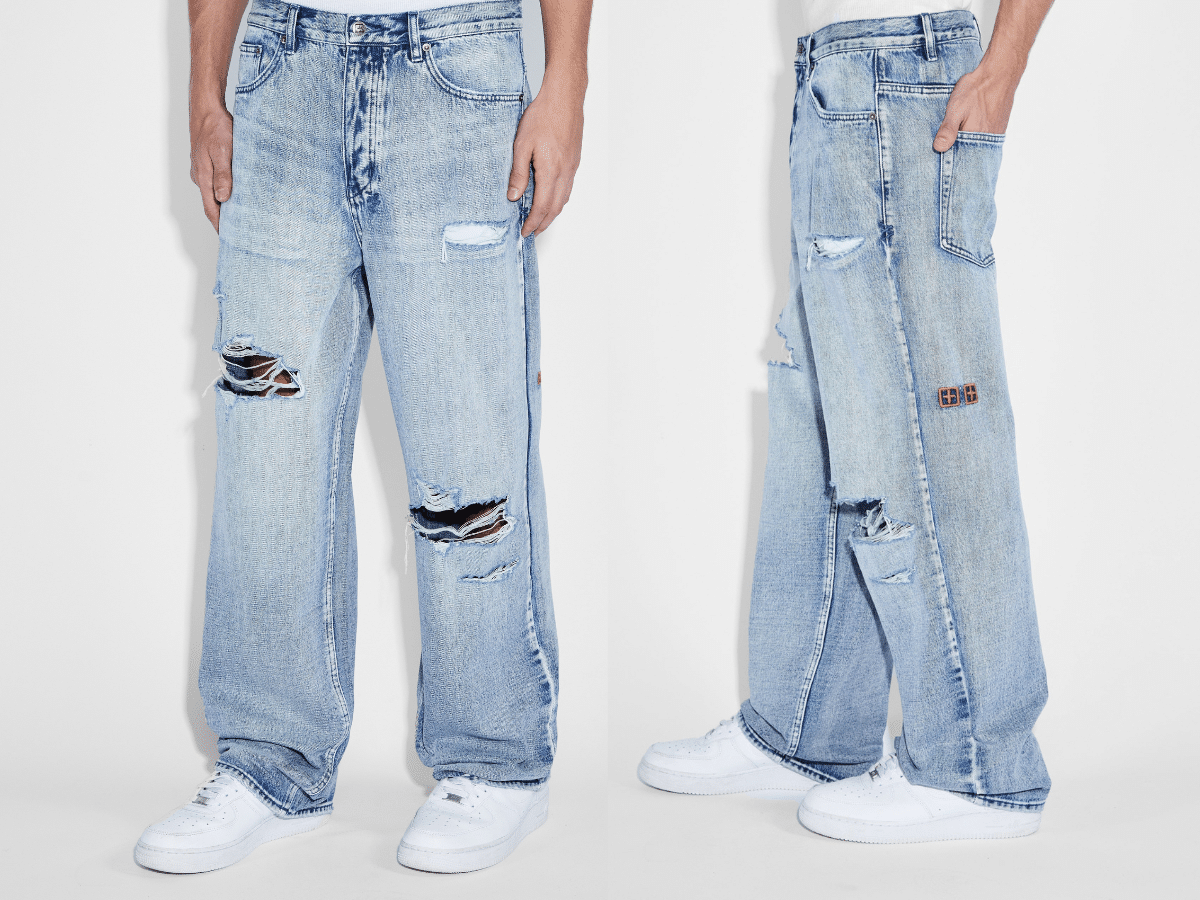 Ksubi Maxx Rekovery
John Guanzon – Head of Social
While I love that the late 90s baggy aesthetic is back in full force, it reminds me of my age, having owned baggy denim from the last turn of the fashion cycle. I've recently retired all my skinny jeans (because some Gen Z influencer on TikTok told me to) and have started buying loose, oversized fits. My most recent haul and current favourite pair are Ksubi's Maxx Recovery distressed jeans, which I picked up in a classic blue wash. I love the exaggerated oversized silhouette, that gives off a grungy, street vibe. The Maxx collection is the Australian fashion brand's modern take on wide-leg jeans specifically for men, pushing the boundaries of what defines a wide-leg jean. I honestly don't know how we ever tolerated skinny jeans for so long. I've settled right in to my urbancore aesthetic era and don't want to leave anytime soon.
Favourite Article of the Week: How to Visit Vivid Sydney in Style
Kia EV9 Concept
Frank Arthur – Co-Founder
The Kia EV9 Concept is currently on Australian shores for the first time ever. As part of a recent partnership with Kia Australia, I was lucky enough to be one of the first people in Australia to see the vehicle before its big reveal at this year's Vivid festival in Sydney. Prior to the sighting, I'd seen photos of the car, but the images just don't do it justice.
The first thing I noticed about the car was its presence. It's big, bold and kinda boxy, but somehow it just works. Despite its dominating physical size, and strong geometric lines aesthetically the EV9 Concept feels modern yet familiar, which is a big part of its appeal. Kia is known for being a first-mover when it comes to a lot of automotive technology, and the EV9 Concept has this in spades. The Korean carmaker spent $2 million to develop this concept car, the EV9 Concept is powered by an EV powertrain and features laser etch LED lights hidden behind the body panel near the number, an expansive 27-inch ultrawide display, automatic opening rear-hinged door, fabrics made from recycled plastics, integrated LEDs behind the dashboard upholstery and more. Being a concept we won't expect all of these features in the production model but it gives us a peak into what the future may look like one day.
Favourite Article of the Week: The Best Sneakers for Men to Wear Right Now
Milagro Select Barrel Reserve Reposado Tequila
Dayna Aspite – Branded Content Associate
There's one thing in life that everyone should appreciate and it's a good Tequila! Straight off the bat, the smell of this beauty is heavy but refreshing. There's hints of something smokey and down right glorious. The taste of this tequila feels like it should have an intense profile with its herbal aspects and hints of agave sweetness but I personally felt like it had the freshness of a white rum and the body of a double barrel whisky.
I really enjoyed this beauty in a spicy marg. It's also quite pleasant as a shot with salt and lime (of course).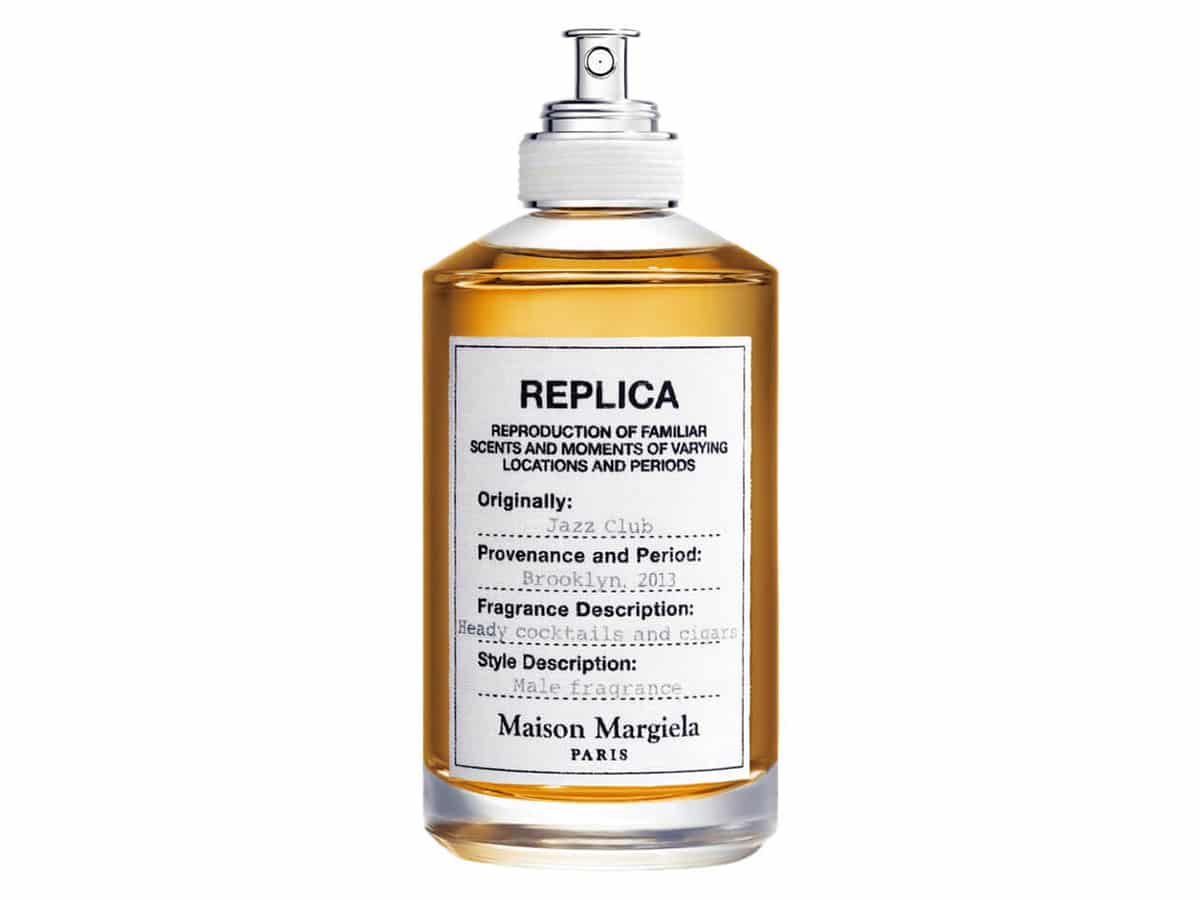 Maison Margiela 'Jazz Club' EDT
Parker Gray – Intern
As a young man, fragrances are an essential part of my everyday routine. In my personal opinion, Maison Margiela sets the bar, and they set it high.
Growing up in the New York City area, 'Jazz Club' encapsulates all my nostalgic feelings about home, whilst remaining as a light, familiar smell, with hints of leather and liquor. Its packaging reflects upon its 'cool without trying' demeanour on the nose. If I were to name a fragrance after Clint Eastwood, it would be this one.
Priced at just over $200, a relatively affordable price point for Margiela's 'Replica' line, which first released in 2009. It remains timeless more than a decade later in 2023.
You'll also love:
Man of Many's Staff Favourites – 9 June 2023
Man of Many's Staff Favourites – 2 June 2023
Man of Many's Staff Favourites – 27 May 2023
---
Featured Video from Man of Many