Man of Many's Staff Favourites – 2 June 2023
There's a certain joy in sharing your newfound love for a toy or gadget with your loved ones. It's that feeling of excitement when you realise how much that product has enhanced your life, and you can't wait to pass on that knowledge to someone else, like offering them a piece of valuable (and sometimes unwarranted) advice.
Fortunately, here at the Man of Many crew, we have the privilege of doing just that every single week. We eagerly await the moment when we can share our latest obsessions with you, and this week is no exception. In our Staff Favourites, we have a delightful blend of wholesomeness and luxury that is sure to captivate your attention. So go ahead and indulge yourself because this is where the magic happens.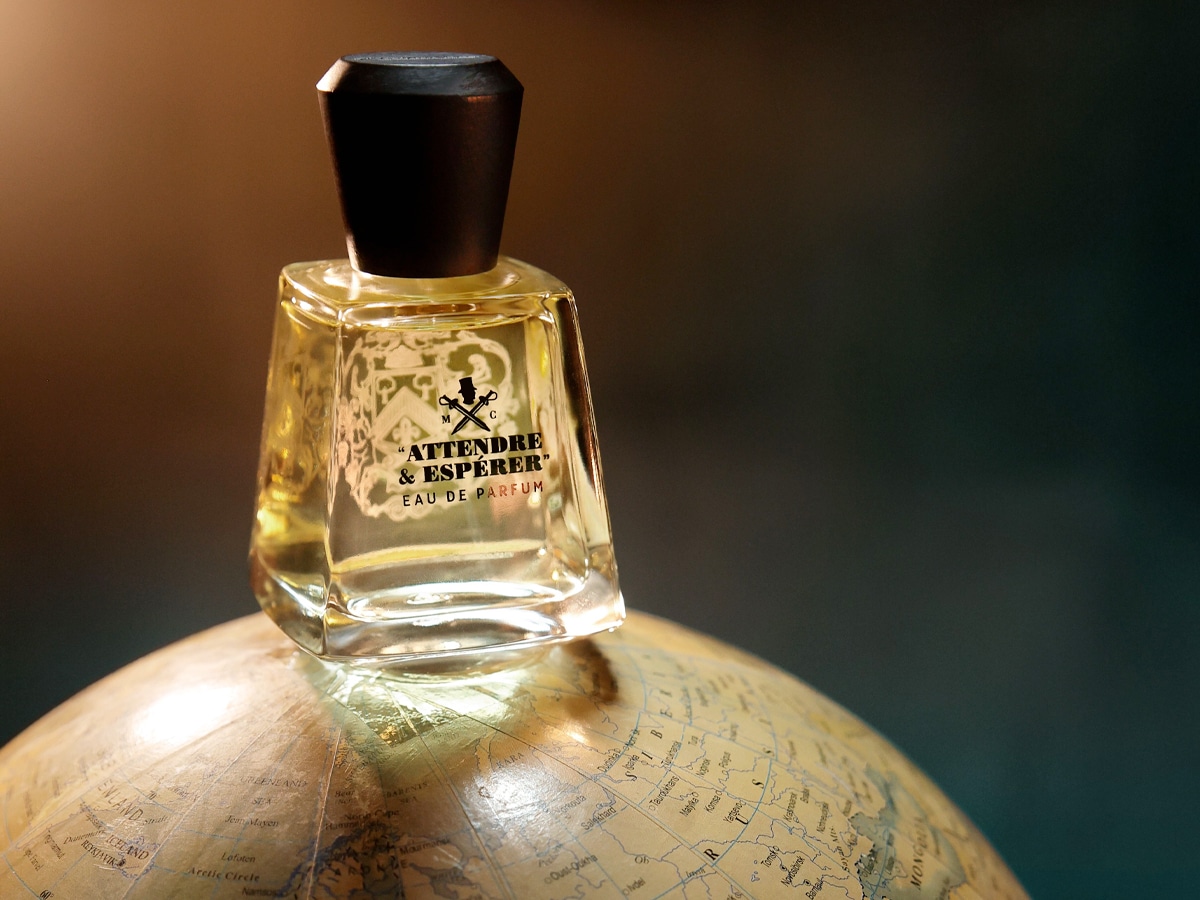 P Frapin & Cie Attendre & Espérer Fragrance
Nick Hall – Editor-in-Chief
As anyone who knows me will attest, I'm a sucker for a good story. Brands that are able to marry a creative concept with a historical reference immediately get my attention and this week, esteemed perfumers P Frapin & Cie did precisely that. The French maison, which is perhaps best known for its cognac distillery, sent me a bottle of the new Attendre & Espérer Fragrance. Roughly translated to 'Wait and Hope', the new scent is inspired by Alexandre Dumas' classic The Count of Monte Cristo, which just so happens to be my favourite novel (so much so I recently went and visited Dumas' tomb in the Montmartre Cemetary).
As a massive fan of the iconic revenge tale, I was interested in finding out what a fragrance based on The Count of Monte Cristo would smell like. For reference, the main character, Edmond Dantes, spends a lot of the book in a secret jail, deprived of clean water to bathe or drink, so my curiosity was certainly piqued. What I found with Attendre & Espérer was a refreshingly light and citrusy top note, with an undercurrent of rich, dark cedarwood and nut. P Frapin & Cie describe the release as an embodiment of elegance, strength, intelligence, and mystery. I have to say, I completely agree.
Discover Attendre & Esperer by Frapin
Favourite Article of the Week: 2024 Range Rover Sport SV is the Most Powerful Ever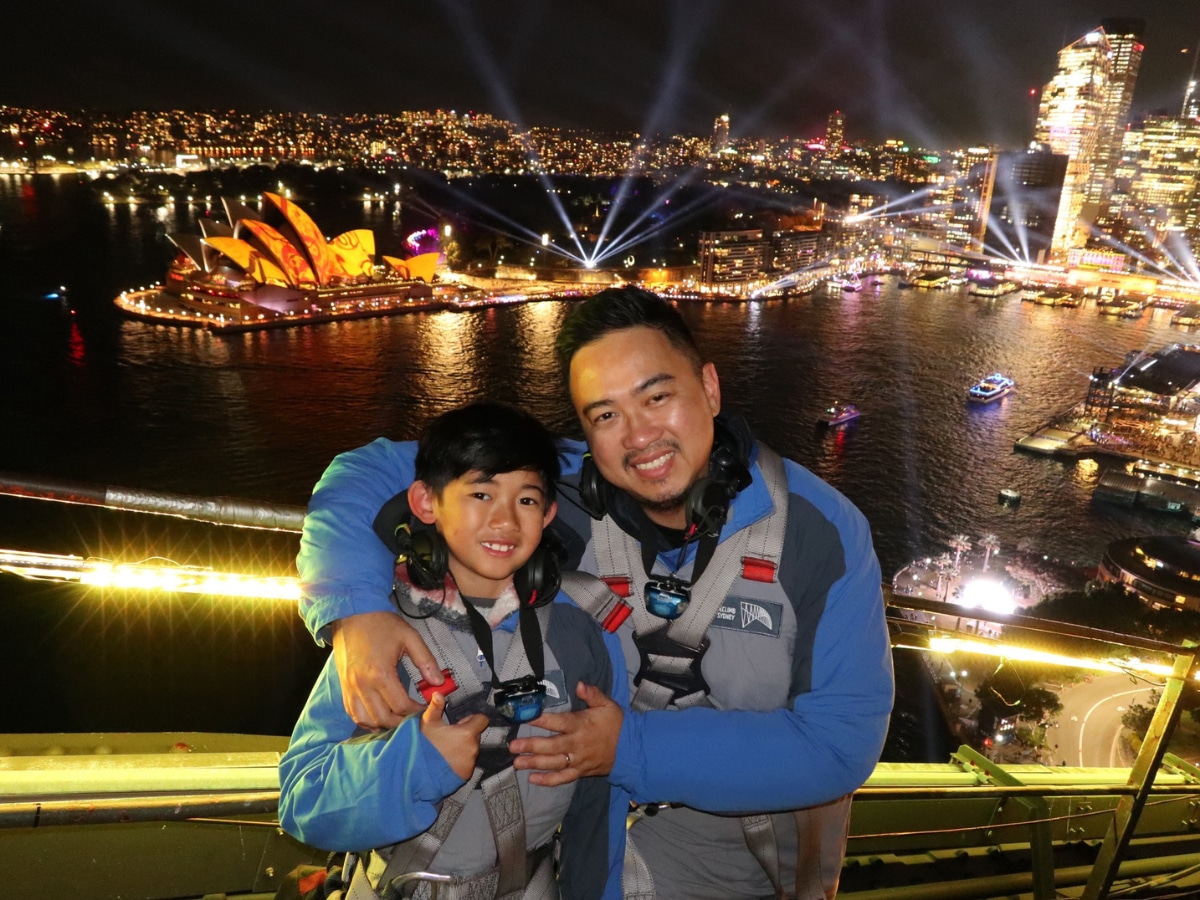 Vivid Sydney Bridge Climb
John Guanzon – Head of Social
I found the perfect hack for seeing Sydney's Vivid festival away from those massive crowds: climb up the Sydney Harbour Bridge. BridgeClimb is running a pretty unforgettable Vivid Sydney Climb experience every night throughout the iconic light festival, where you can climb up to the summit of the Sydney Harbour Bridge and see the city lit up from above.
I headed along this week and climbed the 1,332 steps to reach the ultimate Vivid vantage point and can confirm that the view from the top is truly a breathtaking sight. The whole experience takes around 3 hours, where you're meticulously briefed and kitted up, before making the ascent up the bridge. Being a first-time Bridge climber, the ascent wasn't as physically strenuous as I thought it'd be.
The experience involves walking along catwalks, climbing ladders and stairs, but once you're up on the actual bridge the incline is quite reasonable. To put it into context, I took my 8-year-old son with me and he revelled in the thrill of the whole experience. At certain points, he wished we could climb up faster. At the top, you'll see a kaleidoscope of colour painted across the iconic Sydney CBD skyline and in every direction you look.
And as an added bonus, on the way up and down, you'll even spot a few of the Harbourside installations from a unique Birdseye view. Sure, seeing the magical Vivid installations all around the city is pretty special in itself, but the 360-view from 134m above the ground, on top of one of the world's most recognisable landmarks, is certainly something else.
Favourite Article of the Week: 'The Legend of Zelda: Tears of the Kingdom' Review: The Sky's the Limit
You'll also love:
Man of Many's Staff Favourites – 27 May 2023
Man of Many's Staff Favourites – 18 May 2023
Man of Many's Staff Favourites – 12 May 2023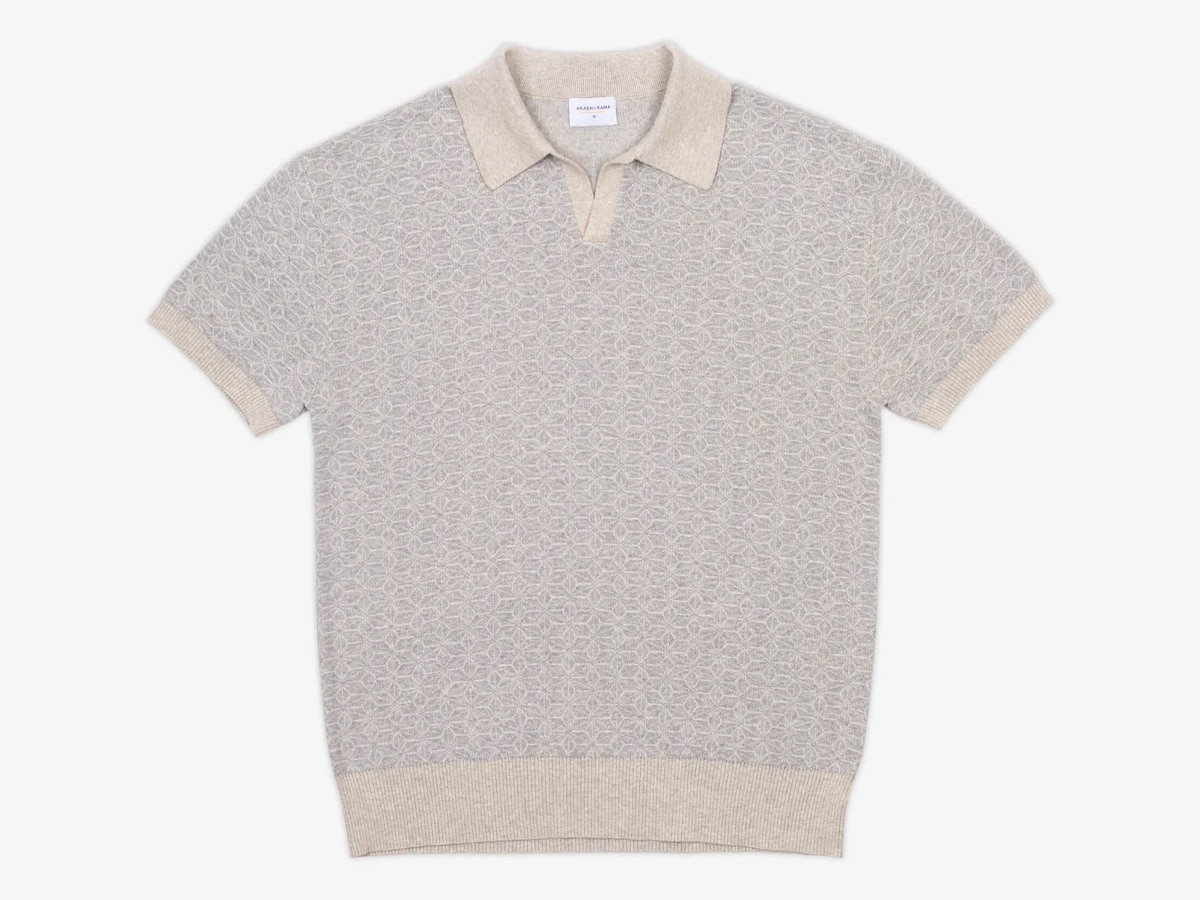 AKASHI-KAMA's Ojii Knit Polo
Scott Purcell – Co-Founder
For anyone that knows me, I'm a loyal Uniqlo man. For someone that runs a men's lifestyle and fashion site for a living, I typically keep my wardrobe fairly simple. So when I had the AKASHI-KAMA reached out to offer some flair to my wardrobe I took them up on the offer with this Ojii Knit Polo – Grey Asanoha. Perfect for Winter months, the knitted polo has Japanese details printed across it and ribbed cuffs and a waistband. They say it's inspired by "grandpa's favourite retro polo". Let's hope that I look at least a little cooler than him.
Favourite Article of the Week: Man of Many's Most Wanted – May 2023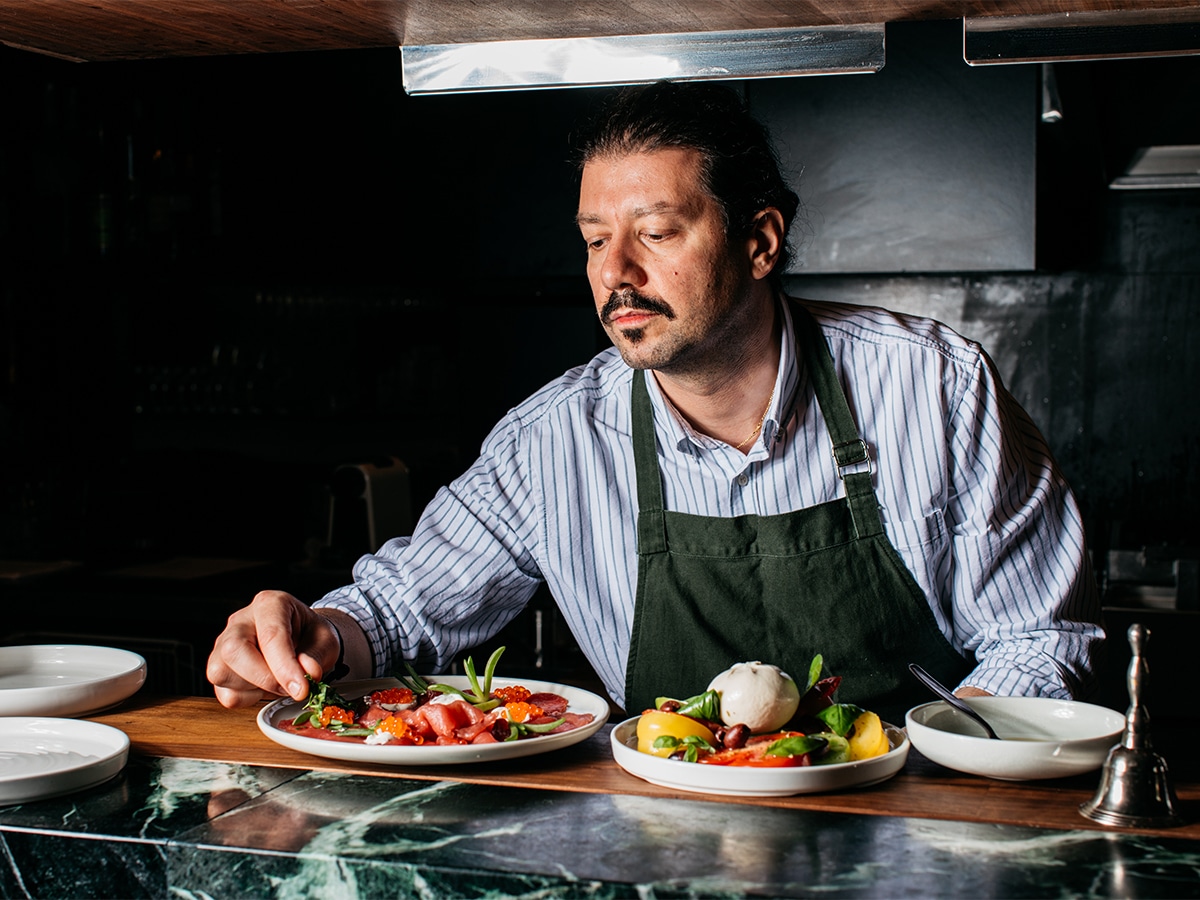 Mille Vini
Richie Hall – Video Producer
There is no better way to spend a cold Wednesday night than a cozy evening in Mille Vini listening to live jazz, sipping cocktails and eating hearty pastas. Every Wednesday night the Andew Crago Trio perform smooth standards and lively Italian covers. Located in a heritage-listed venue at 397 Crown St in Surry Hills, Mille Vini is perfect for date night. The popular dirty martini made with Four Pillars Olive Leaf Gin and Noilly Prat Vermouth was my go to, as was the stuffed zucchini flowers, burrata and of course the homemade caramel tiramisu. Can't make it on a Wednesday? Starting this month, indulge in bottomless glasses of mulled wine and a five-course banquet. The mulled wine is prepared daily using Italian wine, spices and a touch of brandy. I'm very glad to have discovered Mille Vini just in time for the Winter months.
Favourite Article of the Week: Harley Davidson 2023 Nightster Special Review: From Novice to Harley Enthusiast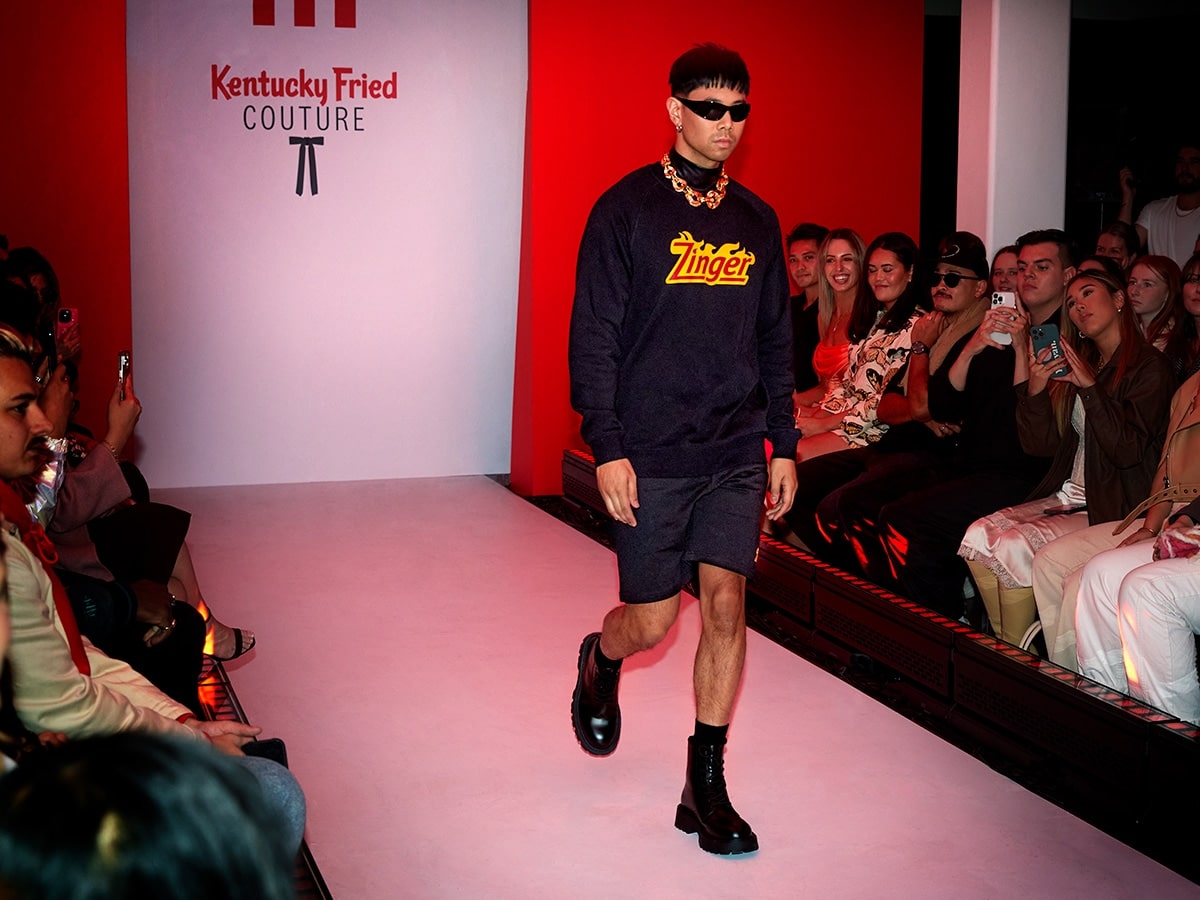 KFC Zinger Logo Jumper
Claudette Sampang – Sales Executive
Unveiled at Australian Fashion Week 2023, KFC's new heritage-inspired clothing line caught my attention with their fresh, retro-themed designs. Zinger burgers are my go-to item at this iconic chicken shop, so I am excited to show off the KFC Zinger Logo Jumper! What makes this launch even more fantastic is the fact that KFC Australia has an excellent initiative, with the proceeds from merchandise sales going towards supporting the mental well-being of our Australian youths through KFC's Youth Foundation and charity partners. If you see me sporting the complete zinger outfit with matching track pants this upcoming winter, then feel free to join me and grab one of KFC's hoodies, or Colonel slides through the link below.
Favourite Article of the Week: Best New Games Coming in June 2023
You'll also love:
Man of Many's Staff Favourites – 27 May 2023
Man of Many's Staff Favourites – 18 May 2023
Man of Many's Staff Favourites – 12 May 2023