Man of Many's Staff Favourites – 2 September 2023
We're quite an eclectic bunch here at Man of Many. Far from being a monolith, our team encompasses a wide range of interests and hobbies. This week's Staff Favourites puts that beautiful diversity on full display. Whether you're in search of a new book, a good dram, or a fresh pair of kicks, take a look below and get ready to indulge in some of that sweet, sweet retail therapy.
You'll also love:
Man of Many's Staff Favourites – 27 August 2023
Man of Many's Staff Favourites – 19 August 2023
Man of Many's Staff Favourites – 12 August 2023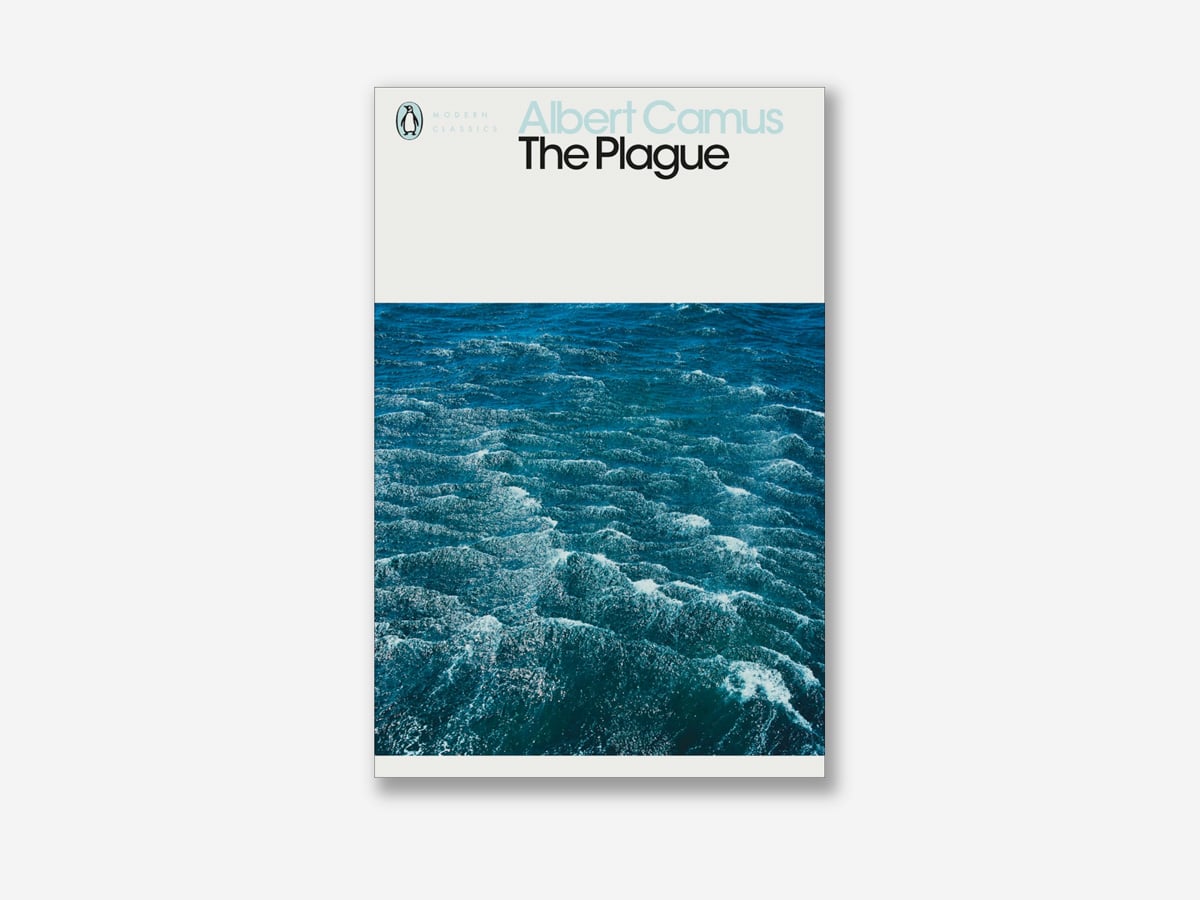 Albert Camus – The Plague
Nick Hall – Editor-in-Chief
After starting 2023 off strong with a string of completed books in my wake, my reading definitely teetered off towards the middle of the year. In an effort to reclaim my mojo, I went back to the classics and got stuck right into another Camus novel, this time – The Plague. The entire experience was surreal. A novel written about a French portside town that is thrown into lockdown and isolated from the rest of the world following the outbreak of a mysterious illness, The Plague felt, at times, entirely too close to home. Reading the book and witnessing the characters' slow and fragmented dissent into monotonous decay, it was hard not to draw comparisons to my own experience over the past few years.
What struck me through the book, however, was just how true to life Camus' insights were. For a novel that was originally published in 1947, The Plague perfectly details the same inaction by authorities, community downplay and eventual unease that swept across the globe in the early months of 2020. While not exactly a narrative-driven story, The Plague is a gripping assessment of the futility of human aspirations and the inevitability of suffering. That synopsis sounds heavy, and when you consider the novel is largely viewed as a war allegory of the French resistance to the Nazis in World War II, it seems fitting. Make no mistake, The Plague is not a feel-good story and there is no happy ending, but for the lucky few who escape, the memories will live on. A breathtaking read and one that all aspiring writers should add to their wishlist.
Favourite Article of the Week: Finally, a New MoonSwatch is Landing: Mission to Moonshine Blue Moon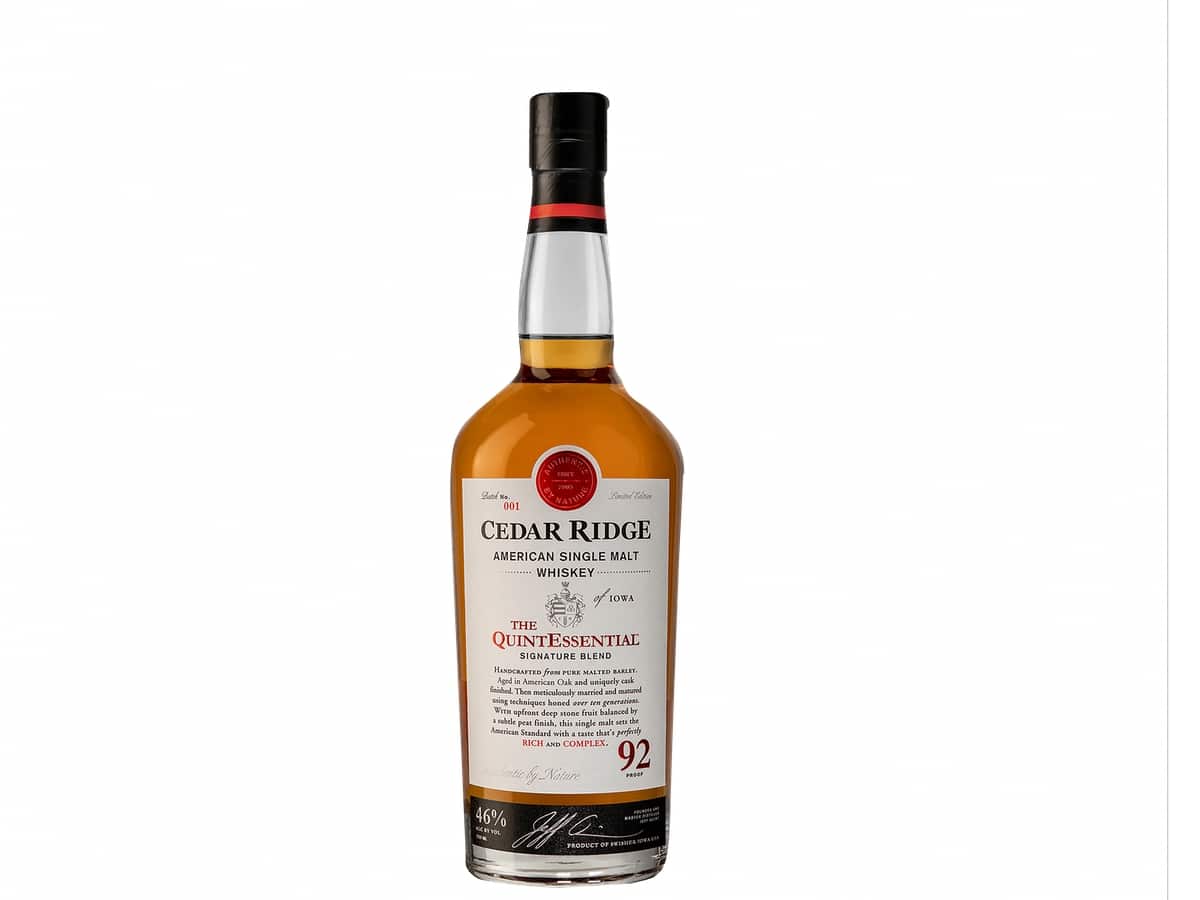 Cedar Ridge The QuintEssential American Single Malt Whiskey
Jacob Osborn – Journalist
America's single malt whiskey movement is one of the most exciting trends in modern spirits and it's resulting in some truly magnificent expressions. This particular one hails from Iowa of all places and goes to show that you never know where you might find your next flavour bomb. Crafted from 100% malted barley and initially aged in American oak, it's then finished in a variety of casks and married by a Master Blender by way of the solera process.
Whereas some American single malt whiskeys draw upon various geographic influences, The QuintEssential seems ripped straight out of Scottish soil. It opens on a warm and sherried nose of vanilla, honey, orange, almond, and cocoa powder. The taste is reminiscent of a superb Highland or Speyside whisky in its full-bodied blend of sherry, malted barley, vanilla, apple, cinnamon, and raisin. The distillery's unique production techniques continue to shine through to the complex finish, which features notes of sherry, oak, orange peel, and a touch of peat smoke.
Cedar Ridge has racked up serious points and awards for this expression and it's not hard to see why. If nothing else, it offers sippable proof that America's single malt whisky movement is only getting more diverse and exciting with each new release.
Favourite Article of the Week: Quentin Tarantino Reveals Most Beloved Character From Entire Filmography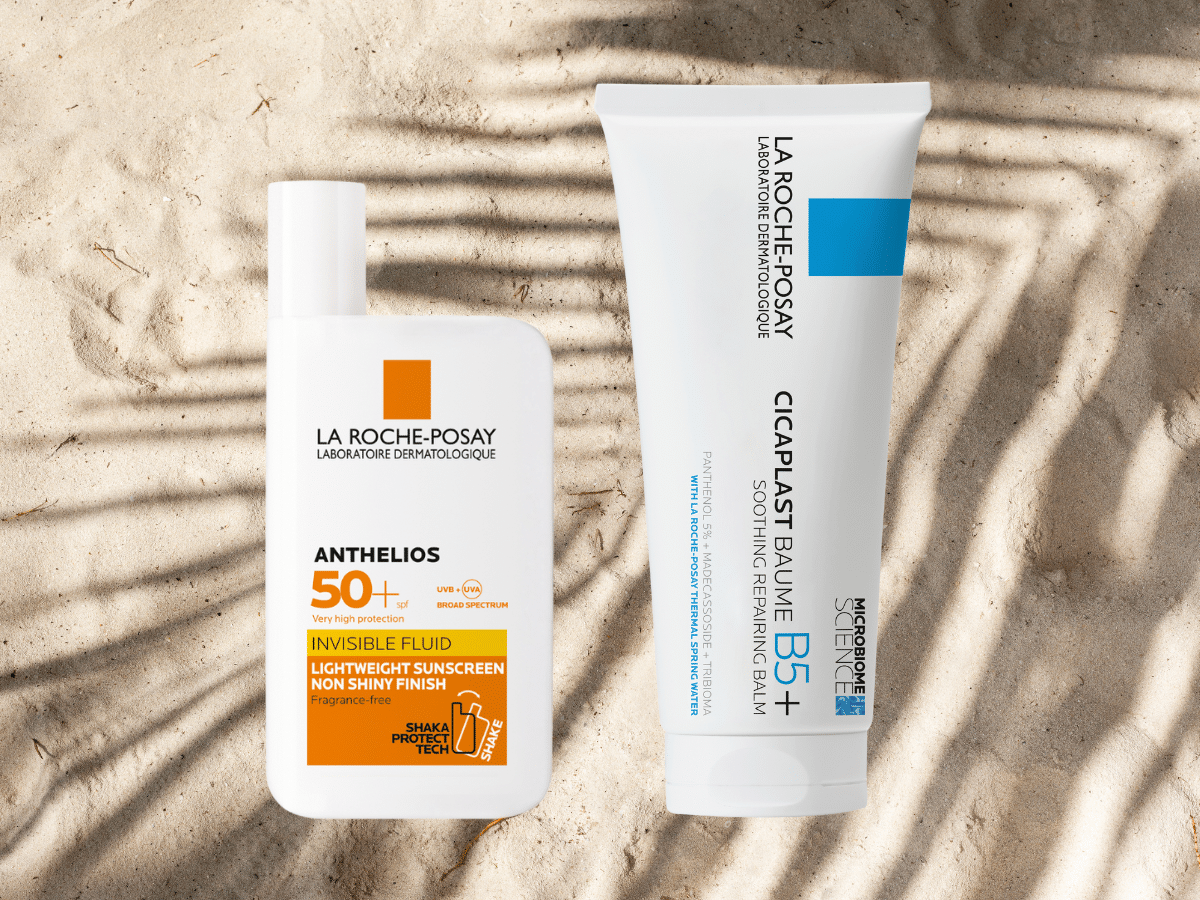 Elevate Your Skincare Routine with La Roche-Posay
In Partnership With La Roche-Posay
If you're not already following a daily skincare routine then you're doing yourself (and your skin) a serious disservice. Investing in quality skincare products and using them every day will pay enormous dividends down the road, so now is always the best time to start. La Roche-Posay offers some of Man of Many's favourite skincare products, but if you're unsure of where to start, the Cicaplast Baume B5+ hydrating balm and the Anthelios Invisible Fluid Facial Sunscreen SPF 50+ should be your first point of call.
Cicaplast Baume B5+
The Cicaplast Baume B5+ is a multi-repairing hydrating balm that'll have your skin thanking you from the very first application. Featuring Madecassosides to aid skin recovery and Vitamin B5 to support the skin moisture barrier, it's well known for its nourishing properties. Plus, with dermatological tests having proven its suitability for sensitive skin, you can confidently use it on areas like those suffering from extreme dryness, post-procedure skin. and rough or red areas.
Anthelios Invisible Fluid Facial Sunscreen SPF 50+
Sun protection should form the foundation of anyone's skincare routine. This daily facial sunscreen is designed for sensitive skin, while the light-weight, non-greasy formula offers very high UVA/UVB protection while leaving your skin looking clear and fresh. Plus, you don't have to worry about clogged pores. With two in three Aussies being affected by skin cancer, the smartest thing you can do is take a couple of minutes to apply Anthelios Invisible Fluid Facial Sunscreen each morning.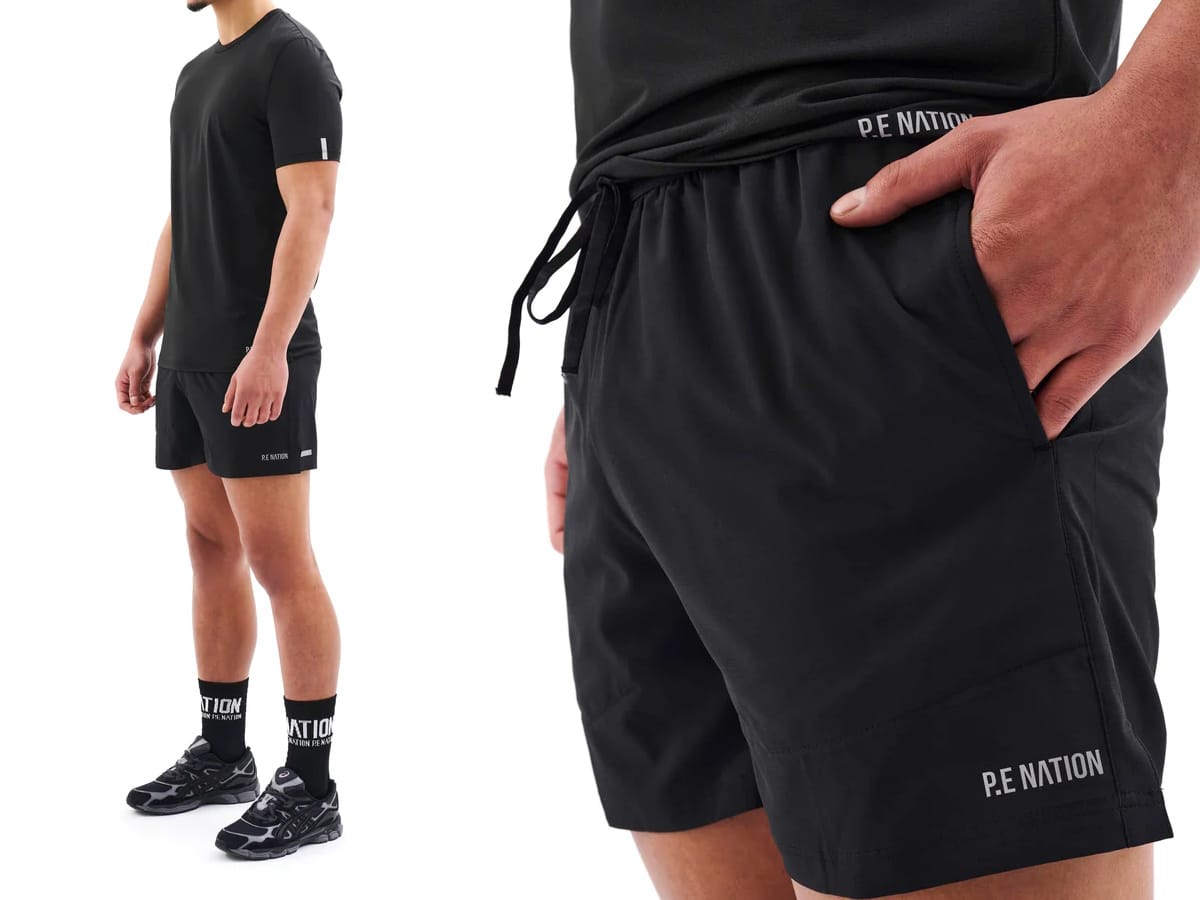 P.E. Nation Men's Adrenaline Workout Gear
Scott Purcell – Co-Founder
I'm amidst another F45 challenge, starving myself and eternally hungry. So I am rewarding myself with some new workout gear. I deserve it. Right? P.E. Nation recently launched their men's range, and I wanted something simple in black, so I picked up their Adrenaline Shorts and Tee in Black. Both are lightweight fabrics with reflective detailing for running at night. The shorts come with a mid-rise elasticated waistband and a back pocket invisible zip. The shirt is made from their AIRFORM fabric which is fast-drying and has enhanced airflow for peak performance (note: I am not at peak performance levels yet).
Favourite Article of the Week: Finally, a New MoonSwatch is Landing: Mission to Moonshine Blue Moon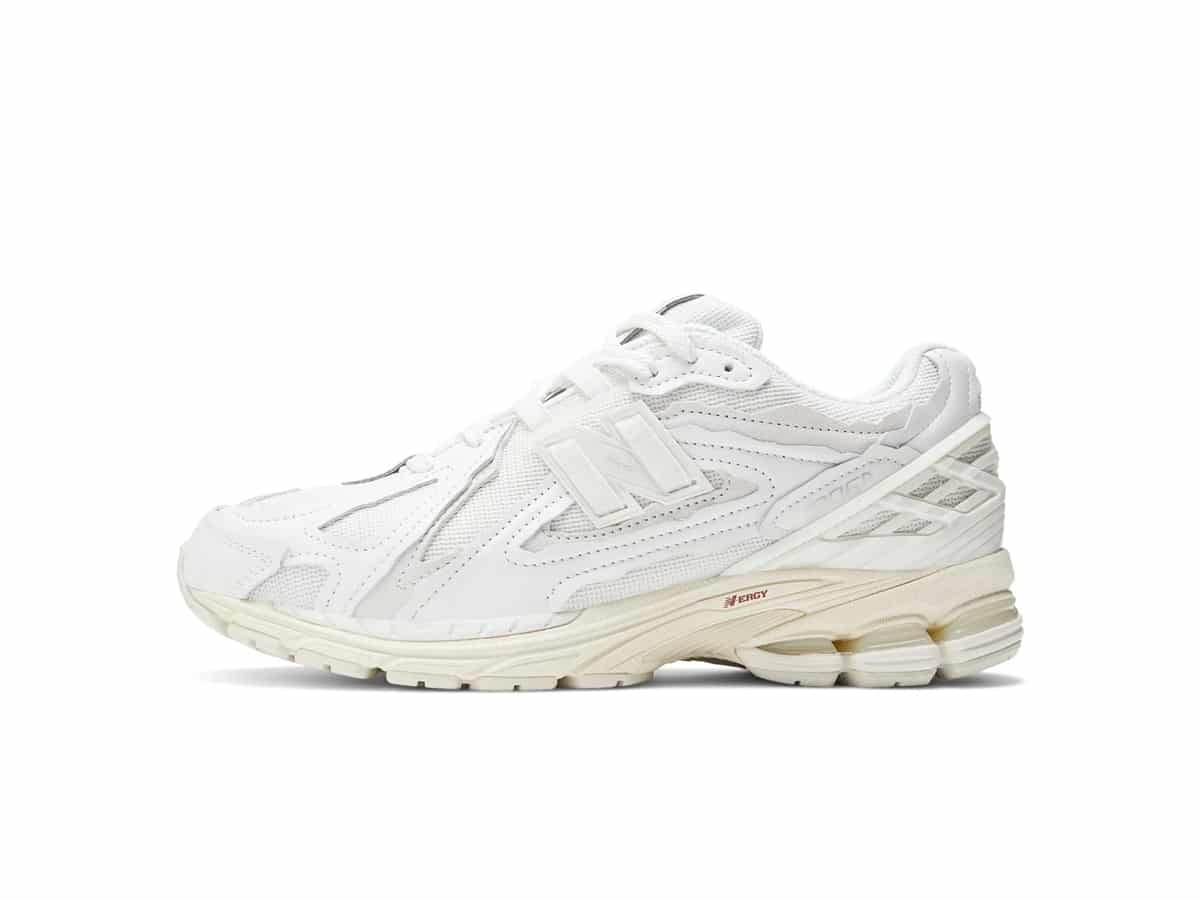 New Balance 1906D Sneaker
Sam Mangioni – Journalist
While I'm far from being the resident sneaker or fashion expert at Man of Many, I've been fortunate enough to share desk space with the effortlessly stylish @benmckimm for a little over two years now. And I must admit, his impeccable taste has gradually started to influence my own. While my wardrobe has made significant upgrades thanks to his daily inspo in the office, the most notable testament to the "McKimm effect" has to be the recent addition of 1906D's.
I recall stumbling upon these shoes online some time ago, and they immediately tickled my fancy. As is customary with any new sartorial choice, I wasted no time in seeking Ben's opinion. After receiving the coveted stamp of approval from the streetwear authority himself, I promptly added the shoes to my cart and pulled the trigger. A couple of days later, the package arrived, and the moment I slipped them on, I could see a look of genuine pride on Ben's face – akin to a father gazing at his son on graduation day.
As his approving eyes settled on my feet, I felt an overwhelming urge to exclaim, "I've done it, Daddy! I'm a proper Hypebeast just like you!" However, my vulnerability issues got the best of me, and all that managed to escape my lips was, "Yeah, they're pretty sick ay, bro?"
In any event, if you're seeking Ben's seal of approval – just as I did – I wholeheartedly recommend welcoming a pair of these fresh sneakers into your life.
Favourite Article of the Week: Quentin Tarantino Reveals Most Beloved Character From Entire Filmography
Teenage Mutant Ninja Turtles: Mutant Mayhem
John Guanzon – Head of Social
I watch on with bated breath every time there's news of a big movie studio rebooting a beloved childhood classic. Much to my surprise, the new Teenage Mutant Ninja Turtles: Mutant Mayhem film is a rare exception. The glitchy, hand-drawn style 2D animation is a refreshing change from the polished, CGI we see in every Disney or Dreamworks film and the 90s hip-hop soundtrack is the sweetest cherry on top. The reboot sees a fun, light-hearted take on the origin stories of the four teenage heroes and takes you on a wild trip of suspense, action, and nostalgia. I was lucky enough to attend the Australian Premiere with my 6-year-old son and his besties, and there were roaring laughs from all. If you loved the Spider-Verse series, or are a long-time TMNT fan, I'm sure you'll love it. In the States, it's even joined the ranks of Barbenheimer, reaching $100million in domestic box sales. The film officially hits Aussie cinemas on 7 September, but check your local cinema for advanced screening.
Favourite Article of the Week: Review: Penrith's $110 Million Luxury 5-star Hotel Breathes New Life into Sydney's West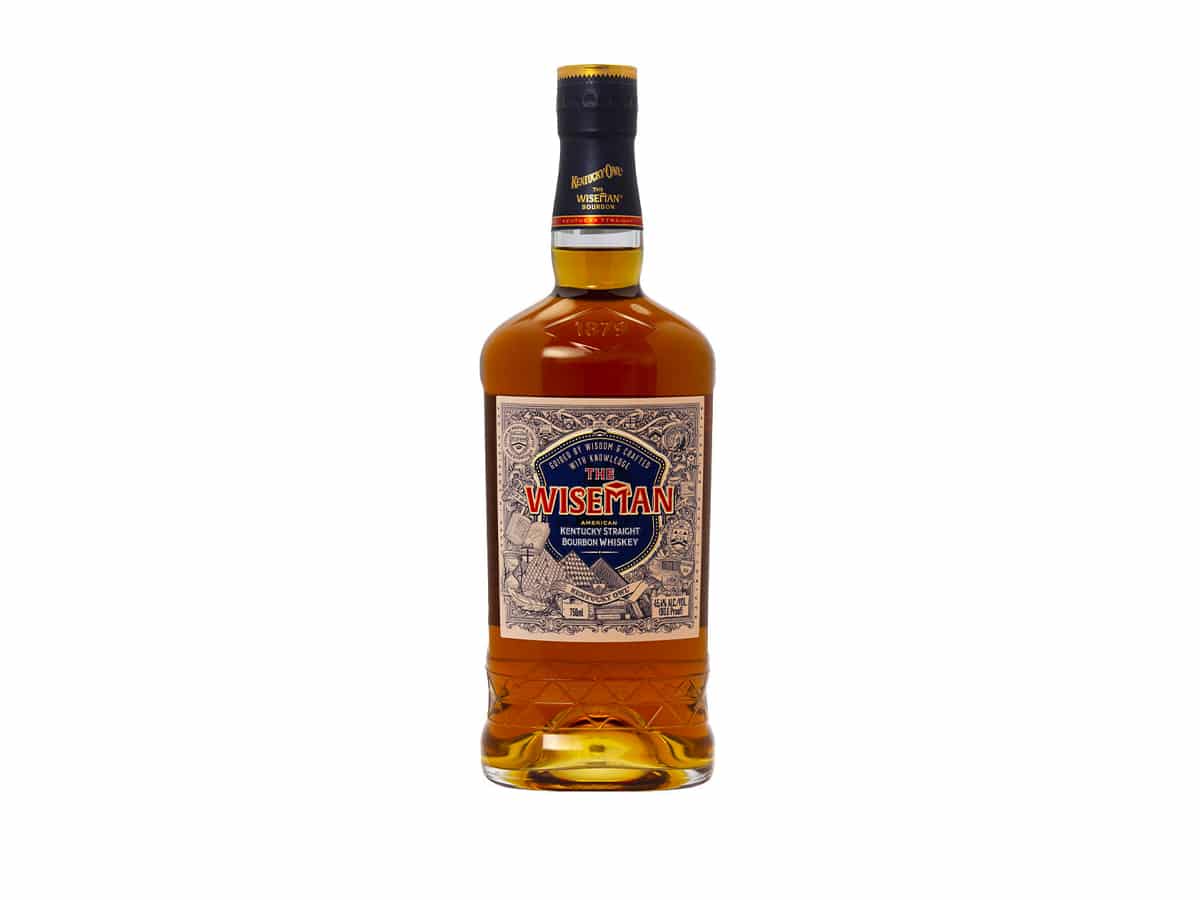 The Wiseman Kentucky Straight Bourbon Whiskey
Harry Parsons – Branded Content Manager
I recently ventured on a trip to The Osborn House in the Southern Highlands thanks to The Wiseman and boy do they know how to put on a show! There is something magical about sipping on a quality bourbon whilst relaxing by a fire and I certainly lapped it up. Having tried a wide selection of The Wiseman's range, the Kentucky Straight Bourbon was a clear favourite. This bourbon is composed of four Straight bourbons matured for up to eight years old, resulting in an extremely smooth spirit that packs a punch of flavour. I found the Kentucky Straight Bourbon to have notes of caramel, allspice, and citrus on the nose, complemented by notes of vanilla and peppery oak throughout the palate. I have a huge sweet tooth so love anything on the sweet side, this bourbon perfectly balanced the sweet craving and savoury, spicy notes.
Now go sit by a fire, grab some marshmallows and pour yourself a dram of The Wisemans Kentucky Straight Bourbon, you won't be disappointed.
Favourite Article of the Week: Change Your Life in Just 7 Seconds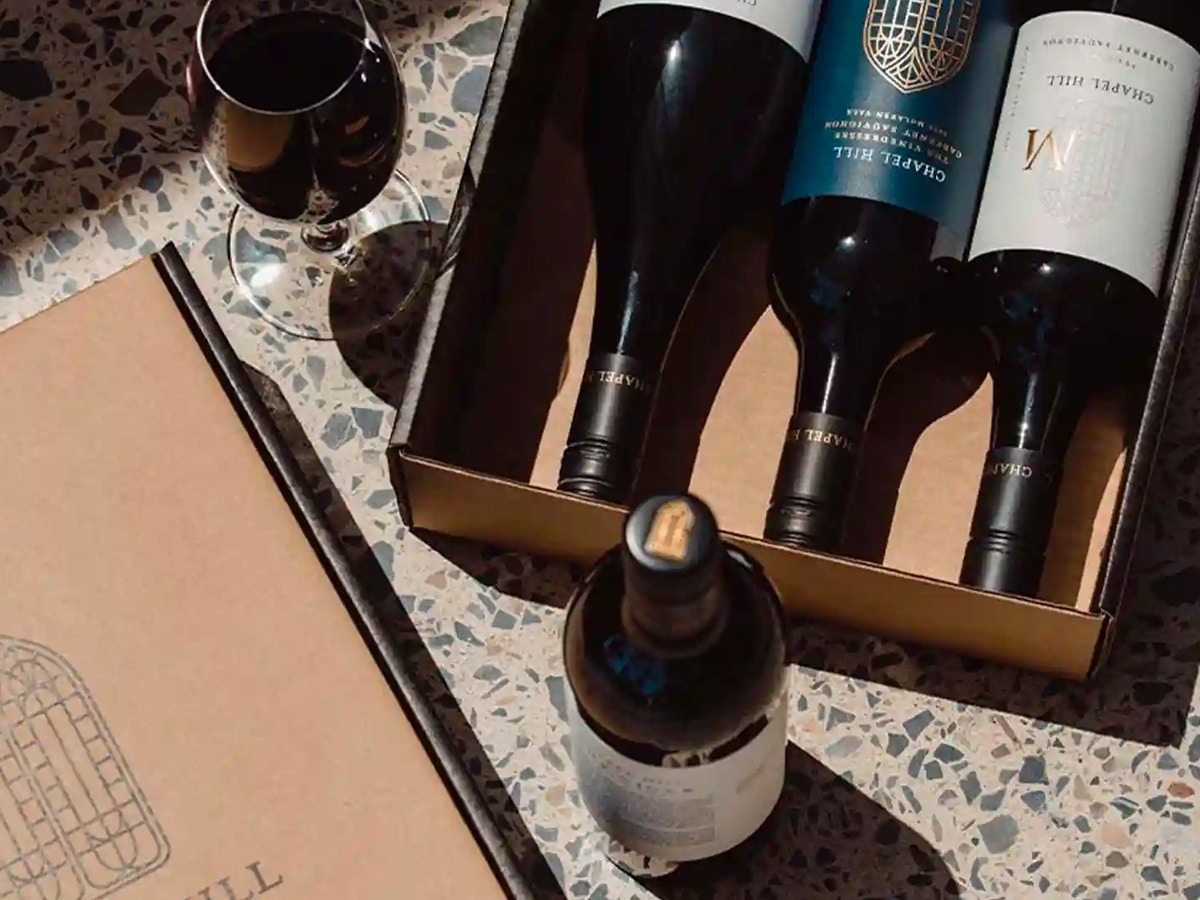 Chapel Hill Winery 2023 Collection
Elliott Barsby – Commercial Director
I recently had the pleasure of diving into Chapel Hill Winery's 2023 collection – The Vicar Shiraz 2020, The Gorge Block Cabernet Sauvignon 2020, and Road Block Shiraz 2020.
It was a true trio of gems, however, The Vicar Shiraz was my pick of the bunch. It is Chapel Hill's flagship wine, and it shows. This beauty is a yearly selection of the finest parcels of McLaren Vale Shiraz, and it's a testament to the winery's gentle and patient winemaking. Its expressive character and outstanding depth was an experience to savor. But that's not to overshadow the two other delicious drops. The Gorge Block Cab Sav boasts notes of mulberry, rosemary, and roasted beetroot, whilst the Road Block Shiraz was a dinner table hit, laden with silky tannis and a flavor profile of ripe black and red fruit flavours.
Behind these remarkable wines stands the esteemed Chief Winemaker, Michael Fragos. His dedication to preserving tradition while pushing the boundaries of Australian winemaking shines through in every sip. If you're seeking an exquisite wine journey, I can highly recommend Chapel Hill Winery's new collection.
Favourite Article of the Week: Change Your Life in Just 7 Seconds
You'll also love:
Man of Many's Staff Favourites – 27 August 2023
Man of Many's Staff Favourites – 19 August 2023
Man of Many's Staff Favourites – 12 August 2023