Man of Many's Staff Favourites – 11 July 2020
Saturday is here and while for some of you, that may mean hangovers and some comfort Subway, for others, it's an opportunity to get out and enjoy the sweet sunshine after a week locked away at work (sorry Victoria). However you choose to spend your downtime, having a solid collection of gear that will make the weekend a little it more enjoyable is advised.  That's precisely why we've put together another list of cool stuff we found this week.
Check out the Man of Many Staff Favourites for this week and cop of host of new goodies.
You'll also like:
Man of Many's Staff Favourites – July 4
Man of Many's Staff Favourites – June 27
Man of Many's Staff Favourites – June 20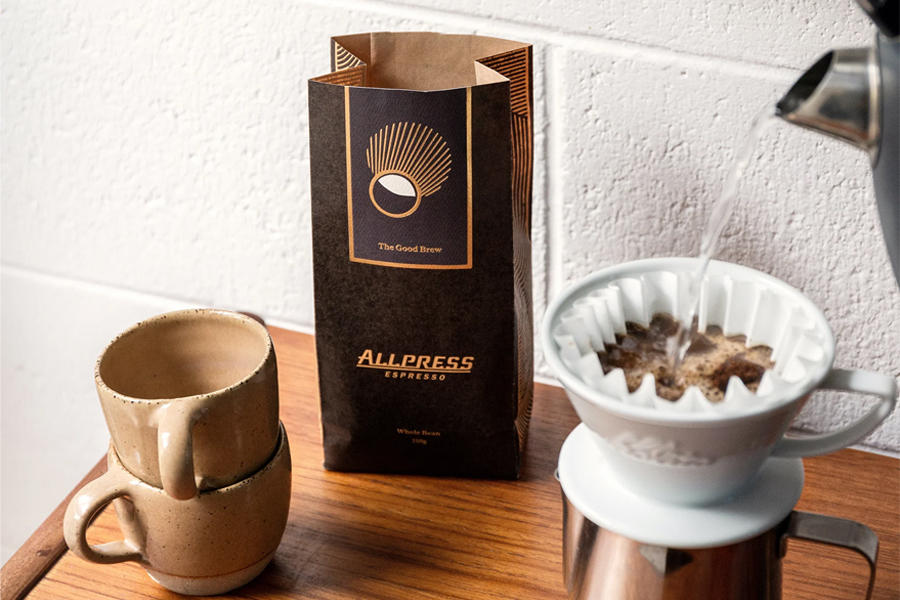 Allpress Espresso Blend
In an attempt to cull my ever-increasing spending habits, I've returned to the wild world of keep-cups and homemade coffees. Rather than dropping $50-70 a week on takeaway lattes, I'm now opting to make coffees at home and bring them to work. To be perfectly honest, the first few days were rough and understandably so. I'm no barista and the old instant coffee isn't exactly appetising.
That's why I've decided to invest a bit of money in the Allpress Espresso Blend. I like a fairly strong coffee, so the balanced sweetness of the Sydney roaster's signature blend is right up my alley. Having some real quality beans in the machine has definitely upped the drinkability of my brew. Even better, this one is only $15. Still down on the $50 I was spending.
Never Too Small YouTube Channel
Frank Arthur – Co-Founder
Never Too Small is a YouTube channel dedicated to small footprint design and living, featuring a series of video tours of small homes around Australia and the world. Think MTV Cribs, but replace the palatial estates and ostentatious decor with micro apartments and minimalist Scandinavian furnishings.
In an age of urban overcrowding and surging house prices, spacial freedom is often a rare commodity. To combat this lack of space, architects and designers are continually coming up with creative solutions to overcome these challenges by creating beautiful, functional small-footprint residential spaces.
If you're a fan of clever design, stunning interiors or you just enjoy the voyeuristic satisfaction of peering into other people homes, do yourself a favour and subscribe to Never Too Small.
Bonus: If you're looking to step up your own home styling check out our tips on "How to Style a Minimalist Home"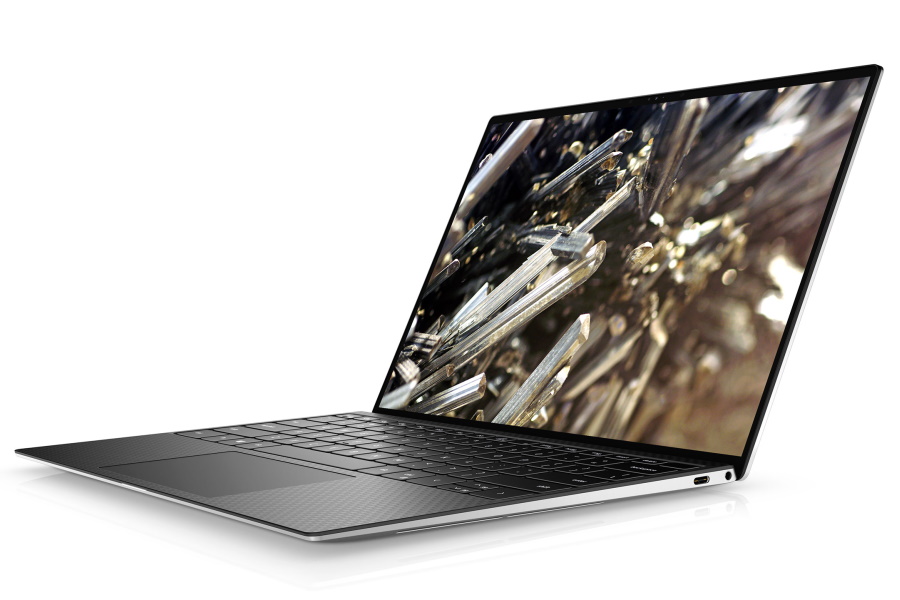 Dell XPS 13 (2020)
Scott Purcell – Co-Founder
What we once claimed was the best Windows laptop on the planet is back and better than ever. We recently got the chance to try out the brand new model with one subtle, tiny change. What's new is that the 13 inch screen is now a 13.4 inch screen! They've also changed the aspect ratio of the screen, instead of a 16×9 ratio, it's now a 16×10 ratio which gives you more vertical real estate which is perfect for browsing the web. Dell has shaved a couple of millimetres off the body so it's got a slightly smaller footprint than last year's model. Thankfully, the webcam has been moved back up above the screen (it was located down the bottom previously which gave a strange up the nose kind of shot).
In terms of weight, the new Dell XPS 13 is almost exactly the same as the Apple MacBook Air but has a much smaller bezel with an infinity display. Inside you'll find 256GB of storage, a Core i5 and 8 GB of RAM.
In terms of a lightweight, powerful, portable, sleek and premium laptop, if you're looking for a Windows laptop, this gets about as close to the perfect version of that you can find.
Dylan Wright – Passing Through
Denise Barnes – Native Content Manager
I only recently discovered Sydney based artist Dylan Wright when he released his new single "Passing Through". He's got an incredible voice that has so much feeling and raw emotion to it and I believe it's only a matter of time until he rises to international stardom. Until that day comes though, do yourself a favour and listen to "Passing Through" with the volume turned up all the way up to 11 and show your support for this extremely talented emerging artist. You'll love the laid-back folk and blues vibes of his music that's easy to listen to and super catchy as well. It hits all the Wright spots. (Sorry, I couldn't help myself)
The Test: A New Era For Australian Cricket
Alex de Crespigny – Editorial Assistant
If I'm being honest, I don't watch a whole lot of TV. I start heaps of shows, but it has to be something really special for me to stay tuned in until the bitter end. Those that do grab me, I'll comfortably watch a ten-episode season in one sitting. This is exactly what happened when I turned on Amazon Prime Video's relatively new sports doco The Test. It follows the Australian Cricket team in the fallout from the 2018 ball-tampering scandal – arguably the biggest sporting scandal in Australian history (bar maybe the Melbourne Storm salary cap breach).
With a team in ruins, cricket legend Justin Langer takes on the top job to rebuild Australian cricket for the sake of a nation. It's about as poetic as it gets. A true hero's journey, rife with trials and tribulations. From King Kohli's crusade of Australia, the World Cup to Steve Smith defying all the odds to help Australia reclaim the Ashes in England. There aren't many sports with as many storylines as cricket and there aren't many cricketers who can't spin a good yarn so, there's really something here for everyone. Even if you're not a fan of cricket, I cannot recommend this enough.
You'll also like:
Man of Many's Staff Favourites – July 4
Man of Many's Staff Favourites – June 27
Man of Many's Staff Favourites – June 20