Man of Many's Staff Favourites – 27 June 2020
Life is about the little things; the quiet creature comforts that make our existence a little easier and our time on earth a bit more enjoyable. Despite what the infomercials may tell you, not everything you buy, view or test out will be the answer to all your problems, but there are some things that help. This week we've been working hard to pull together a list of the cool stuff that we think might ease you on your life's journey. Without getting too philosophical, this is the gear we know does the trick.
Here's Man of Many's Staff Favourites – June 27.
You'll also like:
Man of Many's Staff Favourites – June 20
Man of Many's Staff Favourites – June 13
New On Netflix in July 2018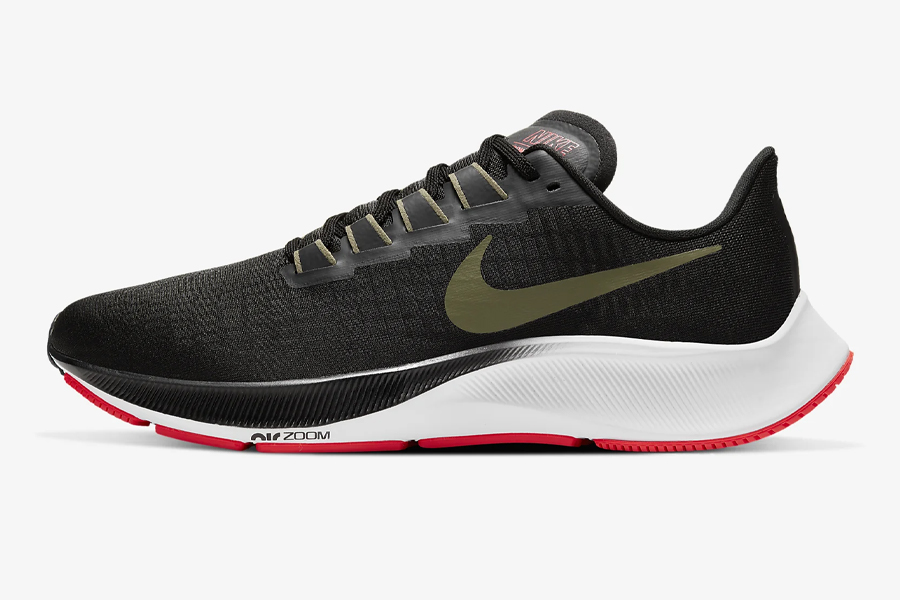 Nike Air Zoom Pegasus 37
Nick Hall – Digital Editor
Look, I'm no runner by any stretch of the imagination, but when I picked up a pair of the new Nike Air Zoom Pegasus 37s, I seriously reconsidered if that was the case. Super-light and ultra-cushioned, these running shoes have me sprinting up stairways like I didn't just spend the last 12 weeks neglecting my physical fitness. This version differs slightly from previous incarnations, copping an all-new forefoot cushioning unit and foam for maximum responsiveness. Now, I'm like a gazelle; graceful, nimble and swift on my feet.
Day 7: No Fizzy Drinks ?
? original sound – rohitroygre
Rohit's Fizzy Drink Crusade
This is one you need to check out. I'm not a big Tik-Tok guy, I feel like the platform isn't really designed for me, but lately I've found myself cruising through the feed looking for funny videos. I was certainly not expecting to stumble across my spirit animal-turned-inspiration Rohit Roygre. Taking to the platform, the legend posted that he was going to abstain from 'fizzy drink' for one week after receiving some less than promising reports from his doctor.
Rohit routinely fills us in with a daily update on his progress, which sounds completely insane and not entertaining at all. However, his pleasant smile and charming demeanour has captivated the internet, and I might just be his biggest fan. The mix of his soothing accent and positive attitude is oddly inspiring and I constantly find myself internally asking the question 'what would Rohit do?' Just watch the video and revel in the pure, unfathomable innocence of this sweet man.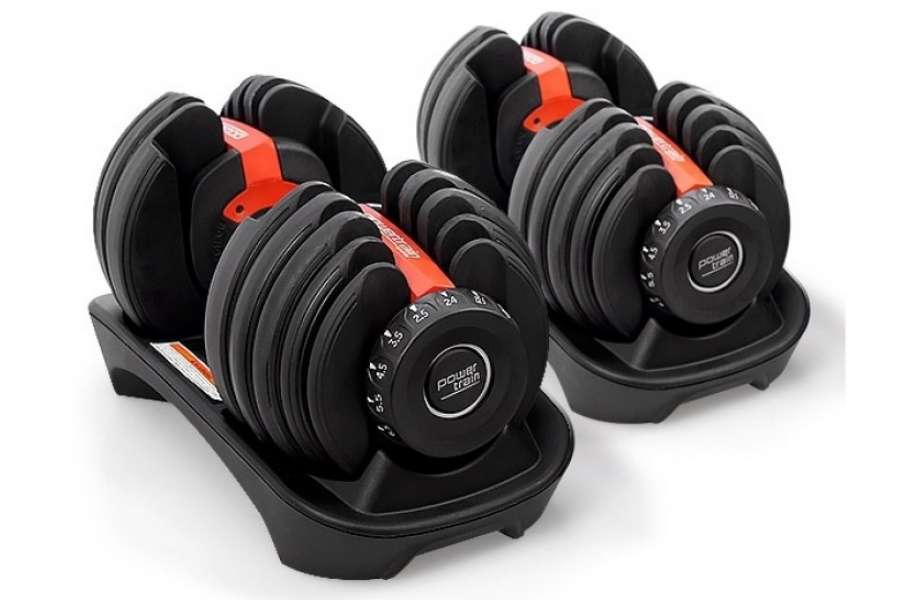 Adjustable Dumbbells
Scott Purcell – Co-Founder
So while this is still, technically, my favourite thing of the week, it's also a massive failure on my part. I ordered these adjustable weights during iso as I desperately needed some workout gear at home for my zoom F45 workouts. I was sick of lifting any heavy thing I could find around the house; like a case of beer or big books in a backpack in place of proper weights. So I ordered these online but it took around 4 weeks to arrive, right when the gyms opened back up anyways.
Each of these dumbbells adjusts from just 2.4kg right up to 24kg. It's as easy as twisting the dial on the sides and as you lift them up, it'll pick up the correct weight for you. It eliminates the need for multiple dumbbells cluttering your workout space and also comes with a handy stand so it won't damage your floors.
"Beefcake!"
Undone
Frank Arthur – Co-Founder
About a year ago, a videographer friend of mine, Steve Wall, told me about a surf film project he was working on, that took him on adventure chasing the Australia's biggest waves with pro surfer Laura Enever. The product of their labour is "Undone", a surf documentary that captures Enever's transition as she fell off the WSL tour and then decided to take on the male-dominated world of big wave surfing.
A far cry from the world of competitive surfing that she was used to, the film follows Enever as she chases the massive swells and explores the potentially grave dangers of her new endeavour. Director, Steve Wall brilliantly captures the mood of Enever's Journey, shining a light on her fearless nature as she tackles some of the world's most terrifying waves.
For an inspirational story, captivating visuals and some frighteningly epic 4K surfing footage check out Undone, which is now available to watch on iTunes Store and Vimeo on Demand.
Watch it now (iTunes) Watch it now (Vimeo)
'The Sinner' Season 3
Alex de Crespigny – Editorial Assistant
Just last week, Netflix released the third season of their super binge-worthy show 'The Sinner'. Not for the faint of heart, the show is jam-packed full of twists, turns, dark secrets and a really weird detective who's got a strange love of horticulture and bondage.
The first season has you following Jessica Biel and Detective 'what's his face' after the former violently murders a seemingly innocent bloke on the beach. Season three follows a fairly similar timeline however with Biel replaced by, an almost too handsome, Bill Pullman who is obviously going through a rather rough mid-life crisis.
If you like shows like Broadchurch, Mindhunter or Black Mirror – this should he right up your alley. Give it a squiz.
You'll also like:
Man of Many's Staff Favourites – June 20
Man of Many's Staff Favourites – June 13
23 Best Superhero Movies of All Time, Ranked